Here's what you need to know.
A lot has been happening in Sioux Falls, from new buildings to new residents and all the challenges that go along with a fast-growing and changing city.
Sioux Falls Simplified's weekly email newsletter cuts through the clutter and delivers the bullet-pointed, bite-sized version of the local news you need to feel smart about the forces that shape Sioux Falls.
No jargon. No opinion content. No B.S.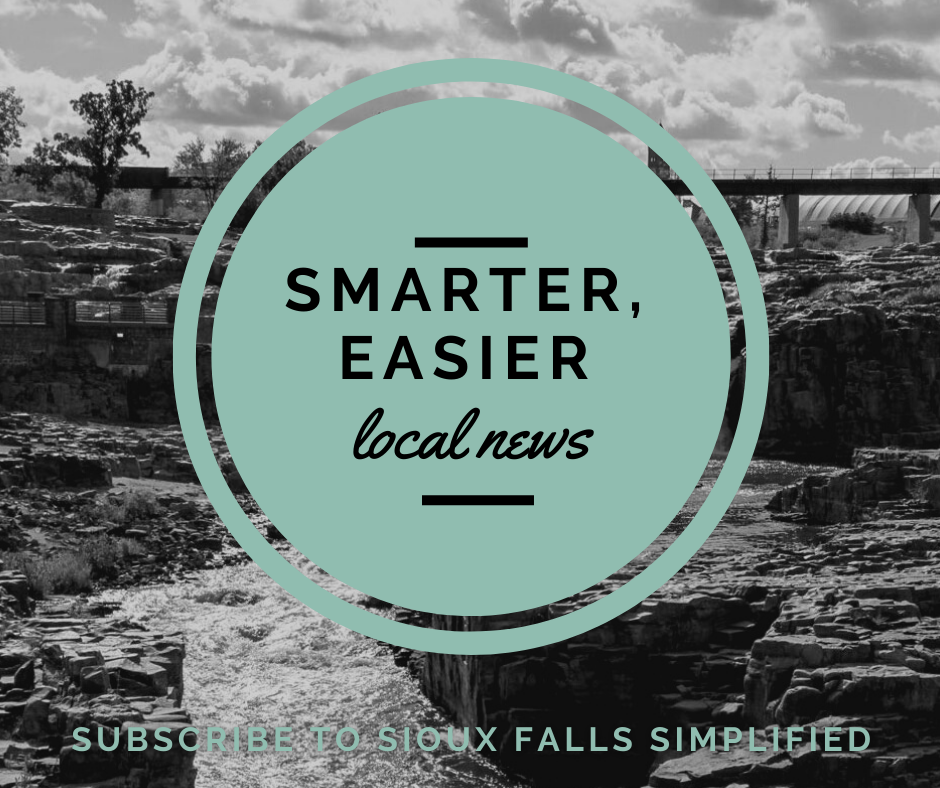 Who is this for?
People who can answer yes to (at least) one of the following questions:
Are you a member of the Sioux Falls community?
Do you like knowing what's going on around you?
Do you like staying informed but don't feel like sifting through social media headlines to figure out what matters?
What do I get when I sign up?
You become a part of our email list, where you'll get a free weekly newsletter summarizing the news you need to know (no crime, no state or national politics, just hyper-focused news on the Sioux Falls metro area).
Is it really free to read?
Yes! All you need to do is subscribe. That said, creating this type of news takes time, and I could really use your support to help ensure Sioux Falls Simplified becomes a permanent feature of the community. Find out how you can become a friend of the publication here.
Who's behind this?
Hi, Megan Raposa here. I'm an award-winning journalist and a lifelong South Dakotan. I know Sioux Falls because I've lived, worked, played and started a family here. I know news because I've worked for more nearly a decade as a journalist and freelance reporter, most recently as an editor for the Sioux Falls Argus Leader.
This is my family: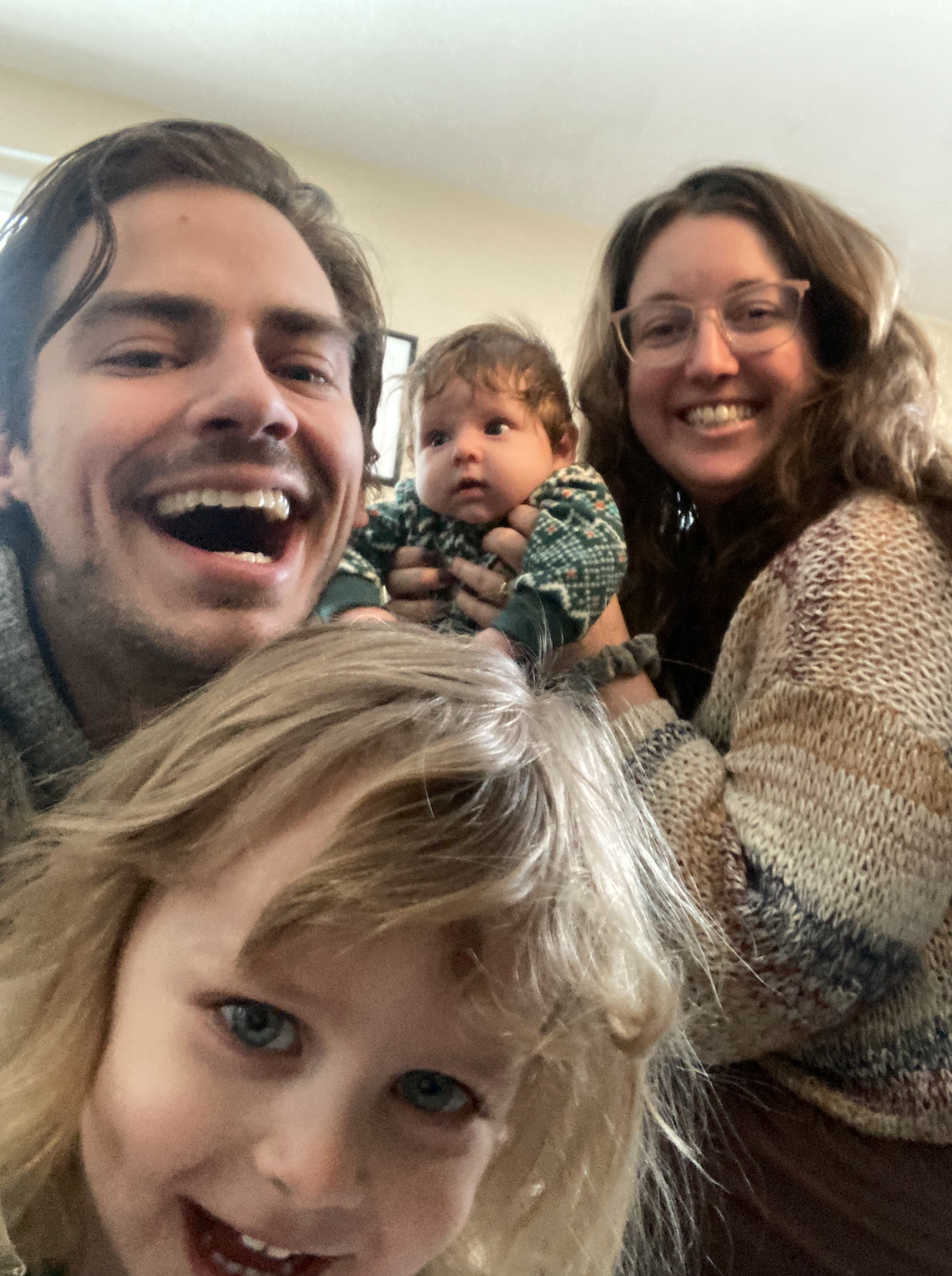 What are people saying?
"Megan embodies the very best of journalism. Her work reflects a commitment to accuracy, fairness and powerful storytelling. Our industry is stronger because she is part of it!" -Jodi Schwan, Founder, Align Content Studio and SiouxFalls.Business
"Megan's passion for keeping news simple & accessible shines through in this project. Asking good questions and taking action to give you the results you are looking for-sounds like a journalist I want to hear from!" -Dakotah Jordan, Founder, Dakotah Yoga
"When I'm looking for someone to give me the most reliable and accurate news, I look to Megan Raposa. Her ability to ask honest and thought-provoking questions makes for some amazing story-telling!" -Kayla Huizing, Manager, Young Professionals Network
I'm sold. What do I do next?
Hit subscribe. Simple.
I'm a business owner in town and want to partner with you. What do I do next?
Reach out! You can catch me at megan@sfsimplified.com. I'd love to talk with you about advertising packages.