This guide is a primer for all things Sioux Falls, from how it's governed to who lives here to quirky bits of history.
Slow load? Skip right to the good stuff here.
¿Prefieres leer en español? Desplazarse hacia abajo.
Two things to know about this:
This is a free resource. You can download*, share, print, all of it.
If you like the style and want more news in this format, subscribe to the weekly newsletter from Sioux Falls Simplified. It is also free (unless you want to pay for it!)
*To download, click the guide. It'll open in a new window where you can download, print, share directly to social media, etc.
Prefer to read the guide as individual articles rather than a magazine format? Here you go: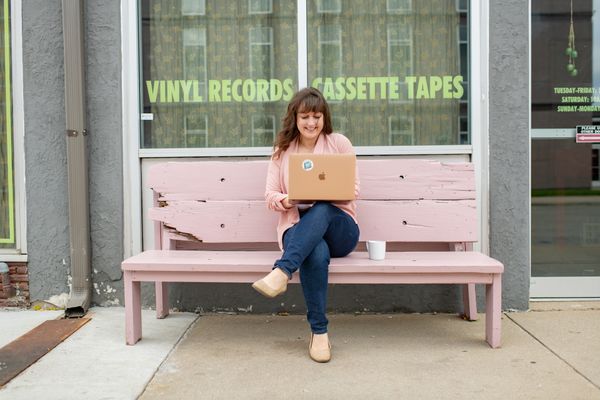 Find the guide in Spanish here: