This is a paid piece from the Sioux Metro Growth Alliance.
Simplified: The people of Lennox go big when it comes to Fourth of July celebrations. But there's also stuff to do all summer long in the town just southwest of Sioux Falls.
Tell me more
Lennox's annual old fashioned Fourth of July celebration draws thousands of people to town.
It's a weekend full of events for all ages, and the whole town gets in on the fun, City Administrator Nate Vander Plaats said.
"It is huge," Vander Plaats said. "There's stuff for everybody from the parade to the car show to the art in the park to the kiddy tractor pull, and, of course, the fireworks at the end of the night."
Fourth of July events include:
The eighth annual street dance with band Judd Hoos on Saturday, July 3,
Sunday worship at Westerman park at 10 a.m. Sunday, July 4
The Fourth of July parade at 10:30 a.m. Monday, July 5, followed by a full day of live music, art and activities.
Fireworks shot off from the Lennox High School parking lot starting at dusk Monday evening.
"For decades, the Lennox Fourth of July traditions have simultaneously brought the community together in celebration and boosted the local economy with the thousands who come to town each year," said Jesse Fonkert, president and CEO of the Sioux Metro Growth Alliance.
What else should I check out in Lennox?
If you're hungry, you can stop by Lennox's newest restaurant and ice cream shop, Chuck's Drive-In.
It's got a variety of ice cream treats from classic twist cones to "cyclones," which are similar to a Dairy Queen Blizzard.
Chuck's also has lamb chislic on a stick.
"That's how it's supposed to be served," said owner Rob Huber, who knows what he's talking about because he grew up in chislic capital of the world, Freeman, South Dakota.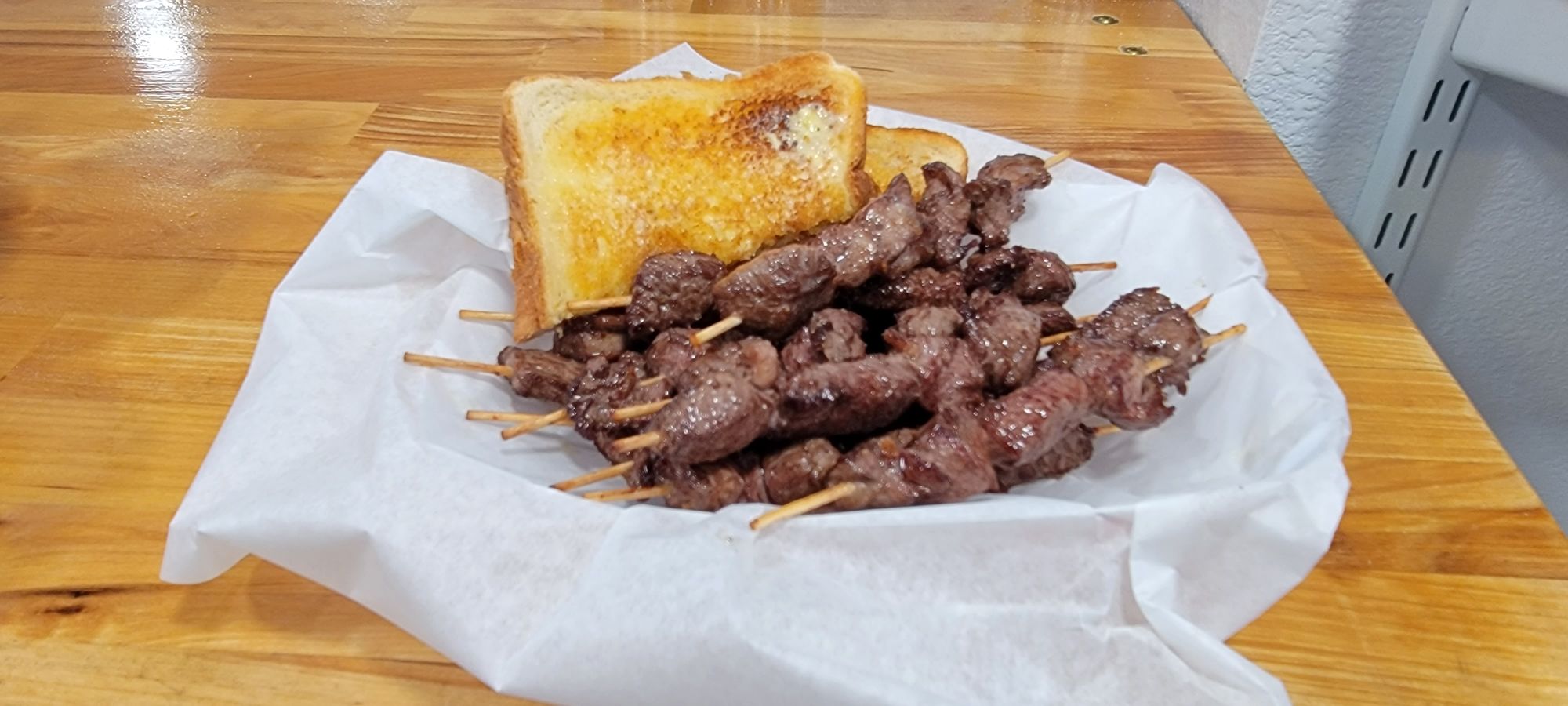 If you're looking for entertainment, Lennox also has a strong affinity for baseball and softball with amateur and legion teams.
"We take baseball pretty seriously in this town," Vander Plaats said.
If you're looking for history, you can also check out the Lennox Museum.