This is a paid piece from the Children's Museum of South Dakota.
Simplified: You might think the word "museum" implies quiet halls with things to look at, but not touch. But the Children's Museum of South Dakota is anything but a stuffy museum. It's an open-ended, hands-on "training ground for exploration," Director of Marketing Kerrie Vilhauer said.
Why it matters
The children's museum sits on four acres of land in Brookings – about an hour's drive north of Sioux Falls. It opened in September 2010 as the first children's museum in the state of South Dakota. It's since become a destination for visitors across the country.
The museum is designed to replicate the community around it, Vilhauer said. The large outdoor space lets visitors interact with the prairie, go fishing, dig for fossils and more. It's also got the country's only full-size permanent animatronic dinosaurs on display in the U.S.
Another main component is "KidStreet" – a replica of a town Main Street – which includes a variety of shops connected through a wide-open street. This is where visitors will find the newest museum exhibit: a veterinary clinic called, "Whiskers & Tails."
"We're really open-ended," Vilhauer said. "It teaches people to play when maybe they haven't played in a really long time."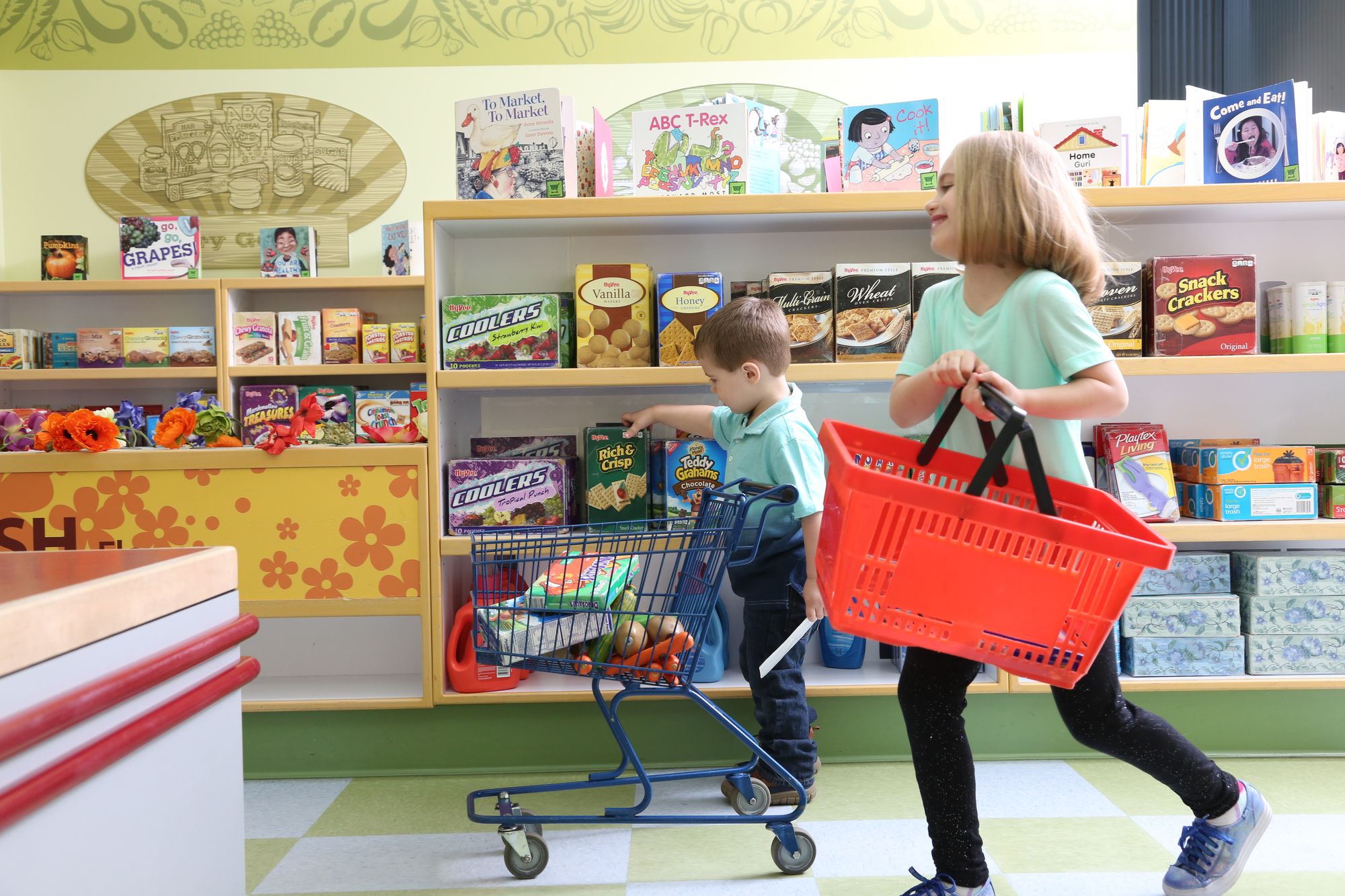 Tell me more about the new exhibit
The Whiskers & Tails exhibit is two-years in the making.
Museum workers did lots of research to pull it all together, including visiting several veterinary clinics in the region.
Here are some of the features:
Kennels,
A scale to weigh animals,
Tables to give animals check-ups,
And an X-ray viewer.
The exhibit has also brought changes to other areas of the museum.
Cat and dog treats are now available in the grocery store, and farm animals from the farm exhibit often make their way to the vet clinic for check-ups.
"Things move around," Vilhauer said. "That's something really special about our space. You can bring things from one area to another and find ways to use it."
What else is new?
The museum also has a new traveling exhibit that lets visitors make different ramps and contraptions to roll marbles down. It helps kids explore physics, gravity and slopes.
There's also an exhibit that explores the basics of nanoscience.
This is a more science-based exhibit for slightly older kids (it does require some reading).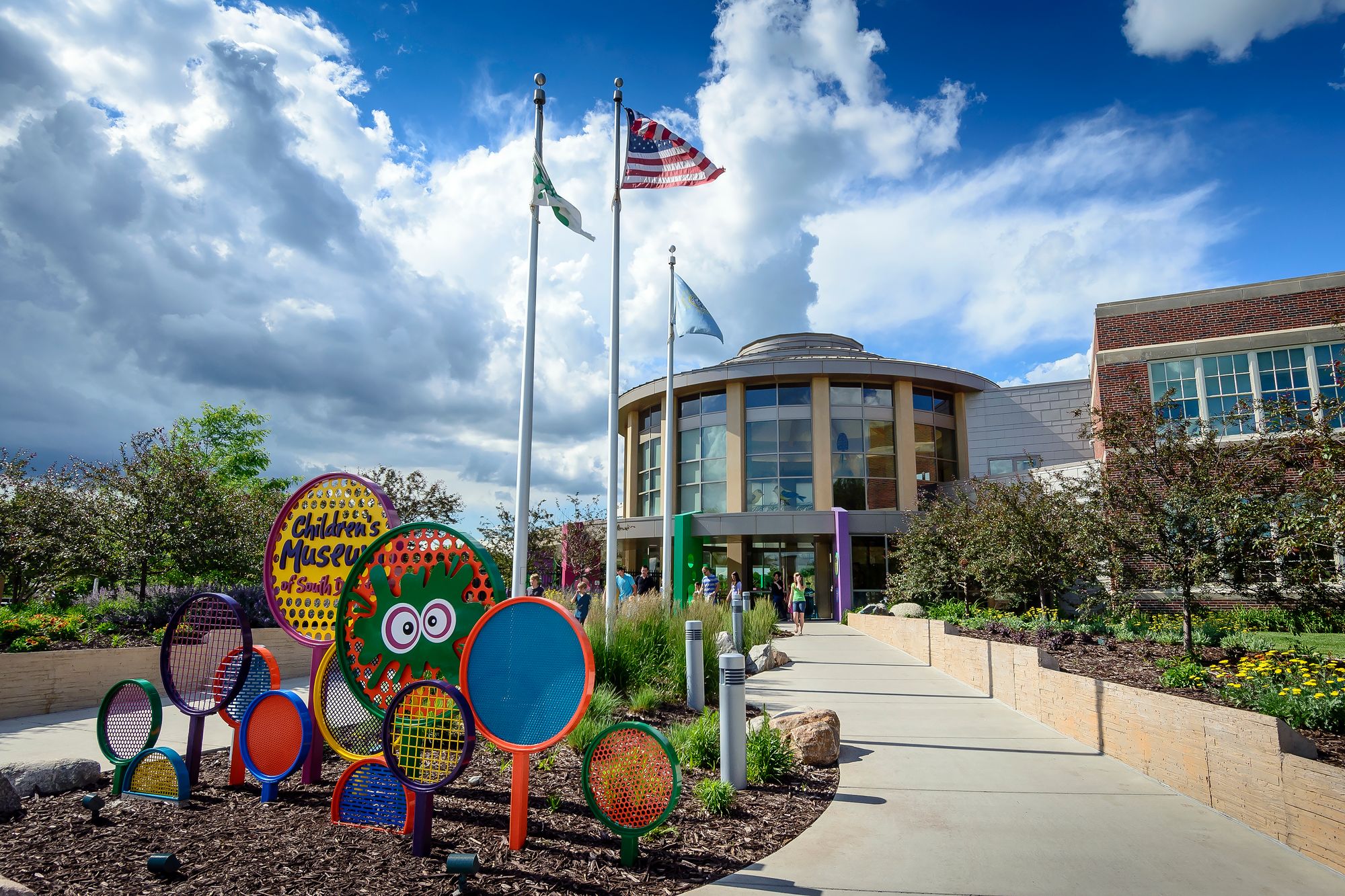 What do I need to know before I go?
Admission is $9.50 for all visitors age 1 and up. Museum members get in free, and an annual membership is around $145 for a family.
The museum is open Tuesday from 10 a.m. to 7 p.m. and Wednesday through Saturday from 10 a.m. to 5 p.m.
And while much of the physical layout of the museum has been consistent throughout the 12 years of operation, Vilhauer said for kids, there's always something new.
"They see it differently every time, depending on their developmental stage of life or the way they're playing," she said. "If we watch what the kids are doing then we can kind of get into that mindset."