This is a paid piece from the Sioux Metro Growth Alliance.
Simplified: Alycia Bromar is an award-winning photographer with experience in several states. Two years ago, she left her southern California home to move to Lennox, where she's found a new community and new outlets for her art.
Why it matters
When the pandemic hit, Bromar had to close her art gallery in California. Then wildfires hit, and in May 2021 she decided it was time for a change of scenery.
She put her stuff in storage, packed up her dog, Gypsy, in the car and just started driving across the country in search of a new home. A week and a half later she found herself in South Dakota.
Since then, she's been welcomed into the community both as a resident and as an artist. Most recently, she had a gallery show in Centerville, and her dream is to open a gallery of her own in the next year or two in Lennox – her new hometown.
"You have everything you need – your hardware store, your grocery store, your gas station — but driving through downtown, it was just this small-town feeling," Bromar said. "Kids are riding their bicycles, and the American flags in front of homes. It was just really nice to see."
Tell me more about the artist
Bromar's interest in photography started in childhood, when her dad gifted her with an old Brownie camera.
It was a hobby for her until about 20 years ago, when she decided to turn it into a career.
She started in portrait photography and has evolved to a more fine art style.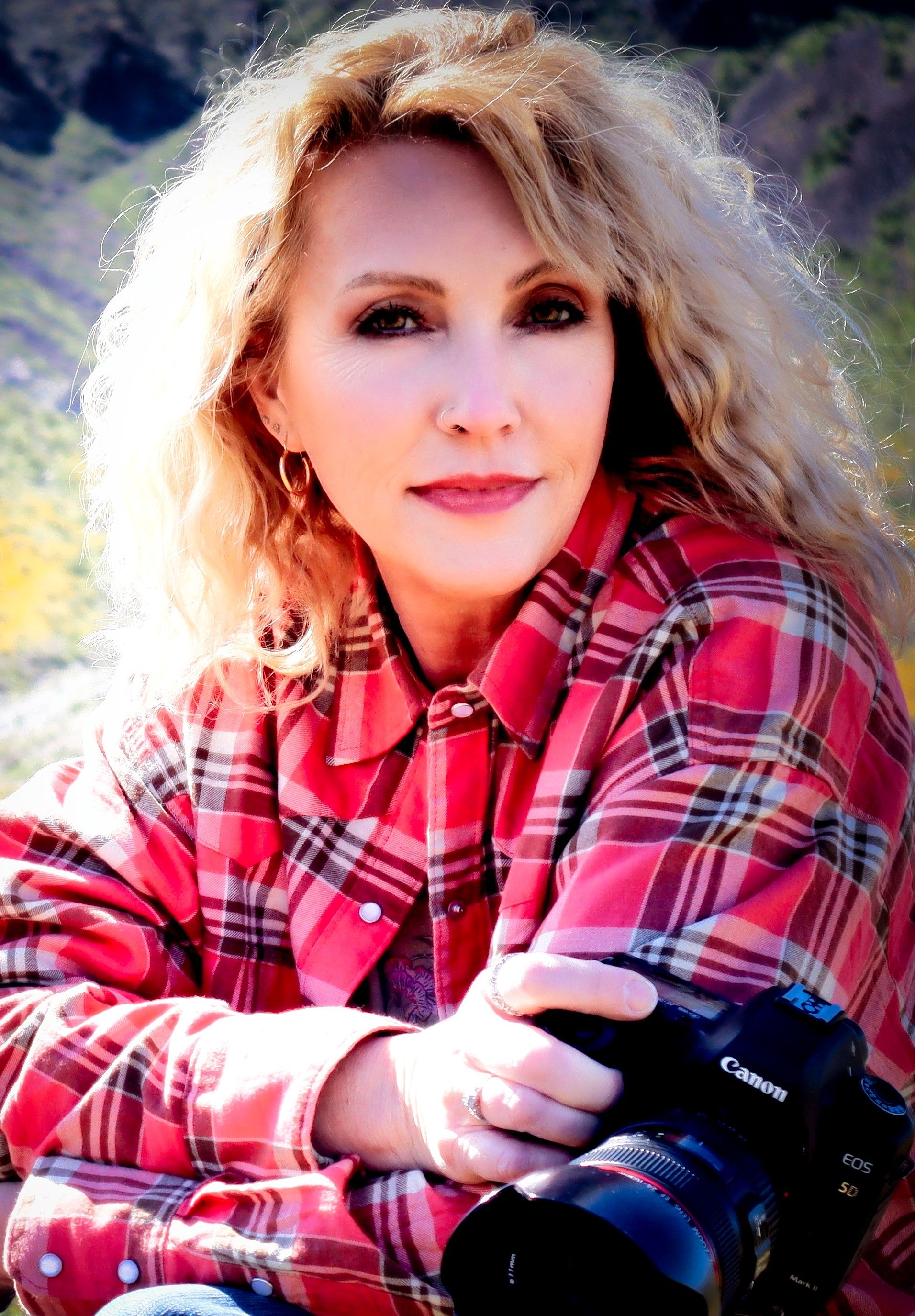 Since her move to South Dakota, she's found the community to be very supportive of her work.
"I've been selling quite a bit at art shows," she said. "It's been wonderful, and as far as taking photos, there's always something to photograph around here. It's amazing – it's a beautiful place."
When she stumbled upon the Centerville Arts, Commerce and Visitors Center, she asked if they ever do shows, and it wasn't long before the center called and invited her to show her work.
She's also been invited to share her work at Spencer's Furniture in Sioux Falls.
Where can I find Bromar's art?
She sells some prints in the Lennox grocery store, but the best way to find her work and when she'll be in local art shows is by following her Facebook page.
Bromar is also going to display her work in the Eastbank Art Gallery for the month of August.