Happy Wednesday! Megan here
Weather check: Warm enough to take down the Christmas lights, for sure.
Status check: I want you to know I'm working very, very hard on the inaugural Simplified Welcome Guide, and it's starting to come together. There's more to be done, and, like any first-time big project, it's behind schedule. But it's coming, and I really, really hope it's a helpful resource to you and others in town.
This week, I'll give you a quick glimpse into what Sioux Falls-area lawmakers are prioritizing in Pierre* this session, a look at the Startup Sioux Falls move to downtown and a cool new library program.
*Note: While I hope someday to have a Simplified reporter in Pierre, today is not that day. I'll do my best to simplify the stuff that really is Sioux Falls-specific here, but for regular state Legislature news, you're going to want to follow one of the several talented journalists hanging out in Pierre this session.
And now, news:
STATE
What Sioux Falls-area lawmakers are prioritizing in Pierre
Simplified: Sioux Falls-area state senators and representatives make up close to one-third of the South Dakota Legislature, so it likely comes as no surprise that the region's lawmakers have already signed on as main sponsors for nearly three dozen bills. Here's an early look at some of the priorities behind that legislation.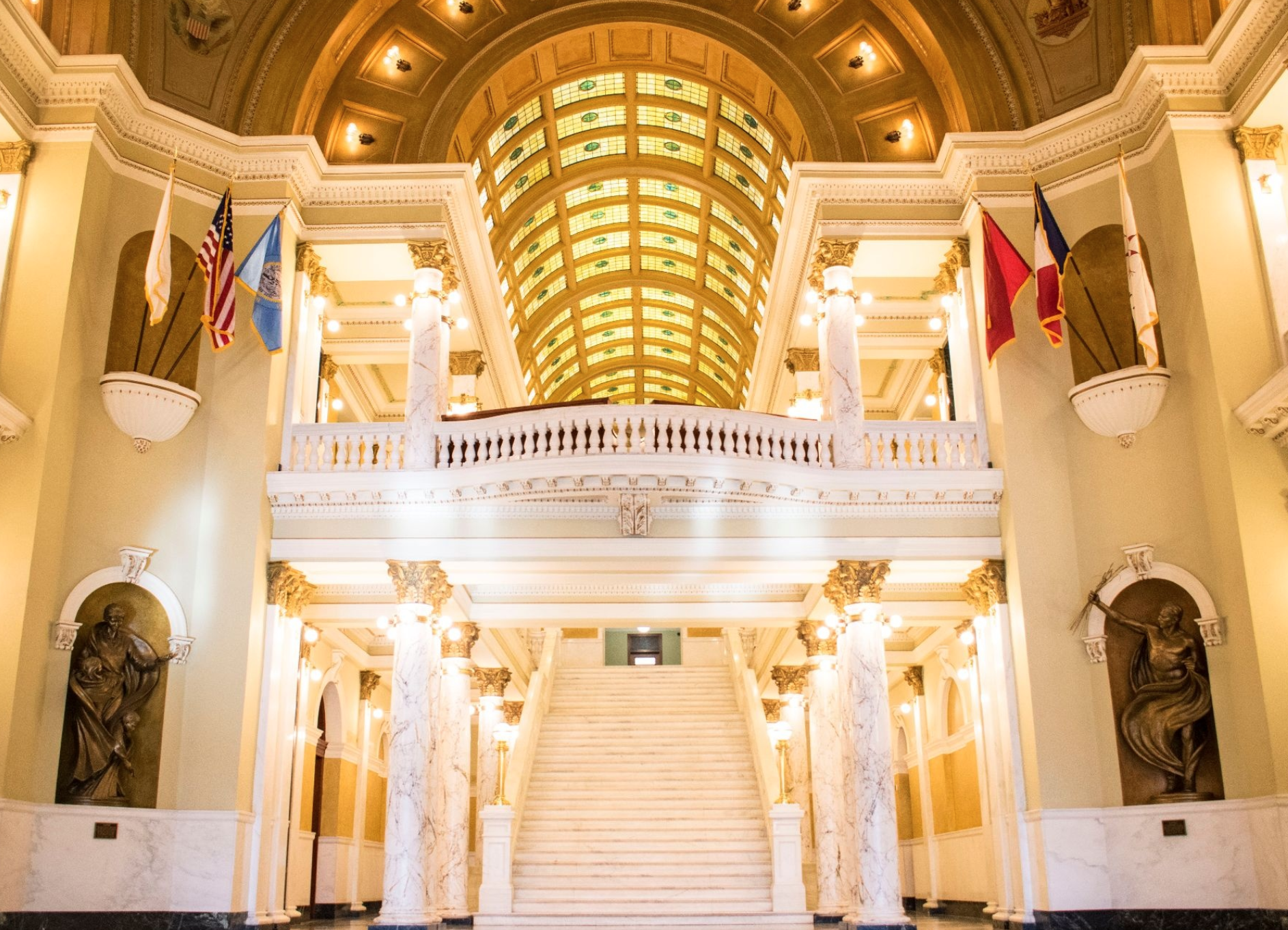 Why it matters
The Legislature makes all of the laws that govern the state – laws that affect everything from how schools are funded to how food is handled at restaurants.
Lawmakers also have the final say on the state budget, which will be especially interesting this year with extra federal coronavirus relief funds.
The 30 lawmakers who represent the Sioux Falls metro area are the prime sponsors on at least 34 bills so far, and that's just on the first day of session.
So, what's on the docket?
It's worth noting it's too soon to know for sure. A lot can change in the two months of the legislative session.
That said, Sioux Falls-area lawmakers gave a preview of their priorities during a Chamber of Commerce legislative breakfast last week. That, in addition to bills already filed, gives us an overview of topics you can expect to see come up throughout the course of session.
Here are some of those priorities
---
CITY
Council approves plan to lease downtown building for $1/year
Simplified: The Sioux Falls City Council voted unanimously to authorize the mayor to lease a downtown building to Startup Sioux Falls for $1 per year.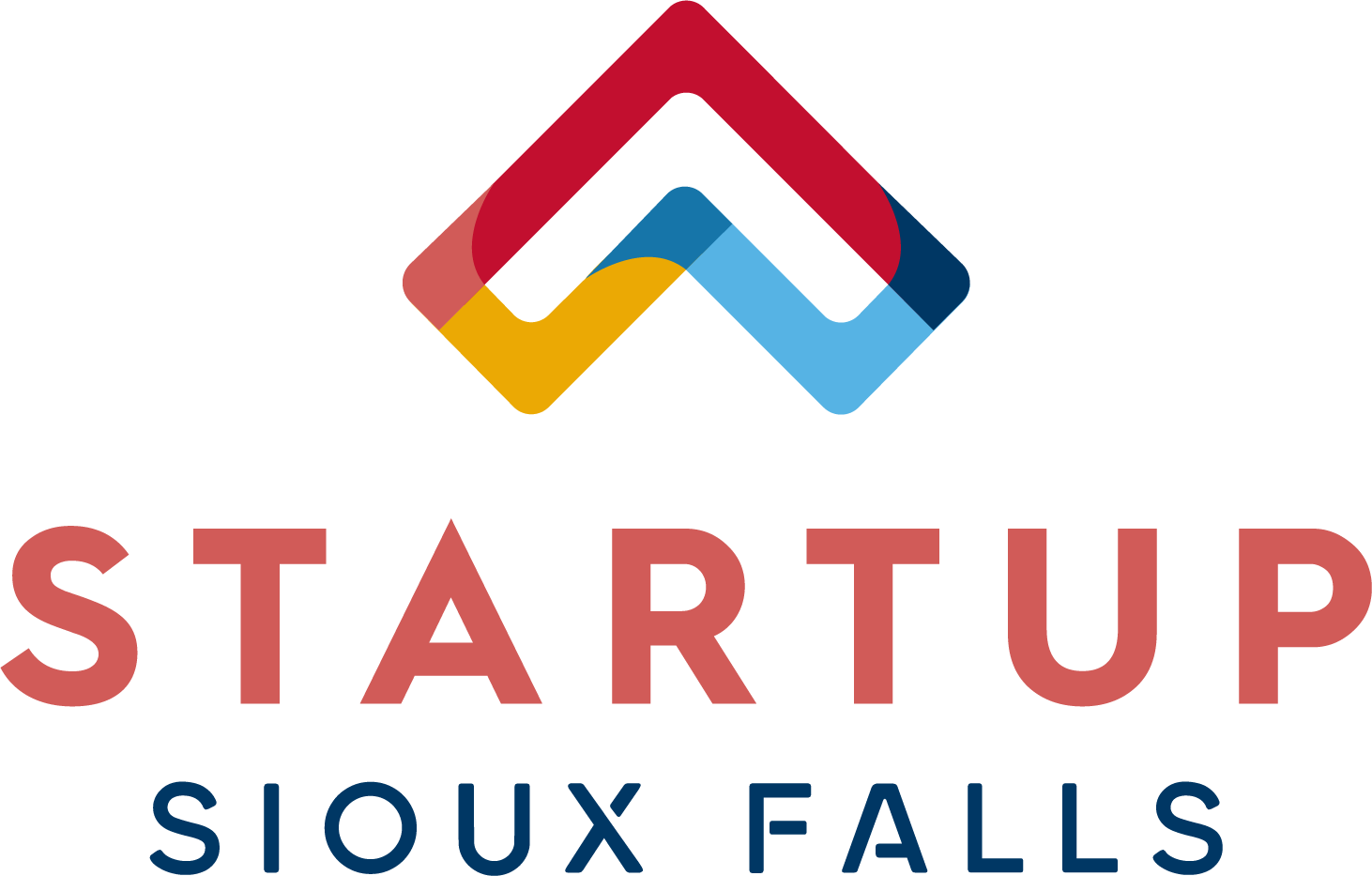 Why it matters
Startup Sioux Falls – formerly known as the Zeal Center for Entrepreneurship – announced last spring a new name, a new focus on creating a startup "ecosystem" and a plan to move downtown.
The lease agreement gives the organization a downtown home in the former parks and recreation building at the corner of Sixth Street and Phillips Avenue.
In exchange for $1/year rent, Startup Sioux Falls has agreed to renovate the building, a project estimated to cost up to $1 million.
"We are putting equity into a city-owned building," said Brienne Maner, executive director for Startup Sioux Falls. "And with that equity, that building is only going to increase in value."
What are the lease terms?
---
SIMPLIFIED PRESENTS
How unique funding helped grow a Garretson day care facility
This is a paid piece from the Sioux Metro Growth Alliance.
Simplified: Connections with the Sioux Metro Growth Alliance helped a Garretson day care provider connect with the funding opportunities needed to expand.
Tell me more
Blue Dragon Academy in Garretson opened a brand new building in 2019 with the capacity for 105 kids.
Two months later, it was full, and today another 39 kids are on the wait list, said Kris Frerk, who's on the day care's governing board.
That's why Blue Dragon Academy is planning a roughly 3,400 square foot expansion to make room for another 50 to 60 kids.
And it wouldn't have been possible without funding help from the Rural Electric Economic Development (REED) Fund – a connection she said was made possible by the Sioux Metro Growth Alliance.
"It's a true miracle," Frerk said of the funding help. "It's unbelievable."
Why it matters
Child care is a major need right now in the Sioux Falls metro area. Many parents find themselves on wait lists, and centers are having a hard time keeping up with the demand.
It's also hard to find financing for child care, Frerk said. In fact, the bank denied the child care providers a bank loan when they were looking to build the building they're in now.
The REED Fund allows the day care provider to have the loan it needs at a low-interest rate. The fund helps bridge the gap in financing projects like the Blue Dragon Academy expansion.
"We're often able to come up with clever ways to get projects across the finish line," said Eric Fosheim, economic development manager with the REED Fund.
What happens next?
---
TL;DR
Super simplified stories
COVID-19 cases break record. Sioux Falls has more active COVID-19 cases now than it has at any point since the coronavirus pandemic hit in March 2020. The previous peak was about 6,200 cases in Lincoln and Minnehaha Counties last November. As of Tuesday there were 8,307 active cases. The state is also seeing record-high cases.
Nominate the next Sioux Falls teacher of the year. Nominations are now open for the Sioux Falls School District's 2022 John W. Harris Teacher of the Year. Get yours in before Jan. 17.
---
EDUCATION
Sioux Falls schools don't have enough licensed long-term substitute teachers
Simplified: The Sioux Falls school board is asking the state to waive its rule requiring long-term substitute teachers to have a South Dakota teaching license because it can't find enough people with licenses to fill those substitute jobs.
Why it matters
While requesting waivers from administrative rules is a relatively common practice, this is the first time the district is requesting a waiver related to long-term substitutes, Human Resources Director Becky Dorman told school board members Monday. Dorman also noted that the rule itself is new.
School Board President Cynthia Mickelson said this is just another indicator of workforce challenges facing the school district.
In addition to the substitute waiver, the district is also seeing an uptick in the need for waivers allowing teachers who haven't yet completed certification to start teaching anyway on the promise they'll be certified within two years. These waivers are often called "plans of intent."
"In the past couple years we've had a spike in the total number of plans of intent," Dorman told board members Monday.
Tell me more
What's the scope of this issue? And what happens next?
---
COMMUNITY
This new program is helping the library reach multilingual people
Simplified: Siouxland Libraries have a new way to reach English language learners thanks to a $5,000 grant and partnerships with two local organizations.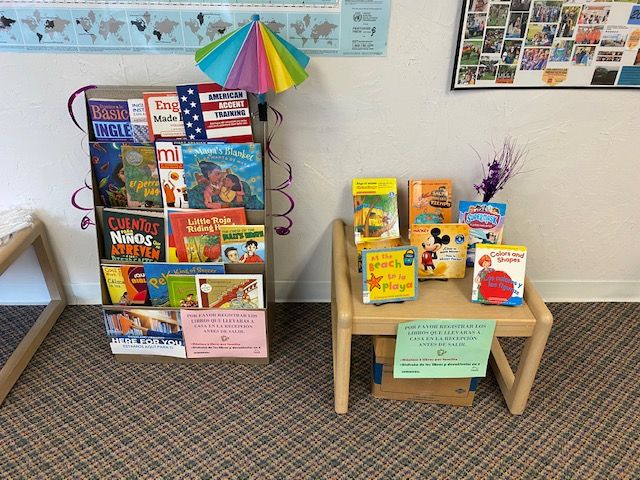 Why it matters
It's all about removing barriers, Library Associate Emily Harris said. The books purchased using the grant funds are available for people to borrow regardless of whether they have a library card.
With the grant, Siouxland Libraries purchased 280 books with a focus on adults who are learning to speak English. Some books also have information to assist people with a GED and resume writing.
The grant also helped fund translation of the "How to use the library" page of the Siouxland Libraries website into several different languages. And even though the grant funds have been spent, the impact will continue, Harris said.
"We can keep using the books," she said. "We can add more places and keep doing this even though the grant is over. It's very sustainable."
Tell me more
How does the new program work? And what happens next?
---
THIS AND THAT
Stuff to do:
---
What I'm falling for this week:
---
Become a member
Has Sioux Falls Simplified made you feel smarter about where you live? Consider buying in to a smarter Sioux Falls by becoming a member and offering financial support to the no B.S. journalism you've been reading here.