Happy Friday! Megan here.
First things first, this issue is brought to you by the REALTOR Association of the Sioux Empire (RASE) in partnership with Sioux Falls Thrive.
RASE supports the affordable housing trust proposed by the Housing Action Team, a collaborative action team facilitated by Sioux Falls Thrive. Learn more about how their plan could help ensure housing for the community's most vulnerable here, and attend a free, public informational session at 5:30 p.m. Thursday, Aug. 17 at the Belbas Theater in the Washington Pavilion.
Weather check: Warm and possibly stormy
This weekend, I've got your guide to finding the cheapest school supplies in town. I've also got a look at what happens when you get a parking ticket you feel you didn't deserve. Plus, find a roundup of upcoming events and some Super Simplified Stories.
And now, news:
Where to find the best deals on school supplies
Simplified: It's back-to-school season! I looked for the best deals around town on school supplies – here's what I found.
Tell me more
Methodology time.
I based my in-person shopping search on the Discovery Elementary School third-grade supply list because, frankly, it's close to the top of the alphabet and seemed fairly average based on some quick online searching.
I shopped at Target, Lewis Drug and Walmart to get price comparisons.
One thing to note: Based on some online shopping of various regional elementary school supply lists, it does appear that the cost of supplies and the number of supplies required does vary some by school, and varies even more by district.
Harrisburg, for example, had an average cost of $106 per list, compared to about $82 in Sioux Falls.
Brandon Valley had the cheapest average school supply costs at about $72.
---
Sioux Falls hasn't refunded a parking ticket in six years
Simplified: The City of Sioux Falls hasn't refunded a parking ticket since 2017. But, that doesn't mean every ticket written gets paid. Here's a closer look at what happens after tickets are issued and why the process is the way it is.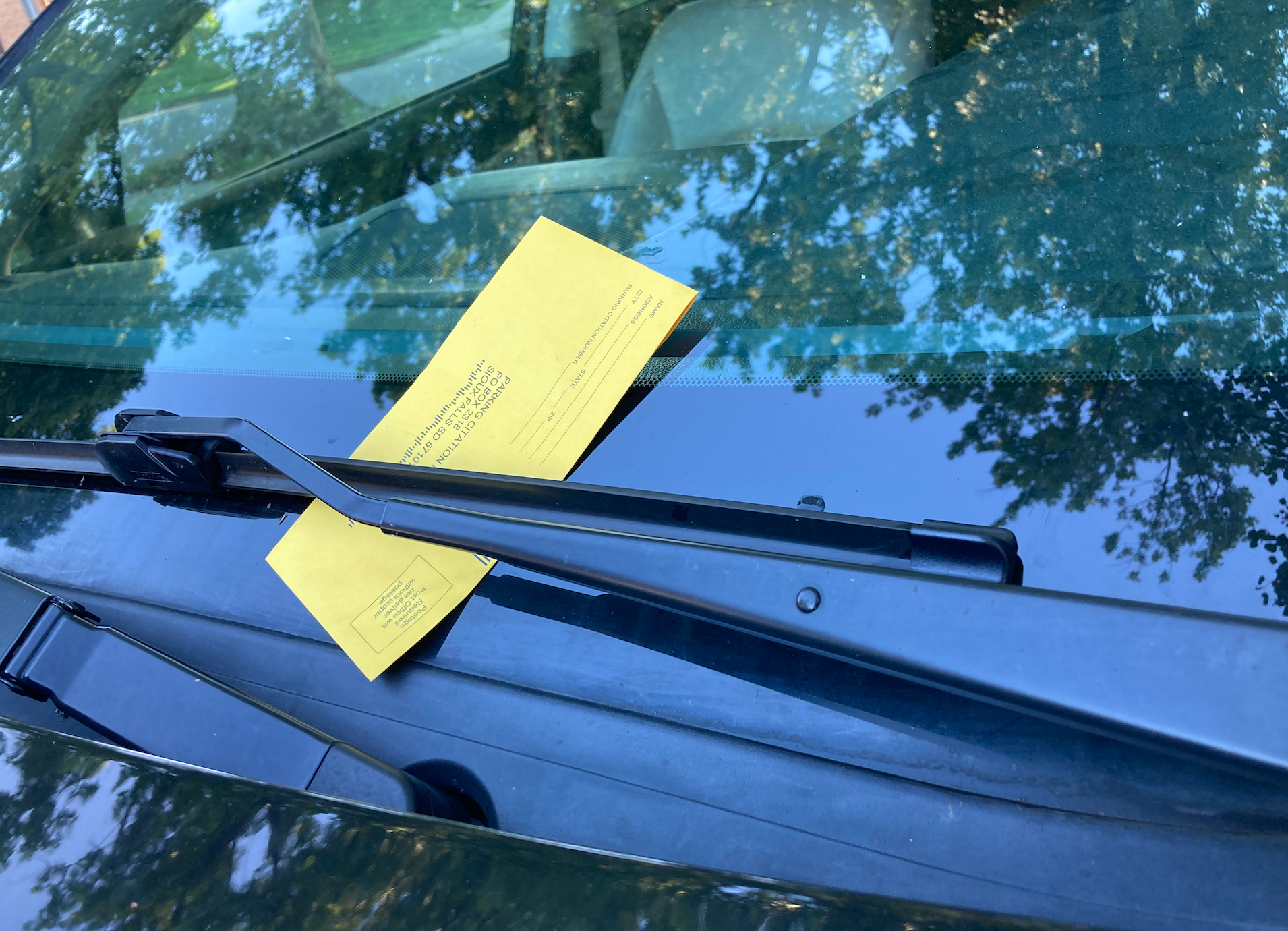 Why it matters
The city's parking team writes an average of more than 31,000 parking tickets per year, according to data obtained by Sioux Falls Simplified. Of those, very few – only 37 in the last five years – make it to the formal appeals process.
But that's not the full picture. Parking Manger Matt Nelson says parking tickets are dismissed on the daily. They're just not waived before ever making it to the formal review process.
The city's review process, which changed in 2013 after advice following an IRS audit, requires a $5 fee for people who want to contest tickets. And while that fee ensures some skin in the game, it doesn't begin to cover the costs of formal hearings for contested tickets.
"We resolve most of those issues before they go through that process," Nelson said.
---
TL;DR
Super Simplified Stories
Sioux Falls Police Department is hiring. Want to join the SFPD? The department is looking for new folks to join its November hiring class, which will likely be the first class to start at the new Public Safety Training Center. Find more info here.
Downtown parking changes coming. The city is getting rid of the 20-minute carryout parking spaces along Phillips Avenue, and instead switching to "express parking zones" for 15-minute parking along 10th, 11th and 12th Street.
---
EVENTS
Stuff to do: Aug. 11-17
---
ICYMI
More recent headlines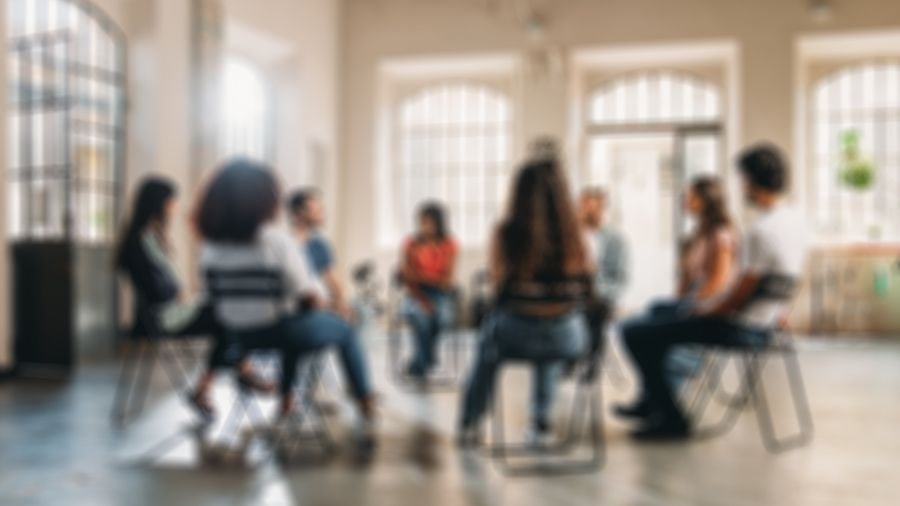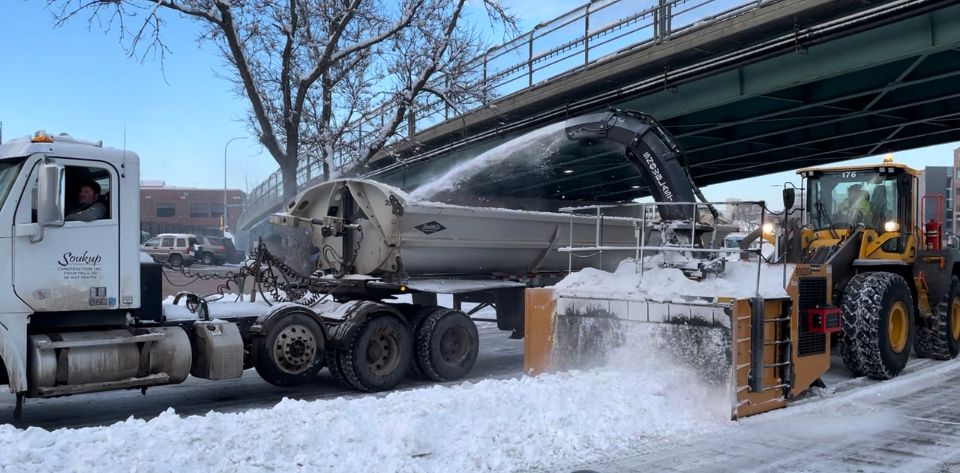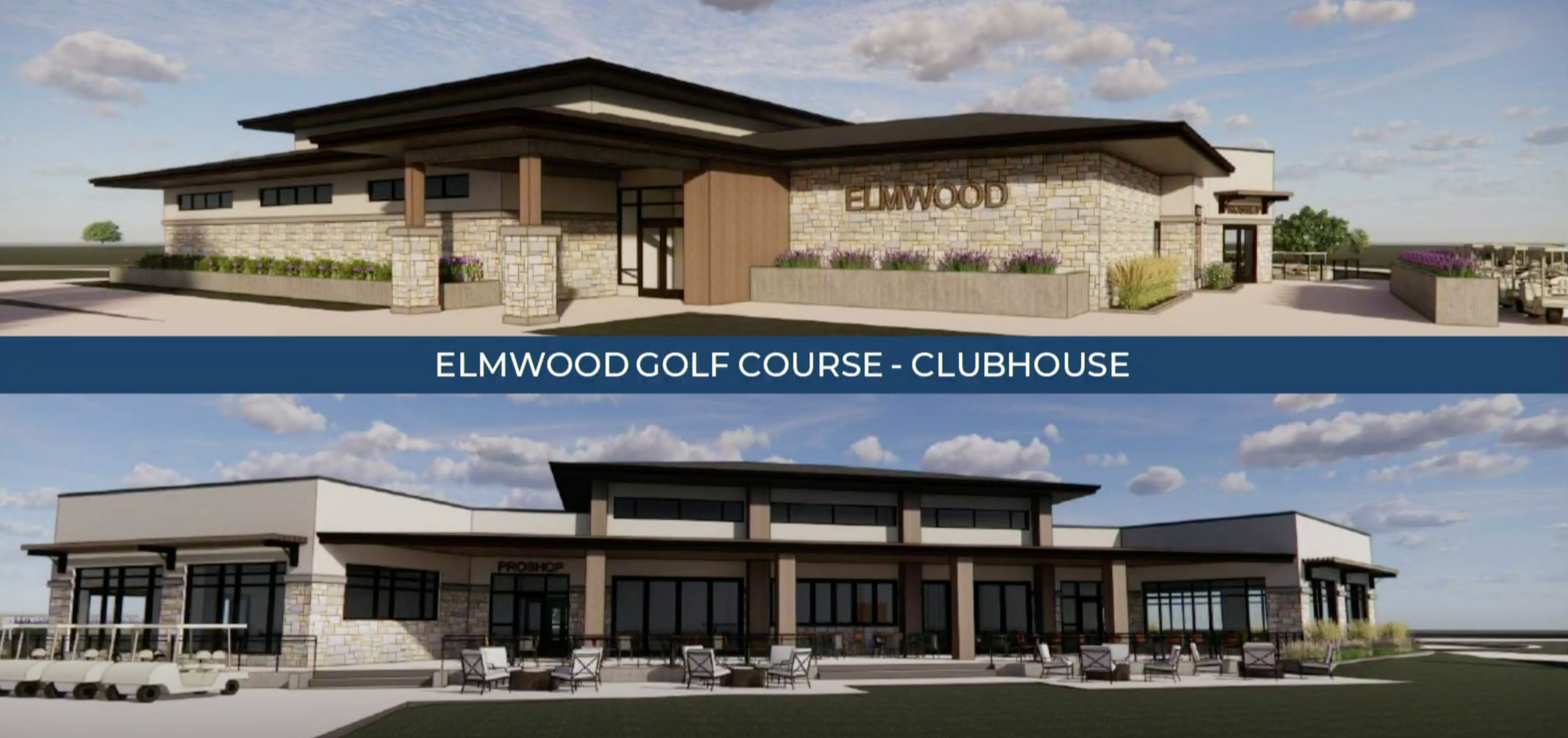 ---
THIS AND THAT
What I'm falling for this weekend:
---
Become a member
Has Sioux Falls Simplified made you feel smarter about where you live? Consider buying into a smarter Sioux Falls by becoming a member and offering financial support to the no B.S. journalism you've been reading here.