This is a paid piece from Selah Space and The Kitchen.
Maybe you're sick of working from home. Maybe you need a change of scenery. Or maybe you just want to sit in a warm room that smells like fancy candles where your kid can play quietly in the corner while you get stuff done.
Don't worry. The Kitchen is a judgment-free zone.
The co-working space is part of holistic wellness cooperative Selah Space in central Sioux Falls.
Here are five reasons why you should join
(or, at least go take a tour).
1) WiFi, coffee and a soundproof phone booth. The amenities at The Kitchen include the essentials of a productive workday- high quality, locally sourced coffee drinks; access to the internet; and some good old fashioned peace and quiet via a soundproof phone booth
2) You can bring your whole self. Imagine taking a midday work break to experience a guided meditation. Selah Space is a place for mental, physical and spiritual wellbeing, with room to cross things off your to-do list at work, of course.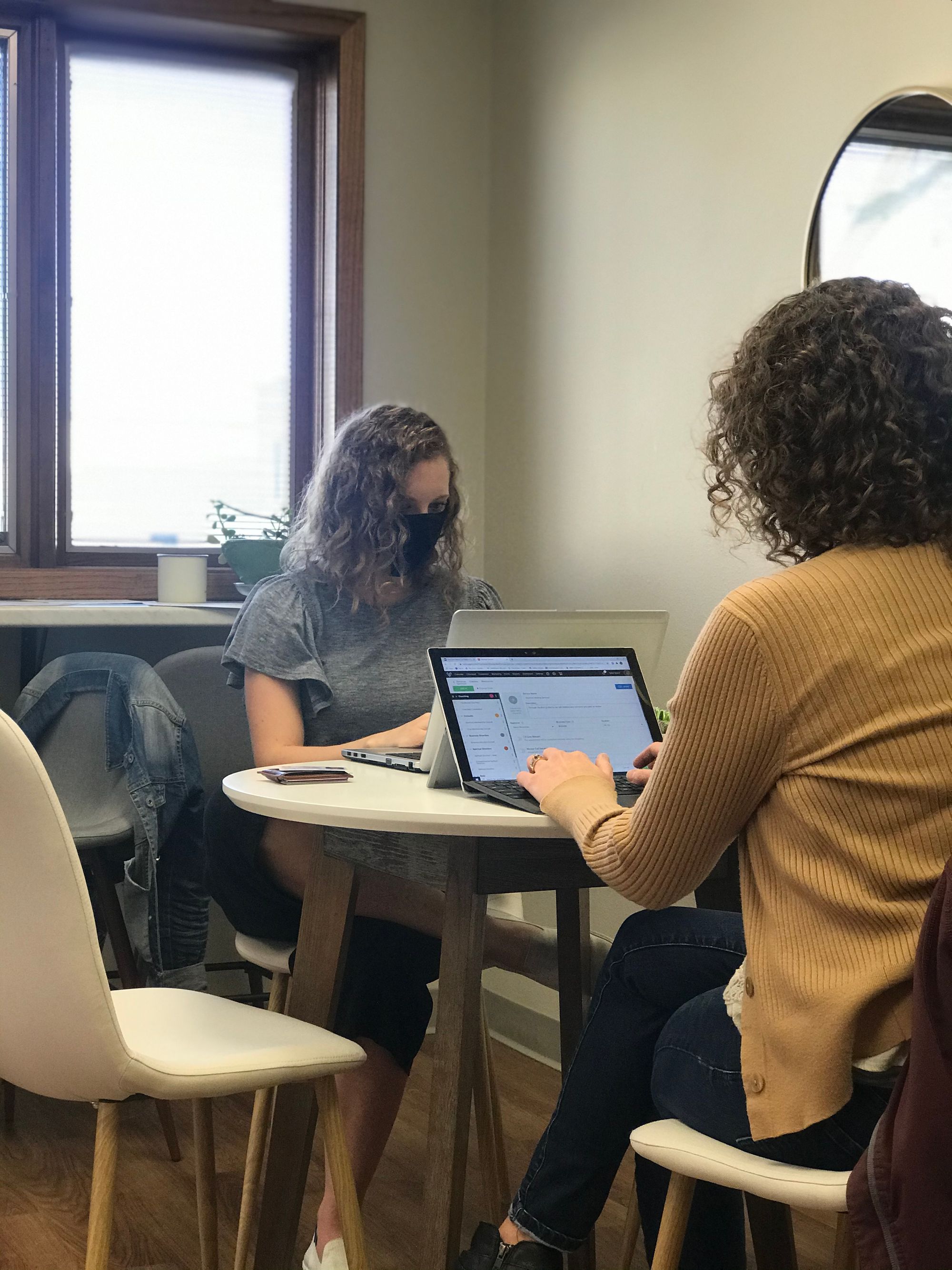 3) Kids can come, too. Though there's no childcare available, The Kitchen welcomes small humans, and there are hands on deck to help when the little coworkers need to tag along. It takes a village, after all.
4) Have room to focus on you. Get away from the unfolded laundry or the dishes in the sink, and have a space all to yourself to focus on your work day.
5) Become part of a community. We work better together. For our families, our businesses, our communities. Surround yourself with incredible people that are on a mission to make our little corner of the world a better place.