Simplified: Two Sioux Falls artists are teaming up to create a mobile art studio, and they're looking for community support to help get their idea on the road.
Tell me more
The 605 Magic Art Bus – set to open next spring – will offer mobile art classes for all ages.
The idea came from a collaboration between two local artists, Marlo Arp and Mercedes Maltese, who both have a background in teaching art.
Why it matters
The art bus is likely to be the first of its kind in South Dakota, though similar concepts can be found in other states.
While the initial plan is to start by using the bus for private parties, long-term Arp and Maltese hope it can bring art classes to people who may not otherwise have access to them.
The duo plan to turn the bus into a state-of-the-art mobile classroom with options for art classes in all sorts of mediums from water color to molding clay to music. They're also planning for a la carte add-on services that give other artists around town a chance to showcase their talents.
"The sky is kind of the limit," Arp said. "We want to provide an outlet for local artists, too."
Who's behind this?
Arp and Maltese are both from the Sioux Falls area.
The two women connected at a mutual friend's home a few years back, and after chatting for awhile they realized they had both worked at the Washington Pavilion about 20 years ago.
"We instantly just fell right back into a friendship, and our passion got stronger," Arp said. "And shortly before the 2020 pandemic hit, she said, you know what I would really like to do ... and I looked at her and went, 'Let's do that,'"
That's when the planning for the 605 Magic Art Bus began.
"We both agree that teaching is our passion," Arp added.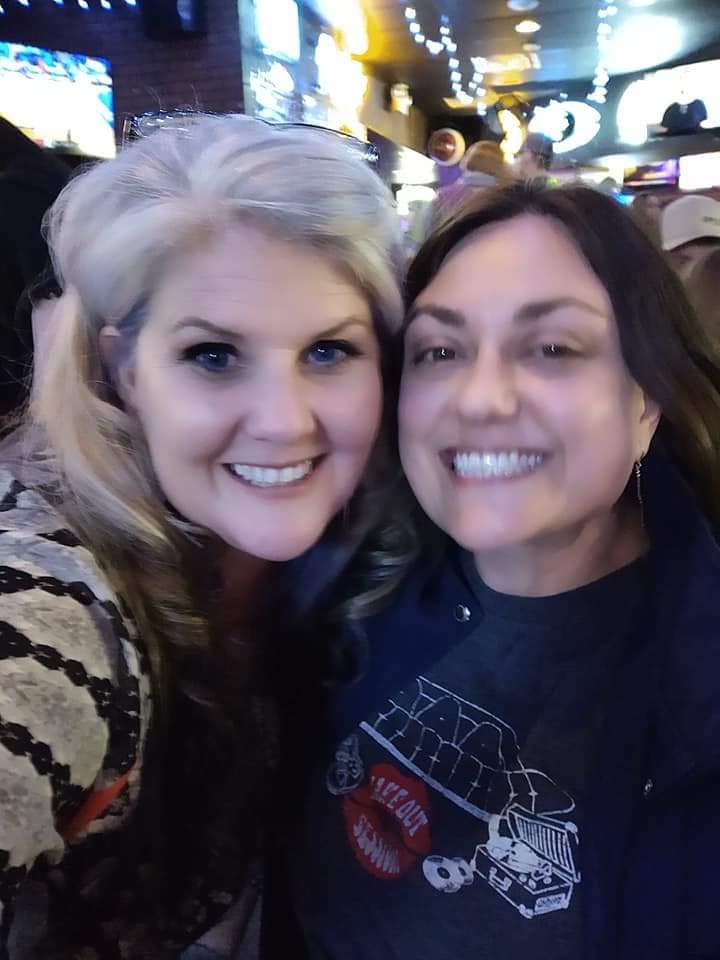 In addition to a shared passion for teaching art, the duo's skills are well-suited to one another.
Arp has a business background as co-owner of an Iowa antique and consignment store, the Inwood Trading Post.
Maltese has a teaching background, working as an art teacher for 20 years, including 15 years teaching pottery.
"It was a no brainer that this had to be my partner," Maltese said.
What happens next?
The 605 Magic Art Bus is currently amid a fundraising campaign to fund a wrap for the bus with locally designed artwork.
Arp and Maltese are also planning to renovate the inside of the bus – a former city bus from Springfield, Missouri – over the winter.
The goal is to launch late spring or early summer 2022.
Eventually, the plan is to create an option for businesses or individuals to sponsor a bus appearance. That'd help bring art to areas that may not otherwise be able to afford the classes, like public parks, concerts at the Levitt downtown, day cares, schools, and more.