Happy Wednesday! Megan here.
(OK, I'm not really sending this right now – it's been pre-written. Fear not. I'm busy resting and relaxing with a small human while the lovely Olivia adds last-minute details and hits send for me!)
But I have some news: The small human has arrived!
Meet Juniper!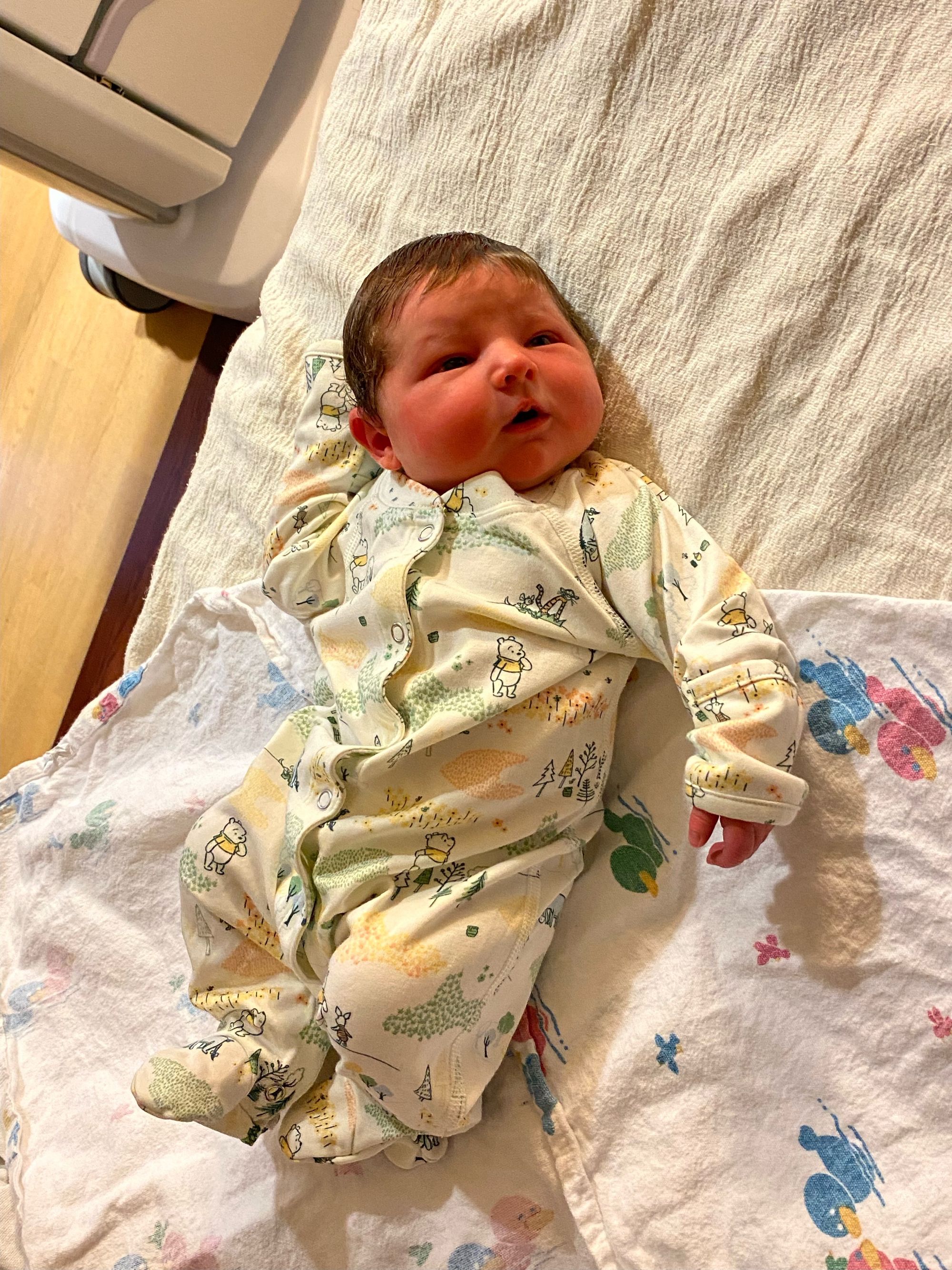 Mom and baby are doing well, and we wanted to let you know the reason you don't have news in your inbox this week.
Fear not, there's a lot of news still to come this month. But for now, Sioux Falls Simplified is going to press pause and live in the moment this week. In the meantime, we found a handful of stories from other local outlets so you still feel smart about Sioux Falls.
Also, a friendly reminder to call your mom.
All the best,
Megan & the Sioux Falls Simplified team
---
In case you missed it: