Happy Wednesday! Megan here.
Weather check: Less wind, more rain.
ICYMI: The Spanish version of the Simplified Welcome Guide is here! This guide is intended for:
People who are new to town.
People who've lived here awhile, but haven't yet felt connected to the Sioux Falls community.
This week, I'll finish out this month's sustainability series with a story about how you can eat local (and how doing so benefits you). I've also got a look at a new nonprofit celebrating people with all sorts of bodies and abilities, and I'll catch you up on some pork plant drama.
And now, news:
How to eat more sustainably
This series is made possible by the support of Friends of the Big Sioux River. They're celebrating Earth Day this month with the Big Sioux Brew. You can learn more about them and support the work they do here.
Simplified: Eating sustainably (and locally) benefits both farmers and the environment. Some Sioux Falls-area farmers shared their advice for getting started with finding locally sourced, sustainable food.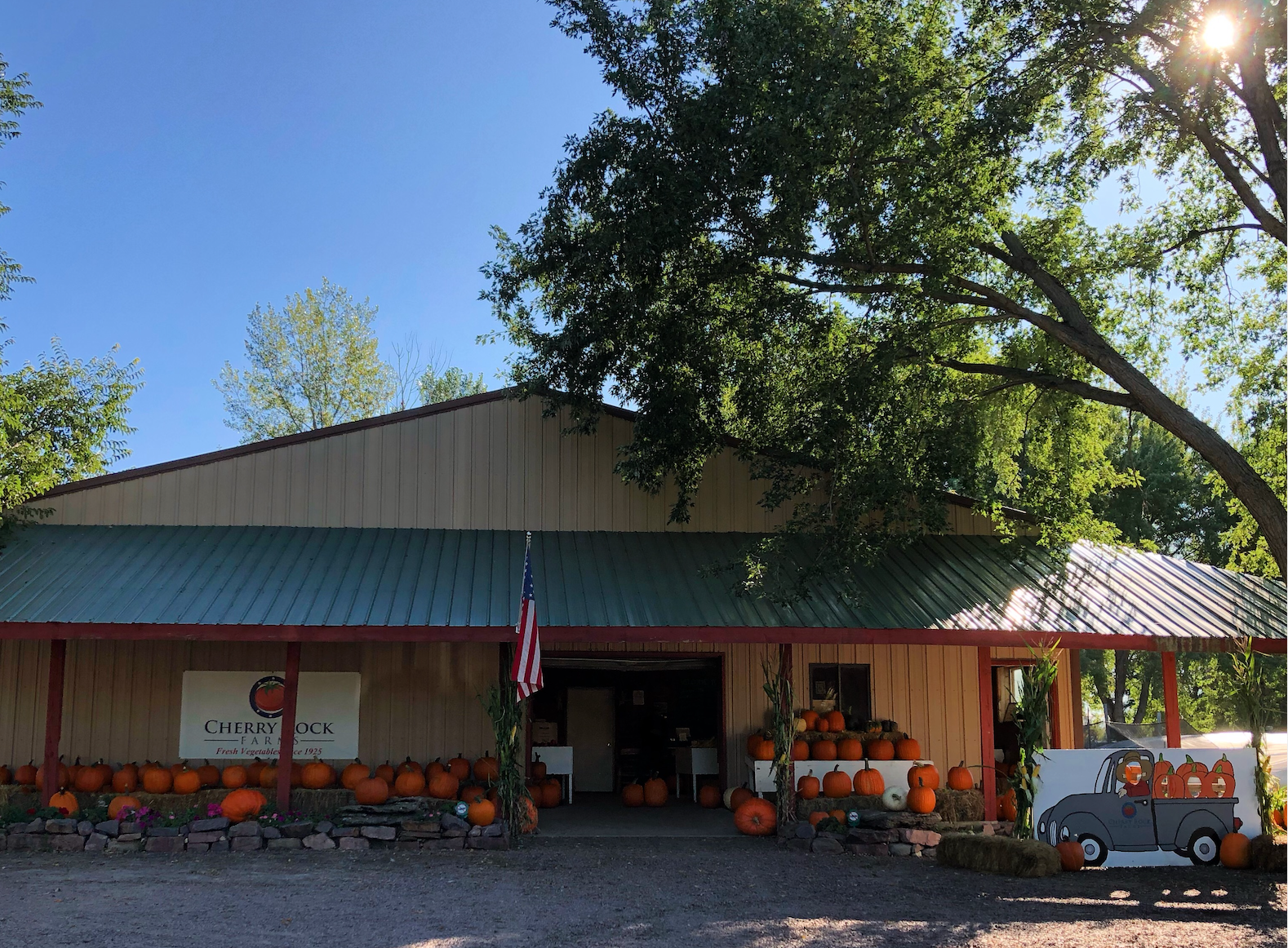 Why it matters
Eating locally and eating sustainably go hand-in-hand. Small, local farmers are often focused on regenerative agriculture and using farming practices that strive for healthier produce and healthier land, said Laura Patzner, owner of Cherry Rock Farms.
Sustainable eating also means taking into account how the people harvesting your food are being paid. Jeremy Nelson, owner of Tilford Rye Farms, first became interested in small-scale organic farming after learning about poor working conditions and poor wages employed by many large commercial farms.
Eating local produce – especially that grown with regenerative ag methods – will also mean you're getting more nutrient-dense food, Nelson added.
"Most of the food that you're getting in those (big box) stores, it's practically devoid of nutrients because it's being grown in dead soil," he said.
What are some tips for eating sustainably?
---
Why a local group is looking to stop a proposed pork processing plant
Simplified: The leader of a local group opposing a proposed pork processing plant said he's "confident" he can get enough signatures to let voters decide the project's fate. Meanwhile, the company behind the plant says they're doing nothing wrong and they're "confident" it's a good project for Sioux Falls.
Wait, unpack that.
Let's meet the two key players here.
Wholestone Farms announced last summer plans to bring a $500 million pork processing facility to Sioux Falls in the area near I-229 and Benson Road.
They want the pork plant operating in Sioux Falls.
Smart Growth Sioux Falls is a ballot measure campaign committee, i.e. a citizen-led effort to let voters decide if another slaughterhouse (the other one being Smithfield Foods) should be allowed within city limits.
They do not want the pork plant operating in Sioux Falls.
Why it matters
If Smart Growth Sioux Falls succeeds in getting the issue on the ballot, spokesman Robert Peterson said he's "confident" the ban on future slaughterhouses will pass.
Peterson's already got support from more than four dozen businesses, who signed off on a letter sent to the City Council earlier this month from Peterson's nonprofit Citizens for a Sustainable Sioux Falls.
Luke Minion, chair of the Wholestone Farms board, said if the ban does pass, it'd create a double standard in the Sioux Falls business community. That's because the ballot measure would carve out an exemption for Smithfield.
Minion also said he's "confident (Wholestone's plant) is a good project for Sioux Falls."
"If there were so many residents concerned, it seems odd they're not calling us," Minion said.
How did we get here?
And what happens next? More here.
---
What we learned from the Grow Smarter conference
This is a paid piece from the Sioux Metro Growth Alliance.
Simplified: The Sioux Metro Growth Alliance's second annual Grow Smarter conference brought dozens of people together to talk about economic development and preparing for growth in the Sioux metro.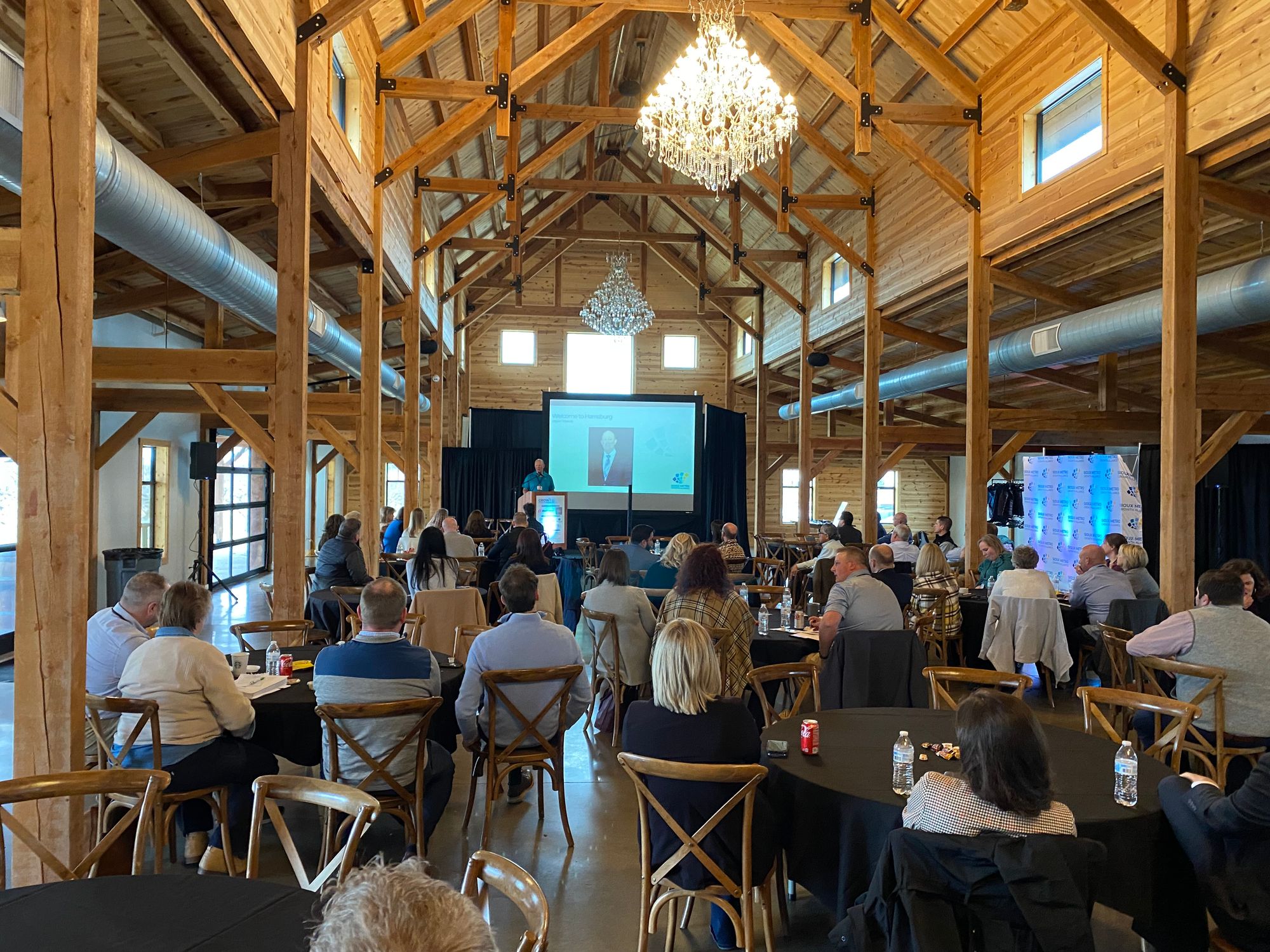 Why it matters
As Sioux Falls grows, so too do the communities in the metro.
The Grow Smarter conference held earlier this month gave city leaders, school officials and developers a space to talk about growth, workforce needs, economic development and infrastructure.
One of the most invaluable aspects of the conference was the networking, said Lori Heumiller, finance officer for the city of Salem.
"It is always a hope to come away from a conference with new ideas and inspiration to keep working towards a goal, and this conference didn't disappoint," Heumiller said.
What are some key takeaways from the conference?
Hear from Sioux Metro Growth Alliance President and CEO Jesse Fonkert here.
---
TL;DR
Super simplified stories
Early voting has started in June 7 primary election. Thought you were done with local elections? PSYCH! There's more. Get the details on what's on your ballot here. Oh, and register by May 23 if you haven't already.
Firefighters teaming up with the Helpline Center. The partnership is aimed at helping folks get smoke alarms properly installed or replaced. Call 211 for any questions you have regarding smoke alarms, and someone will help you out.
Community tornado drill scheduled for this morning. Outdoor warning sirens will go off at 10:15 a.m., and the city asks the community to practice their severe weather plans as well.
Mayor's Fitness Challenge kicked off Friday. Community members are encouraged to log 100 miles in 100 days (run, walk, bike, etc.), and participants can win prizes. The challenge ends Sunday, June 31. More details here.
---
How a nonprofit is using fashion to raise awareness of disabilities, rare diseases
Simplified: Kendra Gottsleben wants people in Sioux Falls to see what diversity can look like when it includes people with disabilities and rare diseases. That's the goal behind the inaugural Style Show hosted by her new nonprofit, Rare by Design.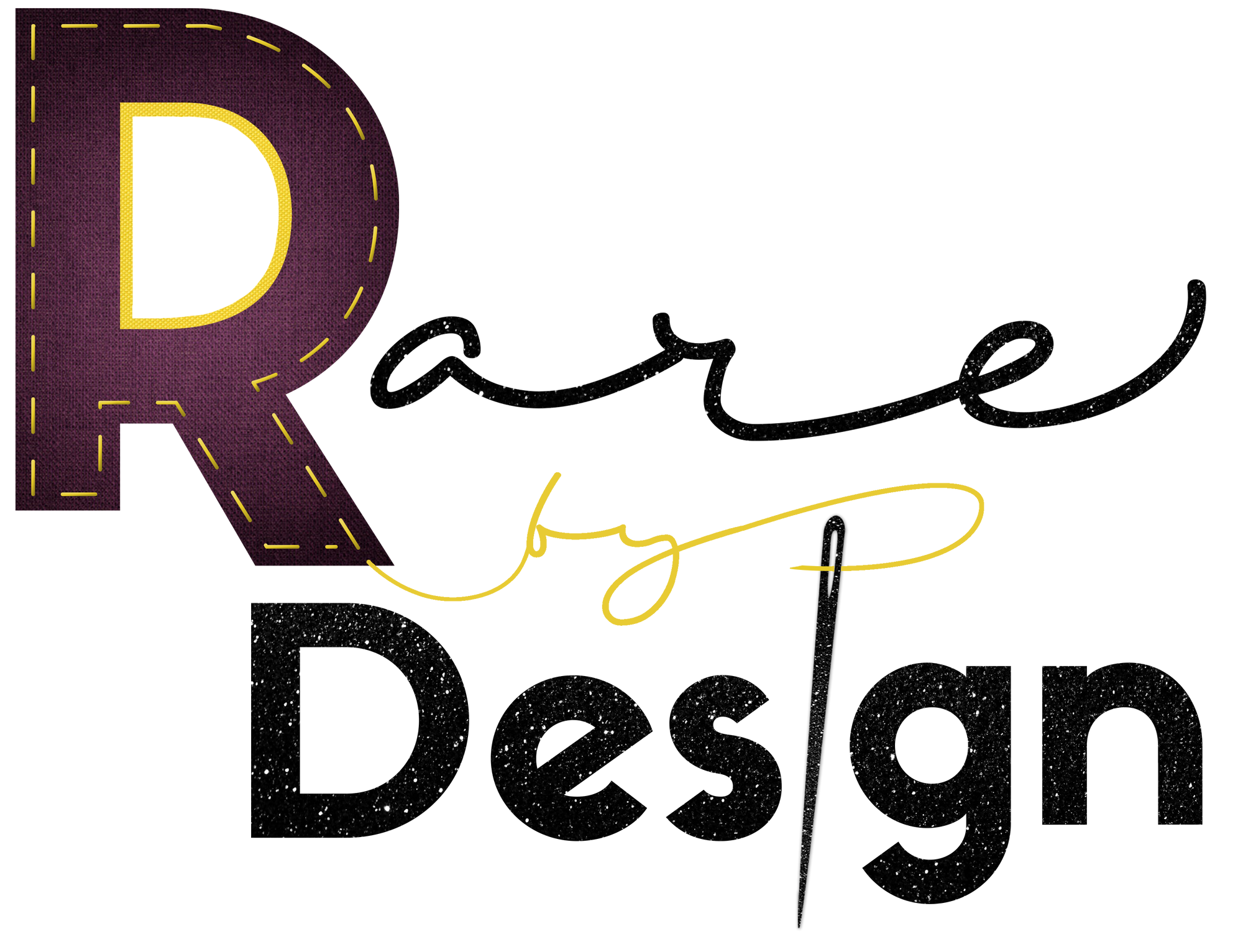 Why it matters
Often, when people talk about diversity and inclusion, people with disabilities or rare diseases are left out of the conversation, Gottsleben said. She also noted that people with disabilities make up the largest minority group.
Rare by Design aims to bring more awareness to the importance of including people with disabilities everywhere from board rooms to runways to anywhere else where conversations about the need for diversity are happening.
The inaugural Style Show – happening May 7 – creates space for these conversations to start in a fun environment.
The show is also an opportunity for Rare by Design to give back to another local nonprofit, Breathe Bravely, an organization focused on building community among people impacted by cystic fibrosis.
"Ultimately the mission for Rare by Design is celebrating the rare that makes us unique and extraordinary – owning who we are no matter what," Gottsleben said.
Tell me more
Learn Gottsleben's personal journey to start the nonprofit, and get the details on the inaugural Style Show.
---
THIS AND THAT
Stuff to do:
---
What I'm falling for this week:
Daydreaming about creating a Sioux Falls Simplified t-shirt (interested??)
The Spanish translation of the Welcome Guide (can't stop, won't stop promoting it)
---
Become a member
Has Sioux Falls Simplified made you feel smarter about where you live? Consider buying in to a smarter Sioux Falls by becoming a member and offering financial support to the no B.S. journalism you've been reading here.