Happy Wednesday! Megan here.
Weather check: Hot and smokey
Status check: Just a heads up, next week I'm taking a little time off for Labor Day, but I'll be in your inbox on Thursday with all of the news, events and simplified stories you'll need!
🚨Avoid FOMO and come to this: I also wanted to give a shoutout to the upcoming Woman to Woman Conference for women looking to connect with fellow entrepreneurs and businesswomen. You'll find inspiring talks, validation and some good ol' fashioned fun with friends old and new.
Sioux Falls Simplified is a sponsor of this event, and your attendance is a great way to show support not only for the amazing lineup of speakers but also for your favorite smarter, easier local news source. Find tickets here!
This week, I've got a simplified look at all of the drama surrounding the closure of the Delbridge Museum. You'll also hear from Feeding South Dakota about how they're seeing higher need, but fewer donations. Plus, catch up on some Super Simplified stories and learn about a grant to help kids get to school.
And now, news
Why disposal is likely the only path forward for taxidermy at Delbridge Museum
Simplified: Even if a group wanted to get together and find a new home for the collection of taxidermy at the now-closed Delbridge Museum, the city is likely to say no, a visibly frustrated Mayor Paul TenHaken told reporters on Tuesday.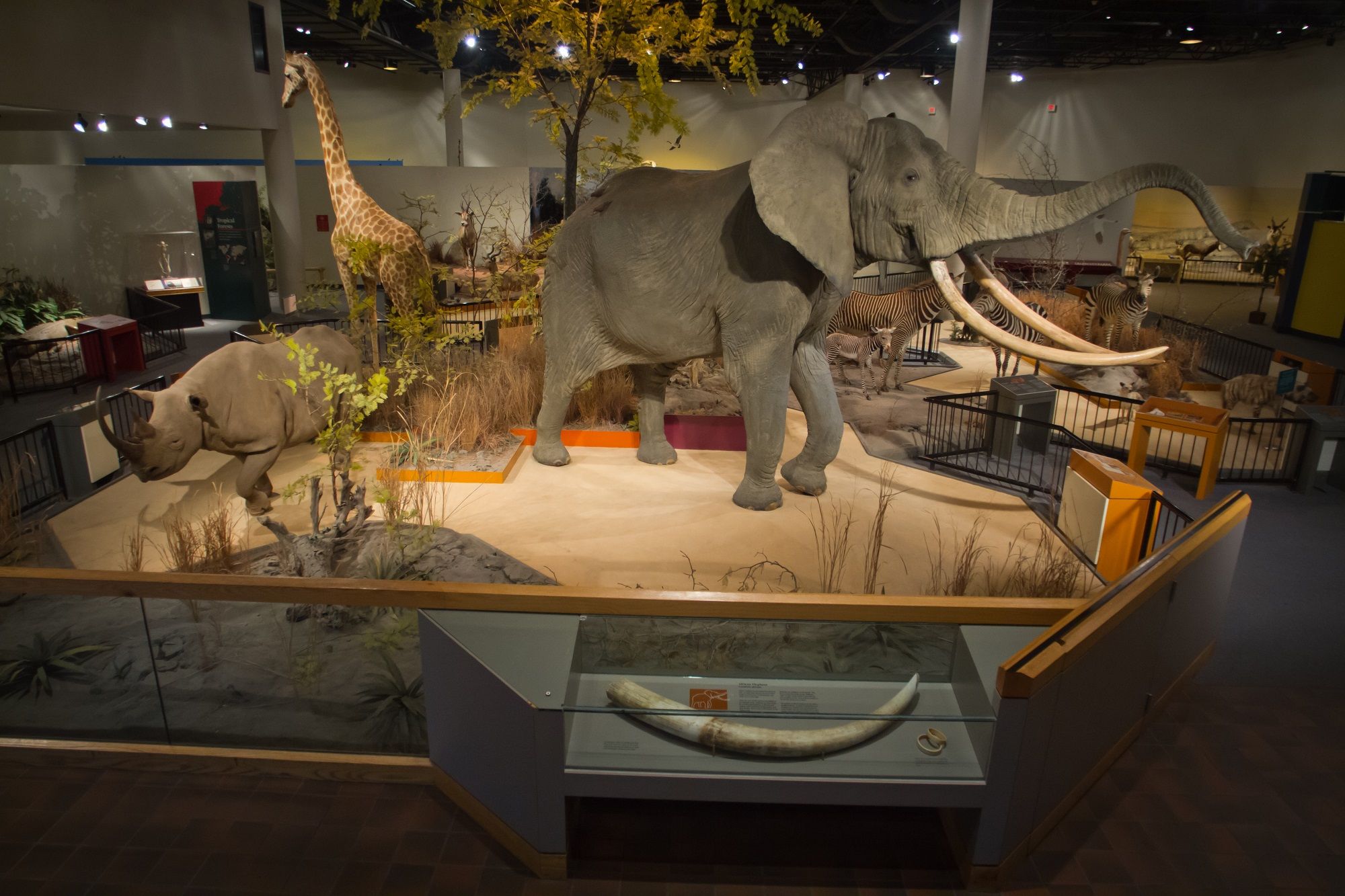 Why it matters
On Tuesday, TenHaken, along with other city and zoo officials, laid out the reasons for the closure after a public outcry to save the historic specimen when the closure was initially announced earlier this month.
The primary reason for the closure was arsenic – a chemical carcinogen used in the taxidermy process at the time the specimen in the Brockhouse collection at the zoo were preserved. On Aug. 1, the zoo received lab results showing the presence of arsenic in 79% of animals on display.
Even if the arsenic wasn't a factor, the city is limited by state and federal law as to its options to relocate the collection – about a third of which is showing visible signs of wear, zoo CEO Becky DeWitz said. They can't move it out of state, and they can't donate, auction or sell it without maintaining liability for whatever happens with it in the future.
And, frankly, TenHaken said, he's not interested in any other path forward.
"We don't have the appetite for it," TenHaken said of community efforts to save the collection. "That's just the gospel according to Paul."
---
Feeding South Dakota seeing fewer donations, higher need
Simplified: Feeding South Dakota is seeing fewer large-scale donations and a significant uptick in families who need food assistance. Here's how to help.

Why it matters
According to a 2022 Augustana Research study, about 1 in 10 households in Sioux Falls experience food insecurity — i.e. they don't have consistent and reliable access to food.
Feeding South Dakota is an important piece of the puzzle in helping those families bridge the gap between their need for food and what they can afford to buy. Last month, 1,600 families were served by its mobile food distribution.
But the nonprofit has seen a 30% decrease in the number of donations from national networks, Community Engagement Manager Jennifer Stensaas said. Meanwhile, the families showing up in need of food are up 20% compared to last year.
"We're not seeing that donated product available as we used to so we're having to purchase more food to fill in that gap," Stensaas said.
---
How Dell Rapids is keeping City Hall downtown
This is a paid piece from the Sioux Metro Growth Alliance.
Simplified: The city offices for Dell Rapids will be moving into a new home next fall, but City Hall will still be on the town's main thoroughfare. Here's a look at what's to come.
Why it matters
The existing City Hall has been in use for decades, and it no longer has enough space to accommodate the growth Dell Rapids is seeing, City Administrator Justin Weiland said.
Now, the city is moving into a 9,000-square-foot site on Fourth Avenue that was formerly occupied by Wells Fargo. Over the next year, the building will be renovated to create office space. The best part, Mayor Tom Earley said, is the city is keeping City Hall on its main business street.
The basement of the building will also be renovated, Weiland said. It'll be gutted and redesigned as an event space where community members can host banquets, family reunions, wedding receptions and more.
"It's a loud statement that this main street is going to continue thriving and is a place that draws people in," Weiland said.
---
TL;DR
Super Simplified Stories
Sioux Falls schools receive $1.5 million to help keep kids in school. Assistant Superintendent Jamie Nold on Monday told school board members the three-year grant will be used to help target chronic absenteeism in the district, especially in certain elementary and middle schools where rates are higher. The district will focus on relationship building, family supports, transportation help and more as part of the grant.
My extremely rare endorsement of an opinion piece. As a local journalist myself, the recent situation in Kansas in which a local newspaper was raided raised some red flags for me. I appreciate this take from South Dakota Newspaper Association President David Bordewyk about the balancing act of local journalism. You can read it in full on South Dakota Searchlight.
Sanford Research to study rare brain diseases. Sanford Research received a $2 million grant to study primary cilia and neurological abnormalities. The goal is to better understand how cilia in the brain affect behavior and how cilia dysfunction affect rare neurological disorders. Learn more about Sanford Research here.
Apply for free or reduced school lunches. The State Department of Education this week released the income guidelines and details for how families can apply for free or reduced-priced school lunches. Here's a link to apply in Sioux Falls.
---
NOW HIRING
Cool jobs for cool people
Note: If you'd like to see your open positions posted here, email megan@sfsimplified.com.
Business Development Manager – Prairie Family Business Association. Join a dynamic team at Prairie Family Business Association where our purpose is to help family businesses thrive through generations. This new role involves a mix of strategic thinking, project management, membership engagement, financial analysis, and research coordination. The manager is responsible for enhancing the association's membership experience, driving growth, managing partnerships, and supporting the organization's strategic objectives. Learn more and apply here.
---
THIS AND THAT
What I'm falling for this week:
---
ICYMI
More recent stories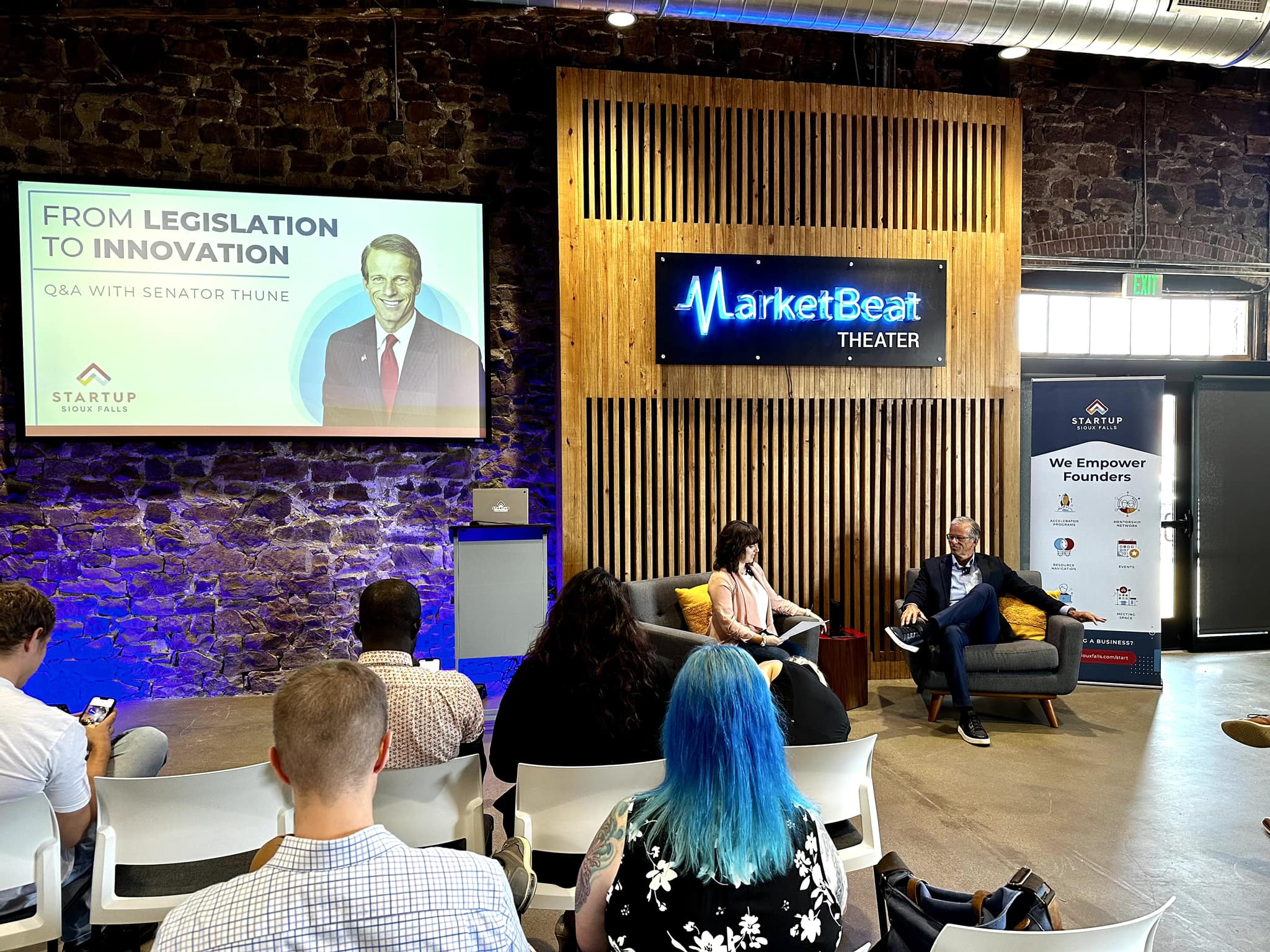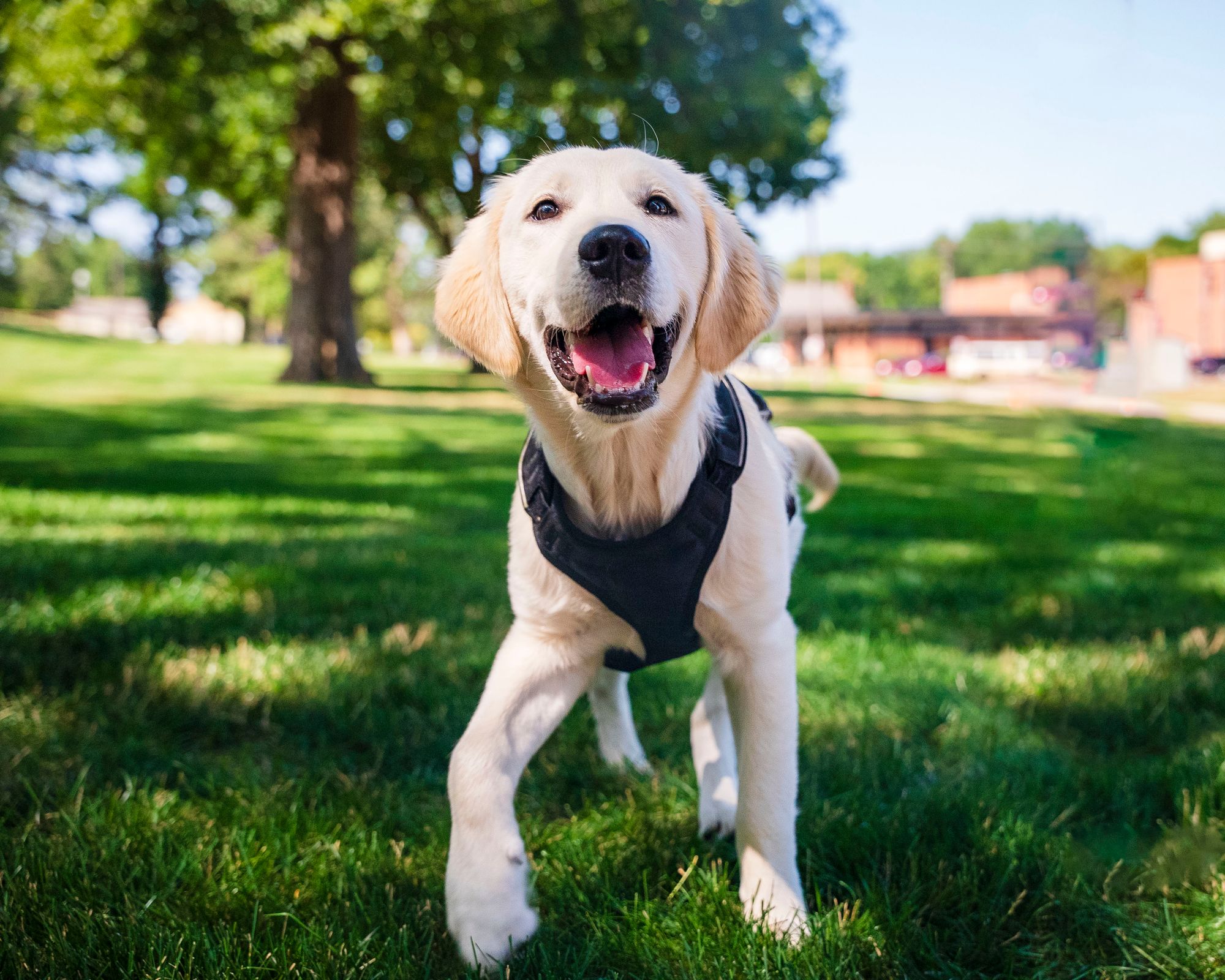 Become a member
Has Sioux Falls Simplified made you feel smarter about where you live? Consider buying into a smarter Sioux Falls by becoming a member and offering financial support to the no B.S. journalism you've been reading here.