Happy Friday! Megan here.
Shoutout to all of the people who messaged me about the "Freaky Friday" song reference in last Friday's subject line. It made my week!
Weather check: Warm, with elevated fire danger today
This weekend, we'll get smart about startups with Brienne Maner, see a roundup of local events, and I'll tell you about a grant program that's helping dozens of kids get free after-school care.
And now, news:
Get smart about entrepreneurship with Brienne Maner
Have you ever thought about starting your own business? We caught up with Brienne Maner, executive director of Startup Sioux Falls to talk about startups, their upcoming downtown move and Sesame Street.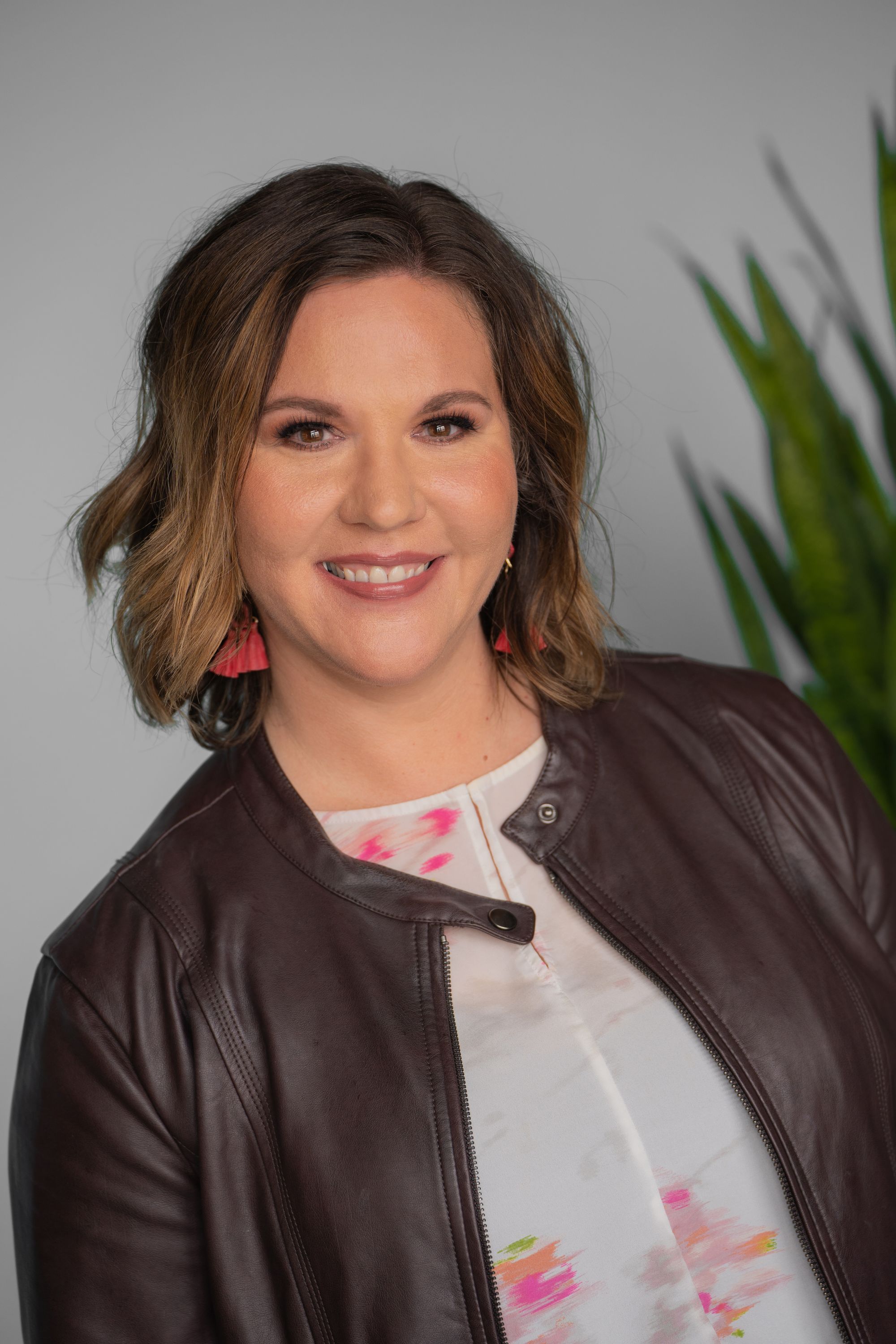 All responses are quotes from Maner. Answers have been edited for length.
How did you 'get smart' about startups? – i.e. what in your background or in your own research/activities prepared you for your job today?  
I started my career at Sesame Street Live in Minneapolis, so I guess you could say I learned from the best? In all seriousness, when I moved back to Sioux Falls from Minneapolis I worked for several startup companies; Electric Pulp and Datasync in particular.
I learned a ton about what it's like to work for a lean team that is constantly pivoting and growing while also staying relevant. I didn't realize it at the time, but working for those two companies would prepare me for a unique understanding of the entrepreneurial journey as I literally went along for the ride, twice.
Additionally, my time at Downtown Sioux Falls, Inc. (DTSF) opened my eyes to the diversity in industry that needs support from the startup community.
We're all about simplicity here. Can you describe what Startup Sioux Falls does in 10 words or less?
We empower founders through resources to network, launch and grow.
If you could snap your fingers and a new business would appear in Sioux Falls, what would you like it to be?
Snap! A Native American art gallery. Snap! Year-round community farmers market. Snap! Private room karaoke bar. Snap! A Sioux Falls/South Dakota maker fair trade boutique. Snap! A community commercial kitchen.
You guys are moving into a new building downtown soon – what feature in the new building are you most excited about?
While the interior is going to be incredible, the outdoor deck gets me really excited.
The way that our building is situated, there will be ample opportunity to work/relax outdoors and for our team to activate the exterior of our space, further connecting us to the downtown community which we are so excited to be a part of.
Want to see more (including Maner's advice for starting a business?)
---
How a federal grant will help dozens of Sioux Falls kids access after-school care
Simplified: The Sioux Falls School District recently received a 21st Century Learning grant for $2.1 million over five years, which will be used to subsidize scholarships and transportation to help dozens more kids get after-school care.
Why it matters
Thousands of kids don't have a place to go after school – a 2018 Augustana Research Institute study estimated between 4,000 and 6,000 elementary-aged kids don't have access to after-school programs.
Often, the barriers to after-school care are cost and transportation, said Rebecca Wimmer, who coordinates after-school programs for the Sioux Falls School District. This grant will remove both of those barriers.
Once in an after-school program, these kids can also receive access to additional community services from nonprofits, health systems, food security efforts and more, Wimmer said.
"This is that first step in getting them into an after-school program place and then we can wrap around those services," she said.
Who will the grant help?
And what happens next? More here.
---
TL;DR
Super simplified stories
USGS takes over control of newest satellite in the Landsat program. Landsat 9 launched into space last September, and now it's ready to be fully in the control of the U.S. Geological Survey. It'll be used to continue 50 years of photos of the earth (which are stored at EROS near Sioux Falls).
City to use biodiesel in fleet vehicles. City-owned vehicles will start using a blend of diesel and biodiesel – a cleaner, renewable fuel – as part of an ongoing sustainability effort. The city also gets 25 cents off per gallon through a partnership with farmers to utilize South Dakota Soybean checkoff dollars.
---
EVENTS
---
Become a member
Has Sioux Falls Simplified made you feel smarter about where you live? Consider buying in to a smarter Sioux Falls by becoming a member and offering financial support to the no B.S. journalism you've been reading here.