Happy Friday! Megan here.
Weather check: Mid-80s through the weekend
Status check: slams laptop shut 'til Monday (but, ya know, after reading the latest news)
This weekend, you'll get smart about coffee roasting with a couple who's bringing a new shop to downtown later this year. I've also got a lovely little story about how a young girl raised hundreds of dollars for the Sioux Falls Humane Society. Plus, find some Super Simplified Stories and a round-up of local events!
And now, news:
Get smart about about your morning brew with Daylily Coffee
Ariana Vandersnick and Andrew Fritz are a coffee power couple. We chatted with them about all things coffee roasting ahead of the opening of their new brick-and-mortar location set to open later this summer.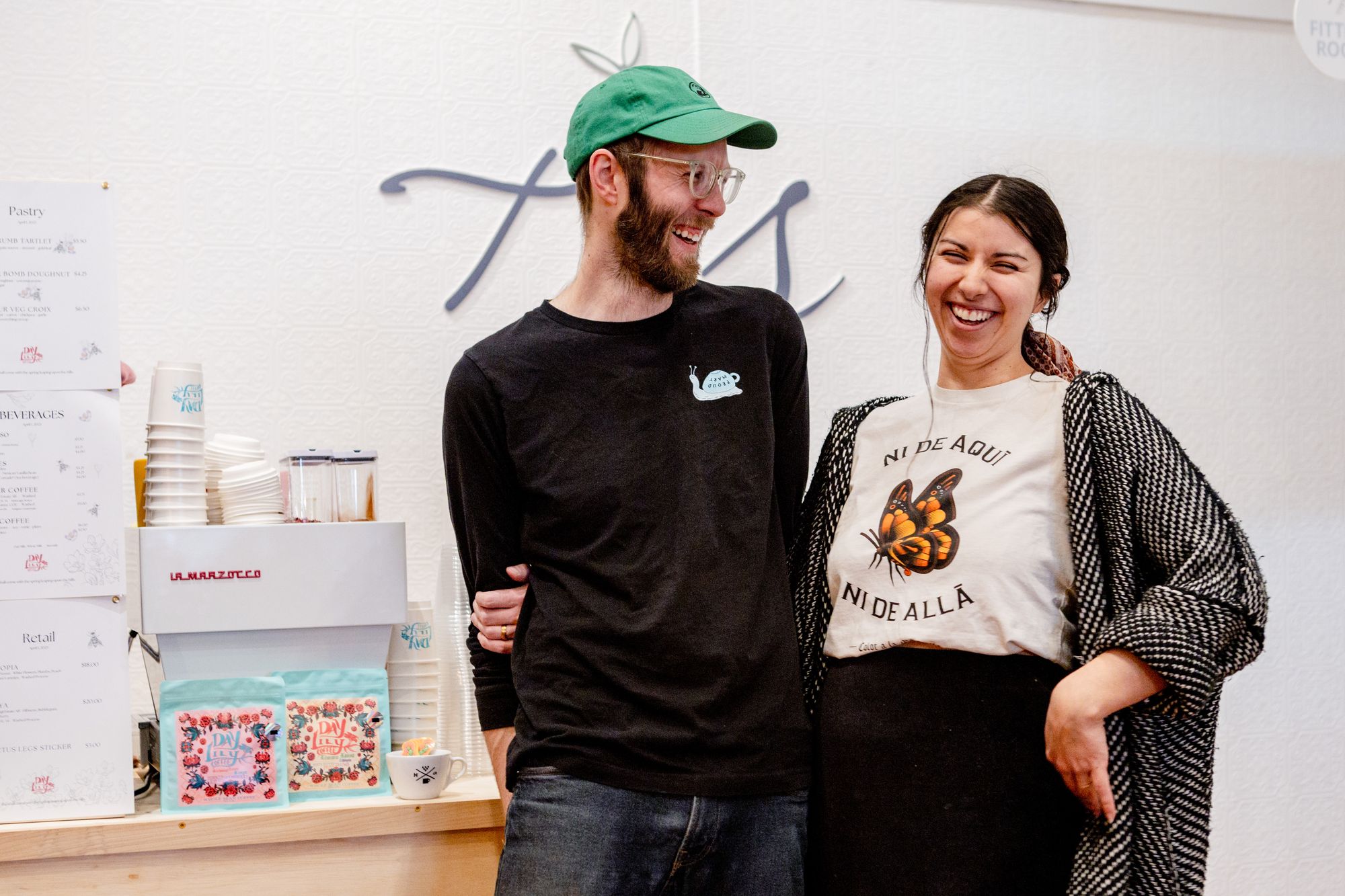 Answers have been edited for length and clarity.
How did you two "get smart" about coffee? What kind of work did you do to get ready to open Daylily?
Andrew: I started in coffee a long time ago working at a chain. At the time, I was living in Watertown, and I found Coffea in Sioux Falls. I would drive down on the weekends just to come drink coffee, and on a whim I just asked if they were hiring.
The person I was talking to, unbeknownst to me, was the owner. She got me an application, and offered me a job pretty quick.
Soon, I took over roasting, and since then I've been obsessive about it. I dove into it headfirst and learned and read as much as I could. Later, we moved to the west coast. I got a job roasting for Proud Mary Coffee and was the head roaster for the United States.
Ariana: I was working as a barista at Harriet and Oak in Rapid City. I moved to Sioux Falls to be closer to my family and got a job working at Coffea as well.
Because of Andrew, I started to explore the qualities of coffee. His excitement really intrigued me, and it just encouraged me to get to know more. That's just kind of the start.
We met in 2018, went to Portland in the beginning of 2021 and moved back to Sioux Falls at the beginning of July 2022 to start Daylily.
We're all about simplicity here. Can you describe what makes a good cup of coffee in 10 words or fewer?
The quality of your cup begins at origin.
What's your morning coffee routine at home?
Andrew: For the most part, every morning we brew a cup of coffee – like a pour over – and we split it.
We know it's a rough day if we need more that one cup of coffee.
---
The Sioux Falls Development Foundation is recruiting workers to town
This is a paid post from the Sioux Falls Development Foundation.
Simplified: The Sioux Falls Development Foundation is continuing its increased focus on expanding the city's workforce. A targeted marketing campaign is one way they are making it happen.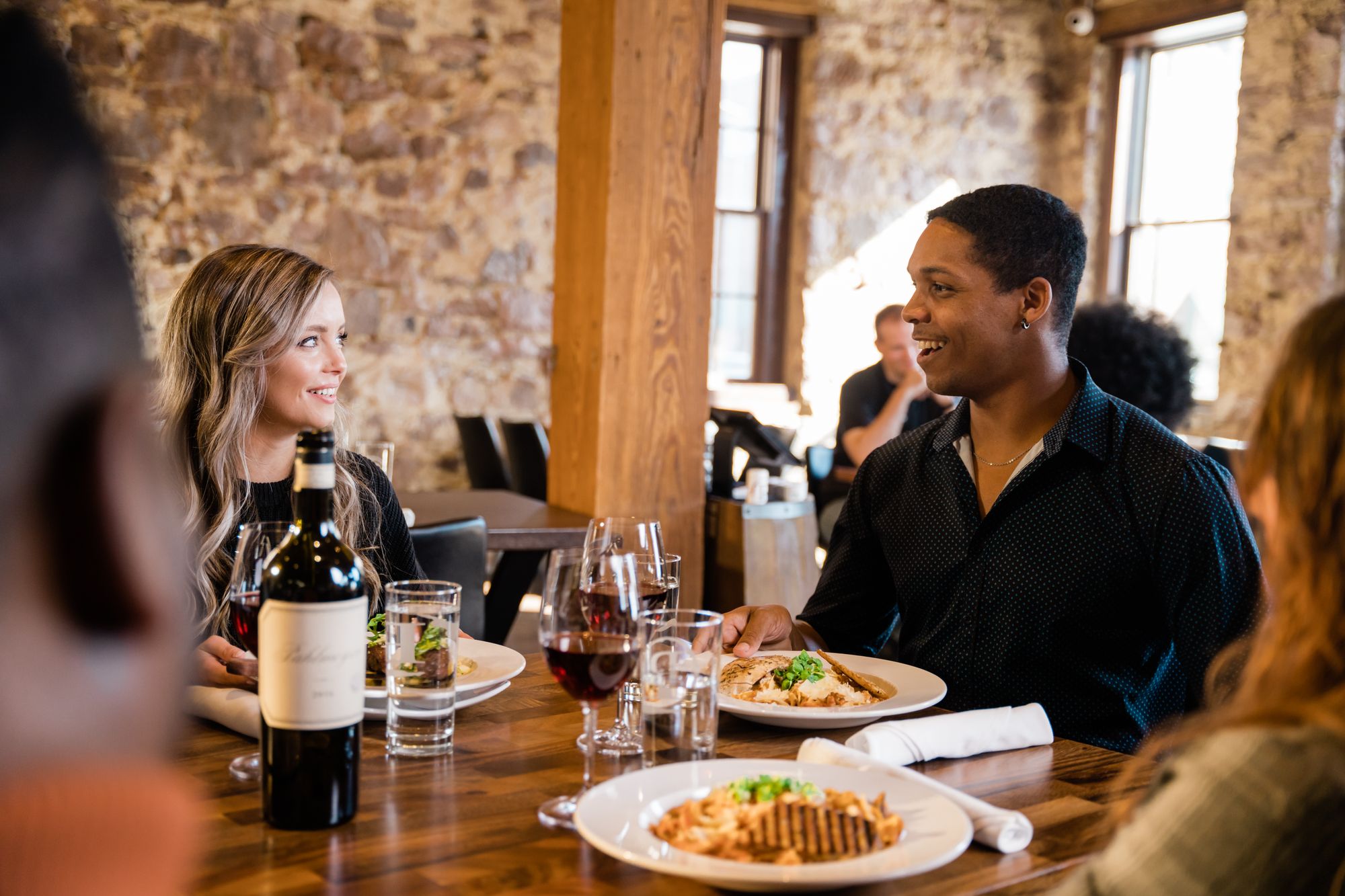 Why it matters
Sioux Falls is growing rapidly. The city has seen thousands of new residents in the last few years, but unemployment remains low. That means lots of businesses are looking to hire workers.
The WORK Sioux Falls marketing campaign has already received more than 3 million impressions this year, with more than 14,000 visits to a webpage listing local job opportunities.
The foundation also sought feedback from local industry leaders and Forward Sioux Falls investors to determine specific focus areas in the campaign, including looking to recruit people in healthcare, cyber and tech, building and skilled trades, and advanced manufacturing.
"There's a momentum there where people are starting to see Sioux Falls and realize what a gem our city is," said Leah Blom, director of marketing and digital media for the foundation. "That's where we want to build."
And see a video from the campaign here.
---
TL;DR
Super Simplified Stories
City selects firm to design future pools. The City of Sioux Falls has issued an intent to award contracts to two design teams – Sioux Falls-based Stockwell Engineers and Itasca, Illinois-based Williams Architects – to design master plans for Kuehn Park, McKennan Park, Frank Olson Park and a proposed southside aquatic facility.
It's a baby! The Great Plains Zoo recently welcomed a new member. A Humboldt penguin hatched and is doing great. No name yet, but here's a pic: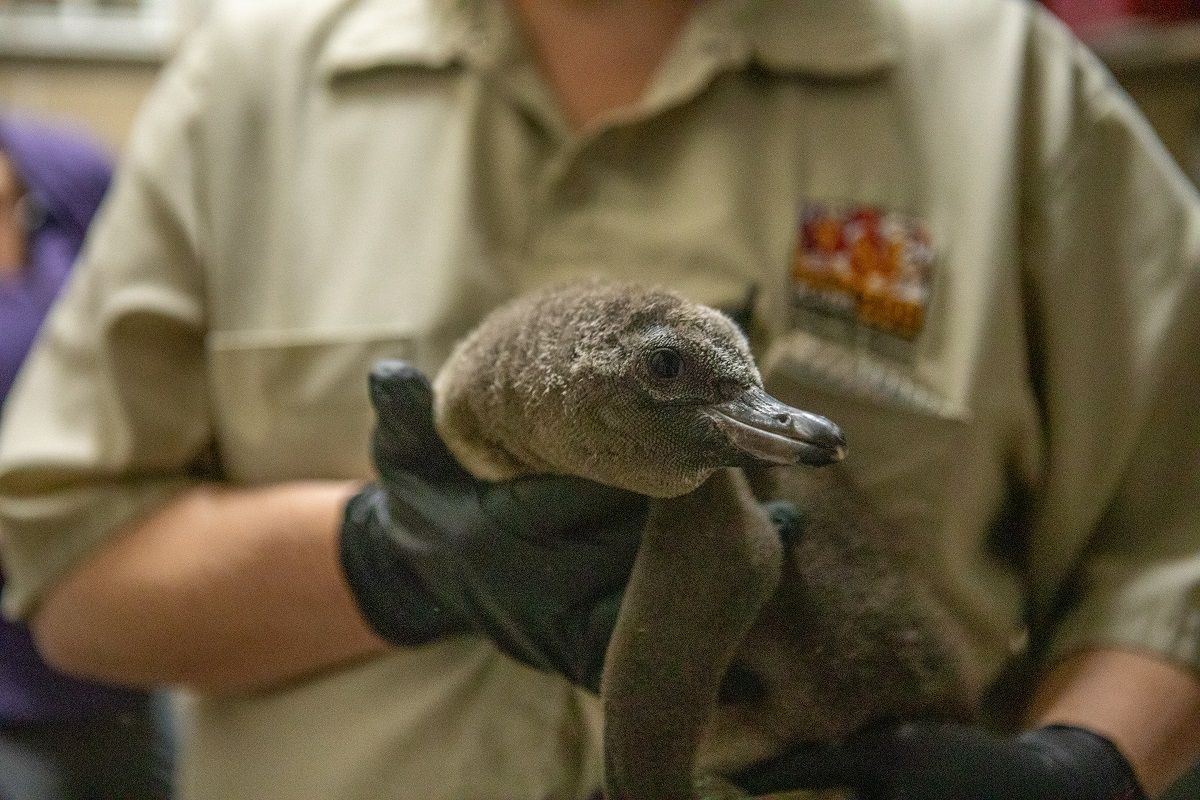 ---
This 7-year-old girl raised hundreds for the humane society
Simplified: After seeing a lemonade stand in her neighborhood, 7-year-old Zoe Bieber wanted to run one of her own. And when her mom suggested making it a fundraiser, Bieber knew exactly where she wanted to donate the proceeds: The Humane Society.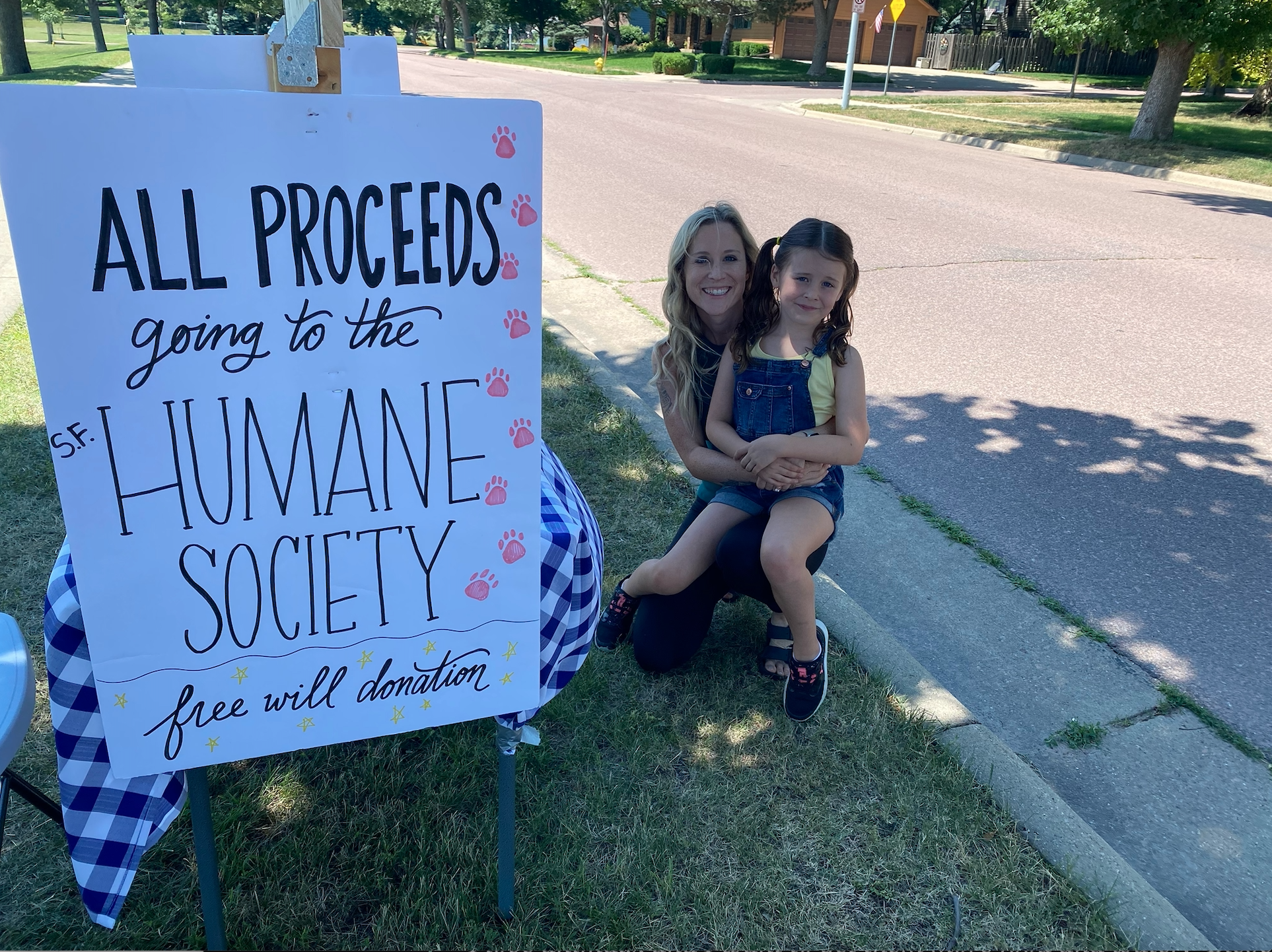 Tell me more
Bieber set up a stand to sell lemonade and cookies on Saturday, July 8 and Sunday, July 9 in her east-side neighborhood near Lions Park.
She drew pictures of cats and dogs on a sign saying, "Free will donation: All proceeds go to the SF Humane Society."
"I love animals, and I want to get them more food and water," Bieber said.
By mid-afternoon Sunday, she had raised $373 to donate. Her mom, Sarah Russell, said she'll match the funds raised to double the donation.
"It really blew me away," Russell said. "I didn't expect people to be as giving and generous as they were."
---
Swap some plants. The Cascade at Falls Park is hosting "Crafted" a plant swap event from noon to 3 p.m. Sunday. Come for a plant swap, a makers market and a propogation demo. Check out more details here.
Have some ice cream. Check out an Ice Scream Celebration at the Kirby Science Discovery Center at the Washington Pavilion. From 10 a.m. to 5 p.m. Sunday, find balloon sculptures, ice cream volcanos, an ice cream cone tower and, of course, ice cream with a toppings bar. More info here.
Do yoga outside. Take a free outdoor yoga class at the Mary Jo Wegner Arboretum. Class starts at 9 a.m. Saturday. Bring water and a yoga mat.
Skate & Create. The Siouxer Skateshop is hosting a two-day kickoff event at Rose & Eugene. Find a merch pop-up, and pizza and soda bar from 4 p.m. to 8 p.m. on Friday, or stop by between 10 a.m. and 5 p.m. Saturday. Details here.
Run the laziest race. Want to support a good cause without having to run really far? Try the Compass Center's 0.5K on Saturday. Details here.
---
ICYMI
More recent headlines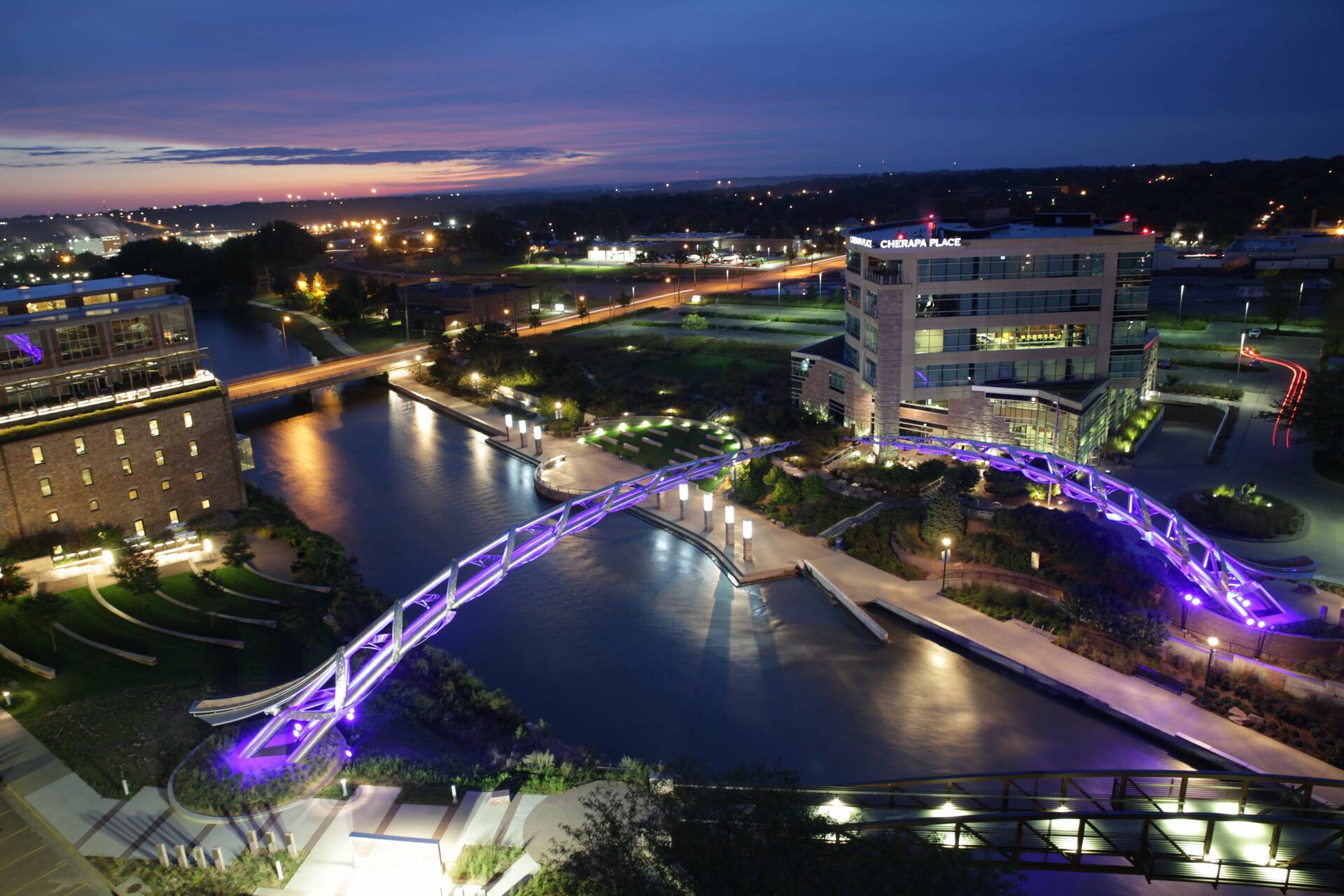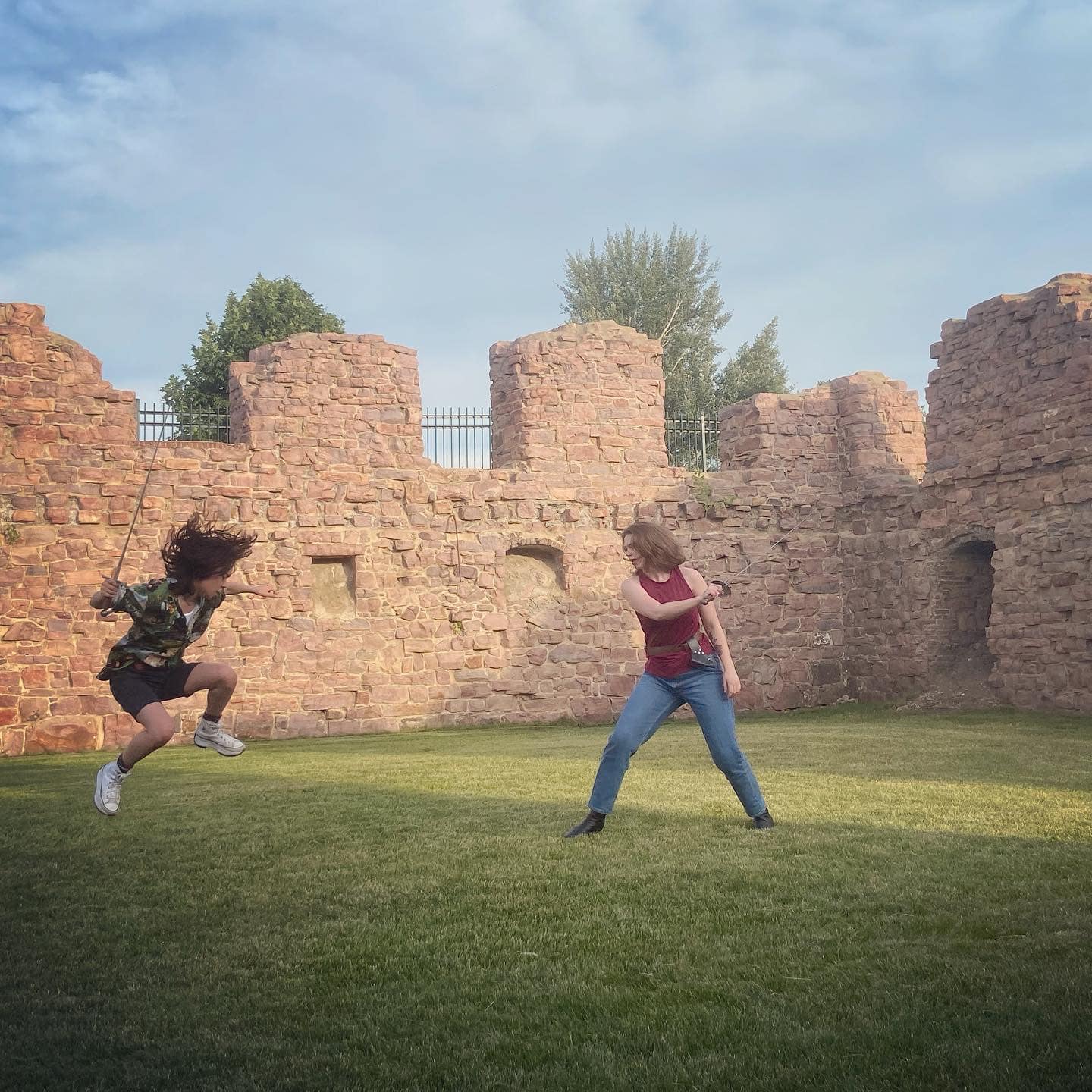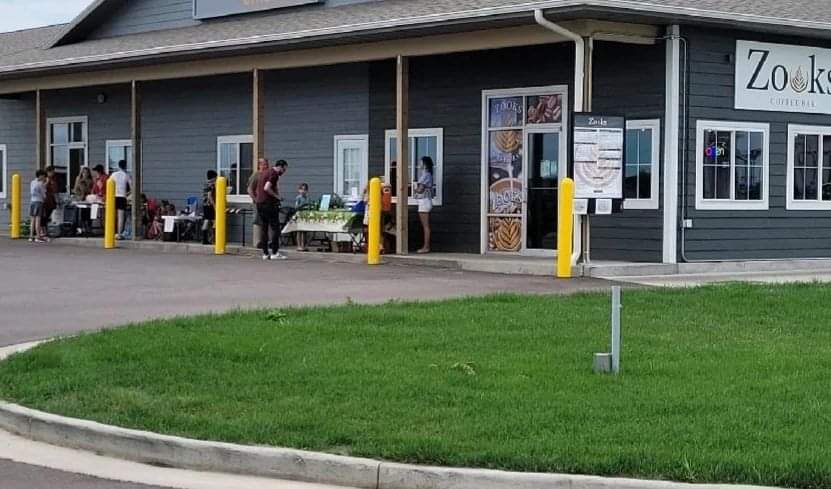 THIS AND THAT
What I'm falling for this weekend:
---
Become a member
Has Sioux Falls Simplified made you feel smarter about where you live? Consider buying into a smarter Sioux Falls by becoming a member and offering financial support to the no B.S. journalism you've been reading here.