Happy Friday! Megan here.
First things first: This issue is sponsored by DoTerra Wellness Advocate Michelle O'Connor.
Michelle O'Connor helps people with health, wellness and toxin-free living, primarily through essential oils and supplements. She offers plant-based solutions with backed science, and proven results. She's offering sample packs to Sioux Falls Simplified readers that message "Sample Pack" to @essentiallywellmichelle on Instagram or request via her website.
Weather check: cleans glasses is ... is it ... is it spring??
Tote-ally helpful: Huge thanks to the 300+ of you who've filled out our reader survey! That feedback helps us tremendously to serve you better, so thank you! I would love to see even more responses – and as a thank you, you'll be entered in a drawing for a limited edition Sioux Falls Simplified tote bag AND a $25 gift card to the local coffee shop of your choice.
This weekend, you'll get smart about the resources available for those who've experienced suicide loss. I've also got a look at road construction to watch for – because once the snow disappears, the traffic cones pop right on up. And catch an update on a new program to recruit police officers. Plus, don't miss some Super Simplified Stories and our weekly events guide.
And now, news:
Get smart about resources for suicide loss with Wendy Mamer
Wendy Mamer is the Suicide Loss and Support Coordinator for the Helpline Center, which means she helps people statewide who have been affected by suicide. She sat down with Sioux Falls Simplified to chat about her job, as well as a new website aimed at helping those grieving someone who died by suicide.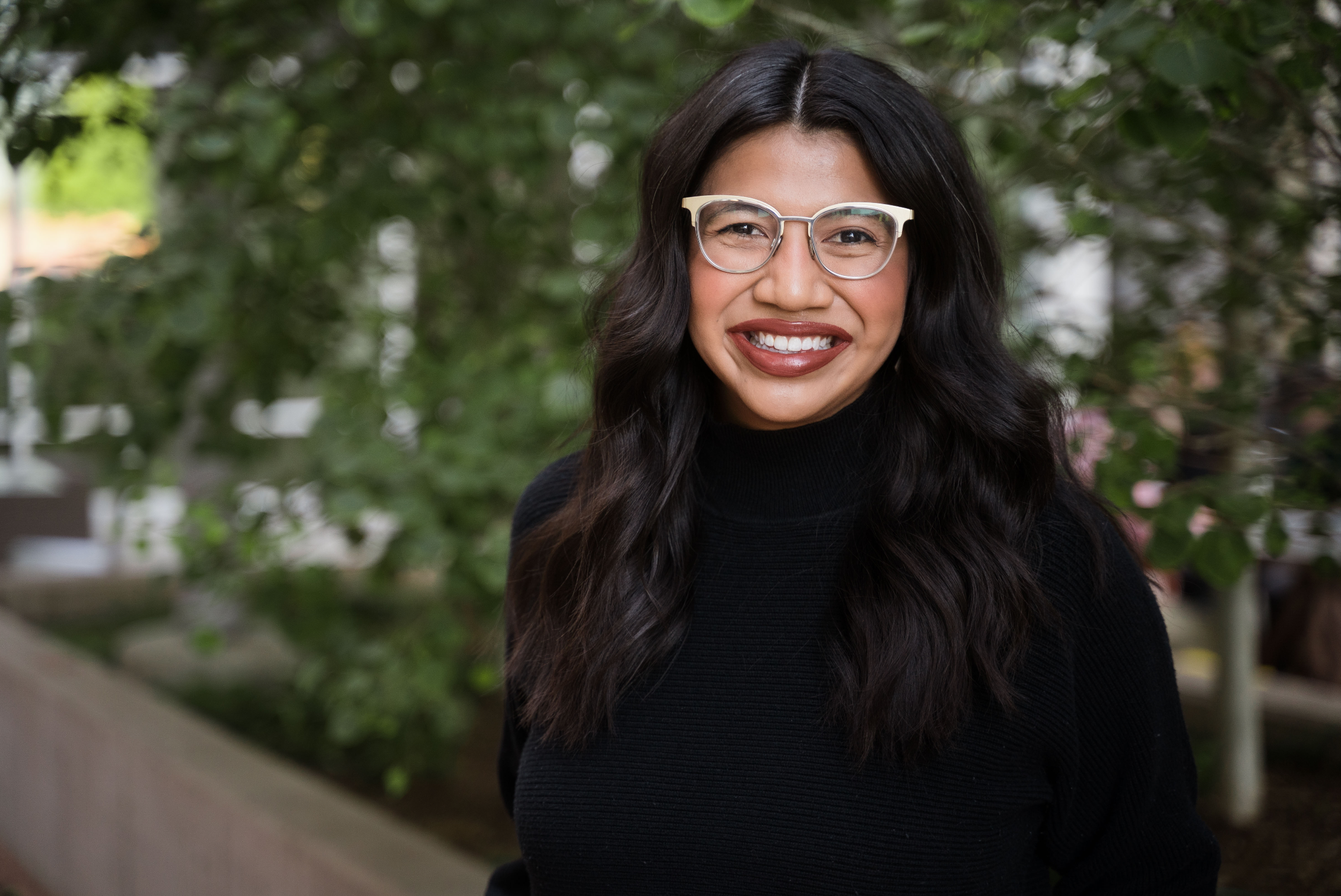 Answers are edited for length and clarity, but all responses are direct quotes from Mamer.
What in your background prepared you for your job with the Helpline Center?
I studied psychology in college with the intention to become a counselor. When I was in college my dad got sick and diagnosed with depression and anxiety and so that kind of altered the trajectory I had laid out for myself.
I worked in psychiatric residential treatment center for youth. And while there, I found a way to balance what was going on in my personal life with my career in the mental health field.
After working there six months, my dad died by suicide.
Hearing suicidal ideation from residents was difficult when I had experienced a suicide in my own life. (Coworkers) encouraged me to call 211 Helpline Center and get in touch with the resources they had there.
I didn't call. I was too scared.
Instead, I made the decision to leave that job because it was too heavy. I went to Augustana in higher education for four years and really got to the point where I was ready to be back in the mental health field.
I am now in this role that I was once too afraid to call and get those resources for support.
I provide that support that I was so afraid of when I'd lost my dad.
Suicide loss is anything but a "simple" topic, but if you only had 10 words to describe the Helpline Center's new suicide loss resources, what would you say?
The Helpline Center provides compassionate and empathetic support during an incredibly lonely time.
And go directly to the Helpline Center suicide loss resource website here.
---
These are the big street construction projects this year
Simplified: It's officially construction season. Here's a look at big projects the city is tackling this year.
Why it matters
The city's public works department has a number of big projects on the docket this year, and it'll also be working on maintenance projects like filling pot holes.
As the city grows, road expansion projects are needed to meet the needs of drivers looking to get around town, City Engineer Andy Berg said in a press release.
Sioux Falls' roadways exceed the national average "Pavement Condition Index," with a score of 70 out of 100 as of the most recent data in 2020.
"We understand having orange cones along your commute can mean a few extra minutes," Berg said. "Residents should consider alternate routes, when possible, and please slow down when driving through construction zones."
Tell me more: See new and continuing projects happening
Get a list (and timelines for completion) here.
---
TL;DR
Super Simplified Stories
---
How Sioux Falls police are leveraging community partnerships to recruit officers
Simplified: The Sioux Falls Police Department has a new program to help remove barriers for people who want to become police officers. Here's what you need to know about "Career Cadets."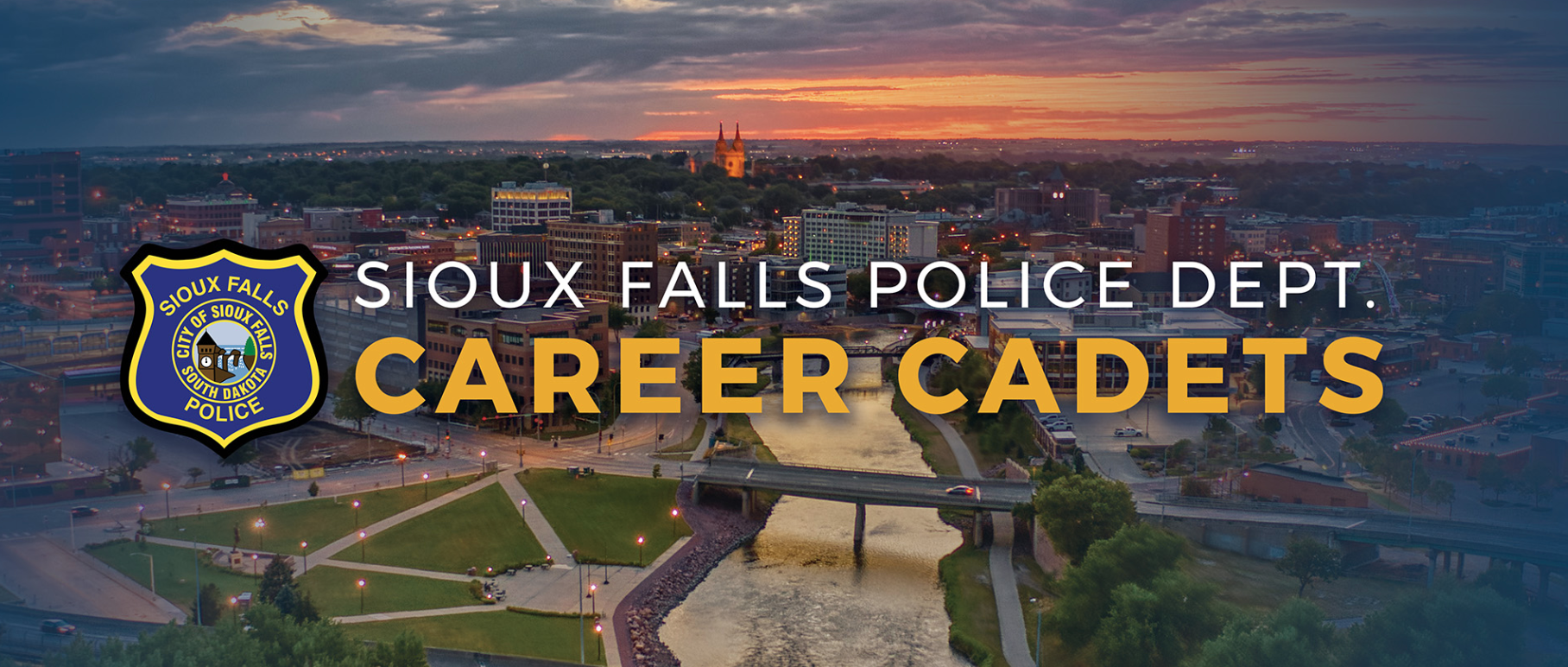 Why it matters
It's getting harder to find applicants for open police officer jobs, Police Chief Jon Thum said Thursday at a press conference announcing the new program.
Through community partnerships, the Career Cadets program offers help not only with higher education, but also with health and child care for people who qualify.
Cadets also receive mentorship from someone within the police department to learn about the various jobs available to them – and, they can also learn about roles in other city departments as well.
"We want to create a path for folks who have a heart for the profession but may have some obstacles to overcome to make it happen," Thum said.
Tell me more: How does the Career Cadet program work?
---
---
THIS AND THAT
Become a member
Has Sioux Falls Simplified made you feel smarter about where you live? Consider buying into a smarter Sioux Falls by becoming a member and offering financial support to the no B.S. journalism you've been reading here.