Happy Friday! Megan here.
First things first, this issue is brought to you by the Inaugural Women's Visionary Summit.
Great things happen when smart women get together. This new event from SD CEO East Women's Business Center will bring women from the region together for a morning of networking, learning, refueling and envisioning the future. Get your tickets here for the Sept. 27 event (and don't wait, they're going fast!)
🎉 Cool thing: The Simplified Welcome Guide has been recognized as a finalist for "Product of the Year" by LION Publishers (a national organization focused on helping local news publishers like yours truly). Haven't seen the welcome guide? It's here. Want to support more cool stuff from Sioux Falls Simplified in the future?
Weather check: Keep an umbrella handy
This weekend, I'll give you a simplified version of the final 2023 city budget (and the full-time position that didn't make the cut). You'll also catch up on some big changes coming for Children's Inn, including a new building and a new name. And, of course, catch the weekly events guide.
And now, news:
How a new name, building will help Children's Inn serve more victims of domestic violence
Simplified: Children's Inn is preparing to move into a brand new facility in east-central Sioux Falls, and with the new building comes a new name. It's all driven by a goal to increase capacity to help all victims of domestic violence.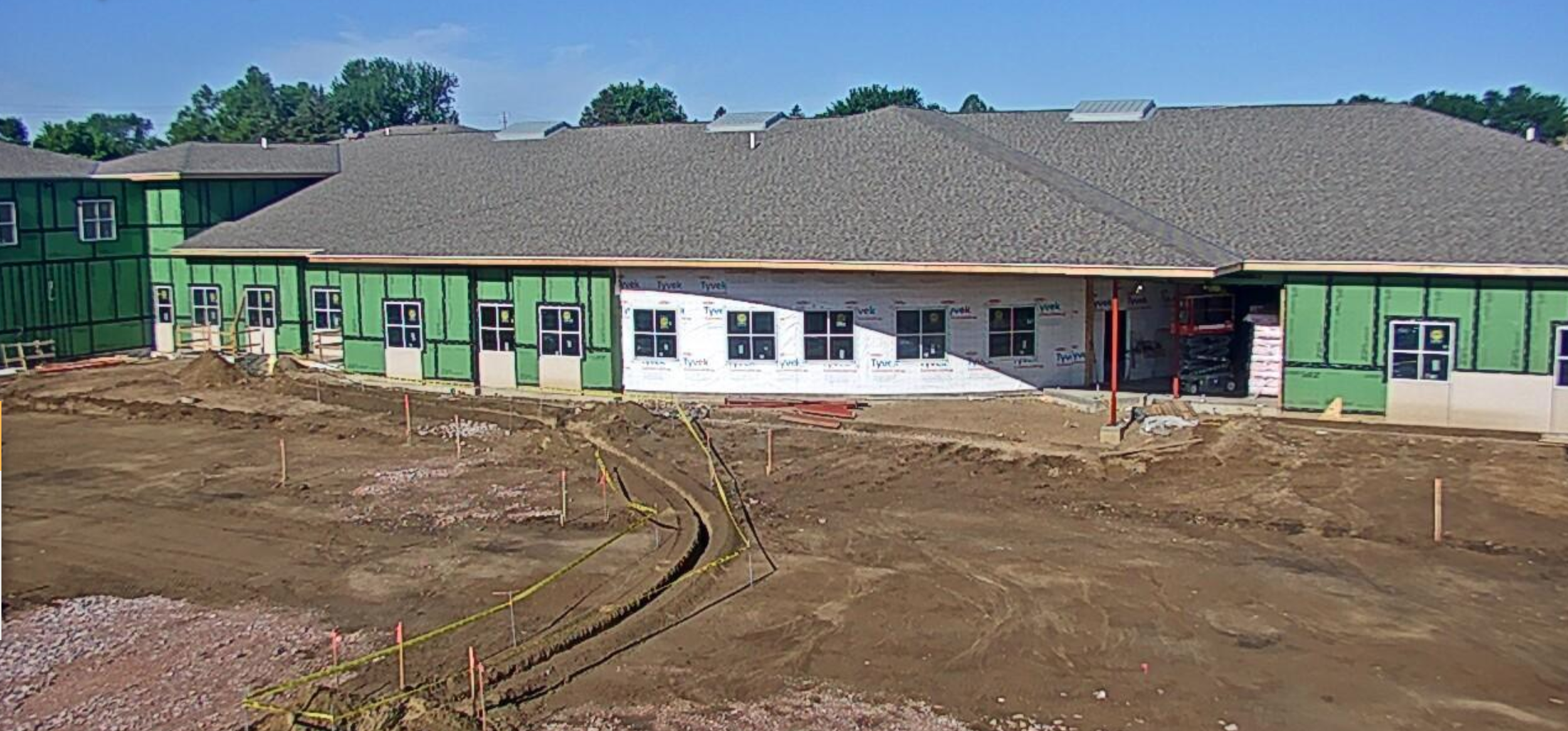 Why it matters
Children's Inn is the only domestic violence shelter in the city – and the only shelter available in the four-county area, as well.
The shelter has been operating over capacity since 2016, said Program Director Amy Carter. There are 40 beds available, but often the shelter sees between 50 and 60 people each night. The new facility will more than double current bed capacity.
The new facility also comes with a rebrand. The new name for the shelter will be the "Children's Home Shelter for Family Safety."
"It's telling people what they're going to get from us: safety," Carter said.
Tell me more about the new building
And the new name – get the details here.
---
What's in the final city budget – and what didn't make the cut
Simplified: The Sioux Falls City Council passed a $646 million budget Tuesday night, but not without making some tweaks to the plan initially proposed by Mayor Paul TenHaken.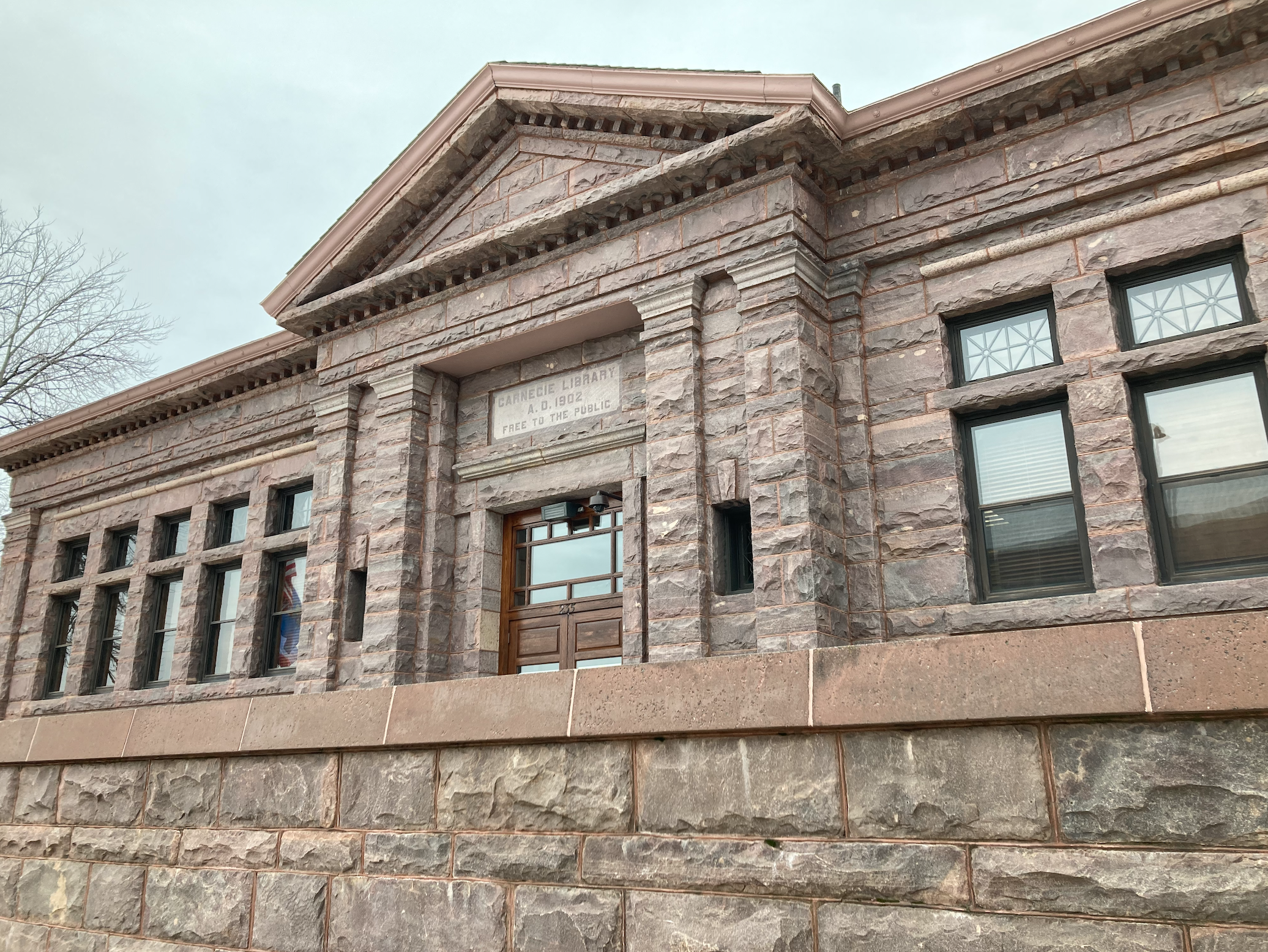 Why it matters
A large chunk (about 45 percent) of the proposed budget includes tax money, which means whether or not you're paying attention to city government, you are paying for it.
TenHaken's initial budget included 30 new full-time city employees, and ultimately the City Council approved all but one: the Arts Coordinator position.
Other council changes included moving some money around to support pedestrians and cyclists, as well as an ongoing program to maintain the facades of downtown-area buildings. But the Sioux Falls Police Department saw by-far the largest increase in funding from TenHaken's proposal to the final budget.
"Let's be very transparent and clear – in our culture and our country, specifically law enforcement, in the last couple of years –  has been under the gun and under the pressure," Councilor Rich Merkouris said. "We have got to keep our foot on the accelerator of encouraging, equipping them, motivating them to be top-notch."
What changed from TenHaken's budget proposal?
Take a look at the City Council amendments to the $646 million plan.
---
TL;DR
Super Simplified Stories
Library books returned after 40+ years. Siouxland librarians got a surprise earlier this week when two books that were checked out in the mid-70s. See their Facebook post and a deeper dive from Pigeon605.
🔨 More than 120 women to help build homes this weekend. Habitat for Humanity's Women Build 2022 event this weekend will bring together dozens of women to help construct homes that will ultimately house six families in Sioux Falls.
Zoo earns top accreditation. The Great Plains Zoo announced this week that it has once again earned accreditation by the Association of Zoos and Aquariums. It's a distinction the zoo has maintained since 1991.
---
EVENTS
Stuff to do:
---
THIS AND THAT
Become a member
Has Sioux Falls Simplified made you feel smarter about where you live? Consider buying in to a smarter Sioux Falls by becoming a member and offering financial support to the no B.S. journalism you've been reading here.