Simplified: Southeast Technical College will move in and renovate the current Zeal building to create a state-of-the-art Healthcare Simulation Center where students can learn everything from blood draws to surgery to emergency room training via simulation.
Why it matters
Sioux Falls has a critical shortage of skilled healthcare workers, Southeast Tech President Bob Griggs said, and this new $10.1 million building is Southeast Tech's way of stepping up to help fill that gap.
Southeast Tech's current healthcare building is overcrowded, and the new space will provide more room for existing programs as well as room to add new ones.
The building became available when Startup Sioux Falls – which currently occupies the building – announced plans to move to downtown. Sanford and Avera are helping design the renovations, and Griggs expects the school to put out a request for proposals once that's finalized.
"The facility itself is going to be a state-of-the-art facility," said Benjamin Valdez, vice president of academic affairs. "I don't really know of any other colleges that have anything that'll be to this extent."
So, what is a simulation center?
It's a way for medical professionals-in-training to practice various scenarios in a simulated environment with mannequins and technology rather than practicing on real people.
The building will have six simulation rooms, and each room will be able to switch out equipment to fit various simulations from surgery to obstetrics to pediatrics, said Kristin Possehl, dean of curriculum and instruction for healthcare.
It'll also have the capacity to host community trainings for traumatic or mass casualty events.
"We can have a mother who's giving birth, and the professor can sit there and type in different scenarios that a nurse might find and put them in all kinds of different situations," said Stephen Williamson, director of Southeast Tech's foundation.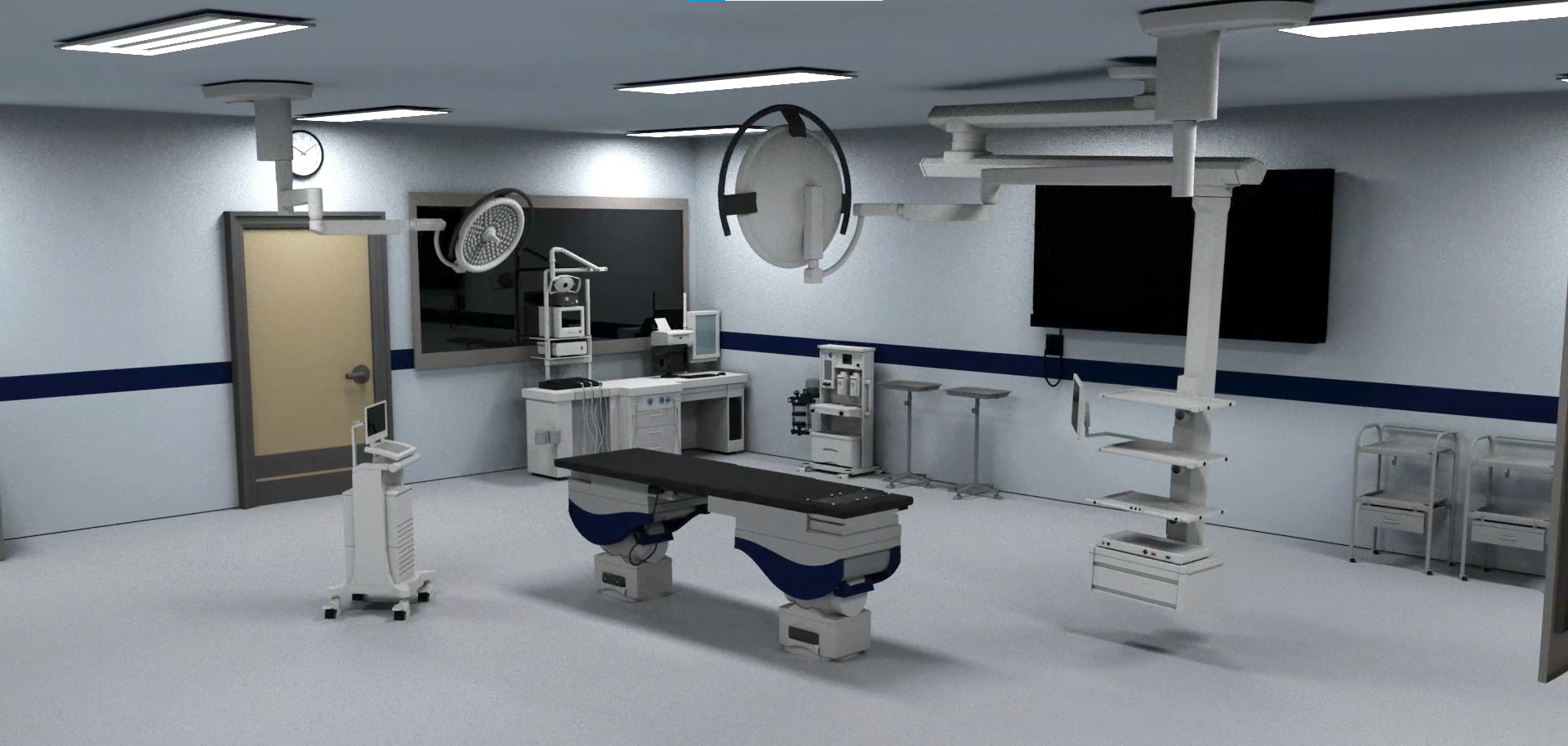 Does the new center mean new degree programs, too?
Yes, some of which are already underway.
The school added new associate degrees related to behavioral and mental health, as well as respiratory therapy. There's also a new certificate available for community health workers, and room for more opportunities moving forward, Valdez said.
Who's paying for this?
Funding comes from three main sources.
Sanford Health and Avera Health have each contributed upwards of $2 million.
The state – after legislative approval and a signature from Gov. Kristi Noem – is kicking in $4.5 million to fund the equipment needed. (One mannequin used in simulation can cost up to $100,000, Griggs said.)
And Forward Sioux Falls helped work out a five-year lease where Forward Sioux Falls will contribute $225,000 per year.
Griggs noted that all of these partners coming together were what really made this project happen.
"If any one of these pieces didn't happen, we would not be able to move forward," he added.
What are people saying?
Noem, in a statement, called the new simulation center a "real win for the college, Sioux Falls, and the state of South Dakota."
Mayor Paul TenHaken said in a statement it was a "great partnership on many levels" and will help meet the increasing workforce needs in healthcare.
"There is no better repurpose of the Zeal facility than to bolster workforce development in our city and state by supporting the growing needs of our healthcare industry," said Brienne Maner, executive director of Startup Sioux Falls.
Williams0n teased even more news to come alongside the building announcement.
"This school, this leadership team has some big ideas on some things that we want to do and where we want to go," he said. "And we're just getting started."
What happens next?
The design for the simulation center is underway. Then, Southeast Tech will put out a request for proposals for the renovation and move forward from there.
There's not a set timeline for opening the new facility at this point.