Happy Tuesday! Megan here.
It's election day in the Sioux Falls School District. Two people are actively campaigning for the seat vacated by Board Member Cynthia Mickelson.
Here's a rundown of everything you need to know.
Who's running?
On the ballot are Dawn Marie Johnson, Brian Mattson and Nicolas Lee Zachariasen.
It's worth noting here that only Johnson and Mattson have actively campaigned. Zachariasen posted on his social media an endorsement for Johnson, calling her "absurdly better qualified" than himself. Zachariasen did not respond to requests for comment for this story.
You can learn more about why Johnson and Mattson want your vote here: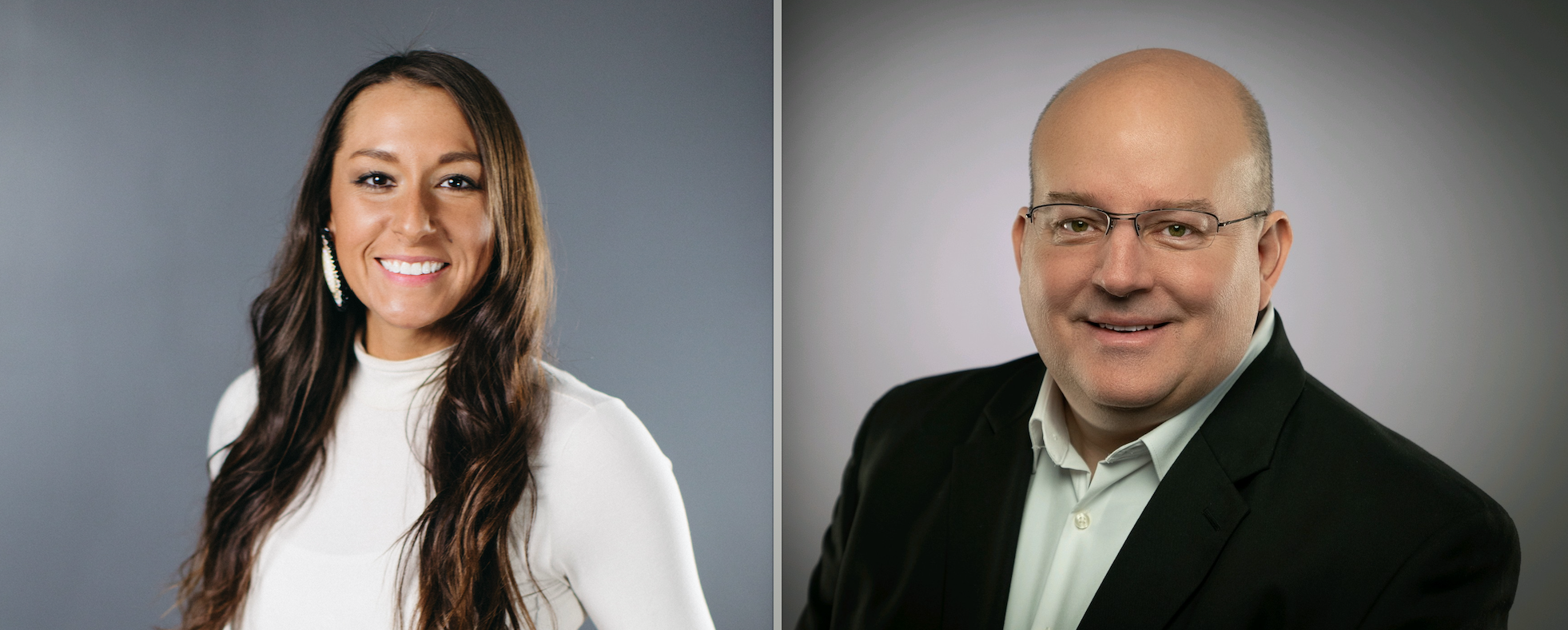 How can I learn more about how candidates feel about important issues?
Sioux Falls Simplified talked to both Johnson and Mattson about a handful of topics important to the district, from funding to equity to after-school care.
You can find the full details on those conversations here: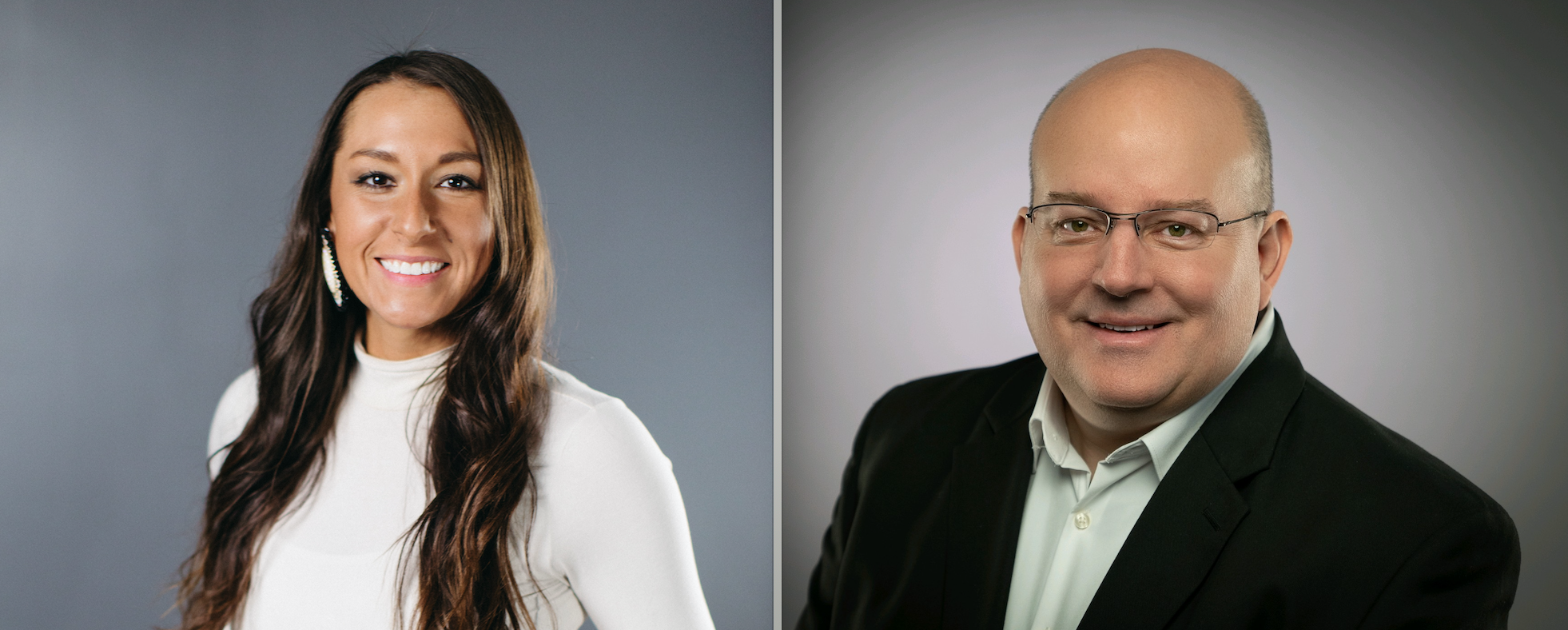 Am I able to vote in this election?
Do you live within the boundaries of the Sioux Falls School District? And are you a registered voter?
Do you live in a different school district? Or do you live in Sioux Falls but haven't yet registered to vote?
Then no. (But, dude, get registered so you don't miss out on another election.)
What else is on the ballot?
Nothing. It's going to be a very easy election for you – just one bubble to fill.
Where do I vote?
Unlike other elections where precincts matter, you can vote at whichever polling location is most convenient to you.
Here's a list of the 13 spots where you can cast a ballot:
Peace Lutheran Church at 5509 W. 41st St.
Memorial Middle School at 1401 S. Sertoma Ave.
Career and Technical Education Academy at 4700 W. Career Cir.
Maricar Community Center at 400 N. Valley View Rd.
Oyate Community Center at 2421 W. 15th St.
Our Redeemer Lutheran Church at 2200 S. Western Ave.
First Lutheran Church at 327 S. Dakota Ave.
Wesley United Methodist Church at 1700 E. Sixth St.
Kenny Anderson Community Center at 3701 E. Third St.
Morningside Community Center at 2400 S. Bahnson Ave.
Gloria Dei Lutheran Church at 5500 E. 57th St.
Faith Baptist Fellowship Hall at 601 W. 57th St.
Instructional Planning Center at 201 E. 38th St.
Need a visual? Here's a map of all the vote centers.
What do I need to bring with me?
The process will go smoother if you bring an ID, but you don't need one to cast a ballot. So don't let that stop you.
If you don't have an ID, it'll be just like any other election where you'll have the option to sign an affidavit saying you're you.
When can I vote?
Anytime between 7 a.m. and 7 p.m. today.
Why should I vote?
I'm not here to tell you what to do, but here are a couple things to keep in mind when deciding if/when/how you cast a ballot today:
The Sioux Falls school board oversees a district with nearly 25,000 students, 1,800 teachers and an annual budget of over $300 million.
So, whoever is elected will have a direct impact on thousands of people in the community (as well as how everyone's tax dollars are spent).
This year, the school board vote will happen in a standalone election, i.e. there aren't any city-wide races or issues on the ballot.
Historically, turnout is less than 5%. (In the 2019 standalone school board election, board members were chosen by just over 4,200 people – or 3.8% of registered voters).
That means your vote can really have a significant impact.
I have another question about the election that isn't answered here.
Hit reply to this email, and I'll do my best to help you out!
This guide was really helpful to me, and I appreciate you putting it together.
Awww, thanks!! I work hard to make it easy for you to participate in local democracy.
Want to help keep this smarter, easier local news coming? Consider becoming a member or making a one-time contribution to say, 'thanks!'