Happy Friday! Megan here.
A personal note: Today is my five-year wedding anniversary, and there would be no Sioux Falls Simplified without the support and encouragement of my husband. So, please indulge this small public display of affection:
❤️ Royal, I know you're reading because you copy-edit every issue because you're awesome. So, thank you, my love, for saying yes when I suggested quitting my job to start a news outlet while we were six months into a pandemic with a newborn.
Weather check: 80-degree temps with a chance of storms
This weekend, you'll get smart about outgoing Sioux Falls school board member Cynthia Mickelson. And speaking of school board, I've got part two of my election series for you, as well as a look at how Canton is getting creative to fund a new city pool. Plus, don't miss our weekly event guide and a couple Super Simplified Stories.
And now, news:
Get smart about the Sioux Falls School Board with Cynthia Mickelson
Cynthia Mickelson has been on the Sioux Falls School Board since 2017, but this summer, her seat will be filled by someone new. Sioux Falls Simplified caught up with Mickelson about her time on the board, what she's most proud of and what's next.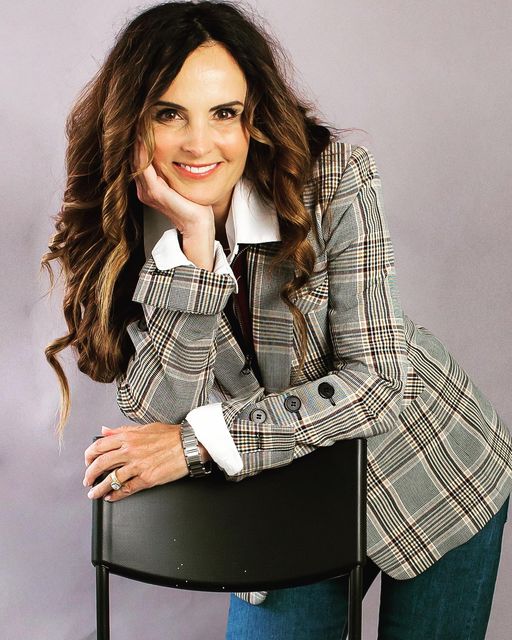 Answers have been edited for length and clarity.
How did you "get smart" about the Sioux Falls school board? What in your background most prepared you for your six years on the board?
Many meetings with school board members past and present, PTOs/PTAs, principals, teachers, administrators and legislators.
Probably practicing transactional law in my legal career.
You are always looking for solutions instead of just saying, no this cannot be done or this is how we have always done something.
Furthermore, it teaches you to ask questions and listen to those you are involved with the transaction.
My mentor also had a rule about communication: we must respond to a client within 24 hours of them contacting us. Even if we did not have an answer, just to let them know we had received their question/concern and to give them context as to when we would be able to assist them or provide the answer.
We're all about simplicity here. Can you describe what the Sioux Falls school board does in 10 words or less?
Listen to all stakeholders and formulate action within budget.
Reflecting back on your term, what's something you're particularly proud of being a part of?
Relationship building with communication even when there were difficult conversations to be made – re-drawing boundaries, dealing with the COVID-19 pandemic, etc.
This includes within the board since we can only operate successfully if we are healthy. None of us are an island, we must operate with consensus.
To get more specific, there are many, but I'll focus on three:
The ($180 million bond to build new schools) process that was overwhelmingly supported by our community.
Implementing the Community Learning Center model to improve after school programming for the community of Sioux Falls.
Working with Promising Futures Fund to add additional supports to our school district in reading, graduation rate and educational access.
---
School board candidates talk growth, equity and funding
Editor's note: This is the first part of a few stories to help you prepare for the Sioux Falls school board election next week. Watch for more in a special Tuesday morning issue next week.
Simplified: The five-person Sioux Falls school board will soon have a new member. Two people are actively campaigning for the open seat, and Sioux Falls Simplified sat down with each of them ahead of the May 16 election.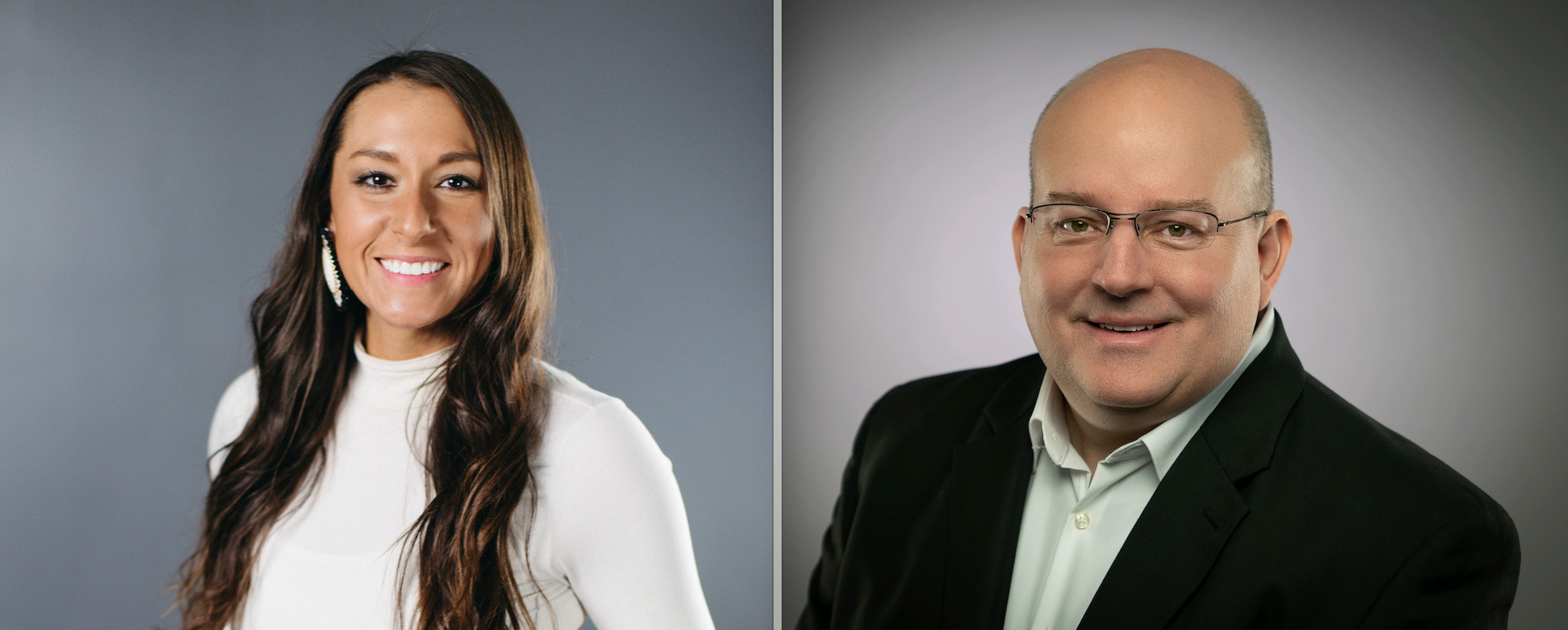 Why it matters
See previous story for the full details, but the tl;dr is that the person elected will have influence over thousands of kids and hundreds of millions of tax dollars.
You've already heard from the candidates about why they chose to run and an issue that's most important to them. We also asked Dawn Marie Johnson and Brian Mattson about a couple specific issues facing the district to get their response.
Answers below are edited for length and clarity. Responses are quotes from candidates Johnson and Mattson.
Sioux Falls has relied on federal pandemic relief funds over the last three years. As those funds run out, how will you approach budget conversations?
Mattson: I'll definitely be looking at what those funds went to in the first place. It's a big complex problem that we need to take a look, and with my deductive skills as an engineering technologist ... we can get to the bottom of things.
Johnson: I honestly haven't been able to dive into the budgeting piece of it. That's something I'll be able to do as an elected member, and I'm certainly going to ask for guidance and rely on those with experience.
Another big change coming in the next year is the switch to a Community Learning Center afterschool model. What will you be watching with that?
Johnson: What I see this as is a really good opportunity for us to build our community partnerships and also strengthen our parent and guardian connections through the school day. ... It'll create a direct line of communication between teachers, afterschool workers and parents. This connection is going to build up our community.
Mattson: I honestly don't know that much about the afterschool programs at this point, but being on the school board is definitely a big learning curve for anybody ... (there are) a lot of things I do have yet to learn, but I'm up for the challenge.
---
How city-run garbage could help bring a pool to Canton
This is a paid piece from the Sioux Metro Growth Alliance.
Simplified: The City of Canton has been working for several years to build a new public pool. It hasn't been easy, but after overcoming several obstacles, a city-run garbage collection service could be the final piece of the puzzle.

Why it matters
The need for a new pool has been on Canton's radar for nearly two decades. Three times in the last 20 years, the city has failed to pass a bond to fund construction of a new pool, but that changed in 2020 when voters overwhelmingly agreed the time for a new pool is now.
But with recent inflation, by the time the pool project went to bid, costs of construction came back $2 million higher than anticipated. Now, the city is looking at creative ways to make up that difference – including extra revenue from city-run garbage collection.
In the meantime, Canton's old pool was shut down and torn out after more than 60 years in service. But with two housing developments in the works in town, it's essential that the city has amenities like a pool to help attract young families, Chairperson of the Pool Committee Todd Gannon said.
"In order to bring residents into a community, especially with school-aged children, you need amenities," Gannon said. "You need things for kids and families to do, and the community pool is a focal point."
What are the features of the proposed pool? And how does garbage collection factor in? Get the details here.
---
TL;DR
Super Simplified Stories
Habitat for Humanity finds new way to help homeowners. The nonprofit retooled its Neighborhood Revitalization program last year, and those changes paired with a generous donation from a local couple helped bring affordable home repairs to 110 local homeowners. Learn more about the nonprofit and how to help here.
---
*Denotes a sponsored event listing.
---
THIS AND THAT
What I'm falling for this weekend:
---
Become a member
Has Sioux Falls Simplified made you feel smarter about where you live? Consider buying into a smarter Sioux Falls by becoming a member and offering financial support to the no B.S. journalism you've been reading here.