Happy Wednesday! Megan here.  
Weather check: Beautiful
👋 Status check: New here? Welcome! Thanks for subscribing to Sioux Falls Simplified and supporting local, independent news. My whole goal is to make it easy for you to feel smart about all things Sioux Falls with smarter, easier local news.
This week, I'm keeping it super simplified for the most part because I know many of you are either prepping for back-to-school or soaking up this amazing weather. You'll also get the latest on the proposed $646 million budget and learn about a group helping new teachers.
And now, news:
What we learned in city budget hearings
Simplified: City Council is about a month away from finalizing the city's 2023 budget after Mayor Paul TenHaken's $646 million proposal. Here's a look at the process so far and what to watch as final decisions are made.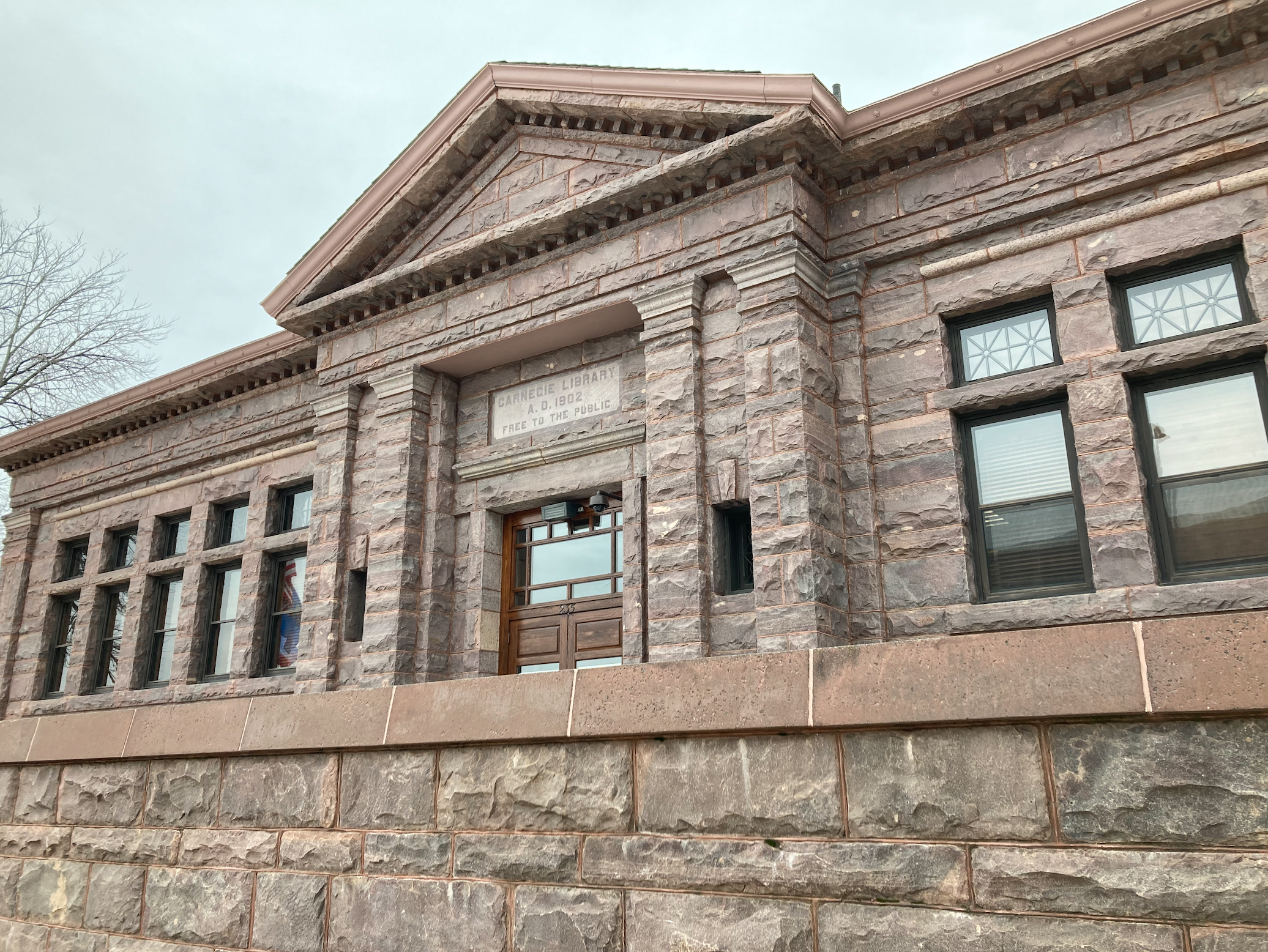 Why it matters
A large chunk (about 45 percent) of the proposed budget includes tax money, which means whether or not you're paying attention to city government, you are paying for it.
Council has the final say over how the city will spend money in the next year, and a series of budget hearings over the last month have given leaders from each city department a chance to plead their case for funding increases.
TenHaken's budget proposal included adding 30 new positions to city staff across several departments. Additionally, many departments are looking to increase funding for part-time help to manage increasing workloads as Sioux Falls' population grows.
" This is a people and personnel-focused plan that focuses on strengthening the high-caliber city services and quality of life that make Sioux Falls a great place to call home," TenHaken said in his budget address last month.
What to watch and what comes next?
---
How the education foundation is supporting teachers
By Olivia Bertino
Simplified: This year, the Sioux Falls Public Schools Education Foundation set a record for the number of grants given to new teachers, just one example of the latest growth in the foundation. Here's what they've been up to.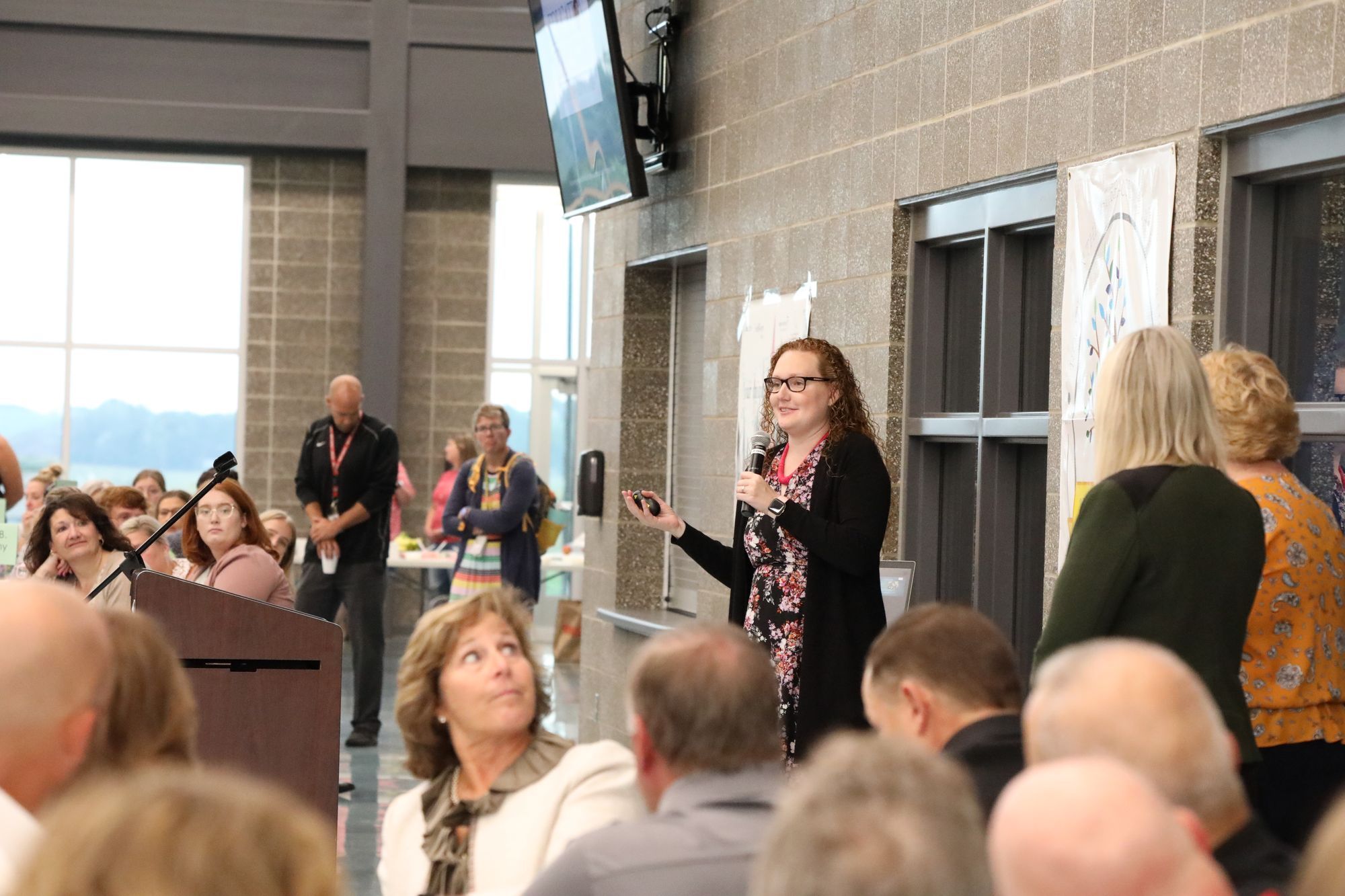 Why it matters
Sioux Falls has 108 first-time teachers this year, which is a new record for the district. Each new teacher will get $200. That means $21,600 is going into the school system from the Education Foundation and 29 more grants this year than last.
In addition to the first-time teacher grants, the foundation manages a student success fund, which helps bring, food, hygiene products and other necessary services to students in schools.
The foundation also gives out their "Public School Proud" grant, which gives exemplary teachers up to $10,000 for school-based projects. Last year, the foundation gave $108,000 back to school teachers.
"It's not getting any easier being in this profession, so if there's anything that we can do to just elevate them and celebrate them, that's something that I want to be a part of," Struck said.
Tell me more about the first-time teacher grants
---
Why aren't Sioux Falls businesses recycling?
This is a paid piece from Millennium Recycling.
Simplified: All Sioux Falls businesses should be recycling – per city ordinance – but not all of them are. Here's what you need to know about business recycling and how to help get more area businesses on board.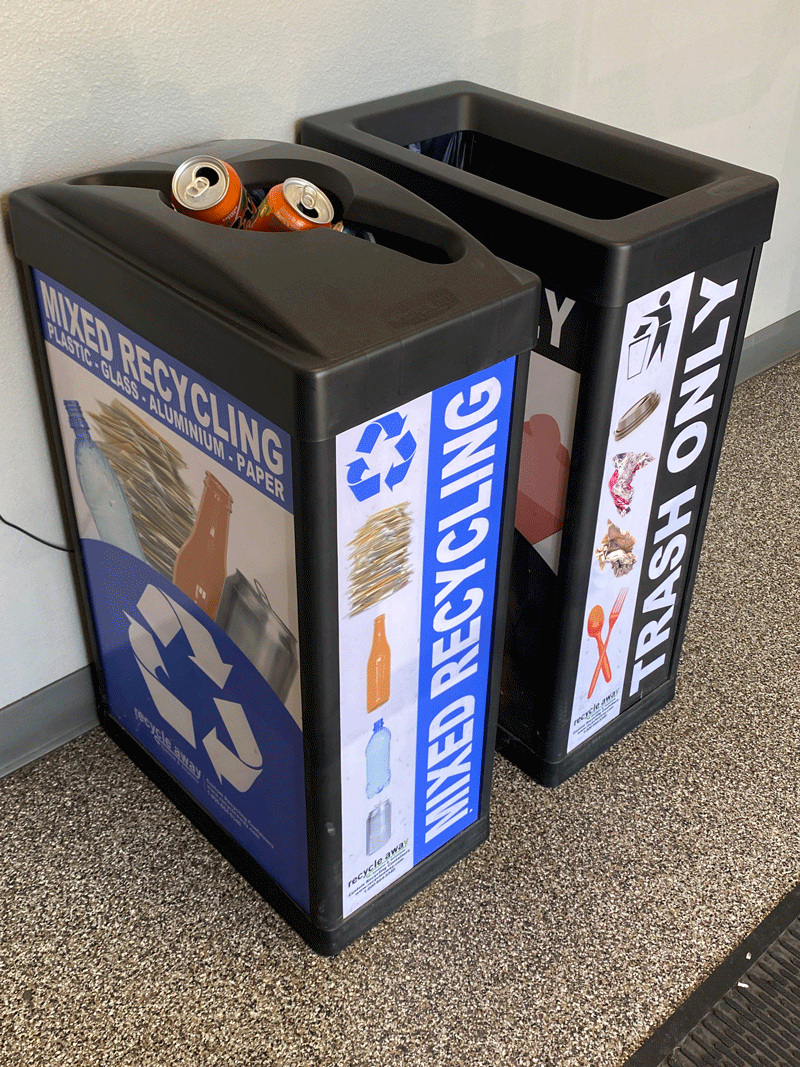 Why it matters
Business recycling is important for the same reason recycling at home is important: It keeps things out of the landfill. And because businesses tend to use more materials than an average household, business recycling can accomplish this goal at a larger scale.
Recycling is also required for businesses under city ordinance. Chapter 57 of the code of ordinances states it's the duty of business owners to provide separate garbage and recycling receptacles "of sufficient size and number."
Millennium Recycling offers help for businesses who want to recycle but don't know where to get started. Businesses can set up a waste assessment to have someone from the Millennium team help the company work with its waste hauler as well as help explain what materials can be processed by single-stream recycling.
"It's something that the public wants to see," said Marissa Begley, communications and education director. "We get phone calls all the time asking why some places aren't recycling."
Why aren't more businesses recycling?
Learn more here. And find ways to help more businesses recycle.
---
TL;DR
Super simplified stories
No injuries after crane collapses at Steel District. A 200-foot crane collapsed at the under-construction Steel District Tuesday morning, but no injuries occurred. The Argus has the story.
Ten S.D. companies make Inc. 5000 list. They're among the fastest-growing companies in the nation. See the full list here.
Sioux Falls School District launches new app to track buses. The new Stopfinder app will let parents see pick-up and drop-off times, the location of the bus and more.
New childcare collaborative announces plans for six-month initiative. The goal is to hire someone to devote six months of their time to studying the childcare crisis in Sioux Falls.
"We need someone who's pretty innovative and able to think outside of the box, particularly probably someone who can see it from not only the childcare side of things, but also the business side of things," said Kassidi Smith, collaborative member and chief operations officer for the Boys & Girls Club of the Sioux Empire.
---
THIS AND THAT
What I'm falling for this week:
---
Become a member
Has Sioux Falls Simplified made you feel smarter about where you live? Consider buying in to a smarter Sioux Falls by becoming a member and offering financial support to the no B.S. journalism you've been reading here.