Happy Wednesday! Megan here.
Weather check: It's still very cold, but at least the days are getting longer.
This week, I'll tell you about a big opportunity to expand what we consider downtown. The lovely Olivia will also catch you up on how Reach Literacy is expanding its mission, and you'll get a first look at how Sioux Falls School District boundaries could be changing. Plus, find a roundup of local events and some Super Simplified news.
And now, news:
Want a downtown sports stadium? Here's your chance, Sioux Falls.
Simplified: Sioux Falls has a chance to redevelop 10 acres of land east of downtown, and both the city and local economic development groups are looking to the community for guidance on what to put there.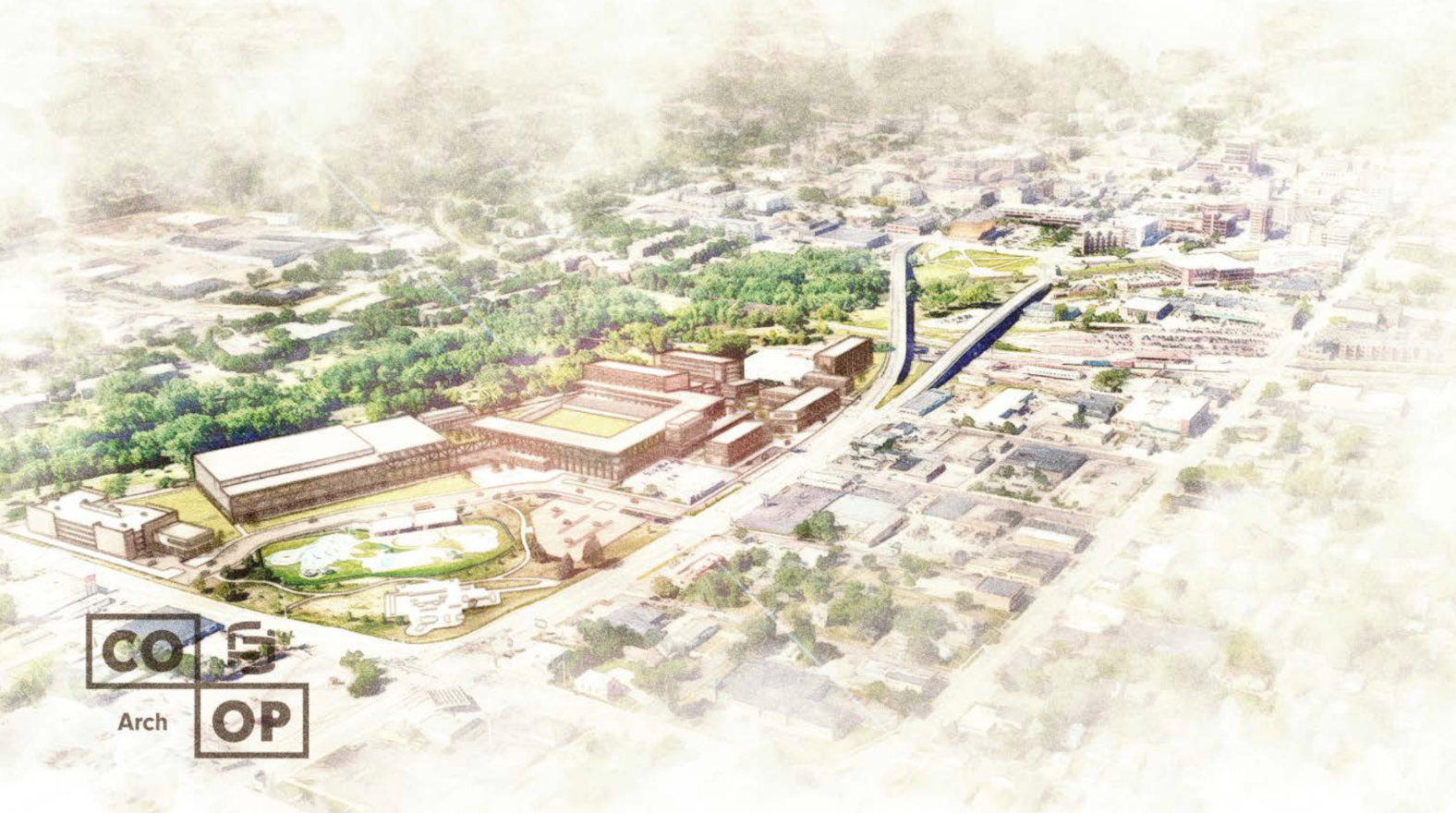 Why it matters
City and community leaders announced the new "Riverline District" to a packed Belbas Theater at the Washington Pavilion on Tuesday morning. The new district is a 10-acre stretch of land between Nelson and Fawick Parks, near the 10th Street viaduct.
Five community organizations have kicked in the earnest money needed to secure an 18-month purchase agreement for the land, which gives developers and the city time to get community input and figure out a plan before agreeing to a final purchase.
There's no set plan for what the space could hold. But, much of Tuesday's press conference focused on the history of sports in that part of town and what new indoor-outdoor recreation opportunities might mean for downtown and the surrounding Whittier neighborhood.
"We have a chance to kind of restore this are of downtown to what it was," Mayor Paul TenHaken said Tuesday after showing photos of a former baseball field on the property that's now the Department of Social Services' 10th Street building.
How did the Riverline District come to be?
And what happens next? Oh, and how do I vote for sports stuff?
---
What a bigger space will mean for Reach Literacy
By Olivia Bertino
Simplified: Reach Literacy focuses on helping adults learn to speak and read English, as well as tutoring children and supporting classrooms. Now the Sioux Falls nonprofit is expanding both physically and in its programming.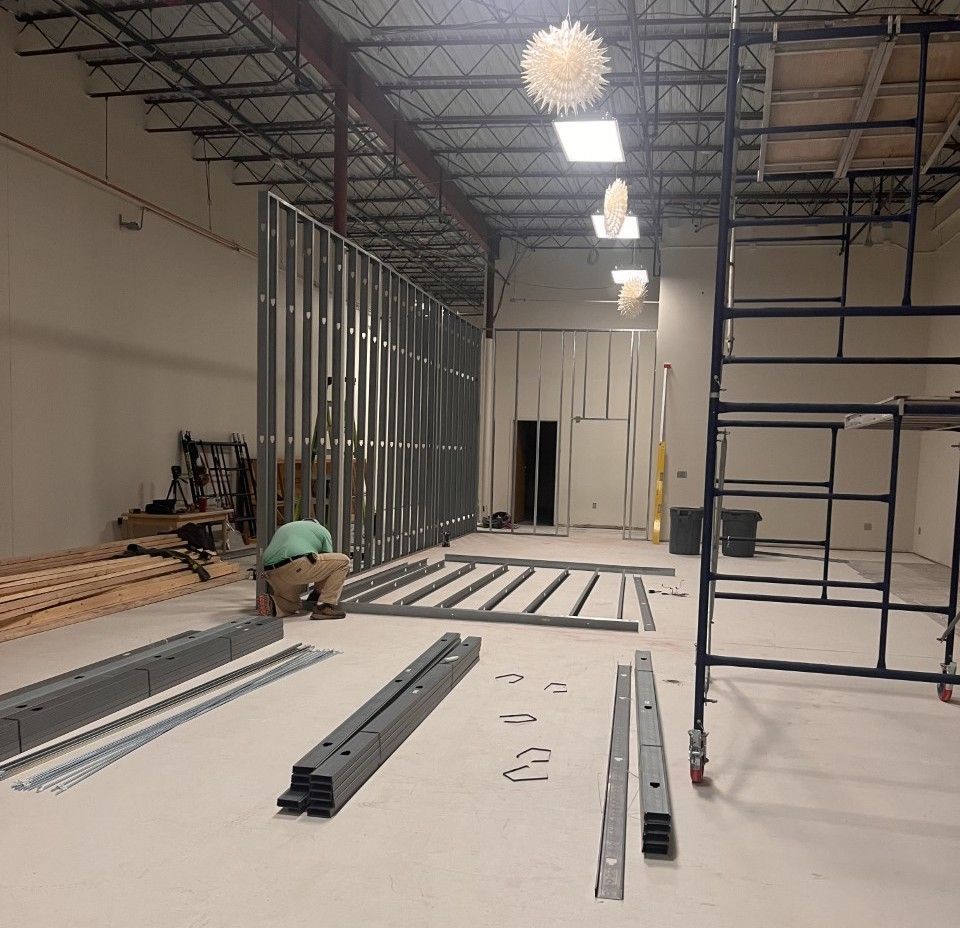 Why it matters
Reach helps promote literacy in Sioux Falls through tutoring, English language classes and workplace literacy programs. They also provide teachers with books for their classrooms.
The nonprofit receives over 100,000 book donations every year that they sell to help with outreach programming. About 20,000 of those books are then donated to kids, schools, non-profits and events.
This year, the nonprofit is expanding their location in the Western Mall by 3,000 square feet. The new area will be used for additional programming, a computer lab, bookstore space and more, Executive Director Paige Carda said.
"Our focus is really on workplace literacy, and we really are working towards working with other companies in terms of solving that issue of literacy because if there were one correct fit or one right way, we wouldn't be in this scenario," Carda said.
What other plans does the nonprofit have for this year?
And how can I help? More here.
---
This date night at the zoo will teach you a little more about the 'birds and the bees'
This is a paid piece from the Great Plains Zoo.
Simplified: The Great Plains Zoo is hosting a new Woo at the Zoo event to celebrate Valentine's Day, and the goal is to teach adults about all things related to mating, dating and copulating in the animal world.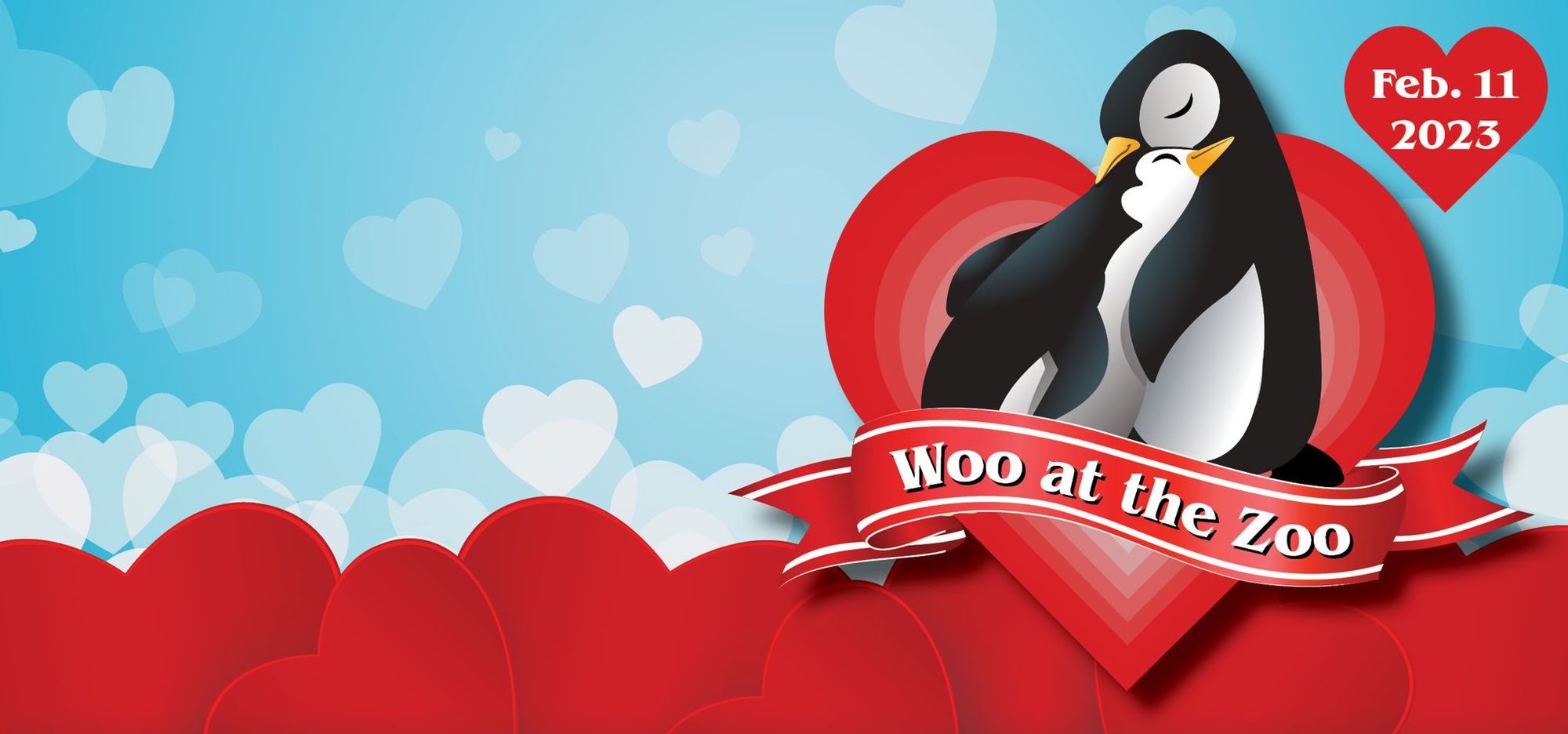 Why it matters
Many adults stop learning about animals after the basic family-friendly facts like what they eat or how fast they can run, Conservation Director Stephanie Arne said.
But there are lots of ways adults can relate to animals, especially when it comes to more adult topics like sex, mating, giving birth and parenting.
The Woo at the Zoo event – starting at 6 p.m. on Saturday, Feb. 11 – aims to educate people about those more "adult" aspects of the animal kingdom in a comfortable, humorous environment where they can learn everything from how various body parts work to why animals behave certain ways.
"We have to giggle through it and have some laughs in order to learn and find a unique way to connect with the natural world," Arne said.
And learn how to get tickets (act fast – they're limited!).
---
TL;DR
Super Simplified Stories
Check out state park passes. A new statewide program allows you to check out state park passes from your local library. Get the details here.
Thank you for the music. The Sioux Falls Jazz and Blues Society made two big donations before dissolving as an organization. The group gave $55,000 to Levitt at the Falls and another $40,000 to the Sioux Falls Arts Council's Artist Micro Grant program, which supports artists across all disciplines with $250 or $500 grants.
Major in fintech. This fall, Augustana will begin offering a new financial technology major, made up of courses in accounting, finance, statistics, computer science and new courses designed specifically for the new program. It's the first fintech major in the region, per a press release from the university.
---
Get a first look at potential changes to Sioux Falls School District boundaries
Simplified: School board members Wednesday are expected to discuss potential shifts in the boundaries that determine where your kids attend school. Here's a preview of what their discussion will entail.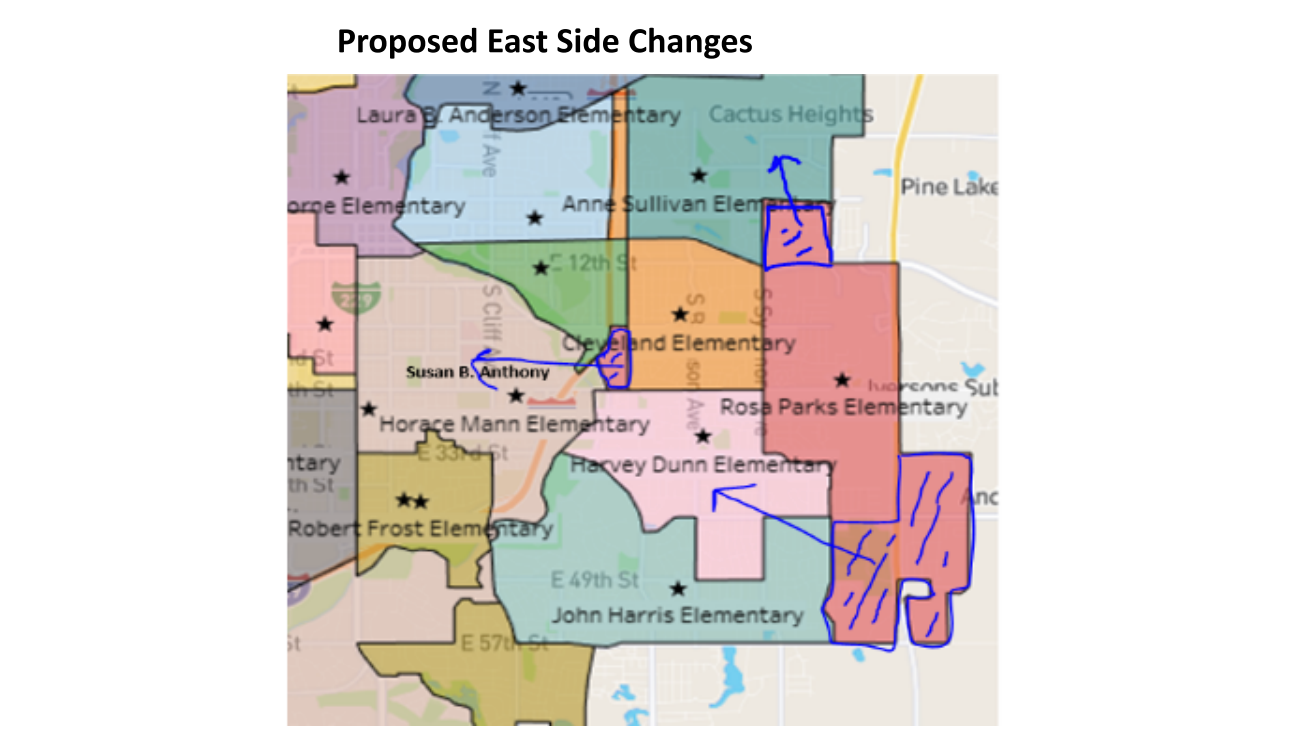 Why it matters
District boundaries determine which neighborhoods funnel into which schools. That means anytime changes happen, it means some families will be looking at sending their kids to schools they perhaps didn't plan on, or switching kids from one school to another.
The main priorities – per board reports posted ahead of Wednesday's meeting – are to address rapid growth on both the east and west side of town to ensure no one school gets too crowded.
The district is also preparing for potential additional boundary changes in the 2025-26 school year as a new elementary school is in the works.
And what's the process moving forward?
---
---
THIS AND THAT
What I'm falling for this week:
---
Become a member
Has Sioux Falls Simplified made you feel smarter about where you live? Consider buying into a smarter Sioux Falls by becoming a member and offering financial support to the no B.S. journalism you've been reading here.