Happy Wednesday! Megan here.
Weather check: Some snow and wind – then looking to be a lovely weekend.
❤️🏈Status check: Which event had you more excited this week: the Super Bowl, or Valentine's Day?
This week, I'll tell you about new tech that'll help you track the city's snow plows as soon as next winter. You'll also learn about a local woman's effort to raise awareness about rare diseases. Plus, don't miss the weekly roundup of events and more Super Simplified news.
And now, news:
This tracker will tell you exactly where snow plows are in Sioux Falls
Simplified: The City of Sioux Falls is looking to add the technology to give residents a real-time tracker of where snowplows are during future snow events.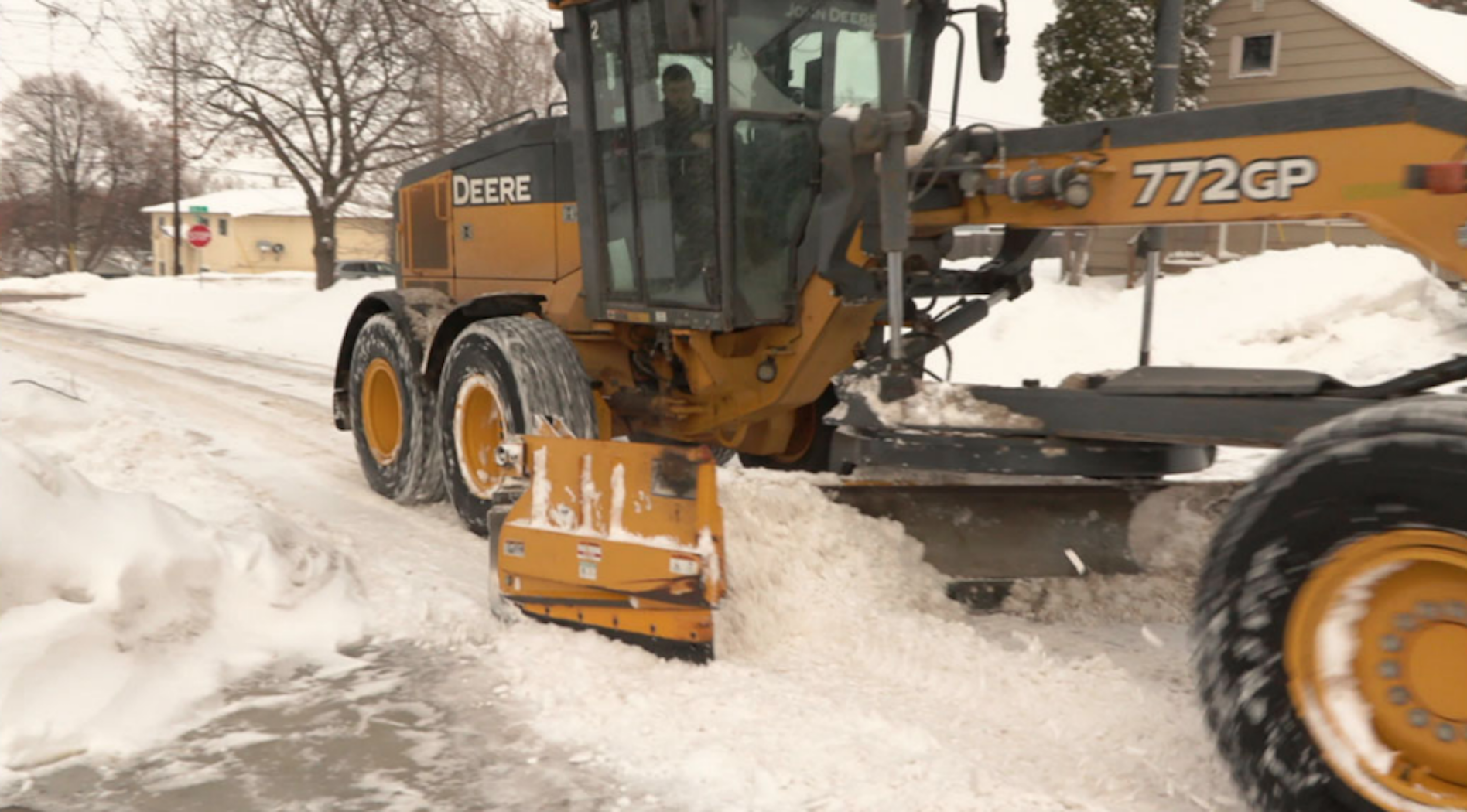 Why it matters
This winter has brought a near record-breaking 43 inches of snow to the city, and that's meant lots of work for Sioux Falls' snow plows.
As of now, the city can track which streets have been plowed on the city's website when snow alerts are active. But the goal is to have real-time updates on where plows and motor graders are by 2024, Streets Operations Manager Dustin Hanson told the City Council on Tuesday.
Hanson also gave the council an in-depth look at how snow removal works within the city, giving updates on everything from the fleet to the ten straight weeks of 12-hour shifts city teams worked to remove snow this winter.
"With the data that you have, the new technology that you're adopting with the snow alert tracker – these are outstanding performance indicators," Councilor Alex Jensen said Tuesday. "It's noticed that you're doing a really good job with the staffing that you have and all of the weather that's going on."
And what does it mean when the city calls a snow alert?
---
How Worthing is involving the community in future planning
This is a paid piece from the Sioux Metro Growth Alliance.
Simplified: As Worthing looks to grow, city leaders are looking to residents for input on what to prioritize. Here's a look at what's come out of recent community meetings.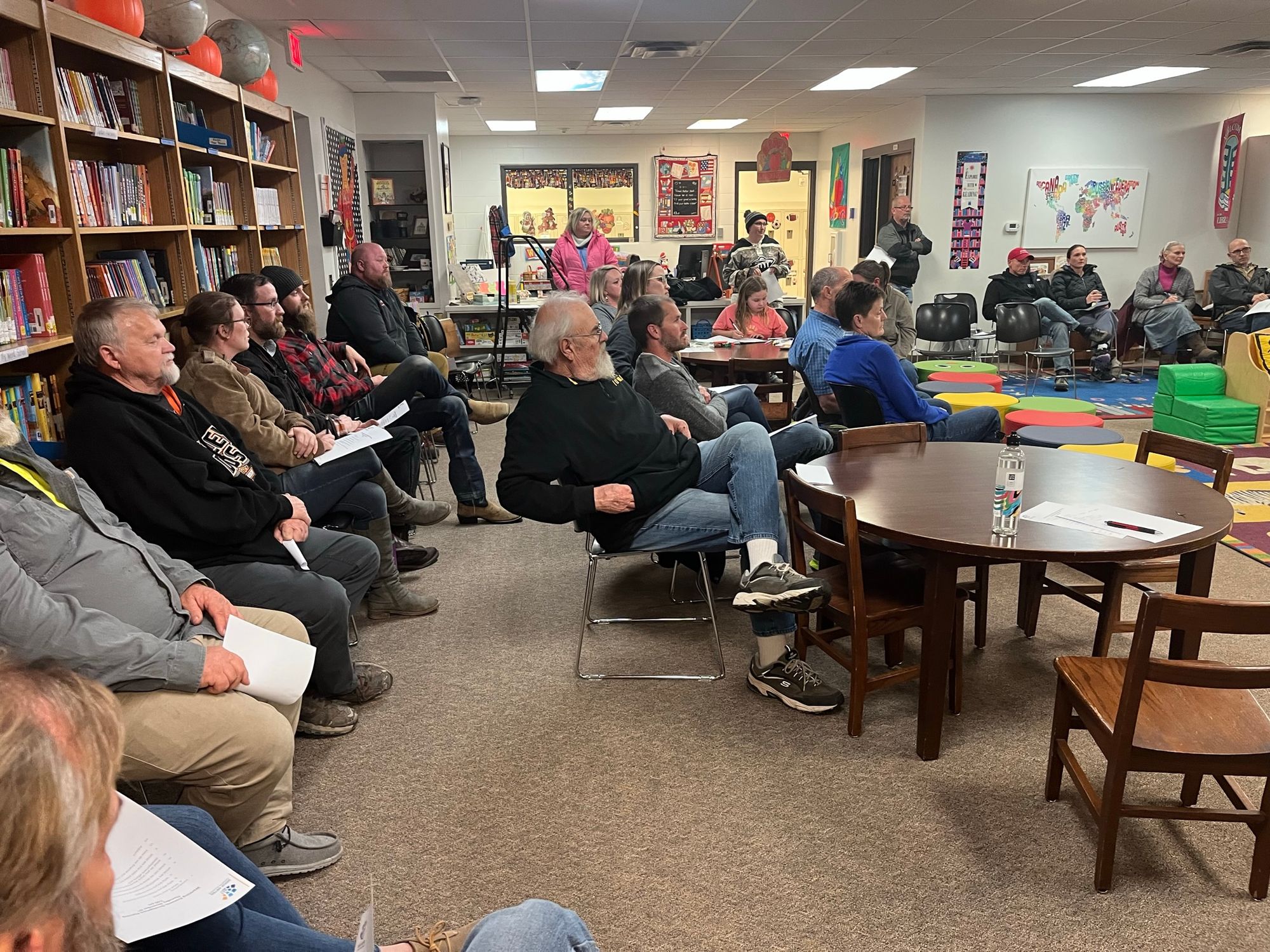 Why it matters
Worthing's partnership with the Sioux Metro Growth Alliance is fueling renewed efforts toward attracting new businesses to town, including getting the city's economic development board up and running again, Mayor Crystal Jacobson said.
As they seek out new businesses, Jacobson said she wants to know the community's thoughts and preferences.
It's also important to have community support for any needed infrastructure improvements in the city that would pave the way for more development.
"I think that's a huge thing in this town – people aren't afraid to tell anybody what they want or what we need," Jacobson said. "It's always been an open community."
Tell me more about the community meetings
And what does the community want to see moving forward?
---
TL;DR
Super Simplified Stories
Council looks to add $500,000 to the pothole-fixing budget. Sioux Falls City Councilors voted Tuesday to advance a proposal to move an extra $500,000 to the budget for the street department to repair potholes after a winter that's been particularly tough on roads. That'll go on to a vote for final approval next week.
Homeless Task Force recommendations moving forward. Councilors also on Tuesday advanced a proposal to spend $125,000 to encourage local agencies to join the Helpline Center's Network of Care as a way to better work together. That'll move forward for final approval next week, as well.
Those black eyed peas? They tasted alright to me, Earl. The Denny Sanford Premier Center announced Tuesday that The Chicks are coming to town as part of their world tour this year. Details here.
More money for South Dakota, Minnesota hospitals. Sanford and Fairview Health – two hospital systems looking to merge – shared more details this week about what that merger would mean for future investments in regional hospitals. SiouxFalls.Business has the full story.
ZooMobile gets a glow up. The Great Plains Zoo's ZooMobile, which brings education outreach to schools in the region, got a new wrap thanks to Sammons Financial. Here's a look: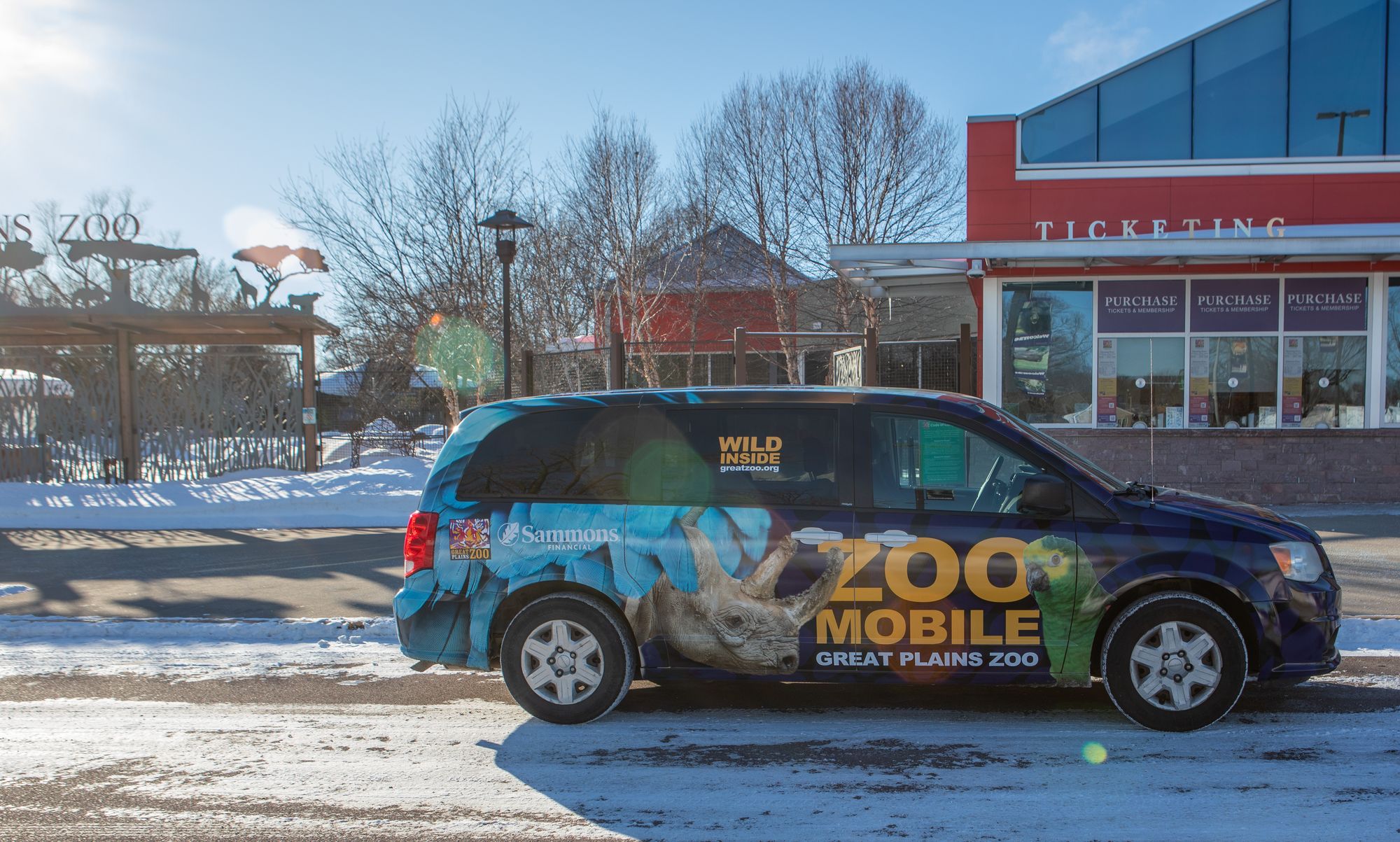 ---
How Sioux Falls is recognizing Rare Disease Month
Simplified: There are 300 million people worldwide who live with a rare disease. Here's how Sioux Falls is doing its part to raise awareness and support during Rare Disease Month this year.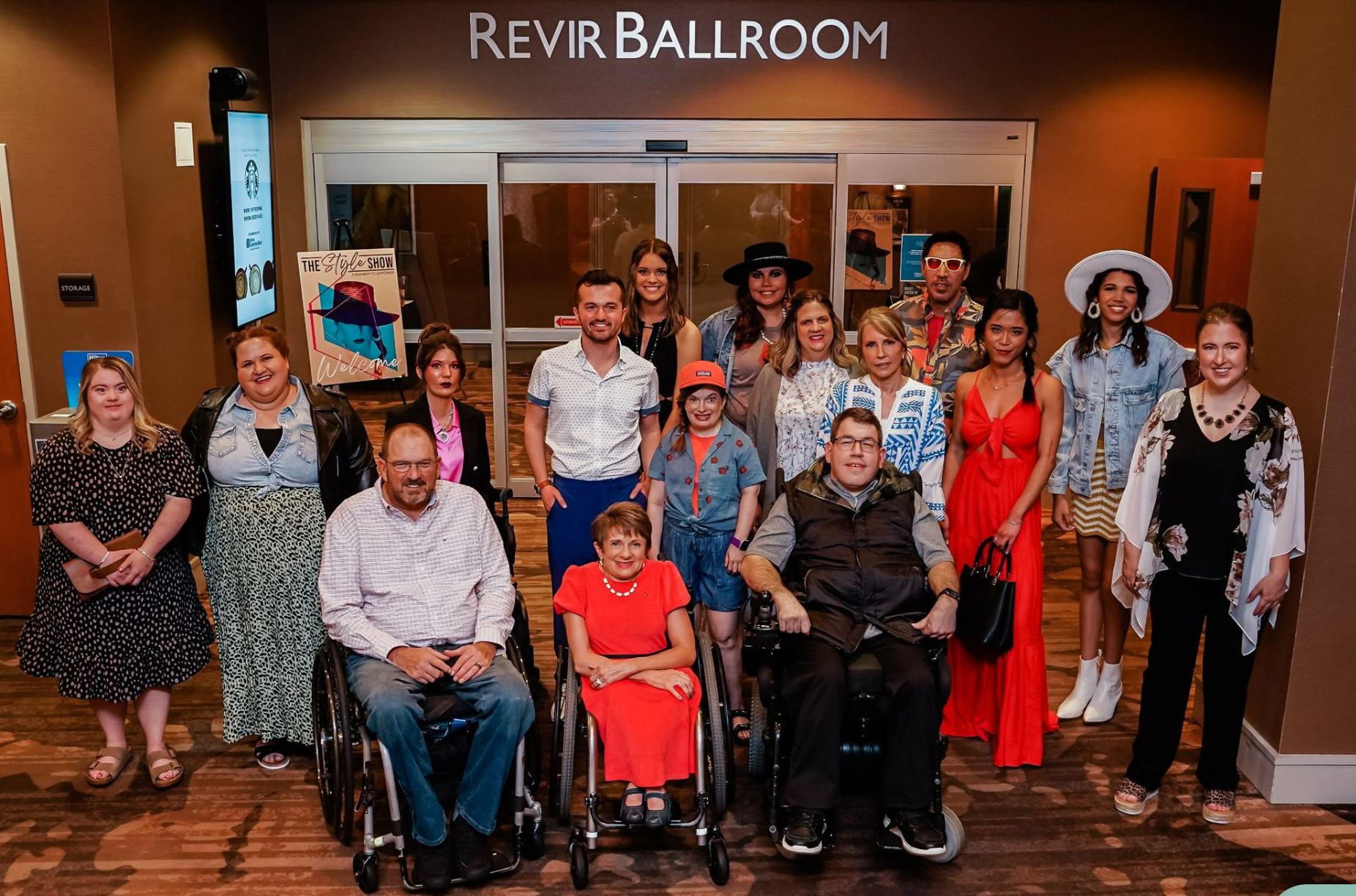 Why it matters
February was chosen for rare disease awareness since it's the only month with fewer than 30 days, or a rare month. Rare Disease Day is Feb. 28.
It's harder to garner support for rare diseases in rural states according to Kendra Gottsleben, who founded Rare by Design as a way to bring more representation to people like herself who have rare diseases.
This year, Falls Park and the Arc of Dreams will be lit up with rare disease day colors (blue, green, purple and pink) in honor of research and support for rare diseases.
"That stigma of people staring a lot or feeling uncomfortable or like they don't know what to say, the more we see visual representation everywhere, the more it's not going to be a big deal," Gottsleben said.
Get the details here.
---
*Denotes a paid event posting. Want to see your event listed? Email megan@sfsimplified.com for more details.
---
THIS AND THAT
What I'm falling for this week:
---
Become a member
Has Sioux Falls Simplified made you feel smarter about where you live? Consider buying into a smarter Sioux Falls by becoming a member and offering financial support to the no B.S. journalism you've been reading here.