Welcome!
I'm glad you're here. (Also, the inaugural Welcome Guide is here. Get hype.)
Whoa! Lemme see!
Happy Wednesday! Megan here.
🚨 It's happening! The inaugural Simplified Welcome Guide is here! 🚨
Save the date: I'm celebrating the launch of the guide (and one year of being in business) with a little party at Remedy on Feb. 24. Details here.
Weather check: A bit of a roller coaster of warm and cold this week.
This week, I'll introduce you to the new Welcome Guide. I'll also give you an update on the tiny home village for veterans that's in the works, and we'll take a super simplified look at some City Council tension around bonuses for employees. (More to come on that, fear not!)
And now, news:
Meet the 2022 Simplified Welcome Guide
Simplified: The inaugural 2022 Simplified Welcome Guide is a free, digital magazine from Sioux Falls Simplified.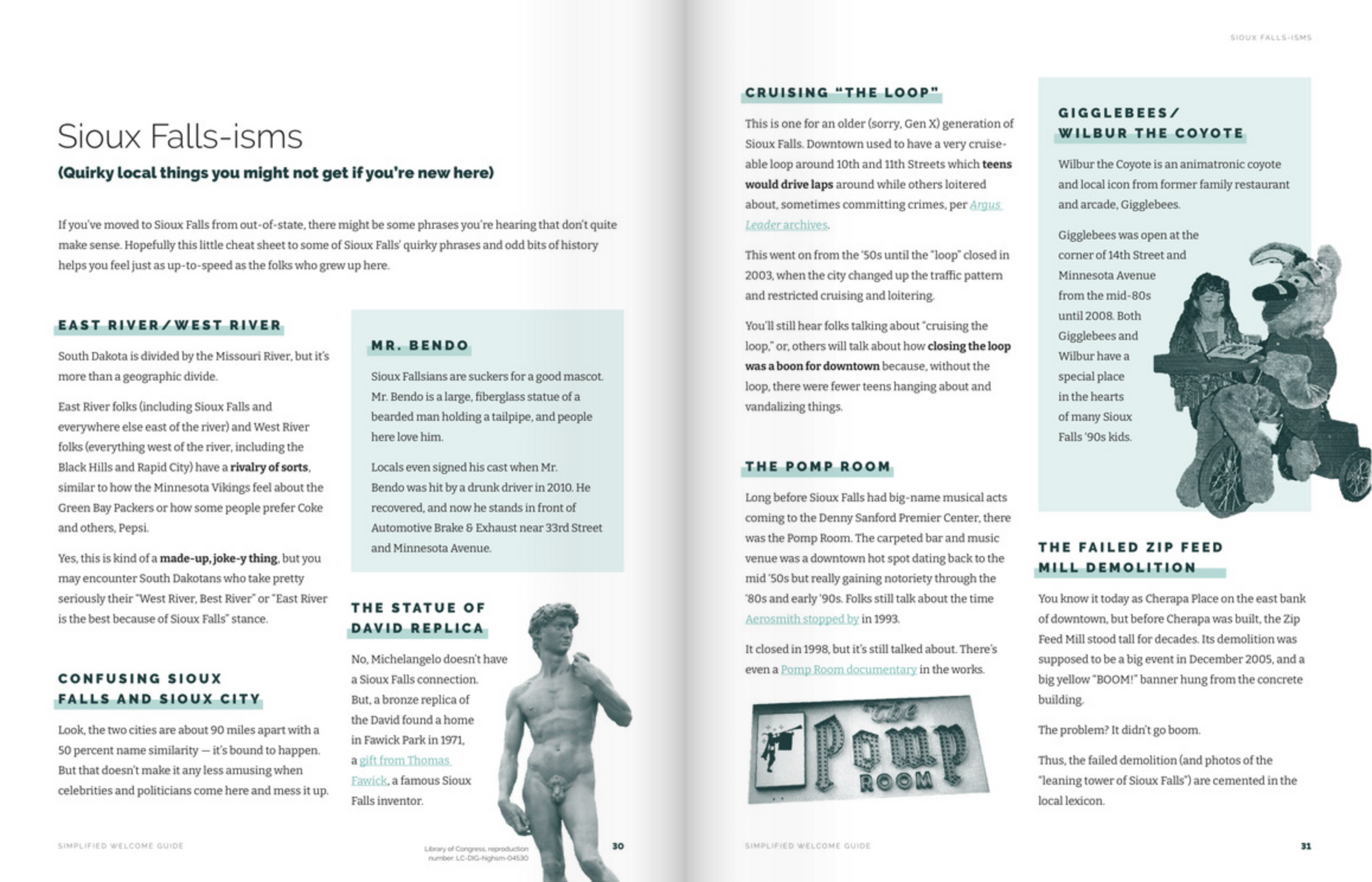 Tell me more
This is a primer for all things Sioux Falls. Think of it as a CliffsNotes for the city (for those of us who procrastinated reading assignments in school).
It's not an entertainment guide or a visitors guide – rather, it's a quick rundown of how Sioux Falls operates, who lives here and where to go for community resources.
Who is this for?
Great question. This is for people who live in Sioux Falls. More specifically, this is for people who are either:
New to the area
Have lived here for a while but haven't felt engaged in the community.
What's the philosophy behind this?
My hypothesis is as follows: People who are informed will be more engaged in their community and the forces that shape it, BUT people won't take the time to become informed or involved unless they feel welcome.
So, consider this your invitation to get involved. It's never too early or too late.
I'm ready. Take me to the guide.
---
What's next for the planned tiny home village for veterans?
Simplified: Veterans Community Project – the nonprofit behind a planned tiny home village for homeless veterans – has raised $1.6 million of its $1.7 million goal for the first phase of the project. And the goal is to have veterans in homes by the end of the year.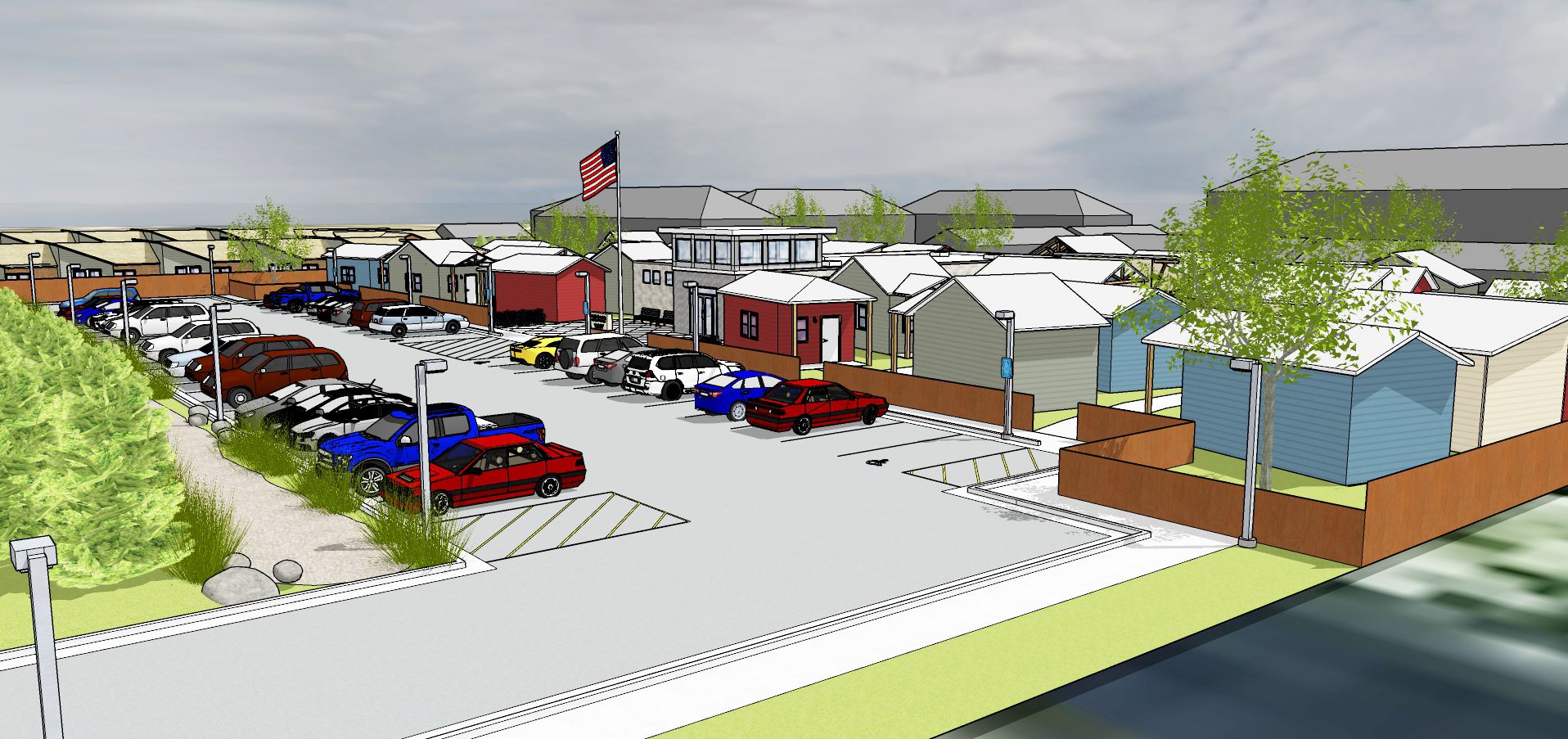 Why it matters
At least 60 veterans are living in Sioux Falls without proper housing, said Jason Bieber, senior planner with the city and one of the people who has been working on this partnership with the housing nonprofit from the start. But the real number is almost certainly higher, he added.
The city's partnership with the Veterans Community Project dates back to 2019, when a group of city leaders were looking for a way to help veterans in town who didn't have a place to live. Those conversations reignited in late 2020 after a pause amid the pandemic, and by April 2021 the project was announced publicly.
Since then, the nonprofit has raised almost all of the money it needs to start building the first phase of the village, which will be located on two acres of land just north of Axtell Park School.
If all goes to plan, homes will be ready for vets to move in by the year's end.
"We just are really excited to get started to – what I consider the fun part – which is building the village," said Sara Loar, vice president of national development for the nonprofit.
What happens next?
And how can I help? Learn more here.
---
SIMPLIFIED PRESENTS
This podcast is telling the stories of the Sioux Falls metro area
This is a paid piece from the Sioux Metro Growth Alliance.
Simplified: The new "Growing Places" podcast from Sioux Metro Growth Alliance is telling community stories and promoting economic development.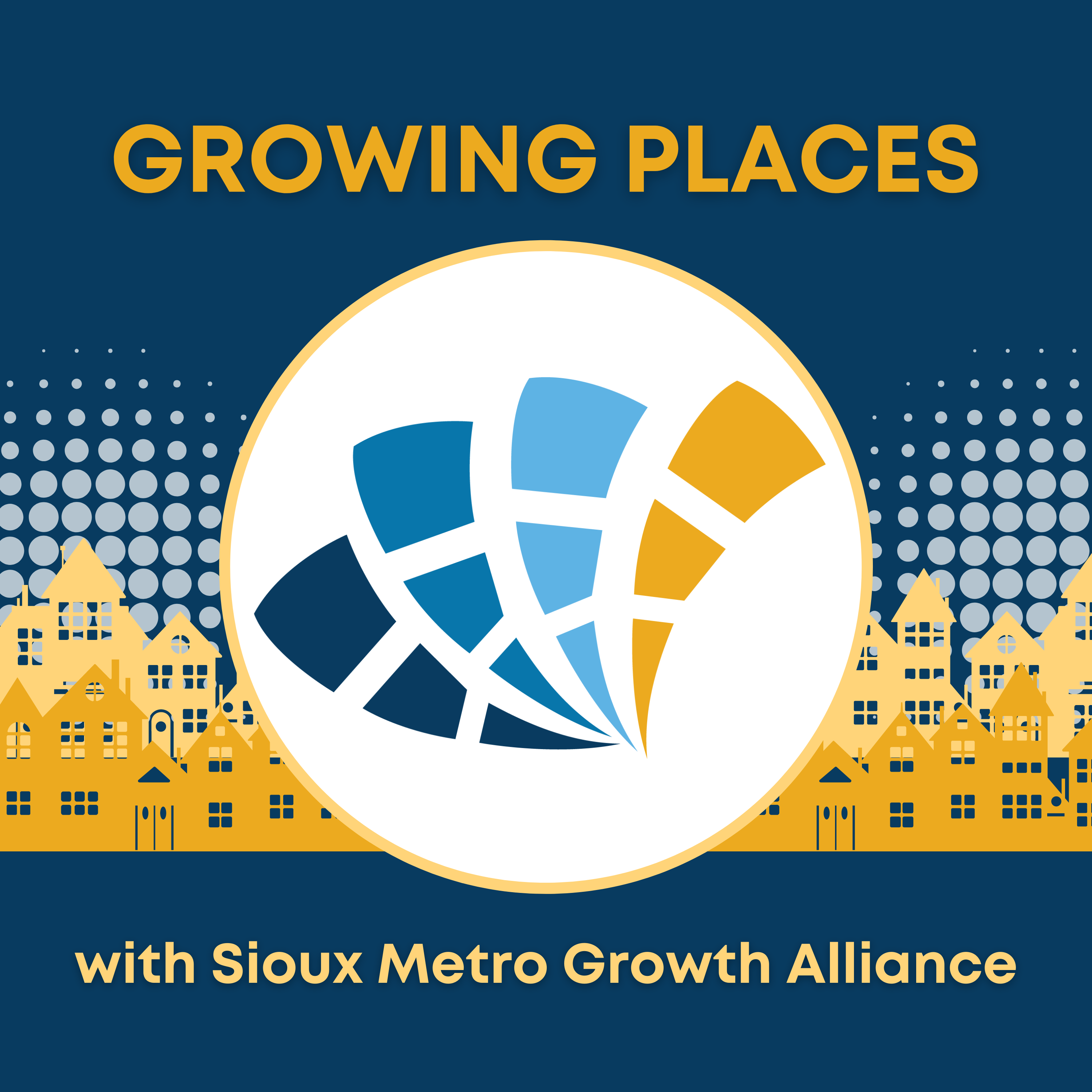 Why it matters:
The Sioux Metro Growth Alliance launched the new "Growing Places" podcast at the end of January. New episodes come out weekly.
The goal is to let more people know about the economic development work the organization does. It's also to reach more people and share stories both from the economic development group and the communities it serves.
Episodes are short, interview-style conversations with investors, small business owners and development professionals, among others.
"Our hope is to have business owners and community members from a bunch of communities around the Sioux Metro hop on the podcast and share their stories," said Molly Stevens, an intern with the growth alliance.
Where can I find the podcast?
Lots of places. Find a list here, and learn more about SMGA's mission.
---
TL;DR
Super simplified stories
City Council advances plan to give $2,000 bonuses to city employees. The proposal now moves to a second reading, but it's facing criticism from mayoral candidates and concerns from at least one city councilor that the measure comes a little too close to the April 12 election for comfort.
City Council votes to refund property taxes for some elderly and disabled people. A measure from Councilors Curt Soehl and Pat Starr passed unanimously to refund municipal property taxes for people who meet certain qualifications. A second measure to fund the new program also passed.
School district launches redesigned website. The Sioux Falls School District's website got a makeover, with the goal of making it easier to navigate. Check it out here.
Grand Marshal of St. Patrick's Day parade announced. Mike O'Hara, the 76-year-old owner of O'Hara Masonry, will be the Grand Marshal of the 2022 parade. The last two years the parade was canceled due to COVID-19, but it's back Saturday, March 19.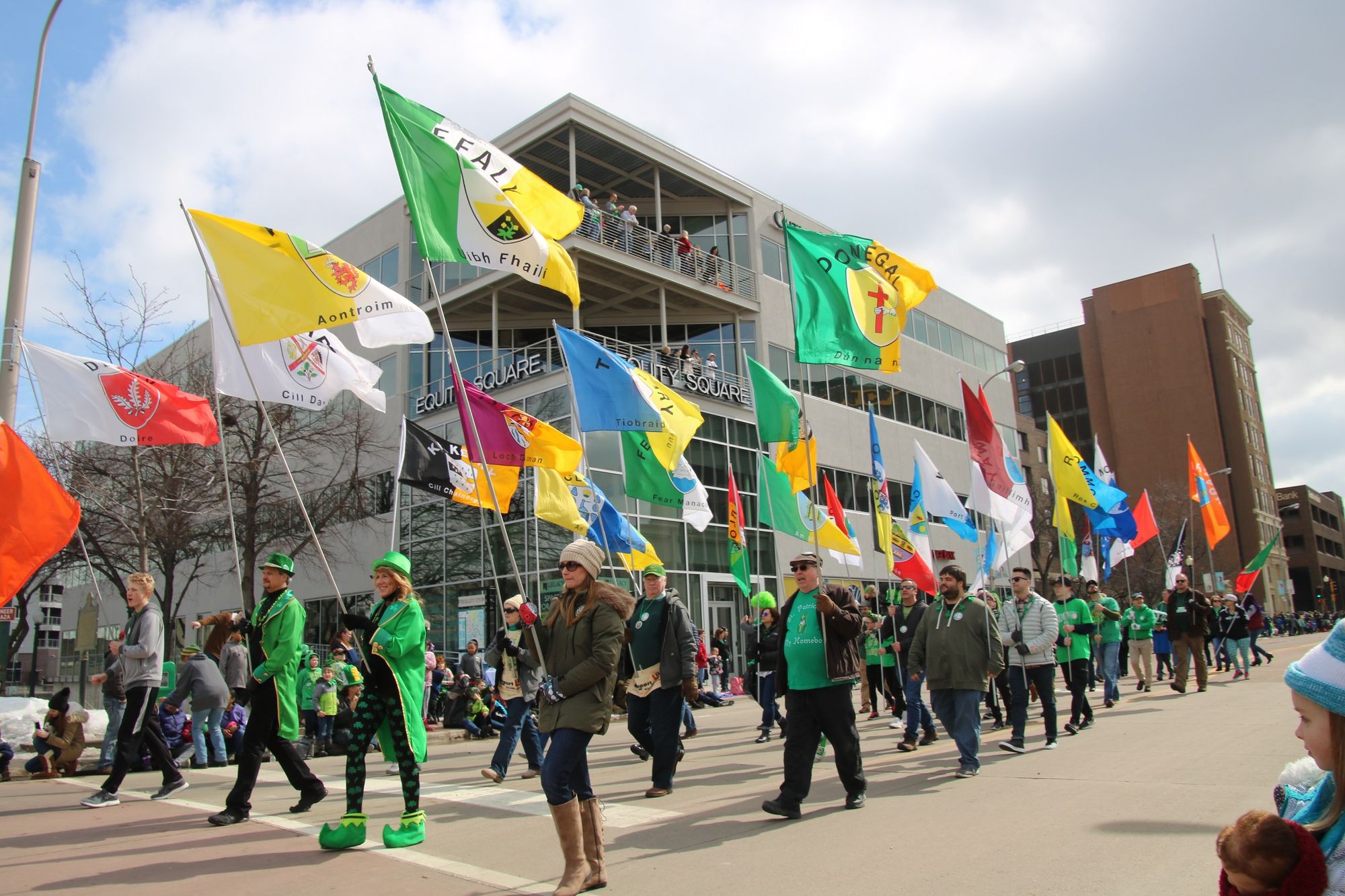 ---
SIMPLIFIED PRESENTS
Meet Silverstar's upbeat, self-motivated cashier
This is a paid piece from Silverstar Car Wash.
Simplified: Mahogonie McCray first began working with Silverstar Car Wash at the suggestion of her spouse. Three years later, she's a lead cashier at the 10th Street location.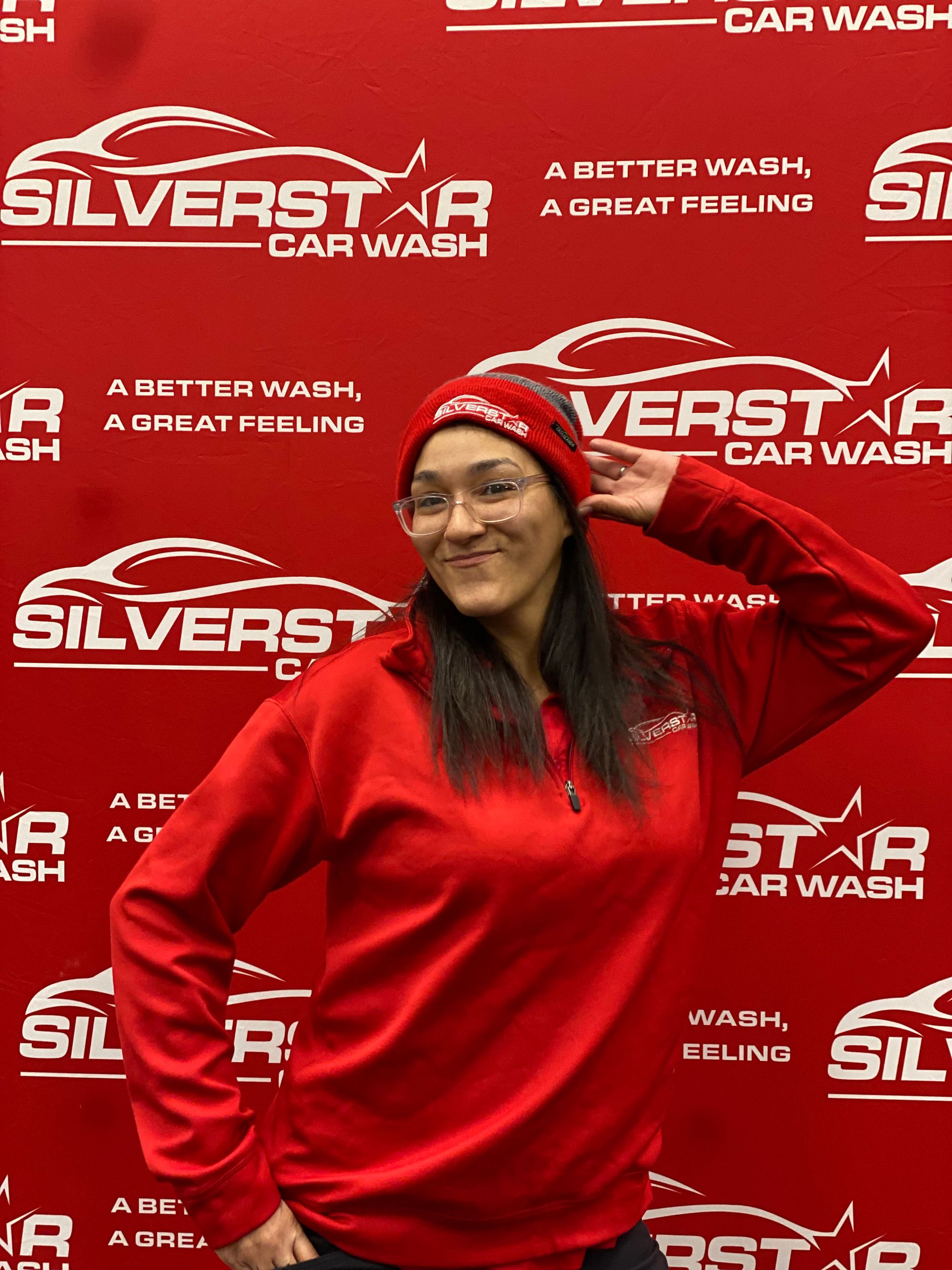 Why it matters
McCray had previously worked at the 10th Street Auto wash, so Silverstar wasn't her first job in the industry.
She not only works as a lead cashier, but she's also gone back to school to complete a degree in digital media production during her time at Silverstar.
The job has helped her push herself to advance in her career, she said.
"I just think they're a good company to grow with," McCray said. "I love the way that they support people."
Q&A: Meet Mahogonie.
---
THIS AND THAT
Stuff to do:
---
What I'm falling for this week:
People making jokes about 50 Cent going from selling booze in Sioux Falls a few months ago to performing in the Super Bowl halftime show this week.
---
Become a member
Has Sioux Falls Simplified made you feel smarter about where you live? Consider buying in to a smarter Sioux Falls by becoming a member and offering financial support to the no B.S. journalism you've been reading here.