Happy Wednesday! Megan here.
In honor of TWOs-day (2/22/22), this week you'll see two issues in your inbox.
Today's issue is a special look at some of the stories that make up the new Simplified Welcome Guide.
Then, tomorrow, I'll be bringing the news of the week to your inbox (just like normal!)
Oh, and don't forget to join me Thursday from 6 to 8 p.m. at Remedy to celebrate one year of Sioux Falls Simplified AND the launch of the new Welcome Guide.
And now, news:
A (very) brief history of Sioux Falls
The area we now know as Sioux Falls was originally occupied by the Sioux Indians — the namesake for both the Big Sioux River and the city that would form around it.
Settlers began living in the area in the mid 1850s, and the area became a village in 1877. A year later, the railroad came to town, bringing with it both economic and population growth.
Sioux Falls incorporated as a city in 1883, six years before South Dakota would achieve statehood.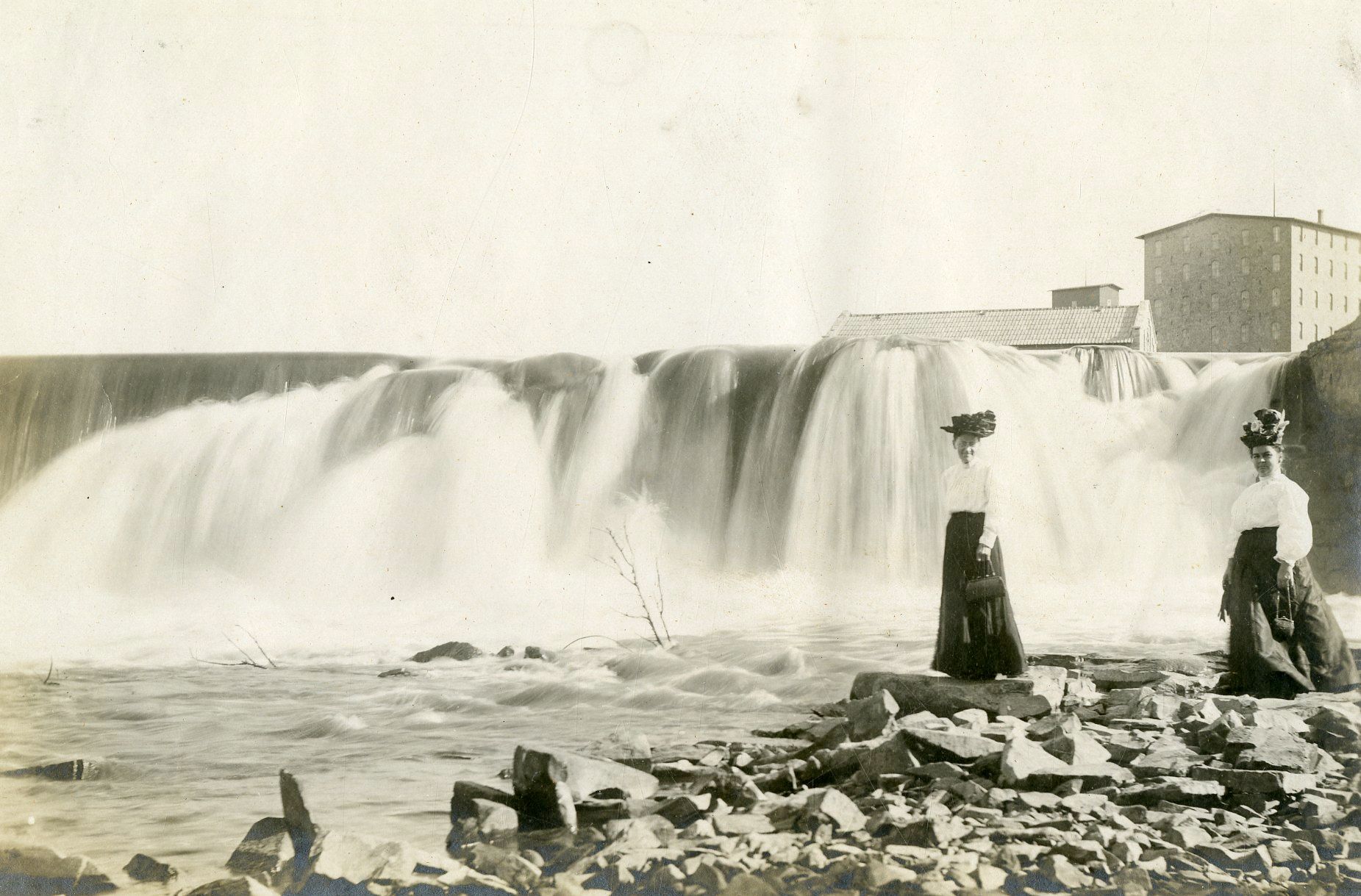 What was Sioux Falls like in the early years?
Sioux Falls' economy was largely centered on agriculture in the late 1800s — and it continued to play a major role through the 1900s as well.
Shortly after the railroad arrived, construction began on the Queen Bee Mill, a flour mill built to harness the power of the Big Sioux. (You can still see the ruins of the mill today in Falls Park.)
The John Morrell meat packing plant — known as Smithfield Foods today — opened in 1909, and about five years later construction began on the Sioux Falls Stockyards.
The Sioux Falls School District was established in 1871, and expanded to four schools by 1885.
It was also an era of quartzite buildings, a growing population and — for a brief period — easy divorces.
How did the city grow and change?
And what about more recent history? Learn more here.
---
Sioux Falls-isms: Local quirks you might not get if you're new here
If you've moved to Sioux Falls from out-of-state, there might be some phrases you're hearing that don't quite make sense. Hopefully this little cheat sheet to some of Sioux Falls' quirky phrases and odd bits of history helps you feel just as up-to-speed as the folks who grew up here.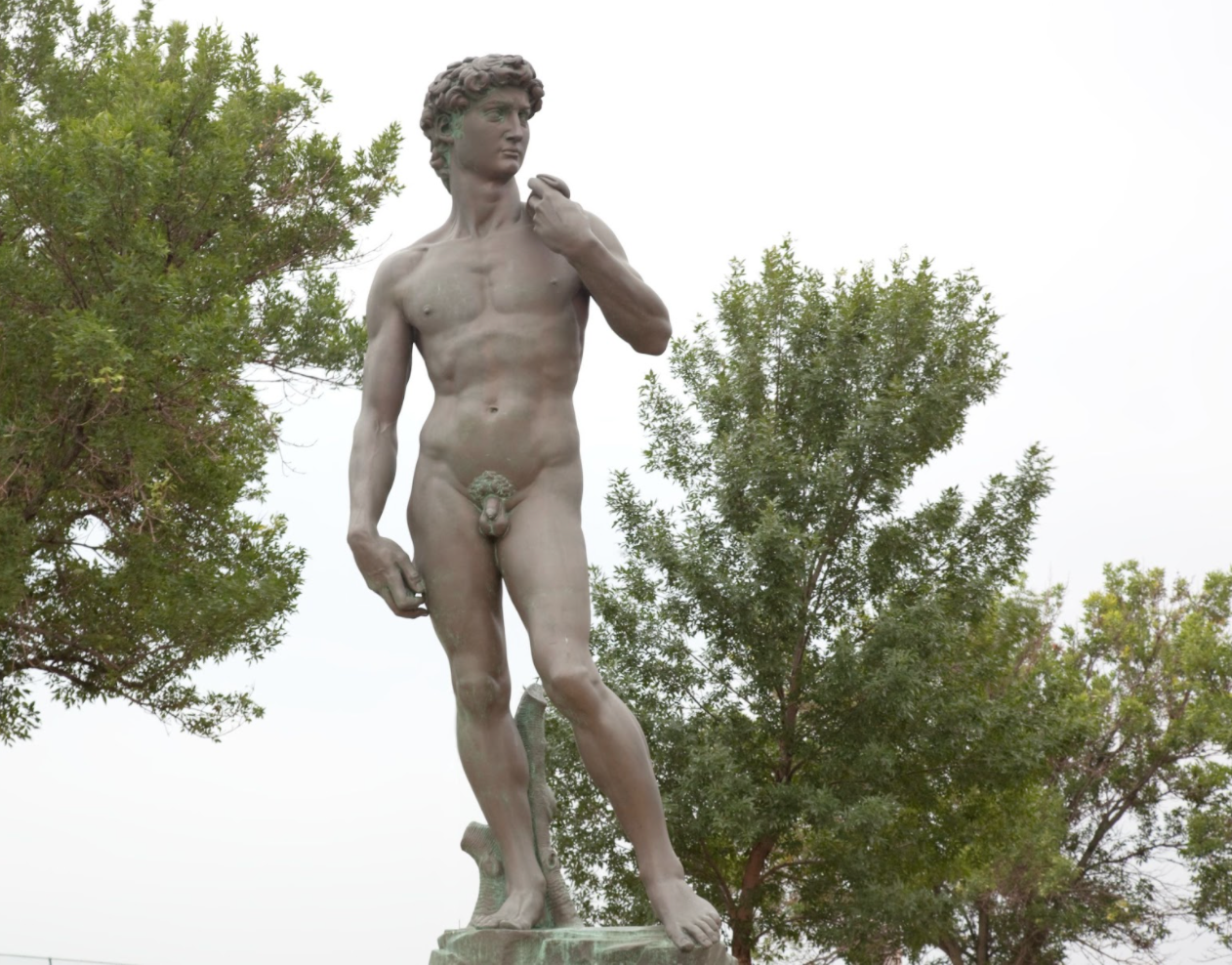 East River/West River
South Dakota is divided by the Missouri River, but it's more than a geographic divide.
East River folks (including Sioux Falls and everywhere else east of the river) and West River folks (everything west of the river, including the Black Hills and Rapid City) have a rivalry of sorts, similar to how the Minnesota Vikings feel about the Green Bay Packers or how some people prefer Coke and others, Pepsi.
Yes, this is kind of a made-up, joke-y thing, but you may encounter South Dakotans who take pretty seriously their "West River, Best River" or "East River is the best because of Sioux Falls" stance.
Gigglebees/Wilbur the Coyote
Wilbur the Coyote is an animatronic coyote and local icon from former family restaurant and arcade, Gigglebees.
Gigglebees was open at the corner of 14th Street and Minnesota Avenue from the mid-80s until 2008. Both Gigglebees and Wilbur have a special place in the hearts of many Sioux Falls '90s kids.
Mr. Bendo
Sioux Fallsians are suckers for a good mascot. Mr. Bendo is a large, fiberglass statue of a bearded man holding a tailpipe, and people here love him. Locals even signed his cast when Mr. Bendo was hit by a drunk driver in 2010. He recovered, and now he stands in front of Automotive Brake & Exhaust near 33rd Street and Minnesota Avenue.
Want more?
Find them here. And let me know more Sioux Falls-isms I might've missed!
---
What to know about local government
One of the first steps in civic engagement is knowing who's governing you. Here's a breakdown of the different governing bodies making decisions about everything from what kids are learning to which roads get fixed to where your tax money goes.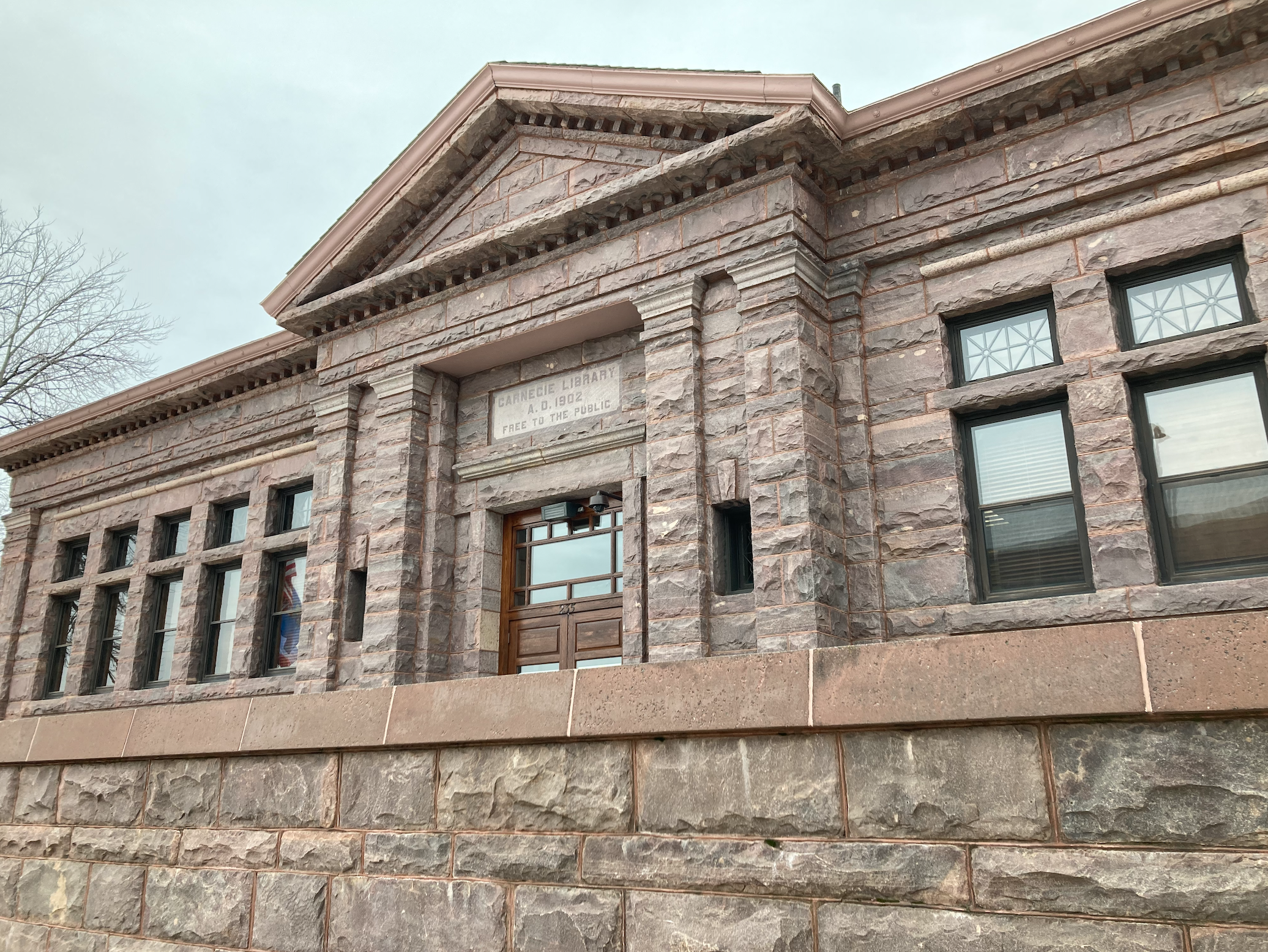 How is Sioux Falls' city government structured?
Sioux Falls has a strong mayor form of government. That means the mayor is essentially the CEO of the city, with the executive and administrative powers. The council — of which the mayor is also a part — has the legislative and policy-making powers.
History sidebar: Sioux Falls has only had the strong mayor form of government since 1995. Before that, the city was governed by commissioners (the number of commissioners varied throughout history, but most recently there were three commissioners elected at-large to lead the city.)
Who governs the city of Sioux Falls?
Learn more here, including governance at the school board, county and state levels.
---
Thanks for reading!
I hope this Welcome Guide is a helpful resource for you. Know that you can download it, too! It makes a great housewarming present for a new neighbor.
I'll be back in your inbox with the regular weekly newsletter tomorrow, too. Until then, you can check out the rest of the guide here: