Happy Wednesday! Megan here.
First things first: This issue is sponsored by Midco.
Midco offers great deals and reliable high-speed internet, TV and home phone services in communities across the Midwest.
Weather check: Let it snow.
ICYMI: The inaugural Simplified Welcome Guide came out last week.
And an ask: The guide is being translated into Spanish – a way to make the free resource both more inclusive and more accessible. But it's expensive. I'm looking for a business to sponsor the translation costs. Interested? Know someone who might be? Email me at megan@sfsimplified.com.
This week, I'll introduce you to a teacher looking to bring more Native American culture and language into Sioux Falls schools. I'll also tell you why your property values (and, in turn, taxes) are probably going up this year, and what challenges rural ambulances are facing.
And now, news:
Why your property value is probably going up this year
Simplified: Market property values went up in the last year, which means assessed values are going up, too. Here's what it means for you (and your tax bill).
Why it matters
Minnehaha County saw a $2.85 billion increase in assessed value in the past year, Director of Equalization Chris Lilla told county commissioners Tuesday. That's more than the total assessed value in some South Dakota counties, he said.
The county equalization department doesn't have any say over what taxes you pay, but the values they set are used to determine what property taxes you owe cities, counties and schools.
Property owners can appeal assessed values, but as Minnehaha County faces some staffing shortages in the equalization department, Lilla asks people to consider one thing before calling their assessment into question: If you sold your house today, would it sell for the assessed value?  
"If the answer is yes, please don't call us," Lilla said. "We're going to be busy."
What's the scope of the increase?
---
Meet the teacher helping Native American kids succeed
Simplified: Anna Brokenleg has been a teacher in the Sioux Falls School District for 15 years. But now, she's in a special role focused on helping Native American kids succeed.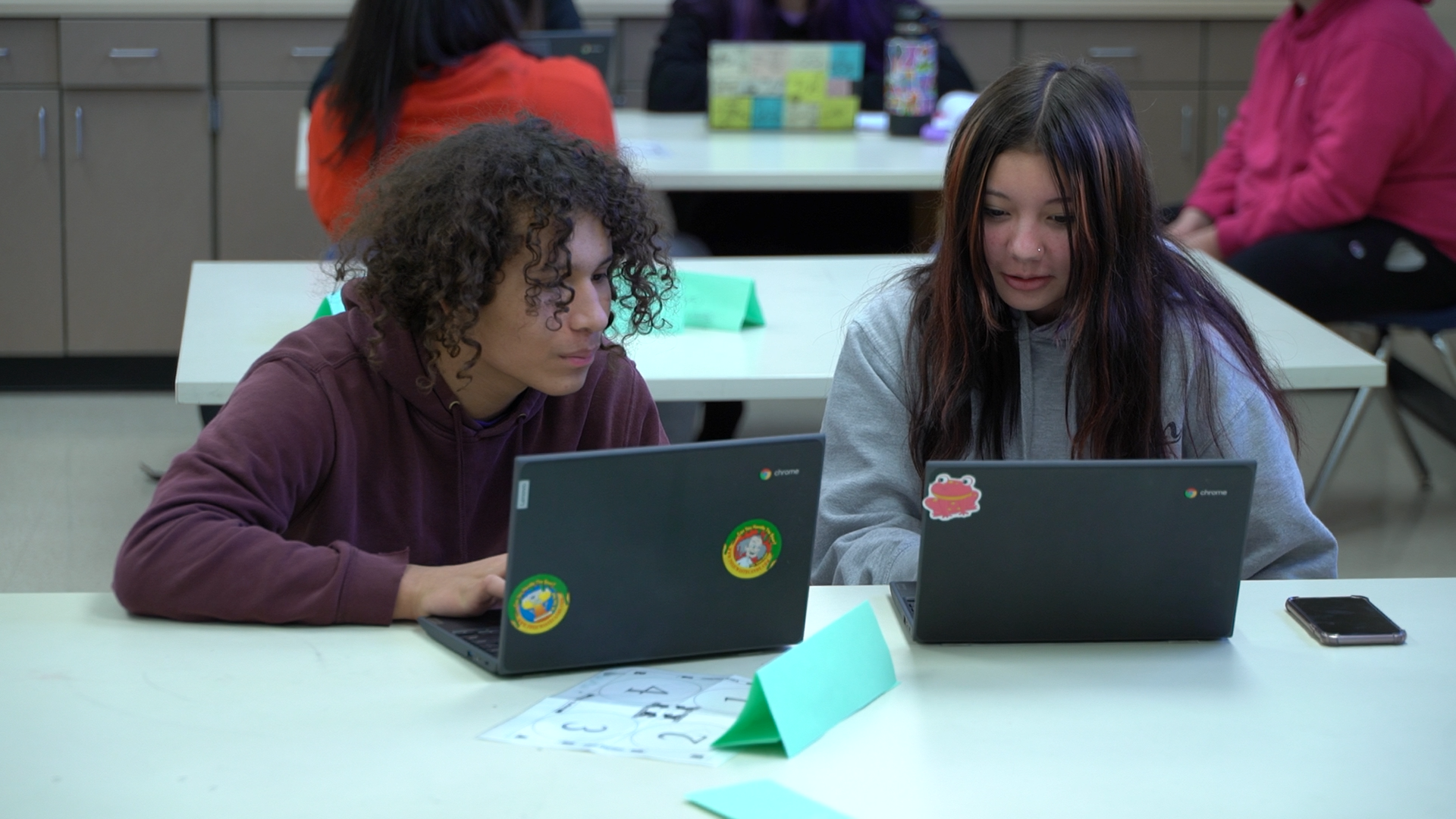 Why it matters
Brokenleg grew up in Sioux Falls and went through the public school system herself. She knows firsthand what it's like to be a Native American student in that environment, and, while she's seen the culture improve over the years, she wants to create a better experience for kids in school today (including her eldest daughter, who starts Kindergarten soon).
Native American students have significantly lower graduation rates – 36 percent compared to 86 percent district-wide – and perform worse than nearly every other racial group in statewide standardized tests.
The district serves more than 2,000 Native American students, Brokenleg said, and she wants to remove barriers for those kids and help them feel welcome at school.
"You have to start looking at it not just as a drop-out rate but as a push-out rate," Brokenleg said. "So something within our system was actually pushing Native students out. And so I think we had to really think and evaluate what was missing for our Native students that was creating such a huge barrier to them reaching graduation."
What's been done so far?
---
His commitment to training helped him advance. Meet Hunter.
This is a paid piece from Silverstar Car Wash.
Simplified: Hunter Zenobi was 18 when he started his job at Silverstar Car Wash as a bay attendant. Two years – and lots of training – later, he's an assistant manager in training.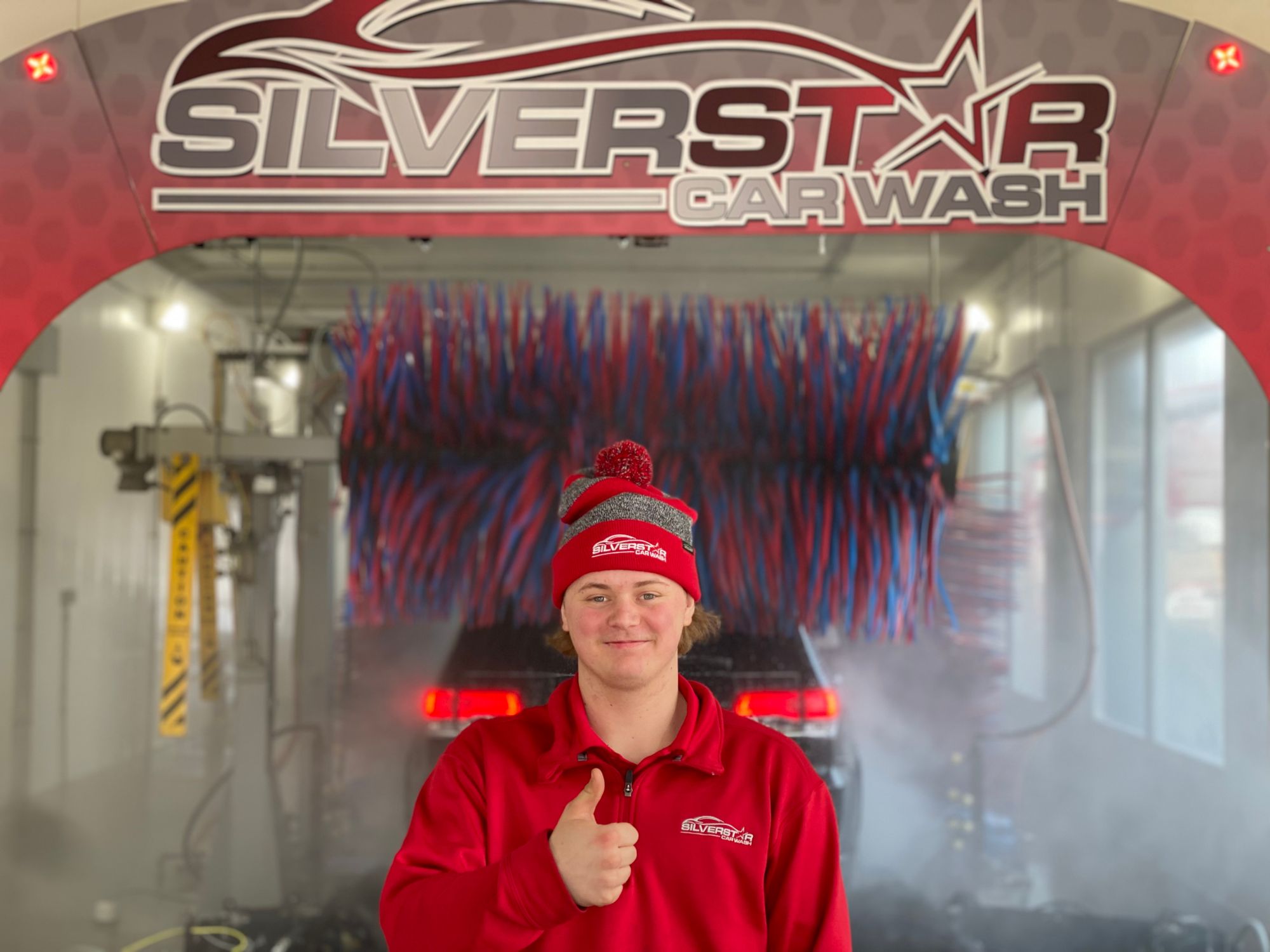 Why it matters
Zenobi was looking for more consistent work in the summer of 2020, as his previous job had cut hours amid the pandemic. That's when a friend introduced him to Silverstar.
He attributes his success to his commitment to attending Silverstar's training meetings, which helped him learn the skills needed to rise through the ranks at the 69th and Louise Silverstar location.
"They have so much good information, and the trainers in the company themselves, they do a very good job of training leaders," Zenobi said.
Q&A: Meet Hunter Zenobi
---
TL;DR
Super simplified stories
Big deadline Friday. Candidates who want to get on the April ballot need to have their nominating petitions (and requisite signatures) turned in by 5 p.m. Friday. That means we'll soon know everyone who's contending for the mayoral race, city council and school board elections. More on that in next week's issue.
---
What challenges rural ambulances are facing right now
Simplified: Minnehaha County's rural emergency medical services (EMS) are facing staffing shortages, a decrease in volunteers and lower-than-ideal reimbursement rates, but Jeff Luther, quality assurance director for the rural ambulance services in the county, says they're still making it work with what they've got.
Why it matters
Rural ambulances – which respond to calls in Minnehaha County outside Sioux Falls – saw more than 500 calls in the last quarter of 2021. It's flat compared to 2020, but Luther said a "normal" year would have about 450 calls in a three-month period.
The types of calls are changing, too, Luther said. There have been more calls related to kids – specifically related to RSV, more respiratory calls and a record number of patient transfers, in which ambulances are used to transport patients between clinics, to nursing homes, etc.
Rural EMS also have what Luther calls a "good" average response rate (from the call being dispatched to someone arriving on scene) between 10 and 17 minutes.
"Despite all of this, despite moving into winter where we do see a longer spike in response times, things have stayed pretty well," Luther said, adding that there weren't many fluctuations from the third to fourth quarter in 2021.
What happens next?
---
THIS AND THAT
Stuff to do:
Party with me! Celebrate one year of Sioux Falls Simplified and the launch of the inaugural Simplified Welcome Guide. I'll be at Remedy from 6 p.m. to 8 p.m. tonight. Plus, there's cake.
Befriend the Big Sioux. See three short films and support Friends of the Big Sioux River during the nonprofit's film festival event tonight at The State Theatre. More details and tickets here.
Pair your books with beer. REACH Literacy is bringing its bookstore to Woodgrain tonight from 3:30 p.m to 7 p.m.
Reminisce about 'this one time at band camp...' Watch American Pie at the State Theatre and then hear from actor Thomas Ian Nicholas. Tickets here.
---
What I'm falling for this week:
---
Become a member
Has Sioux Falls Simplified made you feel smarter about where you live? Consider buying in to a smarter Sioux Falls by becoming a member and offering financial support to the no B.S. journalism you've been reading here.