Happy Wednesday! Megan here.
Weather check: Warming up, with a chance of rain.
Status check: Have you been enjoying this weekly newsletter? Consider becoming a member and buying in to smarter, easier local news. (Plus, with more resources, we'll be able to start bringing you this smart little newsletter more often!)
This week, I'll tell you how Sioux Falls got selected for a competitive grant to help address housing needs. New Intern Olivia also has a story for you on why we've seen more severe storms this spring. And, you'll find election results and a guide to what to do this coming week.
And now, news:
How Sioux Falls got a highly competitive grant to help solve housing issues
Simplified: Minnehaha County was one of four communities nationwide selected to participate in a unique housing effort to help people who've been impacted by the justice system. Here's how their application stood out.
Why it matters
The grant – from the MacArthur Foundation and the Urban Institute – will bring $775,000 into the county, with potential to access up to $3.5 million.
What made the county's application stand apart was the community support, said Amos Abu, community housing coordinator for the city and county. Forty local groups sent letters of support to bolster the grant application.
The grant will primarily help people who've been incarcerated. Finding housing is especially difficult for these people, said Kari Benz, director of human services for the county.
"It's really difficult because the judgement doesn't stop at the gate when they get out of jail or incarceration," Benz said.
Tell me more
About the application, the process and the next steps.
---
Why we've seen more severe weather this spring
Simplified: Sioux Falls has already seen a near record-breaking year with 187 combined severe thunderstorm and tornado warnings. Here's why some of those storms have been more damaging this year, and what this could mean for future seasons.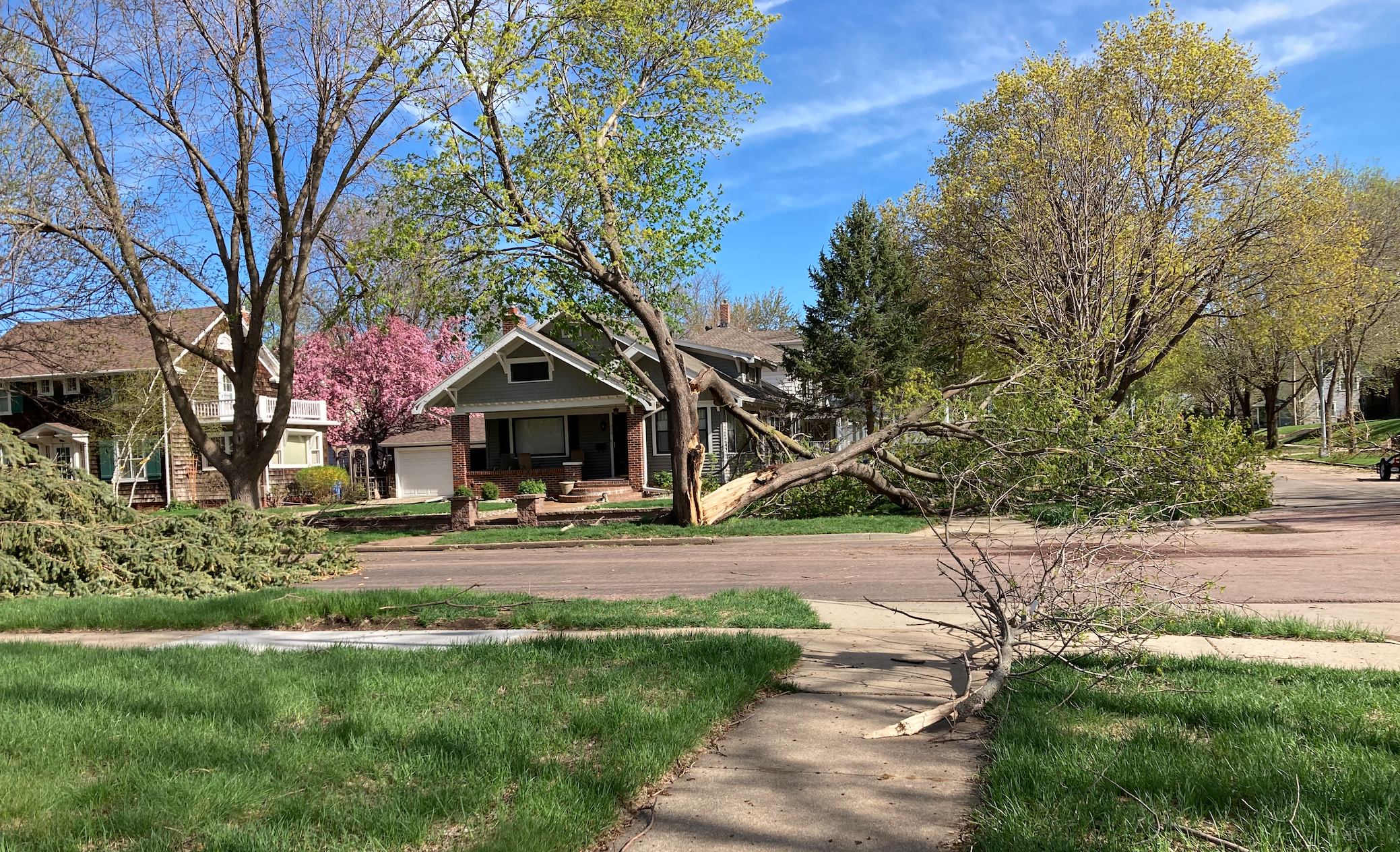 Why it matters
The last three severe storms brought strong winds, hail and rain, leading to power outages, severe property damage, and – in the case of the May 12 storm – loss of life.
Current temperatures and weather patterns are creating ideal conditions for severe storms, including potential for tornadoes, winds and hail, said meteorologist Philip Schumacher with the National Weather Service.
We still don't know exactly what a changing climate will do to local storms in the city, but this year's temperature patterns could mean additional severe weather still to come this season.
"We all talk about how destructive tornadoes are, and they are destructive, but we've seen this month that severe thunderstorms, winds and hail can do a lot of destruction," Schumacher said.
Why have storms been more severe this spring?
Learn more here, as well as an outlook for the months ahead.
---
Meet Sioux Metro's new economic development specialist
This is a paid piece from the Sioux Metro Growth Alliance.
Simplified: The team at the Sioux Metro Growth Alliance is growing once again. Meet Lisa Zens, the newest member, whose focus will be on helping manage and attract growth in the communities of Harrisburg and Worthing.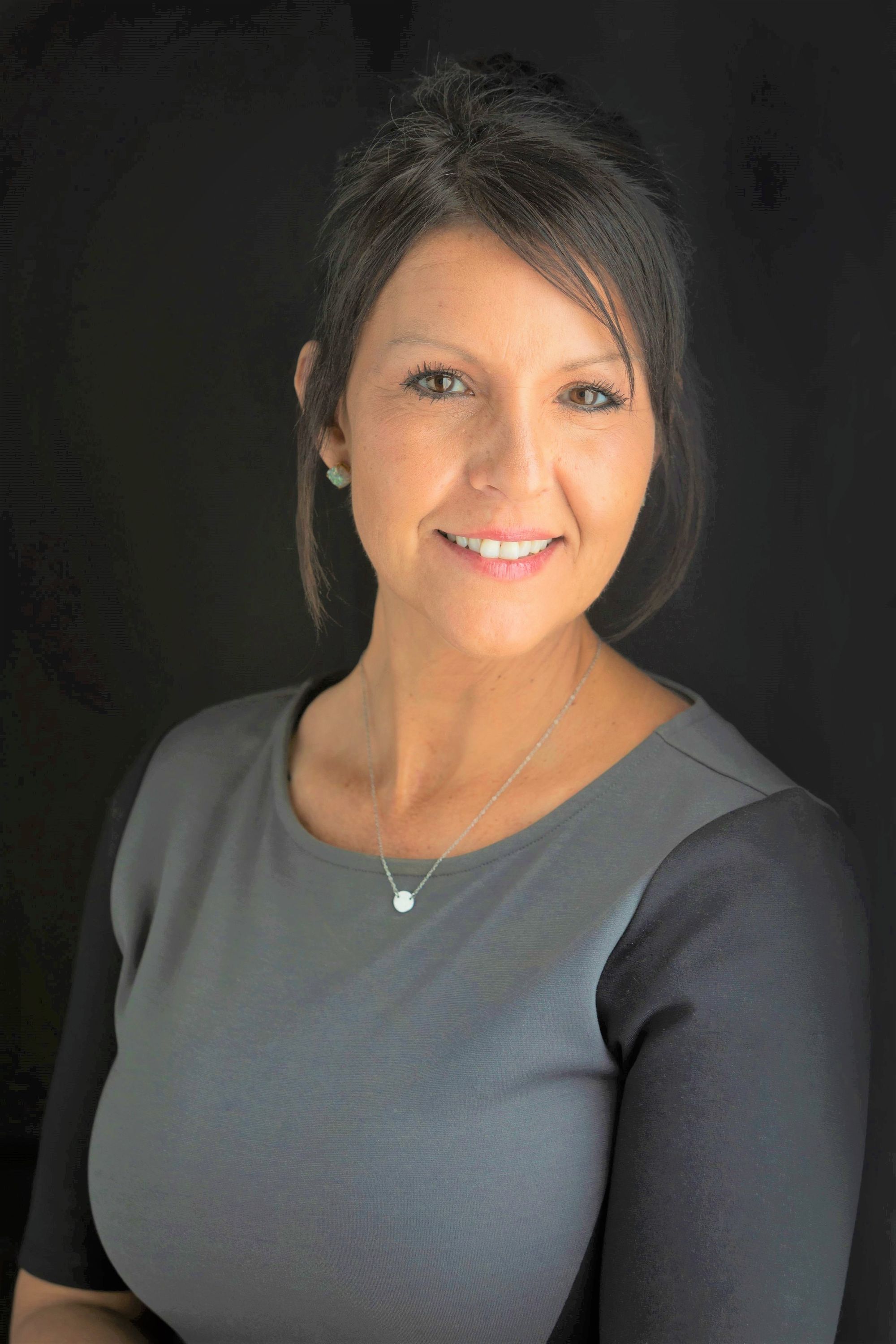 Why it matters
Lincoln County is the fastest-growing county in the state, and both Harrisburg and Worthing are contributing to that growth.
Zens has years of experience working in the economic development space, and she said she's looking forward to building relationships that help bring more industrial businesses, more housing, more value-added agriculture and more resources for Harrisburg and Worthing residents.
Zens new role is also the latest example of the growth in capacity the Sioux Metro Growth Alliance has seen in recent years.
"As our team grows, so too does our ability to help grow the Sioux Metro," said Jesse Fonkert, president and CEO of SMGA. "Lisa brings years of experience in building relationships, building capital and building community, and we're excited to welcome her to this new role."
Q&A: Meet Lisa Zens
---
TL;DR
Super simplified stories
Applications open in July for new liquor license lottery. The city this week announced the process for awarding new liquor licenses via lottery – a change from the previous method of giving licenses to the first person on the waitlist. Applications open July 7 for the July 27 drawing. Details here.
City to form task force to look at homelessness. The City Council voted 7-1 Tuesday to form a task force to look at homelessness in the city and find solutions over the next decade. Councilor Greg Neitzert – the lone dissenting vote – urged the future task force to look at a study done in 2019 on this topic. He also urged action over more task force reports.
See where growth is planned in Sioux Falls. The City Council on Tuesday approved some new maps looking at 5-, 10- and 15-year growth plans in terms of infrastructure. Check the maps here.
---
ELECTIONS
Who won in Tuesday's Primary? And what happened with Amendment C?
Simplified: Republicans across the state chose their candidates for governor, U.S. Senate, U.S. House and a number of other local races. And voters of all political parties shot down Amendment C.
Why it matters
Amendment C was the only consistent item on all South Dakota ballots Tuesday – and for many independent and Democratic voters, it was the only thing they had to decide on. Its failure to pass showed that South Dakotans want to keep the simple majority rule in play when it comes to direct democracy.
Incumbents won the day in the big statewide races. Governor Kristi Noem, Sen. John Thune and Rep. Dusty Johnson will all get a chance to reclaim their seats come November.
Primary winners go on to face off against candidates in their opposing party in the November general election – so don't get sick of elections just yet.
Here's a look at some of the other local winners
Find the winners in your district here. You can see results broken down by county, as well as find the winners in your legislative district.
---
THIS AND THAT
Stuff to do:
---
What I'm falling for this week:
---
Become a member
Has Sioux Falls Simplified made you feel smarter about where you live? Consider buying in to a smarter Sioux Falls by becoming a member and offering financial support to the no B.S. journalism you've been reading here.