Happy Wednesday! Megan here.
Weather check: Hellooooo 70-degree temps!
☕ Friendly reminder: Next week is both Teacher Appreciation Week AND Mother's Day. Stock up on coffee gift cards, brunch reservations and flowers accordingly – especially if your mom happens to also be a teacher. ;)
(It's also Nurse Appreciation Week, so, ya know, just send a lot of love into the world next week for everyone with a hard job.)
This week, we'll simplify how the sharing economy is showing up in Sioux Falls. You'll also get a look at the new lion exhibit coming to the Great Plains Zoo and get an update on how the city planning commission is talking about regulating short-term rentals in town.
And now, news:
Need something? Sioux Falls has increasing options to share.
Simplified: The so-called "sharing economy" is alive and well in Sioux Falls. Whether you're looking to share tools, tech, homes, office space or even garden seeds, there are an increasing number of options available where you can borrow, not buy.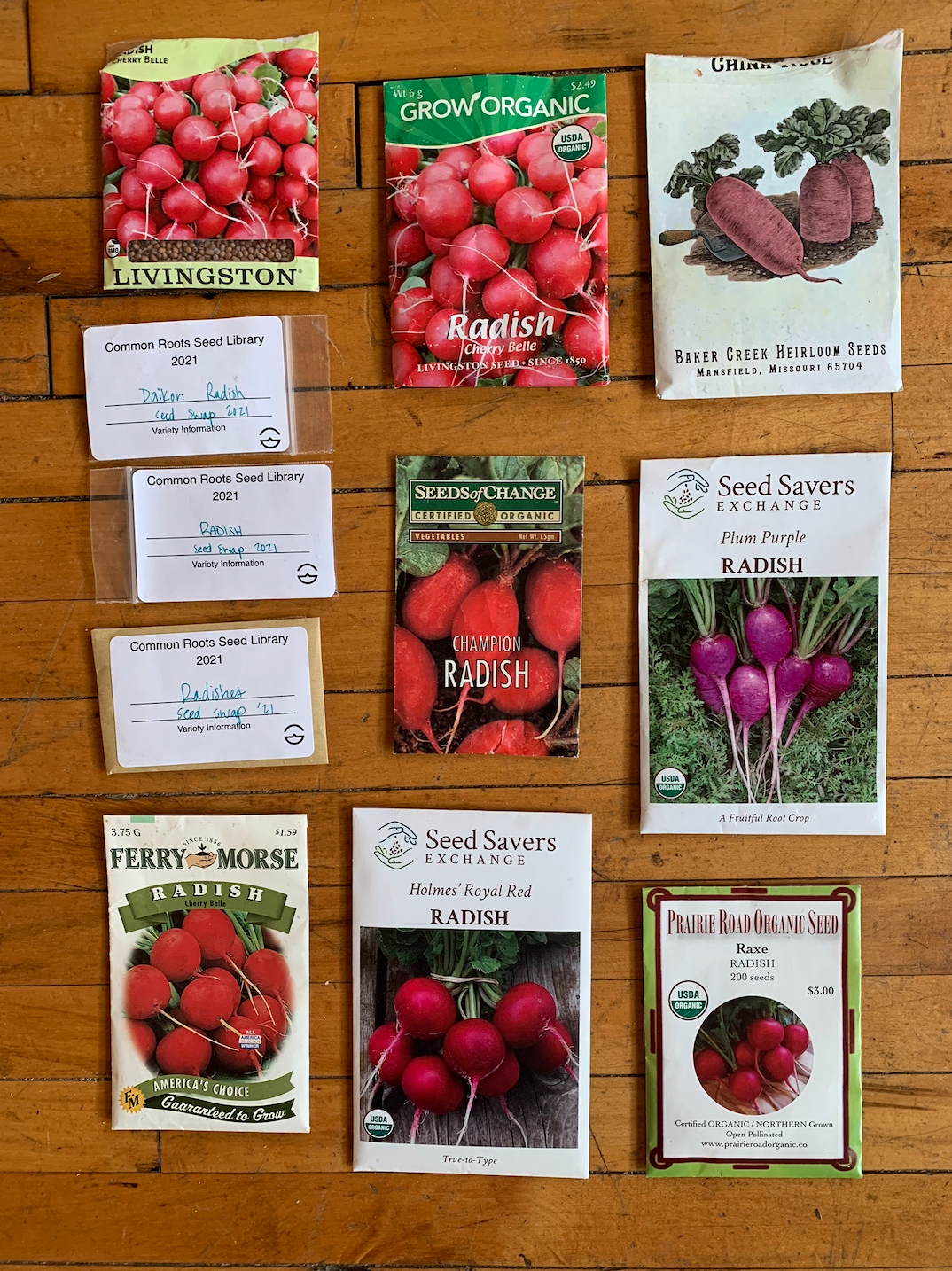 Why it matters
The broader idea of the "sharing economy" largely focuses on shared resources powered by tech (think: Airbnb, Uber, etc.), but Sioux Fallsians are also finding more analog ways – sometimes called a "library of things" – to share everything from tools to toys.
In the last several years, the city has seen more and more of these shared resources pop up, and this year alone Sioux Falls has seen the addition of a new co-working space at Startup Sioux Falls, a free tool lending library and a new location for Common Roots Seed Library. And there are more resources to come.
These types of resources aren't a new concept. But, for the folks running them, the increase in sharing and lending shows Sioux Falls is starting to get on the level with bigger cities around the country.
"We're really starting to enter the mature phases of our development (as a city)," said Ryan Reiffenberger, founder of the Sioux Falls Computer Library, a tech lending library set to open in the Whittier neighborhood in the coming weeks.  "We're really starting to establish ourselves as a leader of small cities around the United States."
What are some examples of the "sharing economy" in Sioux Falls?
---
The county has new Airbnb rules. But the city isn't ready to follow suit.
Simplified: The city will likely take a less restrictive approach than Minnehaha County to regulating short-term rentals like those on Airbnb or VRBO, Senior Planner Jason Bieber told the city planning commission on Tuesday.
Why it matters
Minnehaha County recently passed an ordinance tightening the reins on short-term rentals. Anyone who wants to run a short-term rental now has to file what's called a "conditional use permit" that has to be approved by the county commission.
Now, that rule change has prompted discussion within the Sioux Falls planning commission on how the city may approach short-term rental regulation. That's because the city and county need to come to an agreement on what the rules should be for any properties that fall within the joint jurisdiction of both government entities.
But the city isn't interested in regulating short-term rentals, Bieber said, at least not right now. City planners have researched the scope of short-term rentals – there are about 400 within city limits – but any actual rules would have to come from City Council. And so far, no one has come forward with an ordinance.
"It's like 0.1% of single-family houses," Bieber said. "Four hundred sounds like a big number, but when you have 60,000 properties, I mean, it's not a big number at all, really."
What happens next?
---
What's the difference between 5G and 5 Gig?
This is a paid piece from Midco.
Simplified: With so many terms related to internet access and speeds, it can be easy to get confused. We sat down with Midco's Director of Network Architecture Eric Tijerina to break down the difference between two similar but unrelated terms: 5G and 5 Gig.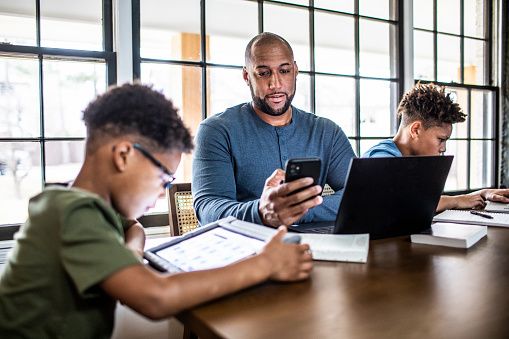 Why it matters
It's important to know what you're purchasing, which means a working understanding of certain tech terms can be helpful and is necessary.
A shortcut way to remember it that the "G" in 5G stands for "generation" and the "Gig" in 5 Gig stands for gigabits per second (i.e. the internet speed Midco offers).
There's also a difference between wireless technology like the tech behind your cell phone services – i.e. 5G – and connected fiber services like the ones Midco offers – i.e. 5 Gig. Though their names are similar, 5G and 5 Gig refer to completely different things.
Ok, let's break down definitions.
---
TL;DR
Super Simplified Stories
Prairie and Pollinator kits now available. You may remember the story a few weeks back about these kits to bring 100 square feet of native wildflowers and grasses into your yard. Now they're here. To purchase or get more information, contact the Minnehaha Conservation District at (605) 595-8052 or minnehaha.urbanconservation@gmail.com.
Perform at the Pavilion. The Washington Pavilion is creating a new local performance series called Live & Local. The monthly performances will showcase a lineup of local talent, including singers, dancers, comedians, actors, musicians, artists and others, who can apply to perform now through June 5. Apply here.
Hear from school board candidates. Two of the three people vying for one open seat on the Sioux Falls school board will answer questions from the League of Women Voters starting at 6:30 p.m. Thursday at the Instructional Planning Center on 38th Street. Can't make it? Don't worry – Sioux Falls Simplified will have a candidate guide for you ahead of election day on May 16.
Augie offsetting carbon emissions. Augustana University made its January study-abroad travel carbon neutral for the first time in history, according to a news release sent Tuesday. With the help of donors, the university made a $10,000 donation to a forest reserve in Guatemala to offset an estimated 276 metric tons of carbon generated by student travel.
It's farmers market season! The Falls Park Farmers Market is back, starting this Saturday from 8 a.m. to 1 p.m. Check out a full list of vendors here.
It's (almost) Levitt season! Levitt at the Falls will announce its 2023 concert series on Thursday. Stay tuned.
---
Get a look at the lion exhibit coming to the zoo
Simplified: The lion's roar will to Sioux Falls for the first time in 30 years. The Great Plains Zoo broke ground Monday on a new, 27,000-square-foot lion and meerkat exhibit.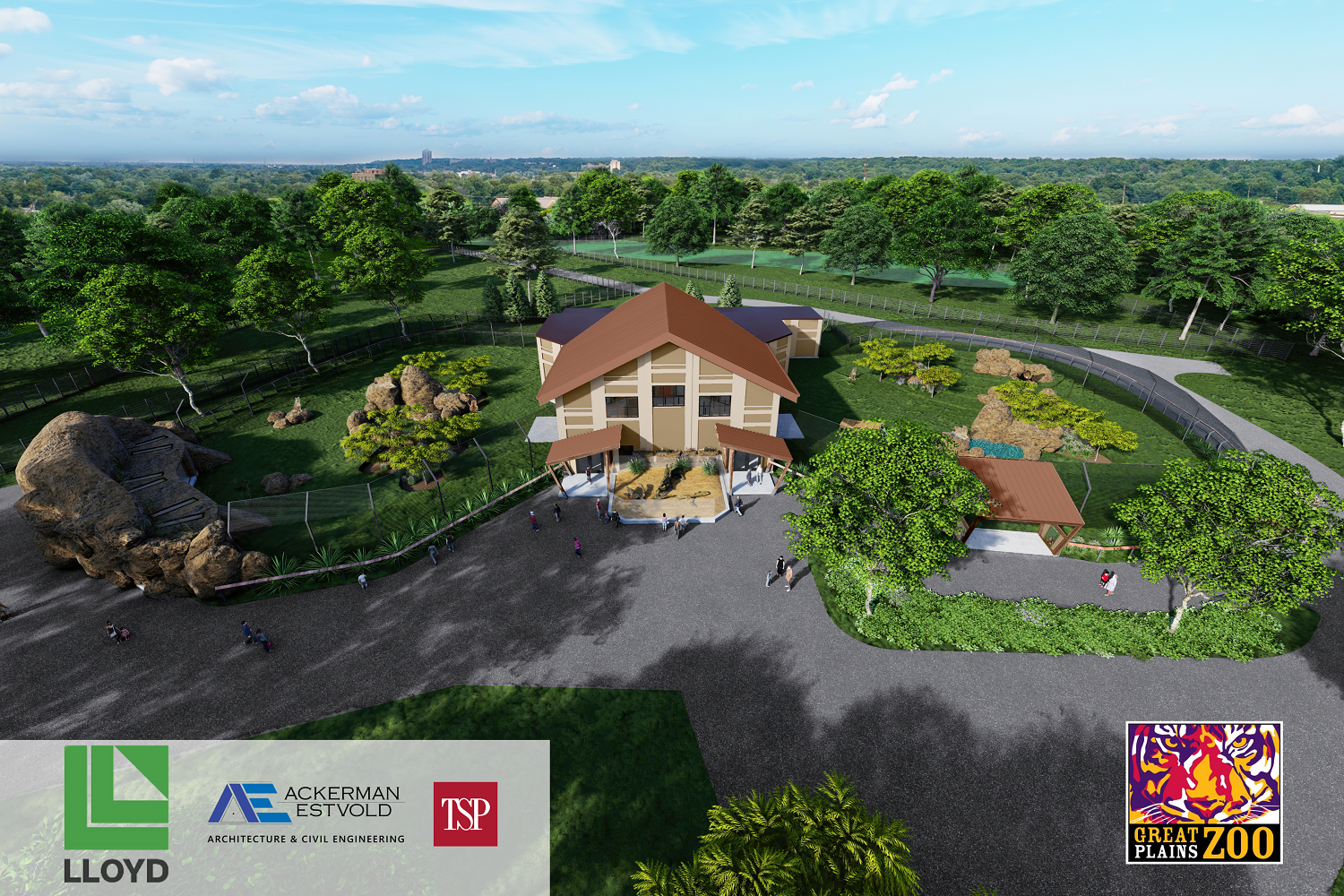 Why it matters
The new habitat is designed to support lions at all stages of life, from baby cubs to geriatric lions, zoo President and CEO Becky DeWitz said.
The $8 million project is funded mostly by private donors, but also by a $1.3 million contribution from the City of Sioux Falls. Mayor Paul TenHaken hearkened back to his recent State of the City address to again note the importance of collaboration in our community.
The hope for the habitat – set to open in summer 2024 – is to start with five to six lions and eventually breed them, as well. Lions are a vulnerable species, and the zoo is committed to conserving them, DeWitz said.
"A family of lions is called a pride," DeWitz said. "Today, I think we all need to take pride in our zoo. ... I'm proud that we're going to build a state-of-the-art lion habitat."
What will the habitat look like?
---
THIS AND THAT
What I'm falling for this week:
---
Become a member
Has Sioux Falls Simplified made you feel smarter about where you live? Consider buying into a smarter Sioux Falls by becoming a member and offering financial support to the no B.S. journalism you've been reading here.