Happy Wednesday! Megan here.
Consider this your reminder to send a card to your mother or other maternal figures in your life. Mother's Day is this Sunday.
Or, if you're my daughter, you can consider sleeping past 7 a.m. Please?
This week is heavy on city news, from Mayor Paul TenHaken's State of the City address to a closer look at a housing initiative first mentioned in that speech. I'll also simplify a new way to support local art and how police are prepping for the opening of The Link.
Also, don't forget to share this newsletter with someone in your life who you think would appreciate a quick, easy way to feel smart about living in Sioux Falls.
And now, news:
CITY
Sioux Falls needs more housing. This new city group plans to help.
Simplified: The City of Sioux Falls is rearranging some employees to create a new division focused on making the best use of space in existing neighborhoods – especially the city's core – and fixing up spots that have become run-down or out of compliance with city code.
Why it matters:
Sioux Falls is growing so fast, the housing market is struggling to keep up – and not for lack of trying. Residential building permits last month more than doubled where they were in April 2019.
Another 7,000 homes are expected to be needed by 2025, Mayor Paul TenHaken said Monday in his State of the City address.
As the city continues to grow outward, planning officials and those in a new Neighborhood Revitalization Division are looking at ways Sioux Falls' core may be able to grow up – or glow up.
"We've really got to take a better look at our core ... we don't want those areas to be stagnant," said Matt Tobias, who will be heading up the new division after 15 years working with the city in both public works and planning.
Learn more about the Neighborhood Revitalization Division and its goals here.
---
CITY
TenHaken talks growth in State of the City address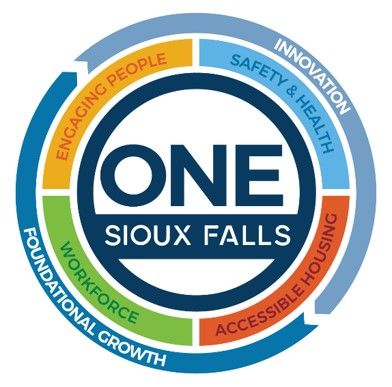 Simplified: Mayor Paul TenHaken covered a wide swath of topics during his State of the City address Monday, but there was a common theme: growth.
Why it matters: TenHaken is three years in to a four-year mayoral term, and paperwork filed recently shows his eyes are on re-election.
His term has been marked by natural disasters and a global pandemic, but it's also seen new records in building permits and the lowest debt per capita in over a decade.
Looking ahead, TenHaken said he's looking forward to getting back to focusing on the areas that led him to run for office in the first place, including infrastructure improvements, accessible housing, public safety and helping Sioux Falls youth.
"The spotlight on our city is not going to fade," TenHaken told an audience of dozens at the State Theatre Monday afternoon.
Get a breakdown of the mayor's priorities and a look at Sioux Falls' last year by the numbers here.
---
Stuff to watch:
Elections. Absentee voting is now happening for the May 18 Sioux Falls school board election. Meet the candidates and get to know their views.
Money in elections. School board candidates have raised more than $35,000 in campaign contributions, according to an Argus Leader report – and that's before incumbent Kate Parker got her campaign finance forms in.
Sanford Health. The hospital system's leaders affirmed their commitment to keeping Sanford headquartered in Sioux Falls during a Downtown Rotary luncheon Monday. This comes after a planned merger with a Utah-based health system – which would've moved the headquarters to Salt Lake City – fell through late last year.
Remote schooling next Fall. The Sioux Falls School District has denied multiple requests from Sioux Falls Simplified for the 2021-22 Virtual Academy enrollment for a full month, as of today. I don't have any further updates at this point, but you should know I'm asking the questions.
---
COMMUNITY
Meet your new art friends, the Backartigans
Simplified: A new group calling themselves the "Backartigans" is working to bring a variety of art to backyards in the downtown Sioux Falls area.
Why it matters: 2020 was a tough year for artists, and when 23-year-old Hannah Grapevine graduated with an art major in the middle of a pandemic, she knew her options to showcase her work would be limited.
Grapevine worked with two of her classmates to found the Backartigans with the goal of finding a way to feature artwork in a socially distant, community-focused way.
The Backartigans' events will give artists a place to not only show, but also sell their creations.
"The whole industry was basically dead for a year," Grapevine said. "I figured I kind of have to make my own opportunities from here on out."
Learn more details on the first Backartigans event here.
---
CITY
How Sioux Falls police are preparing for The Link opening
Simplified: Sioux Falls police will be adjusting to new procedures when The Link triage center opens, but the outcome will mean fewer trips to jail.
Tell me more
The Link is a new resource for people experiencing a mental health crisis, a need for detox or a sobering center. It's a 24/7 center comprised of a partnership between Sanford, Avera, the City of Sioux Falls and Minnehaha County.
Why it matters: The Link replaces the current sobering center in the Minnehaha County Jail.
By having medical staff on-hand, The Link aims to also reduce a need for emergency room visits when officers find someone who needs a safe place to detox.
The hope is the new center will provide people a more therapeutic environment, said Lt. Jason Leach with the Sioux Falls Police Department.
"People that are in need of sobering services, mental health services ... the jail's not the best place for them," Leach said. "That's punitive and can be detrimental to somebody's recovery."
Learn more about what The Link will mean for Sioux Falls police and those they pick up.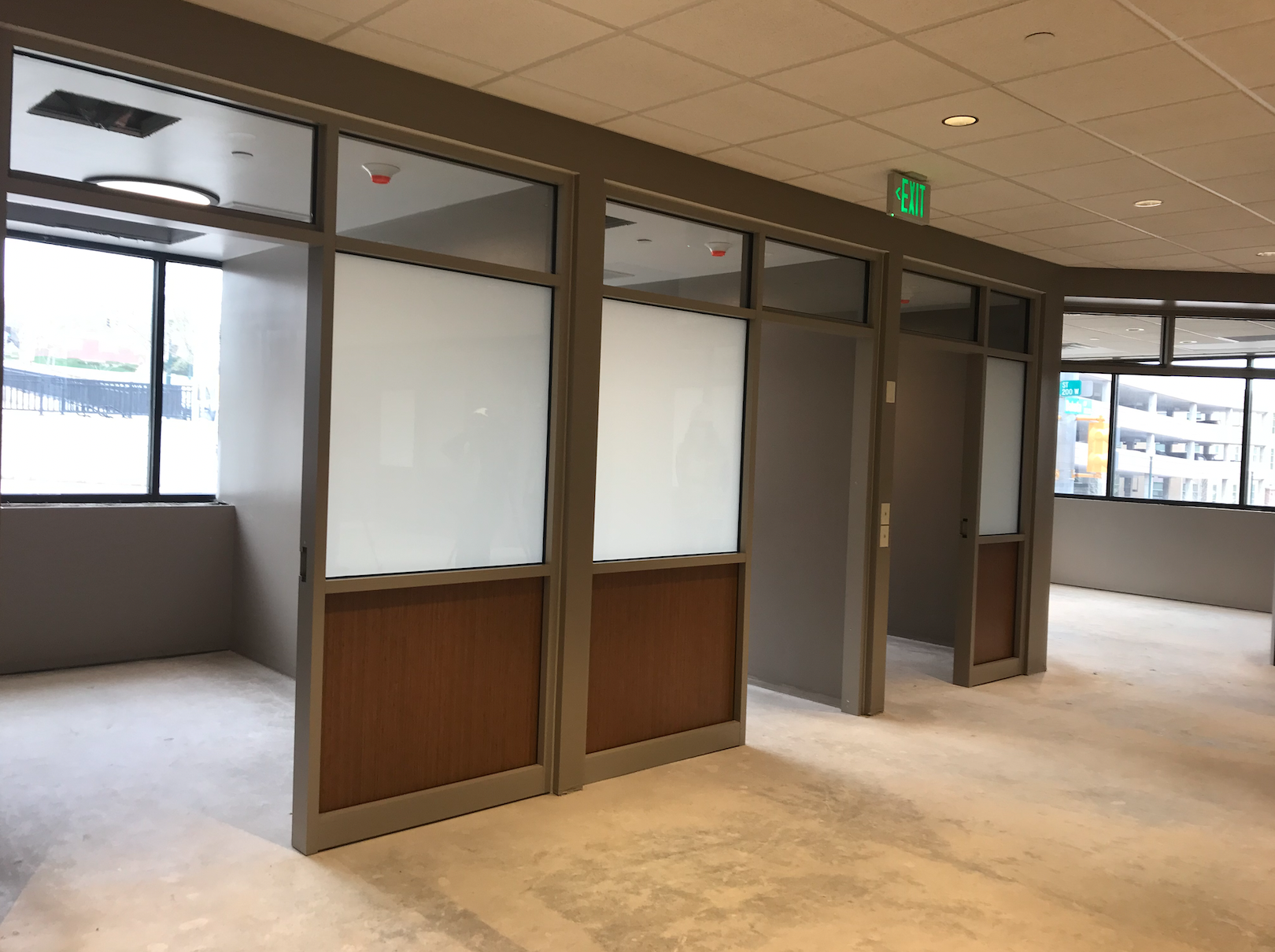 ---
THIS AND THAT
What we're falling for this week:
Reach out
What story do you want to see simplified? Falling for something local? Send any news tips, attaboys, missed typos or life advice to megan@sfsimplified.com.
Thank you
Thank you to Sioux Falls Simplified sponsors, including Sioux Metro Growth Alliance, Selah Space and Silverstar Car Wash! When you support them, you're also supporting Sioux Falls Simplified.
Share
Know someone who wants an easy way to feel smarter about Sioux Falls? Help them out by sharing this newsletter.