Happy Wednesday! Megan here.
First things first, this issue is brought to you by SoDak Stays.
SoDak Stays offers cozy short-term rentals styled for your South Dakota adventure. They're not just a property management company, they're creating a home away from home to make you feel welcomed and comfortable. Learn more and book your stay here.
Weather check: Upgraded from sweater weather to coat weather
This week, you've likely heard about the new Public Safety Campus opening in northern Sioux Falls, but I scouted out a few features you may not have heard about yet and what it'll mean for first responders. You'll also find an update on how local nonprofits are preparing to help unhoused people this winter. Plus, check out some new, holistic healing from one of our sponsors and some Super Simplified Stories.
And now, news:
Five cool things you probably don't know yet about the new Public Safety Campus
Simplified: The City of Sioux Falls officially opened its new, state-of-the-art Public Safety Campus on Saturday. It's got $55 million worth of new features for police, fire rescue and Metro Communications – and Sioux Falls Simplified got a look at some of the cool stuff you maybe haven't heard about yet.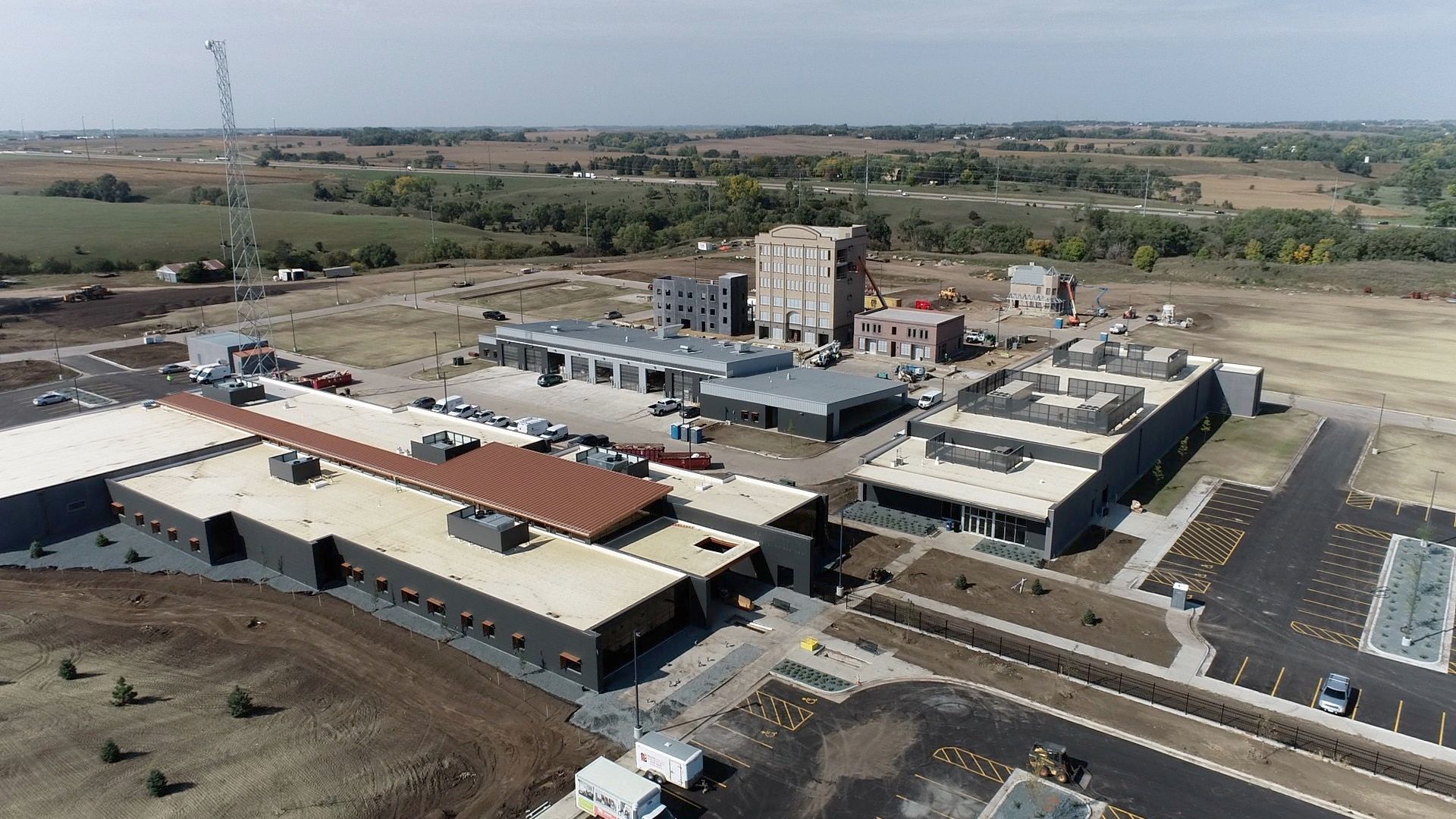 Why it matters
The facility is more than five years in the making – starting with a master plan for public safety back in 2018 and a $50 million bond approved in 2020. It replaces the now-condemned V.L. Crusinberry Regional Training Center.
The new campus will have a total of six buildings and a 13-acre vehicle operation course. City officials hope the facility will also serve as a recruitment tool to attract people to work in public safety.
Within all of that, though, are some pretty cool features that aren't as visible but will still improve how first responders train and prepare to help the people of Sioux Falls.
"We directly surveyed public safety staff, and this facility was built on their feedback," said Chad Quissell, training facility and emergency management coordinator. "They're going to be prepared for exact situations that could happen in Sioux Falls."
Ok, so tell me something I don't know
---
There is space for you to heal
This is a paid piece from Selah Space.
Simplified: Selah Space, a Sioux Falls holistic wellness cooperative, opened three years ago this month with the mission of bringing healing to all aspects of a woman's life – mind, body and spirit. The mission is the same, but the depth and breadth of the cooperative's offering has grown tremendously. Here's what you need to know ahead of the grand re-opening.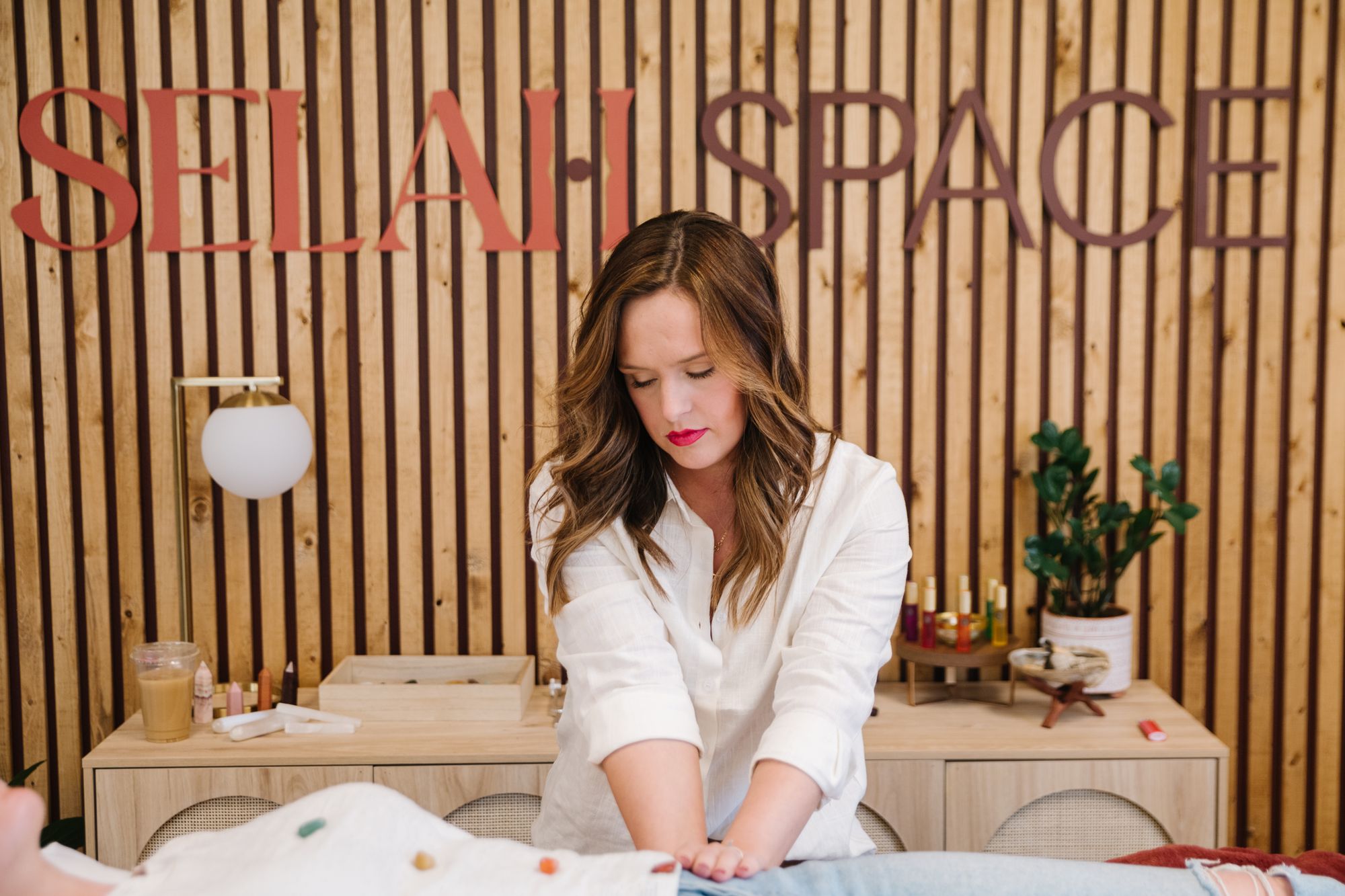 Why it matters
Founder and Owner Jada Dobesh created Selah Space in 2020 for the women who are, as she puts it, "technically fine." They're busy. They're taking care of their kids, work, households, all while ignoring or putting off caring for their own needs.
Three years later, Selah Space is celebrating an expansion that doubles its footprint and makes room for 10 providers with a wide range of healing expertise from mental health to physical therapy to massage to sound healing.
The expansion means clients can meet their healing needs under one roof with a team of providers who work together to offer a full range of care.
"This is my best version of creating that village that women need," Dobesh said. "This is the safe space filled with safe women who want you to succeed, who want you to be healthy and who are going to fight for your holistic healing."
Tell me more
Meet the providers and get the details on the Nov. 9 grand re-opening event here.
---
TL;DR
Super Simplified Stories
Kids need more mentors. Hundreds of Sioux Falls kids are on wait-lists for mentors, and Mayor Paul TenHaken said Tuesday that he wants to see more folks stepping up to help. Sign up to be a mentor here.
Southeast Tech up for $1 million prize. Southeast Technical College was selected by the Aspen Institute as one of the 150 institutions eligible to compete for the $1 million 2025 Aspen Prize for Community College Excellence. That's out of 1,000 two-year institutions who were up for consideration. More details here.
Event Company hits two major milestones. The Event Company recently celebrated its 10th anniversary in business, and the event, design and production company also surpassed more than $1.1 million in donated services since its inception.
---
Even with more support, unhoused people don't have enough spots to sleep
Simplified: Sioux Falls' existing homeless shelters are hitting capacity, and even with new daytime support from South Dakota Urban Indian Health, nonprofit leaders are concerned about what unhoused people will do overnight as the temperatures continue to drop.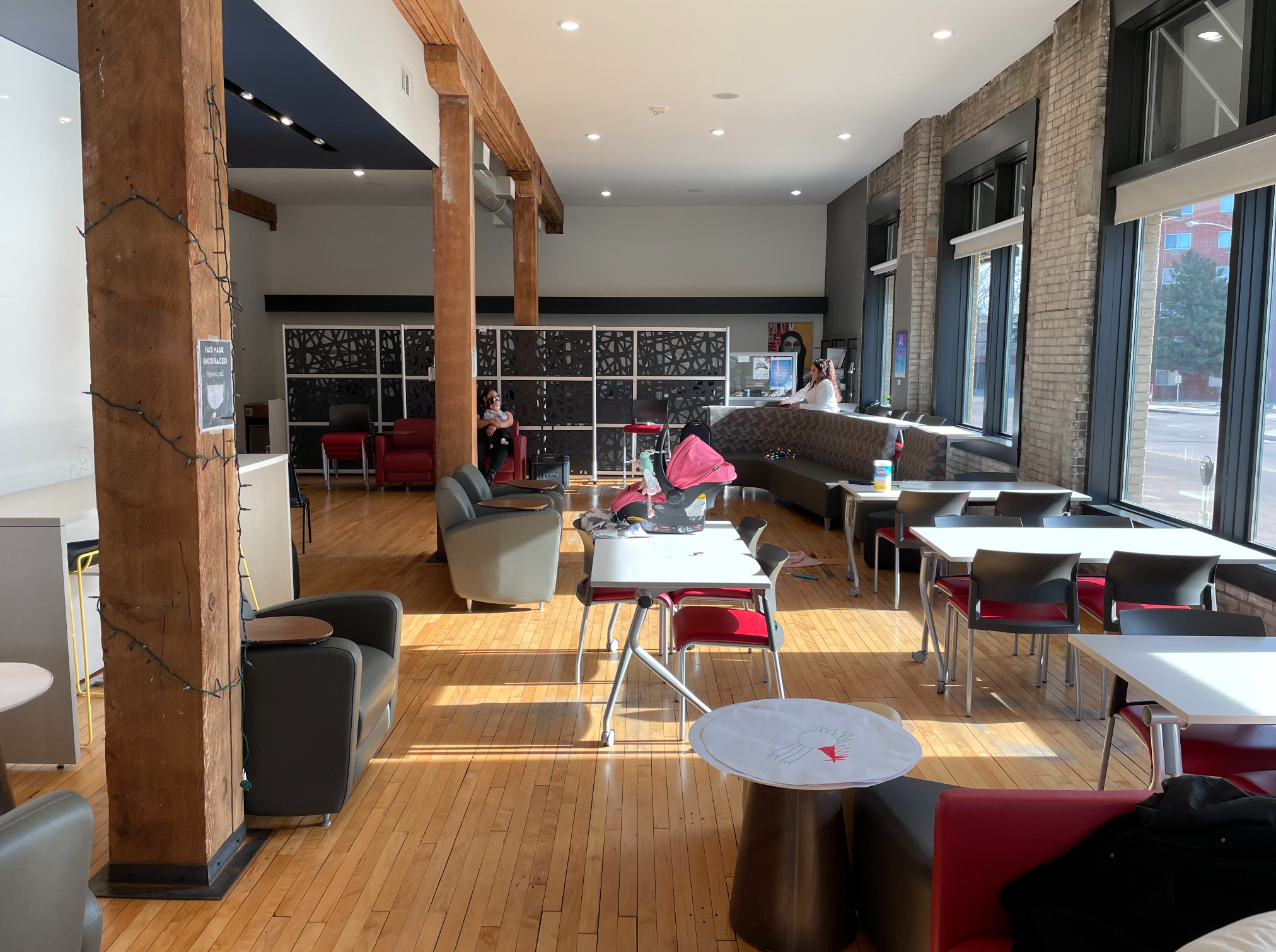 Why it matters
It's been over a year since the city convened a task force to study homelessness in Sioux Falls.
That task force resulted in some additional city funds to help, including a $175,000 grant to South Dakota Urban Indian Health to help expand its Wo'Okiye Project, a culturally specific effort to offer direct outreach to unhoused people. In October alone, SDUIH had 530 drop-ins to its downtown space where people can grab coffee, nap or just have space to hang out, CEO Michaela Seiber said.
That's great, during business hours. But overnight, the options for shelter haven't really changed despite increasing rates of homelessness, according to Madeline Shields, executive director of the Bishop Dudley Hospitality House.
"We're always over capacity," Shields said. "We start checking people in at 6:30 every night. Sunday night by 7 o'clock we were at 155 people, and we had 14 more in line. That's the dilemma we're in."
Tell me more
---
ICYMI
More Simplified Stories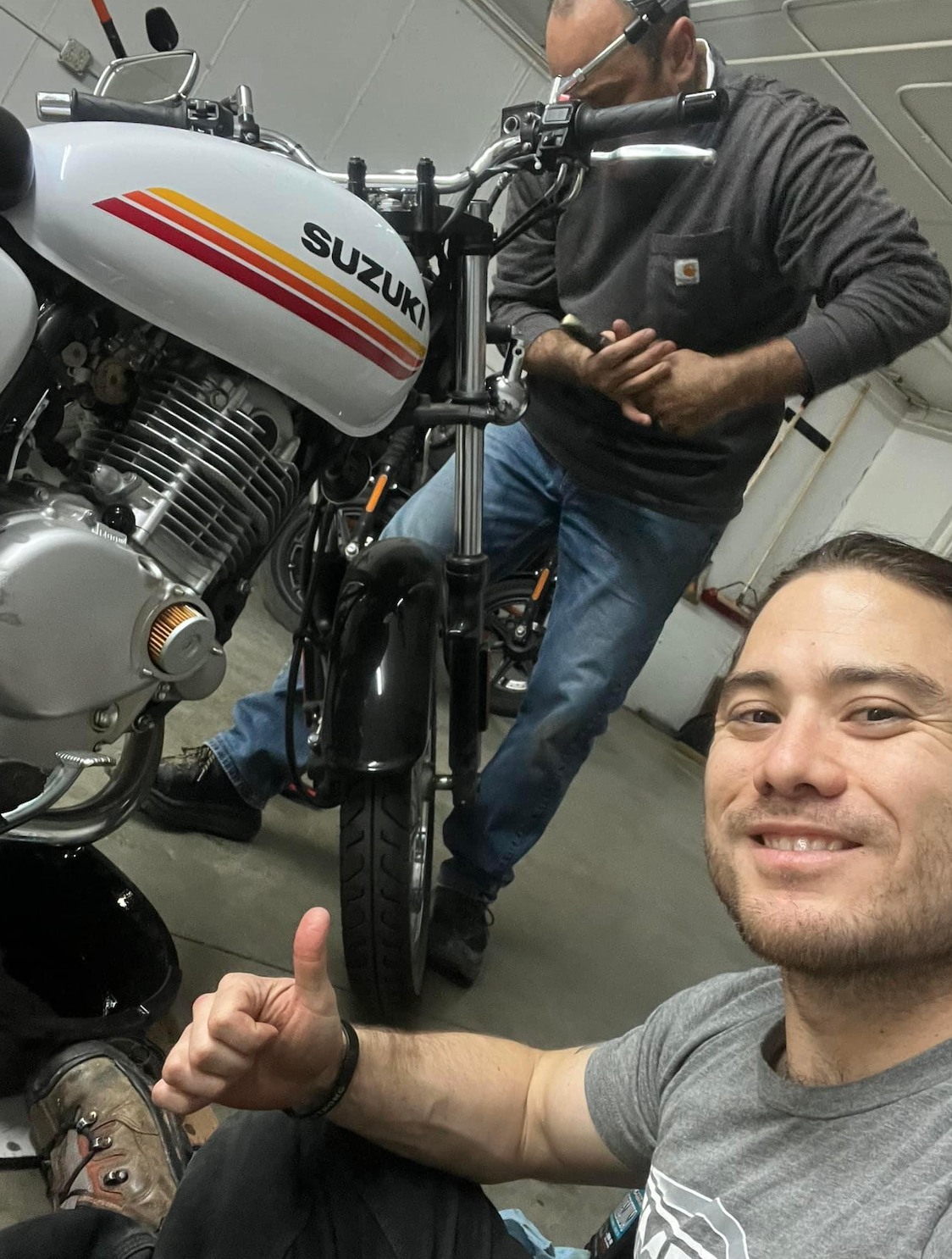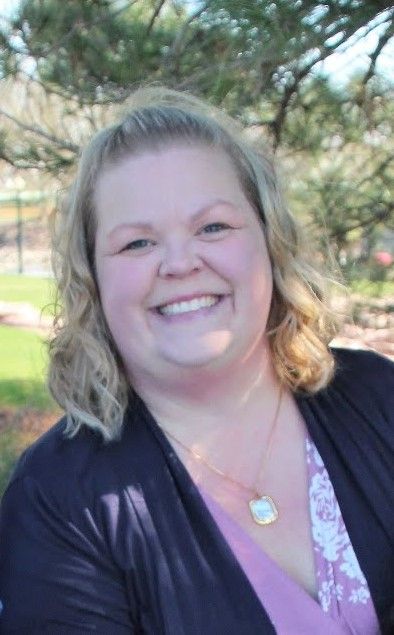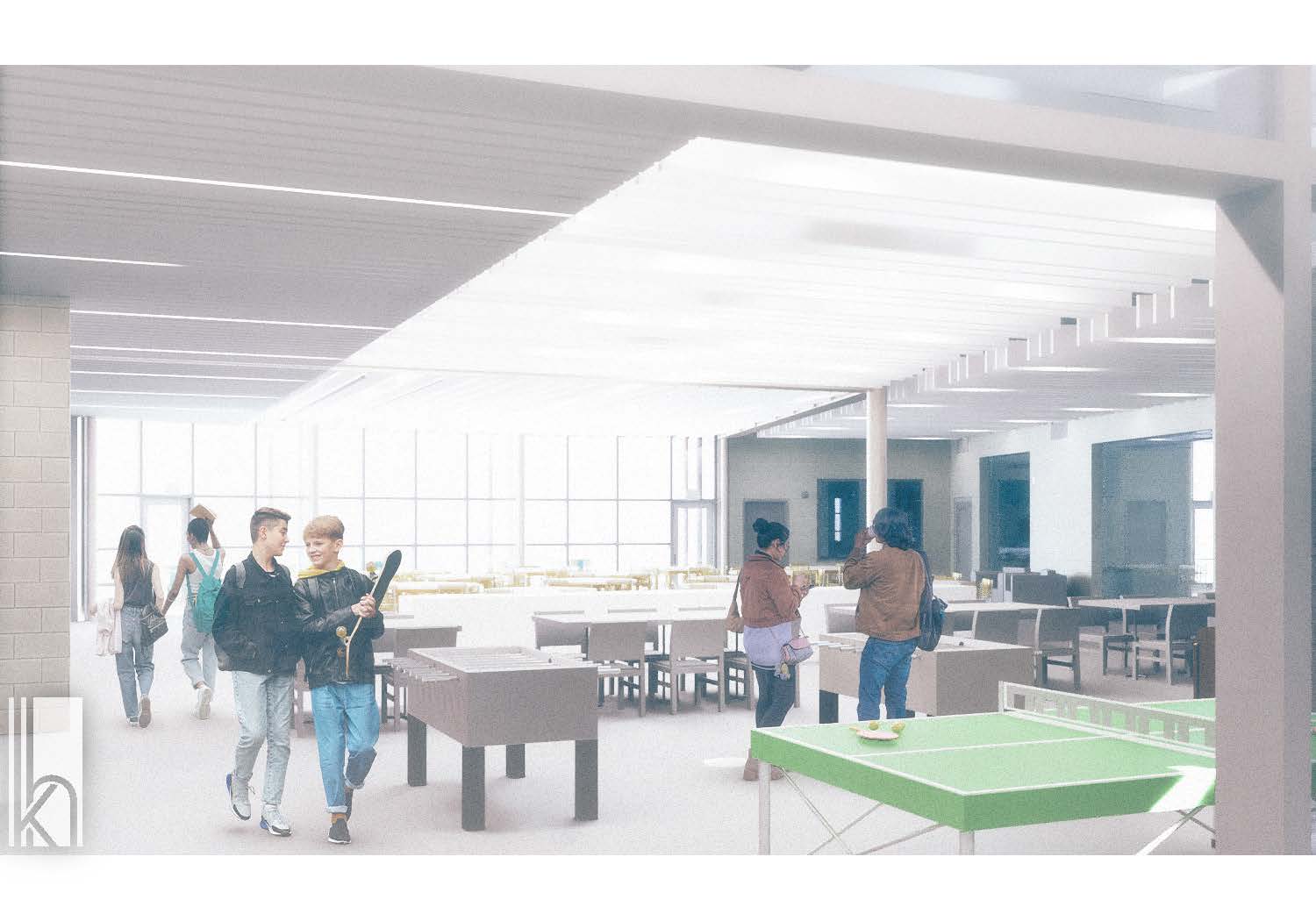 ---
THIS AND THAT
What I'm falling for this week:
Halloween costumes under winter coats
---
LIKE WHAT YOU'RE READING?
How to support Sioux Falls Simplified
Has Sioux Falls Simplified made you feel smarter about where you live?
Here are a few ways to ensure this smarter, easier local news outlet is here to stay:
Become a member. Consider buying into a smarter Sioux Falls by becoming a member and offering financial support to the no B.S. journalism you've been reading here.
Give a one-time gift. Not ready to commit to a membership? That's OK! If you want to help in a smaller way, you can give a one-time gift via buy me a coffee. :)
Advertise with us. Tell the "simplified" story of your business to your target audience. Want more info? Reach out to Sales & Socials Director Olivia Bertino at olivia@sfsimplified.com or check out our media kit.
---
Reach out
What story do you want to see simplified? Falling for something local? Send any news tips, attaboys, missed typos or leftover candy to megan@sfsimplified.com.
---
Thank you
Thank you to Sioux Falls Simplified sponsors, including the Sioux Falls Development Foundation, Sioux Empire United Way, the Sioux Falls Area Community Foundation, Barre3 Sioux Falls, Midco, the Great Plains Zoo, the Sioux Metro Growth Alliance and Voyage Federal Credit Union. When you support them, you're also supporting Sioux Falls Simplified.
Special thanks to SoDak Stays!
From quiet getaways to historic homes to a family friendly paradise, find your next adventure at SoDak Stays. Learn more and book here.