Happy Wednesday! Megan here.
Did you get Taylor Swift tickets? I can't be the only one who kept a tab open for 5+ hours waiting in line yesterday ... right? Or did you all focus on work like real adults? Nevermind, I'm just gonna shake it off.
Weather check: Even colder
This week, I'll give you a look at what Sioux Falls pools may look like in the future (and you can pretend it's warm outside!). I've also got an update on an effort to cap video lottery and some details on what schools want lawmakers to prioritize in Pierre. I've also got some big news from Sanford Health, ICYMI.
And now, news:
Here's an early look at future Sioux Falls pools
Simplified: Sioux Falls will have three brand new pools and a couple more upgraded ones in the coming years. Here's a (very early) glimpse at what those new facilities could look like.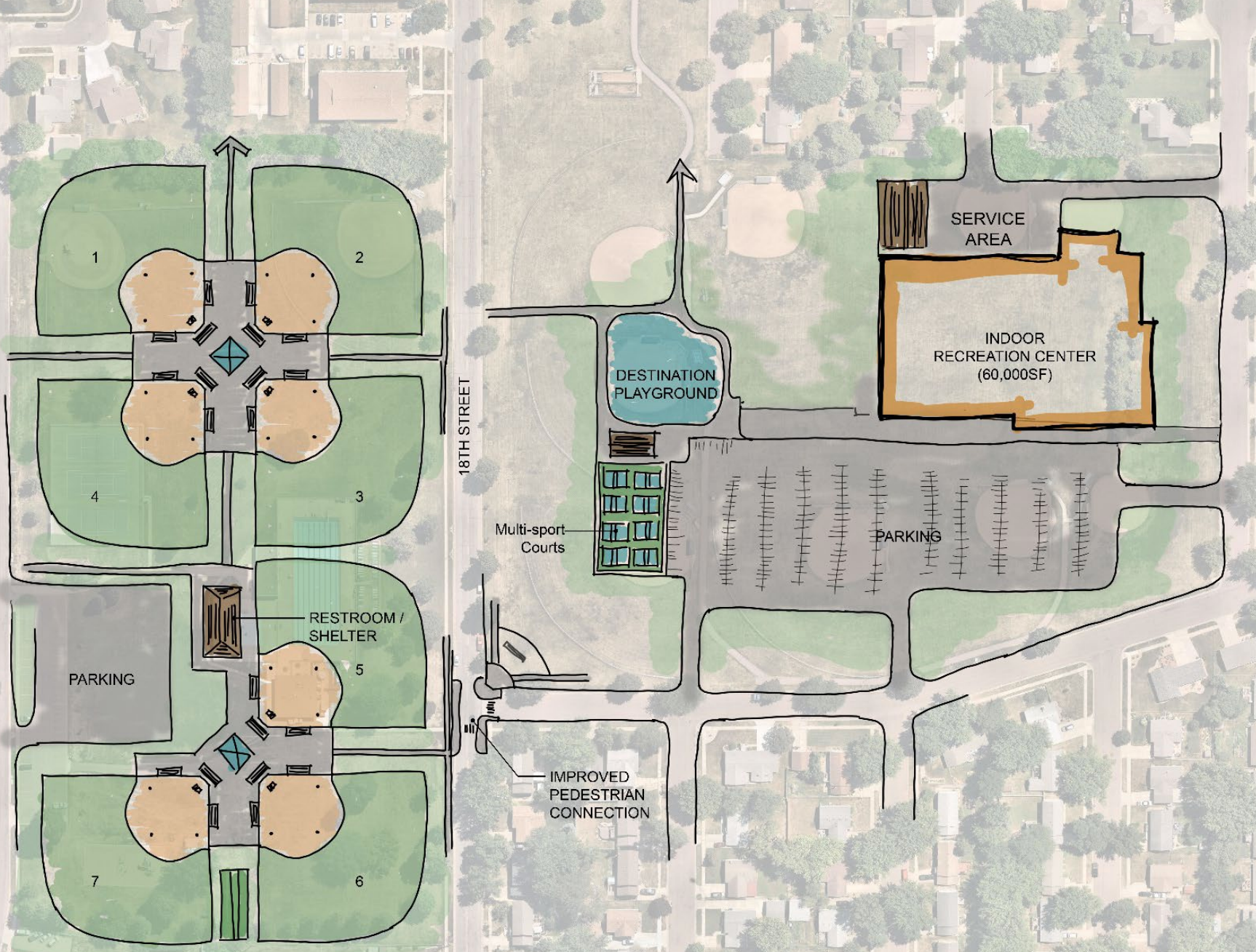 Why it matters
The city parks department has been working over the last several months to get community feedback on five pools that are up for replacement or renovation in the next four to five years.
Now, the department has combined feedback from both public meetings and more than 12,000 online surveys into a potential design for what future pools could look like.
Designs for both Frank Olson and Kuehn Park pools included both an indoor and outdoor option, and an indoor pool would also likely mean more indoor recreation like a running track, gymnasium space and multi-purpose rooms.
"We probably can't start indoor rec centers across the city, but we want to think grand vision and implement as best we can moving forward," said Mike Patton, a park development specialist with the city.
And learn what happens next. It's all right here.
---
What Sioux Falls schools want lawmakers to prioritize in Pierre
Simplified: The Sioux Falls school board on Monday unanimously approved its legislative priorities for the upcoming 2023 session. The big takeaways? They want to change how school board elections happen, and pay special attention to juvenile justice and funding.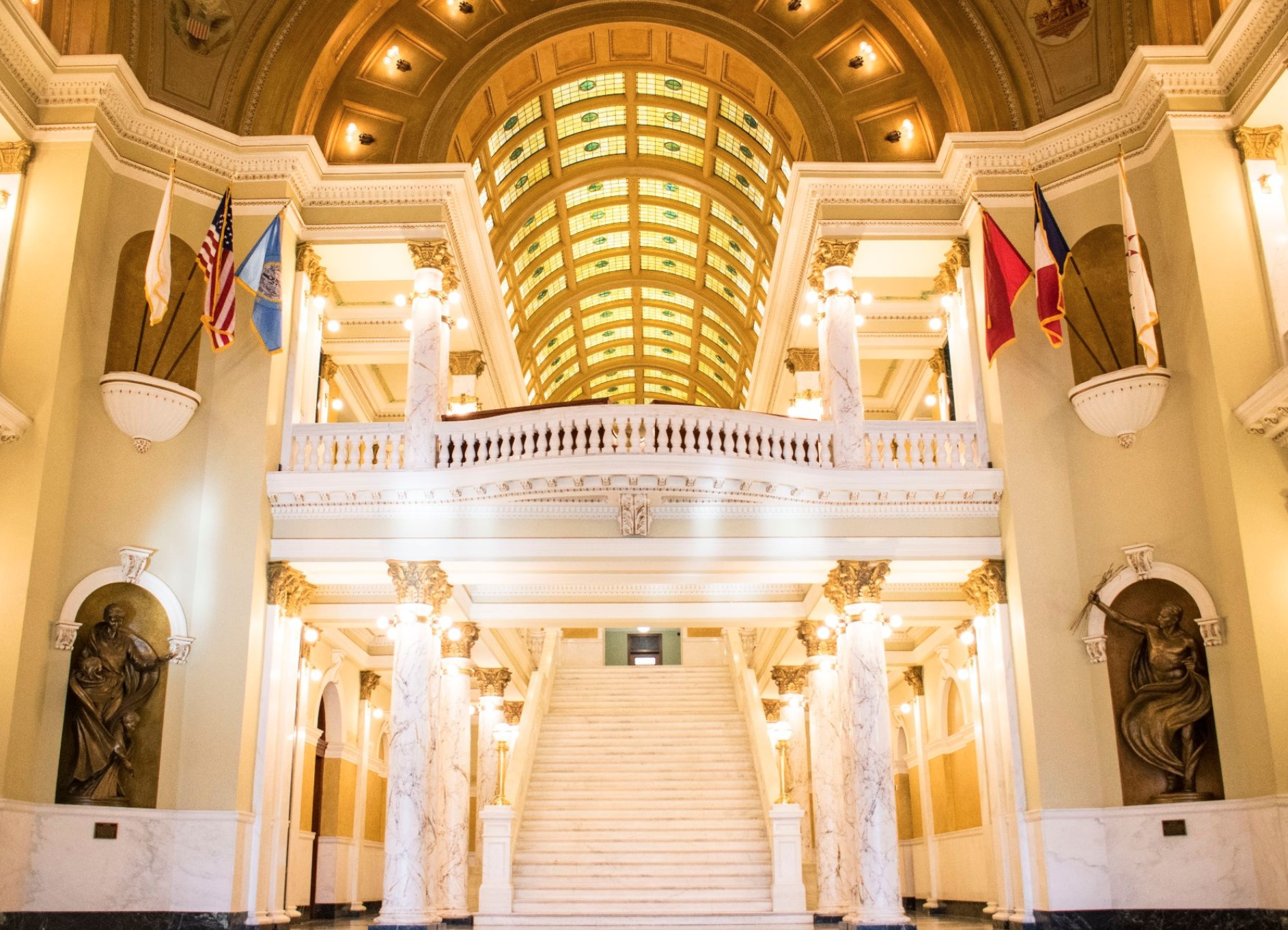 Why it matters
Education makes up about half of the state budget, which means lawmakers in Pierre spend a lot of time talking about legislation that impacts schools.
Sioux Falls schools – and, likely, others across the state – have juvenile justice reform as a top priority, something Board Member Cynthia Mickelson said she can't stress enough how important it is. The legislature had a summer study on this topic, and so there will very likely be more to come during the session.
The Sioux Falls School District also wants to see the state give districts the option for four-year terms for board members as a way to combine elections with the city and see an overall higher voter turnout.
"Our turnout would be five times, on average, greater than it is right now in elections (if combined with the city each time)," Business Manager Todd Vik said.
Tell me more about the legislative priorities
What other changes do district officials want to see? More here.
---
TL;DR
Super Simplified Stories
It's Hunger & Homelessness Awareness Week. Mayor Paul TenHaken signed a proclamation recognizing the number of unhoused and hungry people in our community. It's a much-discussed issue as of late – see some recent news here, here and here.
Bye-bye, library fines. Siouxland Libraries will stop giving late fees for overdue books starting Dec. 1. Jill Callison has the details in Pigeon605.
What's in a name? City Council voted to approve several names of things Tuesday. This includes renaming the Washington Pavilion CineDome to the "Wells Fargo CineDome and Sweetman Planetarium," as well as naming streets around the new law enforcement training center "Larson Street," "Masters Street," "Saville Avenue," and "Pike Avenue" in honor of former law enforcement officials.
---
Council votes to limit video lottery in Sioux Falls
Simplified: City Councilors voted unanimously on Tuesday to limit the number of places that have video lottery machines, and a separate measure to change a 2019 ordinance that made it easier for casinos to get more video lottery machines under one roof.
Why it matters
The cap comes in a proposal from Councilors Greg Neitzert and Rich Merkouris, who recognized a large increase in video lottery machines in the city over the last few years.
With the ordinance passed Tuesday, there's now a cap of 186 video lottery licenses in the city – each license means up to 10 video lottery machines. That cap will increase only when population increases by 5,000 people.
Additionally, moving forward no more than three connected 10-machine businesses can share refrigerator space and share the same employee.
Both measures passed unanimously Tuesday night, but not without some councilors expressing concerns both about what the cap could mean for aspiring small business owners and how the state legislature might respond to Sioux Falls capping potential money flowing into state coffers.
"When you take away a revenue source for the State of South Dakota, I can almost guarantee you the legislature will take a look at it and say, 'You are in our area,'" Councilor Curt Soehl said.
---
Sanford Health looks to merge with Minneapolis-based health system
Simplified: Sanford Health and Minneapolis-based Fairview Health Services are looking to team up. The two health systems announced Tuesday they've signed a letter of intent to combine and create a new system.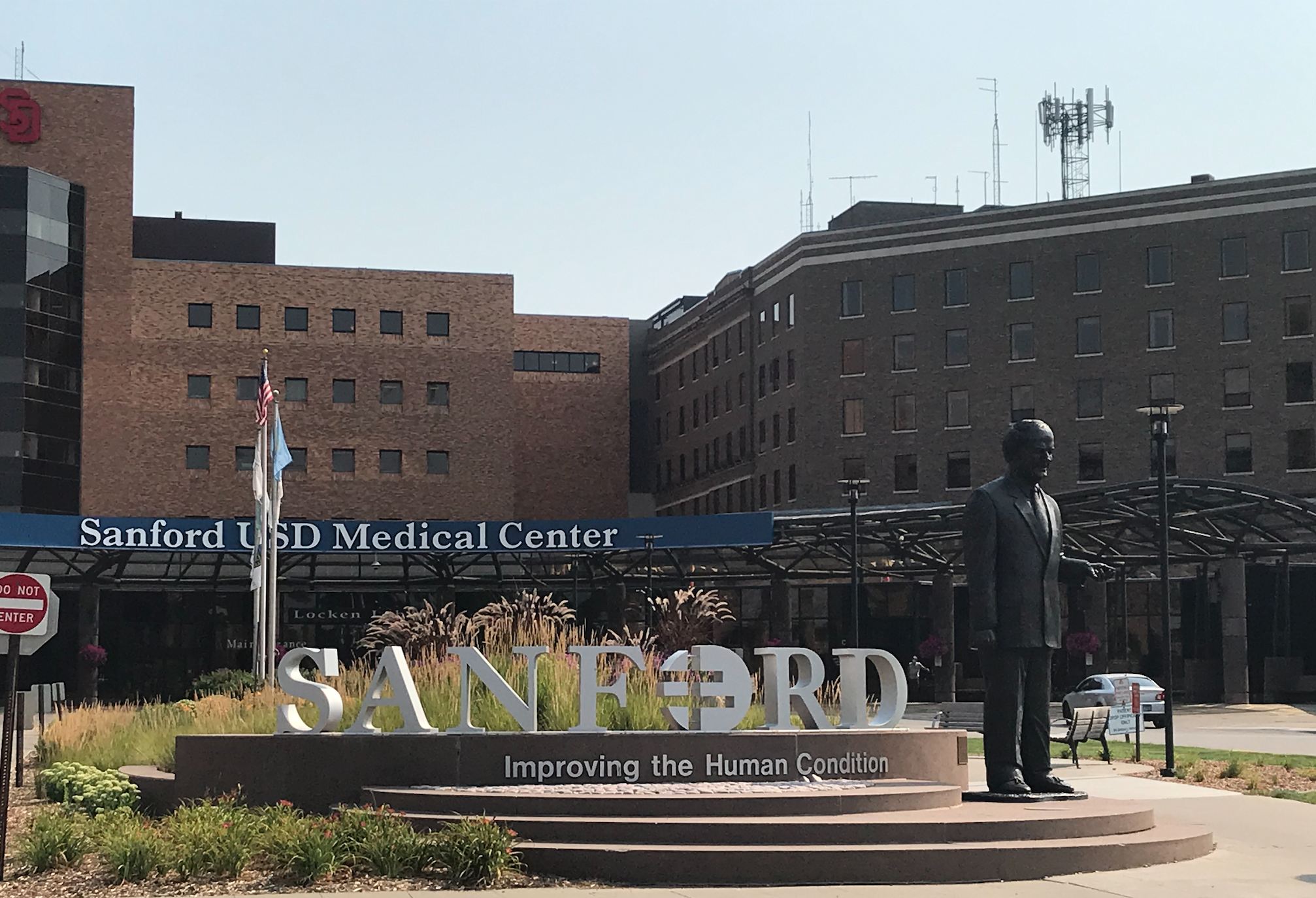 Why it matters
Sanford has been eyeing partnerships for several years now – including a discussion with this same health system about a decade ago, per The Dakota Scout. Sanford also had a potential merger with Utah-based Intermountain Healthcare that fell through in 2020.
If/when the merger closes, the combined company will keep the Sanford Health name.
Leaders of the two companies said the complementary nature of their business models makes sense to combine. Fairview has experience serving urban populations, and Sanford has experience serving rural areas.
"As a combined system, we can do more to expand access to complex and highly specialized care, utilize innovative technology and provide a broader range of virtual services, unlock greater research capabilities and transform the care delivery experience to ensure every patient receives the best care no matter where they live," Sanford President and CEO Bill Gassen said in a statement.  
What happens next?
---
THIS AND THAT
What I'm falling for this week:
Candles that support victims of human trafficking
Light dustings of snow
---
Become a member
Has Sioux Falls Simplified made you feel smarter about where you live? Consider buying in to a smarter Sioux Falls by becoming a member and offering financial support to the no B.S. journalism you've been reading here.