Happy Friday! Megan here.
First things first, this issue is sponsored by the 2nd Annual Woman to Woman Conference.
The Woman to Woman Conference is the ultimate event for female entrepreneurs to get inspired, learn from the best and take your business to the next level. Tickets are still available for the Sept. 9 event. Find details and the full lineup of speakers here.
Weather check: Hot, but not like dangerously hot
This weekend, I've got a recap of a conversation I had the privilege of moderating this week with Senator John Thune at Startup Sioux Falls. Also, it's back-to-school for college students soon, too, and Augie kids will have an adorable new mascot you'll want to meet. And, don't miss our weekly event guide.
And now, news:
Get smart about how business and government intersect with Sen. John Thune
Senate Minority Whip and fourth-term Senator John Thune visited Startup Sioux Falls on Tuesday to discuss a range of topics from artificial intelligence to interest rates to how the federal government can help support entrepreneurs and small businesses. Here's a summary of the conversation, and learn more about upcoming Startup Sioux Falls events here.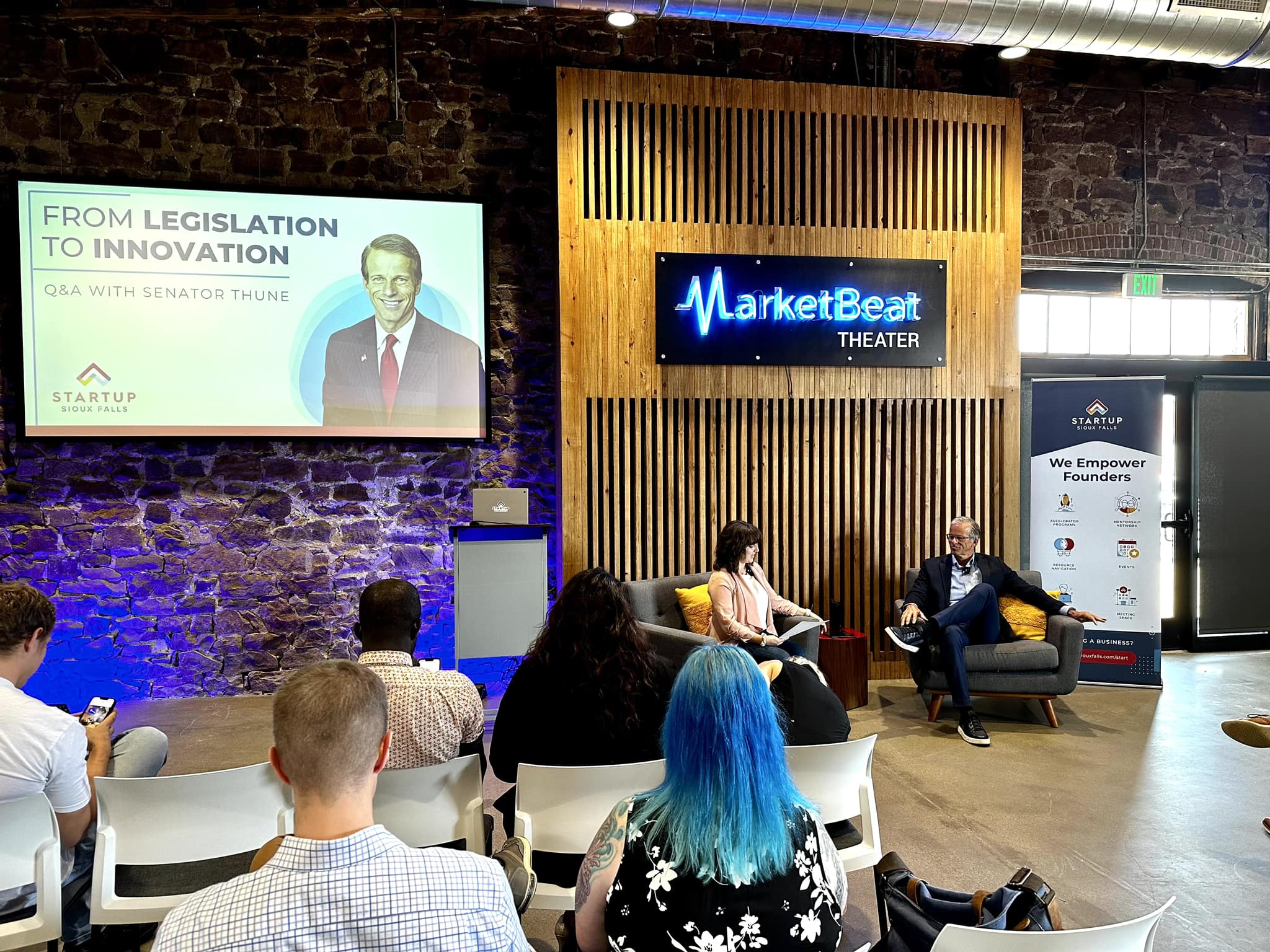 Answers have been edited for length. This is an excerpt of a longer conversation with Sen. John Thune that took place at Startup Sioux Falls earlier this week.
Senator, you're obviously a very busy guy. Why did you want to spend your time here this morning with Startup Sioux Falls? What are you hoping to glean from our conversation here today?
Thune: Congress is out of session, (That's usually an applause line), and so it's a chance for us to get around the state … I always learn more when I listen than when I'm talking, and this obviously is a community that is very much the heartbeat of this community, Sioux Falls, and the broader region.
So I appreciate the chance to interact with and find out what's in the hearts and minds of people who are difference-makers in our communities and looking for places where they can be impactful and really be purpose-driven.
How do you see an ecosystem like Startup Sioux Falls contributing to economic development both in the region and in the broader state of South Dakota?
Thune: I think it's really important because it can be an engine, a conduit if you will, for job creation and investment in growth.
Every community wants to expand and offer a better quality of life to the people who live there, and in order to do that you have to be an attractive place to start businesses and to work and to live. I think the investment that Sioux Falls has made in so many things in this community have made it kind of a magnet.
I think the value of a community like this is you can come in you can bounce ideas off of each other. Most of life really does come down to relationships, so I think a setting like this creates a place where those ideas can be tested and shaped by the input that you get from the people around you.
---
TL;DR
Super Simplified Stories
Local tourism group wins national award. Experience Sioux Falls received an award from the U.S. Travel Association's Educational Seminar for Tourism Organizations. The award recognized the Sioux Falls Sourced campaign in which visitors could enter and win gift boxes with locally sourced goods.
City sees top dollar for liquor licenses. The city saw bids as high as $400,000 for a liquor license in the first round of its new sealed bid system on Thursday. Before the new system, these licenses cost $240,000. The Dakota Scout has the full story.
'Saturation Saturday' aims to curb drunk driving. Mothers Against Drunk Driving (MADD) and law enforcement are teaming up on Saturday for a statewide enforcement event to saturate communities with information and enforcement to prevent drunk driving.
---
Meet Augustana's new four-legged mascot
Simplified: Ace the Augie Doggie made his debut this week as Augustana University. Here's how the six-month-old English cream golden retriever scored his college job.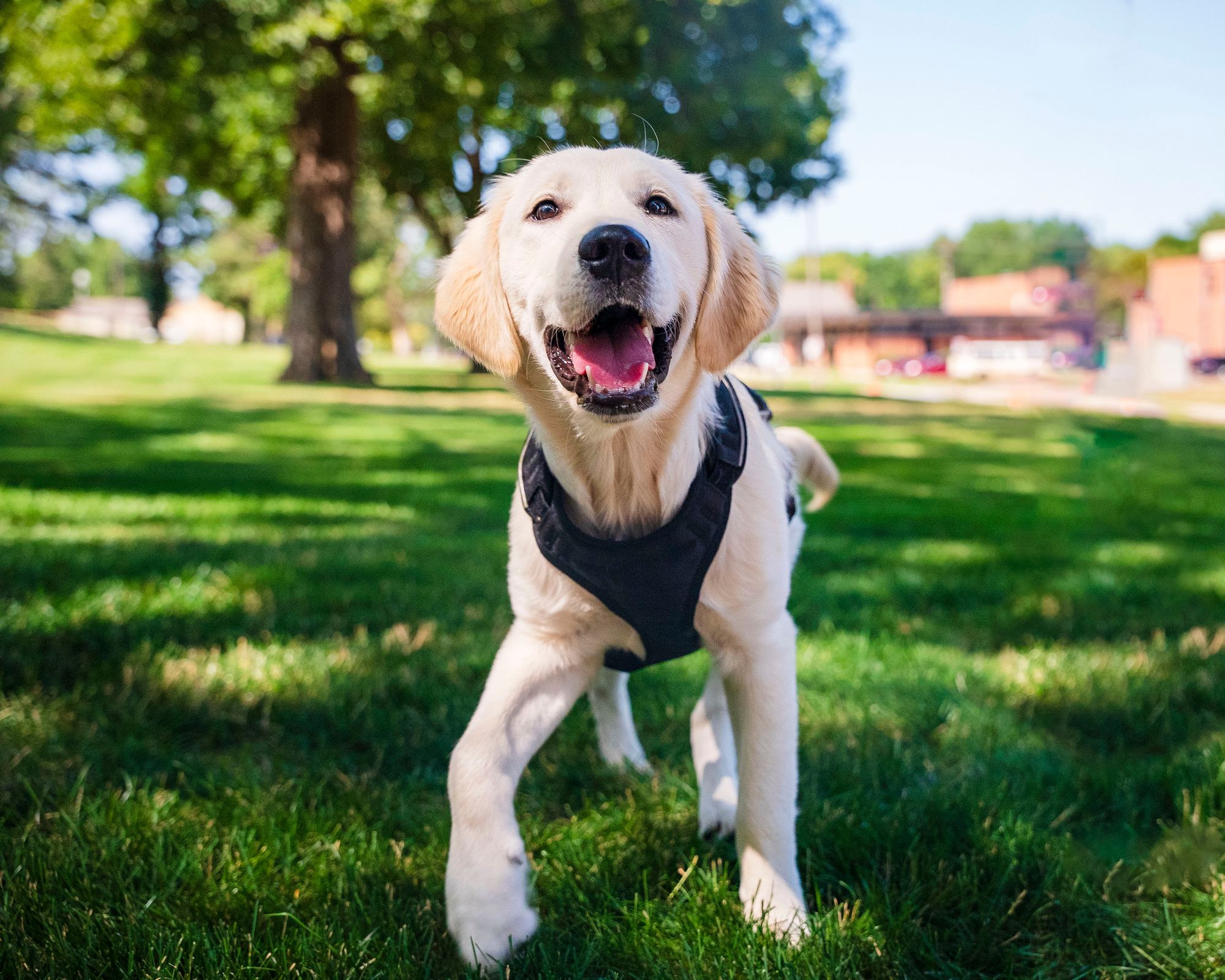 Tell me more
The "Augie Doggie" is not a new concept – it's previously been a mascot of Augustana basketball and football games.
The idea to bring it back originated with alumnus Wayne Petersen, who works with the Minnesota Wild includes oversight of the team's Adopt-A-Dog program. Petersen is also working to help promote the university's new Division I hockey program.
"I think it's pretty cool," Petersen said. "Obviously, Ace will not just be affiliated with the hockey team, but will be affiliated with all the teams, all of campus. I think it's awesome that Augie Doggie is making a comeback."
---
---
THIS AND THAT
What I'm falling for this weekend:
---
ICYMI
More recent stories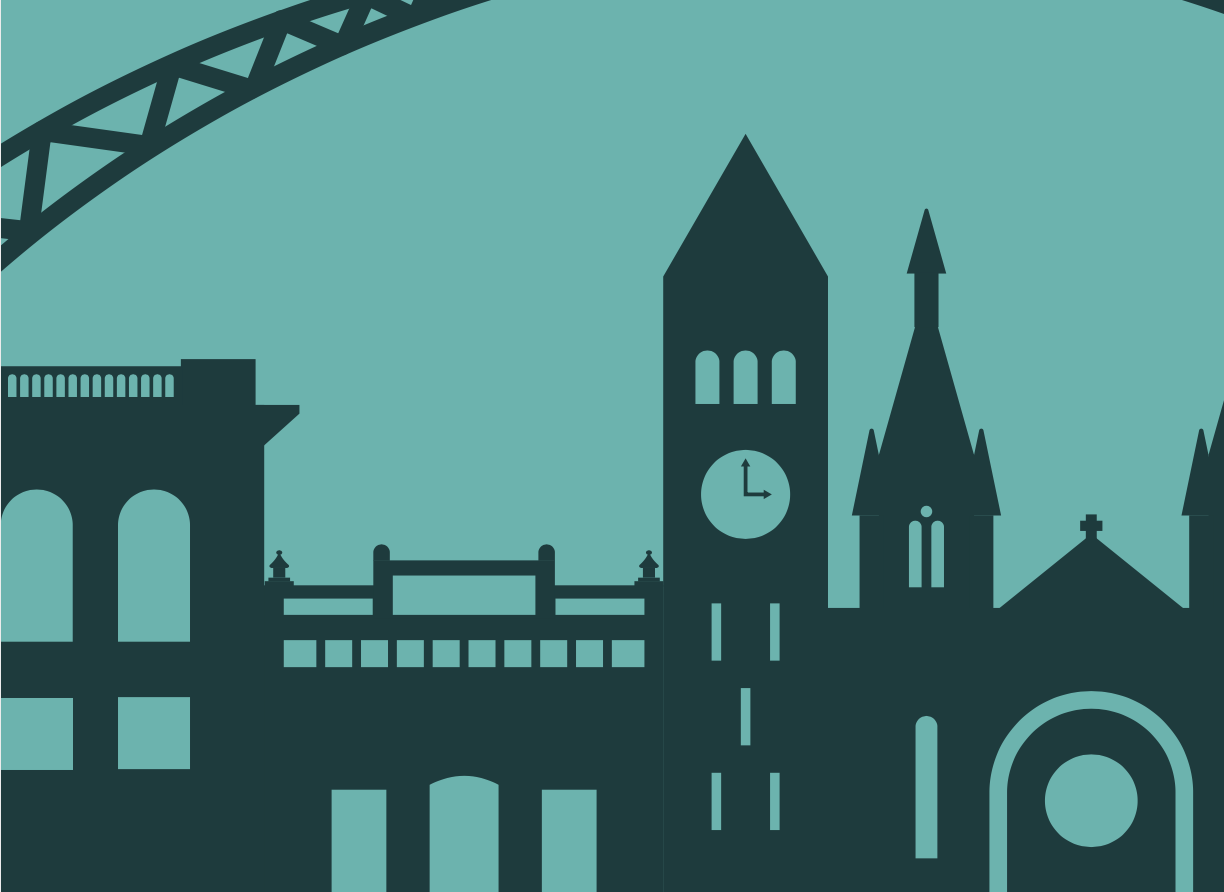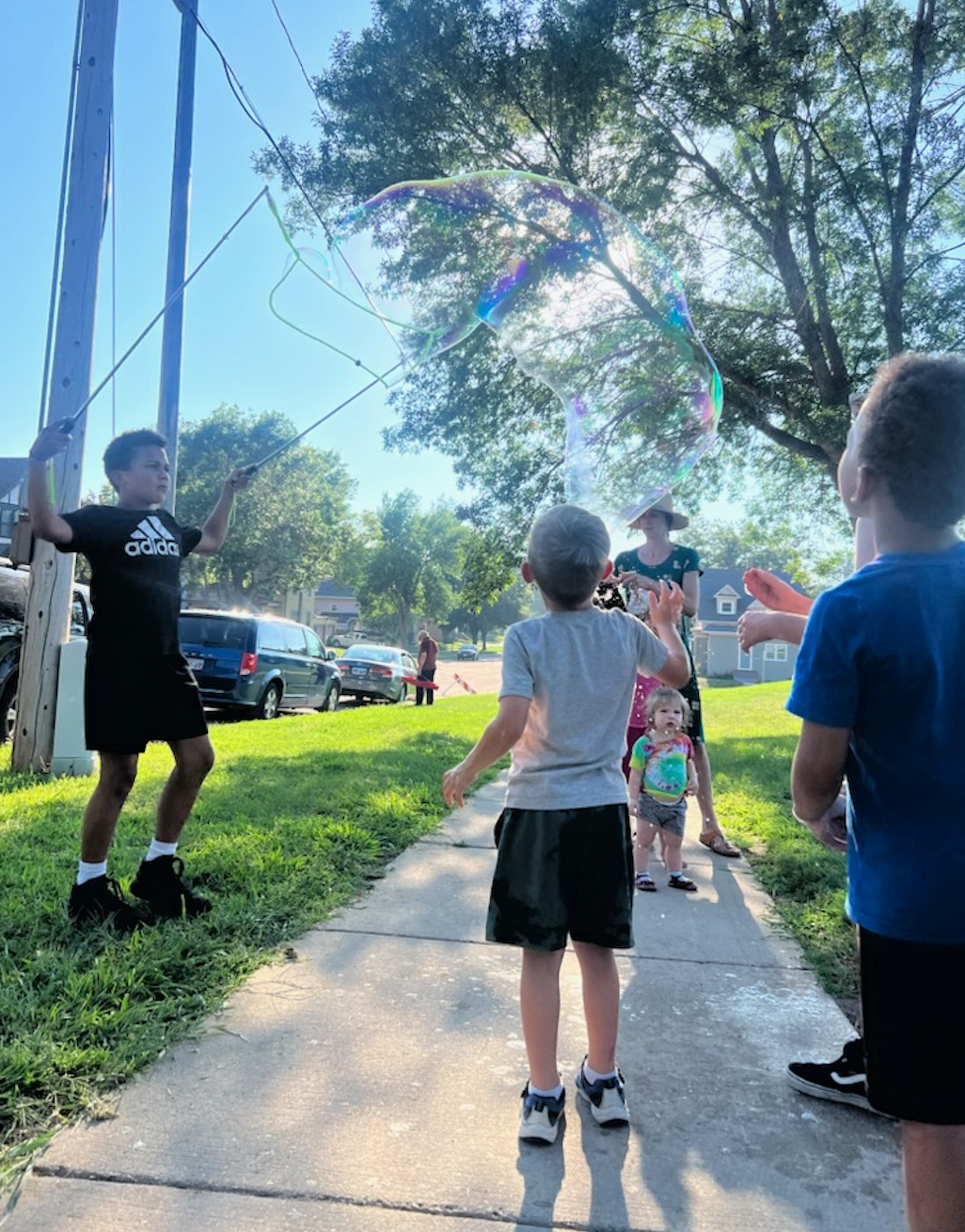 ---
Become a member
Has Sioux Falls Simplified made you feel smarter about where you live? Consider buying into a smarter Sioux Falls by becoming a member and offering financial support to the no B.S. journalism you've been reading here.