Happy Friday! Megan here.
Weather check: Chance of storms over the weekend
Back-to-school check: How have the first couple of days gone? Everyone breaking out the new boxes of crayons and spiffy new tennis shoes? Hope you guys are having a good time. :)
This weekend, we'll get smart about NFTs with John T. Meyer from No Fun Team, and I'll give you a look at the first Sioux Falls marathon since 2019. Plus, I've got a round-up of the multitude of events happening this weekend.
And now, news:
Get smart about NFTs with John T. Meyer
No Fun Team Founder John T. Meyer wants to help people better understand NFTs (aka non-fungible tokens). We chatted with him about some of the ways he foresees NFTs showing up in Sioux Falls and learned about something called a "Chromie Squiggle."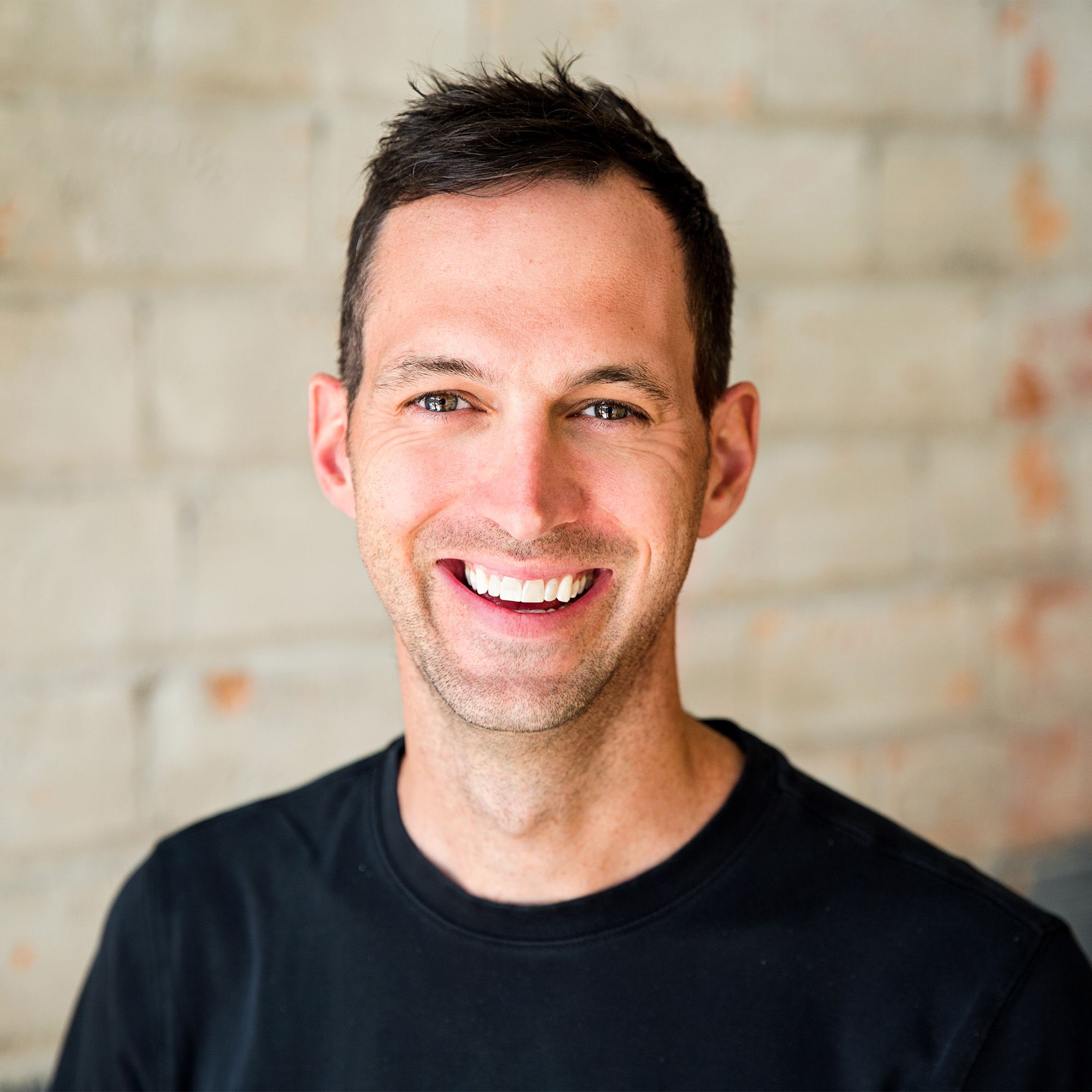 Answers are direct quotes from Meyer.
How did you 'get smart' about NFTs – i.e. what in your background or in your own research/activities prepared you for your job today?
Unless you are an artist or a developer, very little would prepare you to understand NFTs.
I am neither of these, but the space did feel like a tangent off of the work we were doing at Lemonly.
My introduction to NFTs came in January 2021 in the form of NBA TopShot, the NBA's digital collectible card platform.
It reminded me of trading baseball cards when I was a kid.
Then I bought and sold a few NFTs that summer, made some money which is always fun, and decided to dive in. From there it was podcasts, newsletters, and joining many NFT communities to ask questions and try to soak up as much information as possible.
We're all about simplicity here. Can you describe what an NFT is in 10 words or less?
A database file that can assign ownership to digital assets.
What's something people most often misunderstand about your job or about NFTs/cryptocurrency? (And, if you could politely correct them, what would you say?)
It's not just jpegs!
Today NFTs are art, but also membership, tickets, equity ownership, and keys.
Tomorrow NFTs will be the deed to your house, your college diploma, or your electronic medical record.
(and learn John's favorite NFT in his wallet)
---
What to know about Sioux Falls' first full marathon since 2019
Simplified: The Sioux Falls Sports Authority is preparing to host its first full marathon since 2019 this weekend. Here's a look at what to expect from race day, and a broader look at how the race has grown and evolved over time.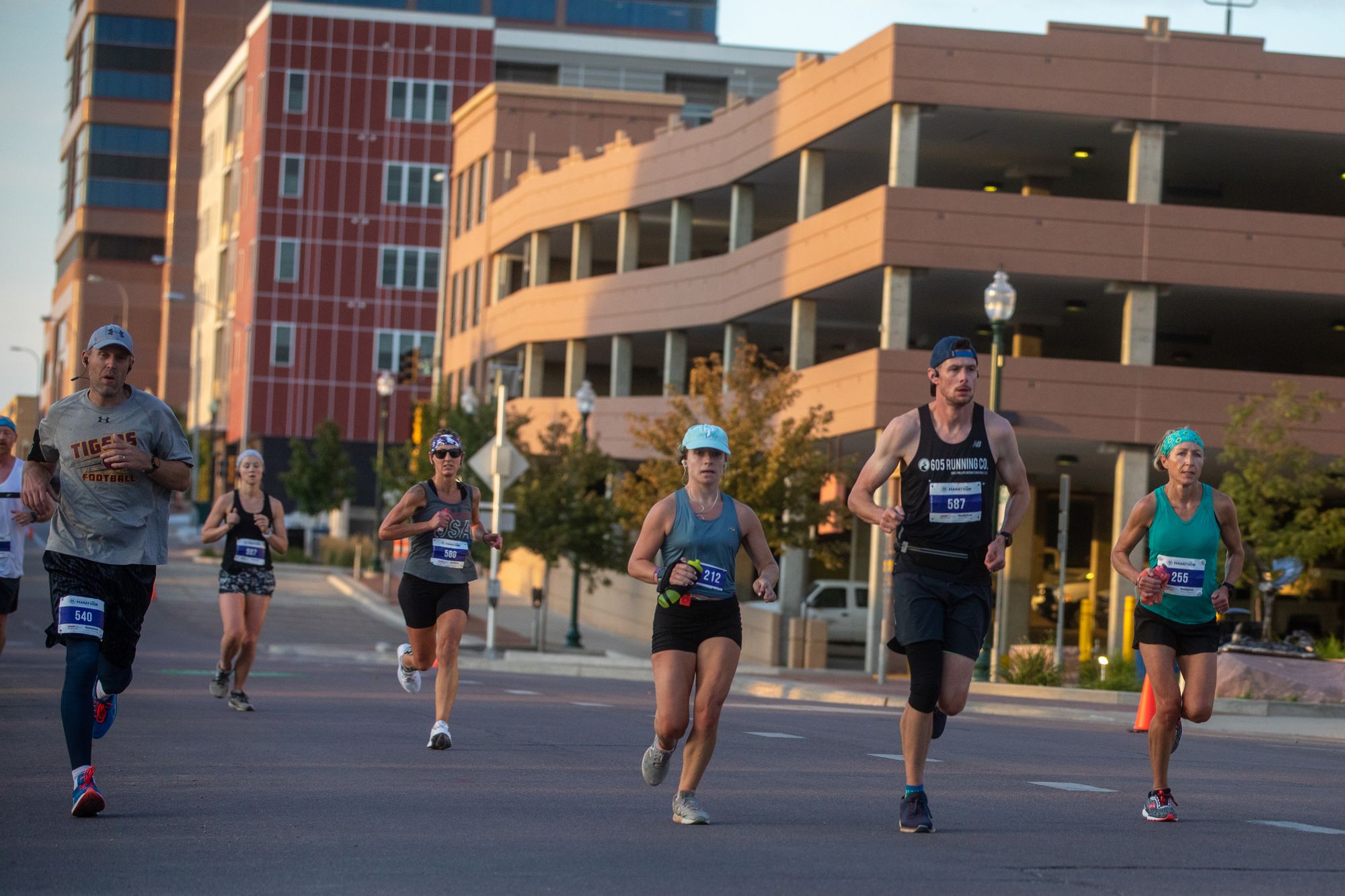 Why it matters
Sunday's race will be the 11th Sioux Falls Marathon, and it'll be the first full marathon in town since 2019. The last two years' full races were canceled, first due to the pandemic in 2020 and then due to heavy rainfall affecting the marathon route in 2021.
The races – including a full marathon, a half marathon, a 10K and a 5K – will see a combined 2,000 runners from 47 different states, said Jerry Palleschi, project director with the sports authority. There are even a few international runners joining, he added.  
For racer DeAnn McClure, the Sioux Falls Marathon is an annual tradition. McClure's first-ever half marathon was the 2010 race, and she's ran the half marathon in Sioux Falls every year since.
"Everybody is just happy and positive and cheering each other on, and that's what drives me back year after year," she said.
Tell me more about the growth of the race over time
And learn everything you need to know for race day (including road closures).
---
EVENTS
Catch some decent music. The annual That Sounds Decent concert event is back at Eighth and Railroad Saturday. Grab some food truck food, some drinks and listen to some local artists play the night away. There's also a special performance from Headlights Theater. Details and lineup here.
Throwback with some improv. Remember Saved by the Bell? Ok, yeah, you're old enough (sorry, 90s babes) to appreciate this improv event. Improv Falls is putting its own spin on 90s teen sitcoms Friday night at Icon Lounge. Details here.
Hit some rummage sales. Brandon has a citywide fall rummage sale going on this weekend. Find some new-to-you treasures – details, and a full list of spots to shop, here.
Get bronzed. The last Falls Art Market of the summer takes place Saturday. You'll be able to make a bronzed thumb print, finger print or paw print, if you bring a furry friend to BronzeAge Art Casting between 8:30 a.m. and 1 p.m.
Support local artists. Buy art, find food, listen to music and see street performers at the 605 Made Night Market from 4 p.m. to 10 p.m. Saturday in the Raven parking lot at Phillips Avenue and Sixth Street. Details here.
---
THIS AND THAT
Become a member
Has Sioux Falls Simplified made you feel smarter about where you live? Consider buying in to a smarter Sioux Falls by becoming a member and offering financial support to the no B.S. journalism you've been reading here.