Happy Friday! Megan here.
A note of remembrance: Longtime local journalist and extremely kind human Brenda Wade Schmidt died this week. I had the pleasure of working with her at the Argus Leader when I was first starting out as a reporter, and I think I was too young at the time to truly appreciate the example she set for me as a mother, as a writer and as a person who faces adversity with strength and grace. Brenda, you will be dearly missed.
Weather check: Another hazy, smokey day. Be aware of air quality and limit outdoor activities while it's in unhealthy levels.
This weekend, I'm keeping it short and sweet because I know it's graduation weekend for lots of families (which also means the usual end-of-the-school year chaos for many of you as well!) You'll find the story behind a new downtown mural, when the city pools will open and our weekly event guide.
And now, news:
How a new downtown mural is combining art and augmented reality
Simplified: New public artwork is in the works downtown – and it's more than a mural. Here's what you need to know about artist Walter Portz' latest creation.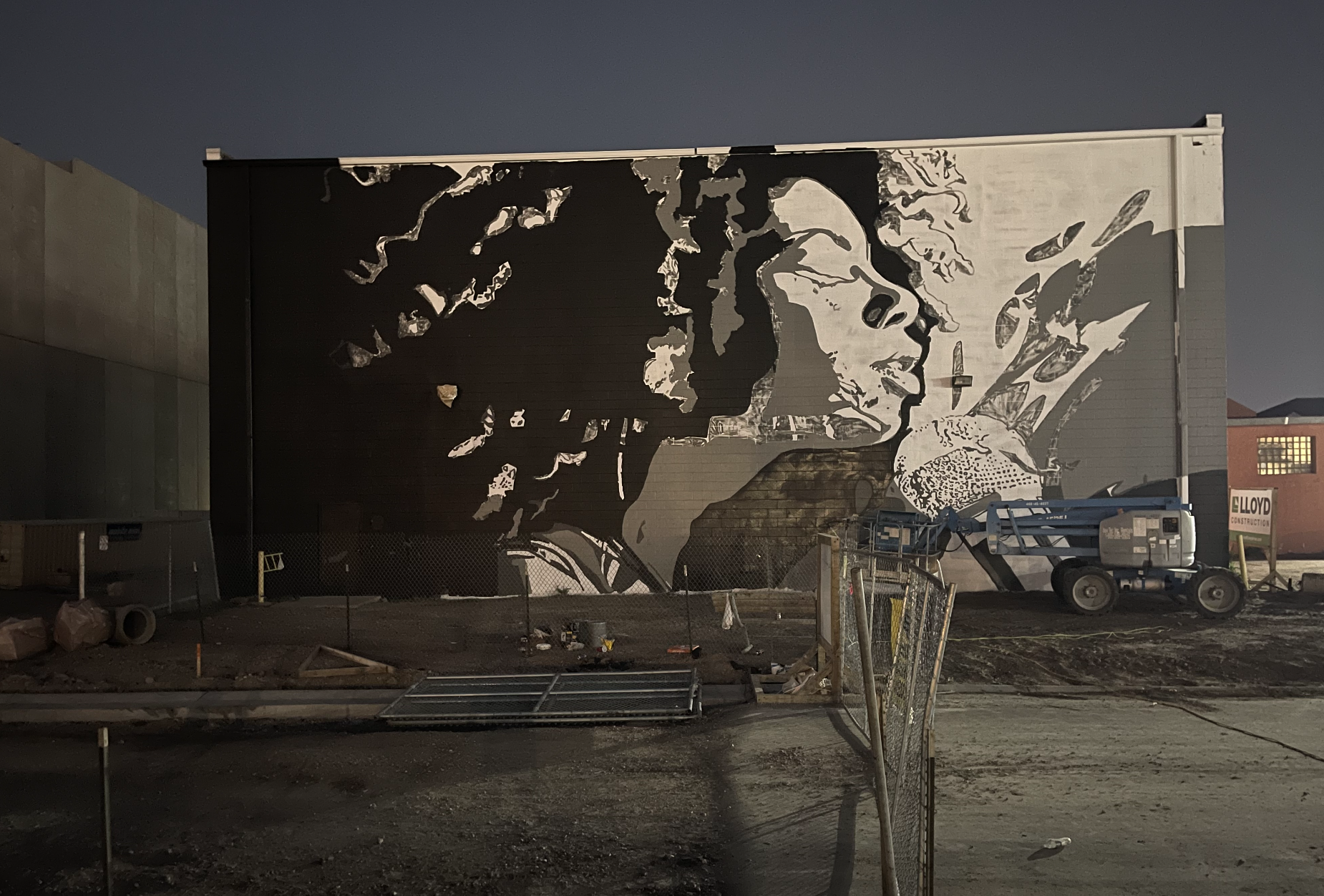 Why it matters
"I think there's a lot of people that are compelled to create," Portz said. "And having a community that's finally embracing that is really refreshing. It's taken a long time to get there."
And when will it be completed?
---
TL;DR
Super Simplified Stories
---
---
THIS AND THAT
What I'm falling for this weekend:
---
Become a member
Has Sioux Falls Simplified made you feel smarter about where you live? Consider buying into a smarter Sioux Falls by becoming a member and offering financial support to the no B.S. journalism you've been reading here.