Happy Friday! Megan here.
🐾 Some good news: If you regularly check my little "what I'm falling for" section of the newsletter, you already know I love looking at the adoptable pets at the Humane Society. A sweet pup named Robert has been on that list for a very long time, but happy to report that after 261 days, he's been adopted!
Weather check: Warm (but keep an eye out for possible thunderstorms)
This week, you'll meet the Washington High School student behind an event to recognize Asian American and Pacific Islander Heritage Month. You'll also find a round-up of ways to support moms on Mother's Day while also supporting local businesses. And, of course, don't miss our weekly event guide. The weather is warming up, which means there's no shortage of stuff to do.
And now, news:
Get smart about Asian American and Pacific Islander Heritage Month with Duyen Nguyen
Duyen Nguyen is a junior at Washington High School. She's involved in varsity show choir, a leader in the Asian Pacific Islander Student Association (APISA), and she wants to pursue a business degree from the University of Minnesota.
We chatted with her about leading APISA and how the she's helping the group celebrate Asian American and Pacific Islander Heritage Month this month.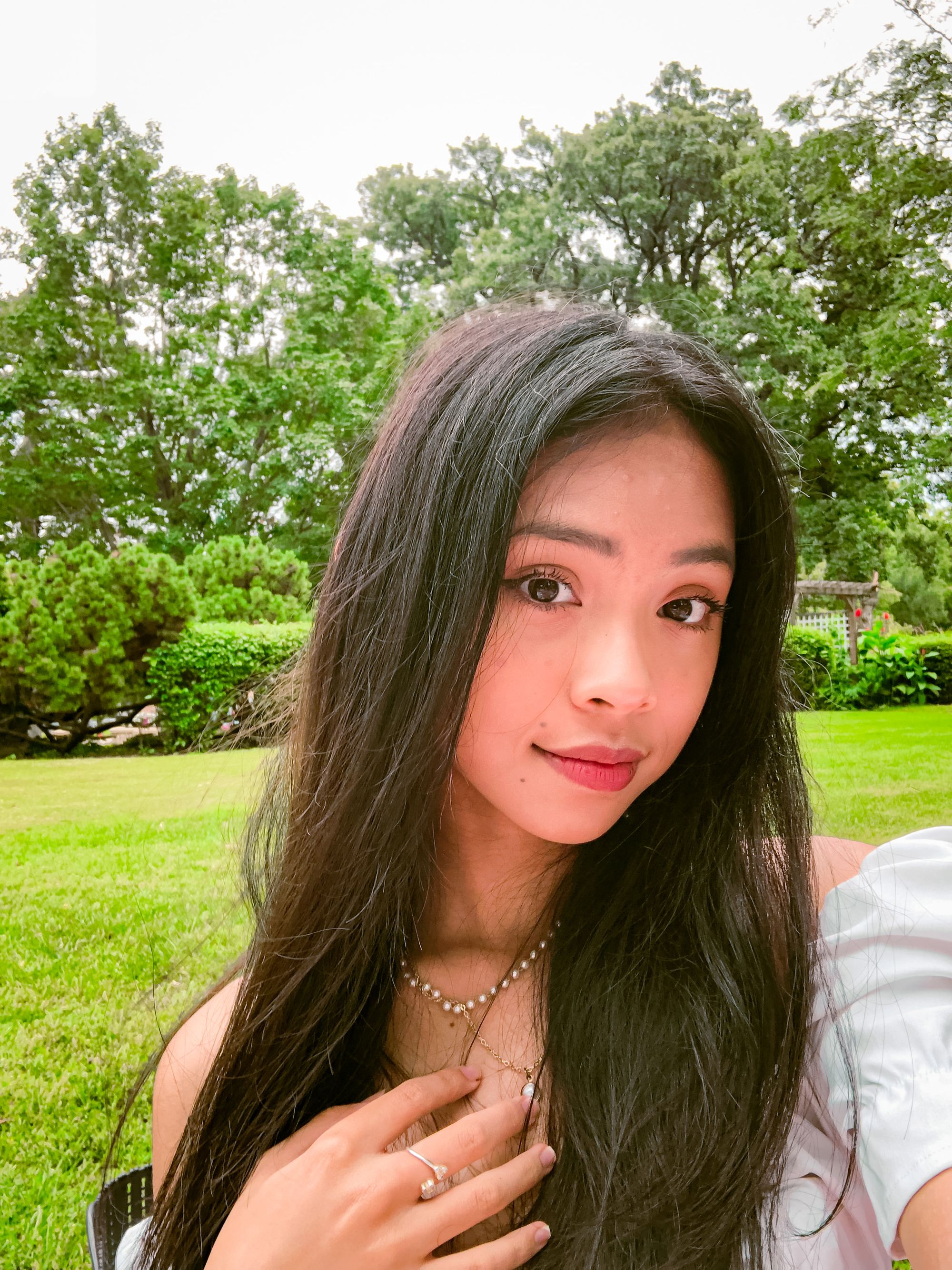 Tell us about your own heritage and why it's important to you
I am Vietnamese American.
Both my parents are Vietnamese, and they immigrated to the states in 1992. My dad came to the states thanks to my grandpa's military sponsorship program and my mom thanks to the Amerasian Homecoming Act
Growing up in a place like Sioux Falls, I always felt there was a lack of diversity which made me feel more connected with my own heritage.
Vietnamese was my first language, and I remember celebrating all the cultural holidays such as Lunar New Year and the Mid-Autumn Festival.
When I was younger, I remember I was always so hesitant talking about my own culture in public and always trying to fit in with the rest of the kids at school and in society.
It almost felt like living two separate lives. One where I could express myself and embrace myself in my own heritage at home and the other submerged in being the oddball in the crowd while still trying to fit in.
As I grow older, I've learned to simply embrace my heritage and appreciate how beautiful being a Vietnamese American is. I think that learning about your own heritage and embracing it is very important because you get to explore who you are and appreciate what makes you, you.
We're all about simplicity here. Can you describe the AAPI heritage month in 10 words or less?
Rich culture, traditions, history that will never be forgotten.
---
TL;DR
Super Simplified Stories
Levitt season announced. Levitt at the Falls announced its lineup of 50 free concerts coming to downtown this summer. Find the full lineup here.
Get a first look at the new Lincoln County Courthouse. Sioux Falls Live has an early look at the new facility and the 40-plus acre campus.
Weatherman meets pizza place. Sunny's Pizzeria announced this week that longtime Sioux Falls weatherman Phil Schreck will be the 2023 addition to the business's wall of nobility mural. Here's a mock-up of what mural Phil Schreck will look like: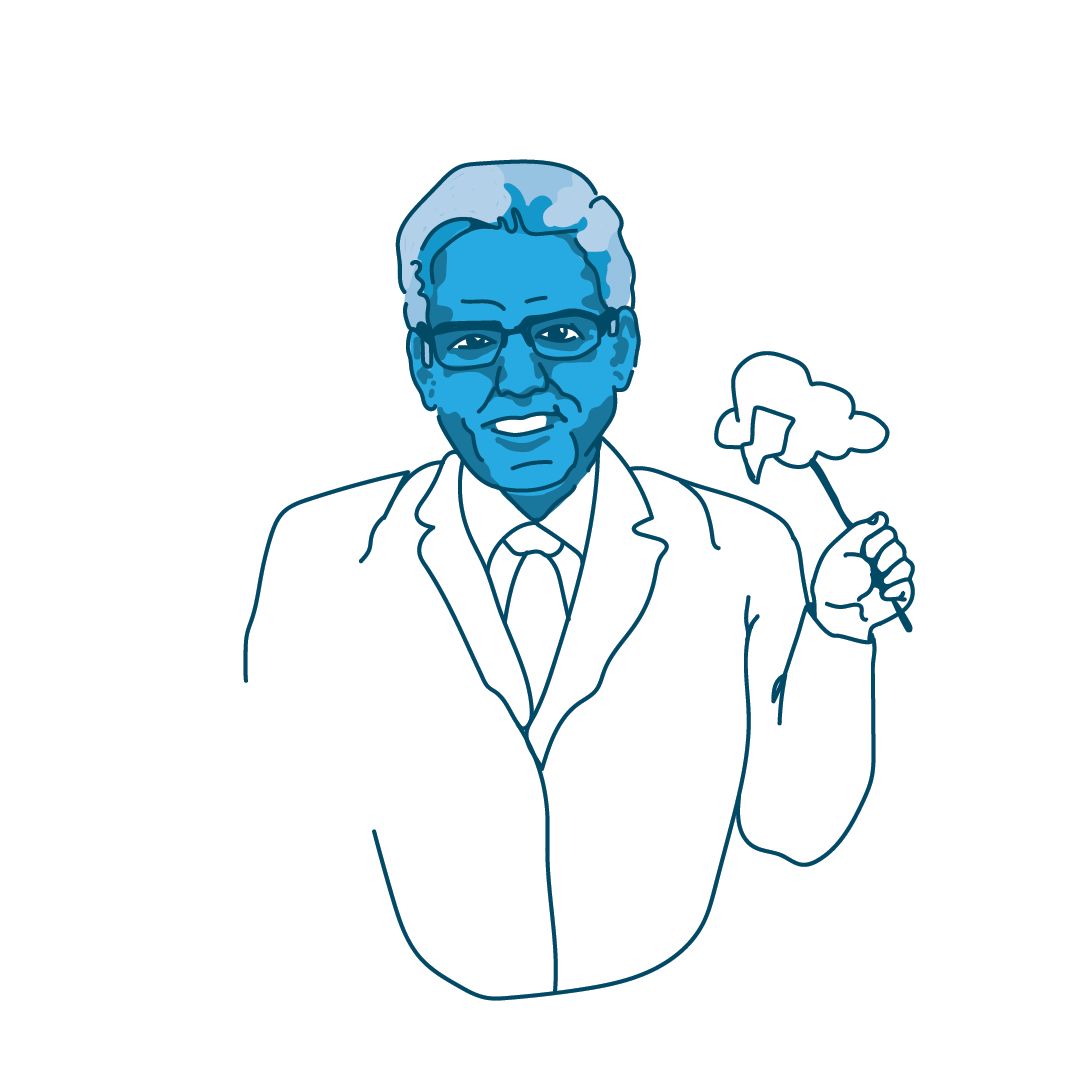 ---
Show mom some (local) love this Mother's Day
Simplified: Mother's Day is just around the corner. Here are a few ways to show mom some love while also supporting Sioux Falls businesses.
Why it matters
*Or raised you, or served as a maternal figure in your life. Or, maybe you're looking for a way to just celebrate mom friends, your own partner, moms in general, it's all tough work and deserves to be celebrated.
Ok, ok – just make it easy for me to do something nice
Here are some suggestions:
---
---
THIS AND THAT
Become a member
Has Sioux Falls Simplified made you feel smarter about where you live? Consider buying into a smarter Sioux Falls by becoming a member and offering financial support to the no B.S. journalism you've been reading here.