Happy Friday! Megan here.
Weather check: 60s and breezy
Status check: I've promised no B.S. here, so I'll shoot straight: as you think about your end-of-the-year giving, please consider buying in to a smarter Sioux Falls by subscribing to Sioux Falls Simplified as a monthly member. You'll get an exclusive Monday morning newsletter and my undying affection.
This weekend, it's short and sweet after a packed Wednesday edition. I had a fantastic opportunity to chat about the importance of Veterans Day with a 100-year-old Sioux Fallsian who served in the Navy during WWII, and I'm excited to share our conversation here. You'll also find a round-up of events happening this week and some Super Simplified Stories.
And now, news:
What Veterans Day means to this 100-year-old Sioux Falls Navy veteran
Simplified: Rosalie Ovenden served as a records keeper for Bunker Hill Naval Air Station in Indiana during World War II. The now-100-year-old Sioux Falls resident talked to Sioux Falls Simplified about her experience in the service and what Veterans Day means to her.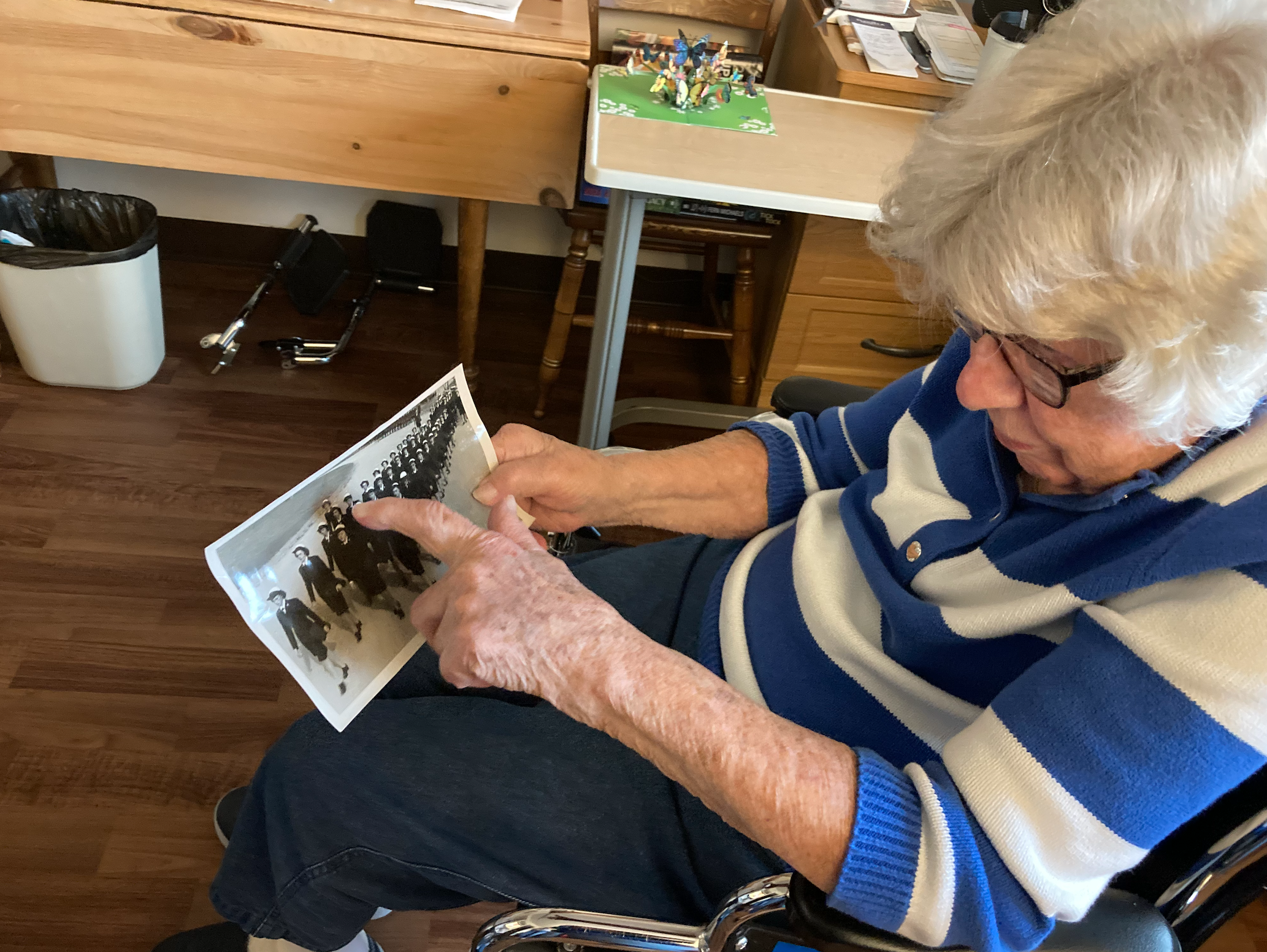 Tell me more
Ovenden had just moved back to her home state of Ohio at age 22 when she decided to enlist in the U.S. Navy.
"They needed women to serve," she said. "Within a month's time, I went through the whole business of joining."
It was 1940, and Ovenden found herself flying to New York to Oklahoma to Indiana as she underwent training and took her station at Bunker Hill.
At her formative age, Ovenden said her days went from doing whatever she wanted to living under someone else's direction.
Her experience in the Navy also completely changed her perspective on what it meant to love her country.
"Before I joined the Navy, I never had any real commitment to my country," Ovenden said. "Once I joined the Navy, I had an entirely different feeling about my country. And I think most of the people felt that way too, that they were doing something that was important, that would help history."
Ovenden served until the end of the war, and when the naval base was closed, she was one of the last remaining service members because she had to keep all of the records throughout.
During her time at Bunker Hill, she also met her future husband, Lt. Kenneth Richardson Ovenden.
"We weren't supposed to date officers," Ovenden said. "But he had a car."
What's Veterans Day like as a WWII veteran?
---
TL;DR
Super Simplified Stories
Changes coming for public transit. The city early next week is expected to announce its intent to offer an agreement with a new transit provider. Catch all those details in next Wednesday's issue.
Meet Santa at the mall. The jolly old elf is returning to the Empire Mall starting on Nov. 17 and running through Christmas Eve. You can schedule a time to get a photo of your kid (most likely crying, if they're like mine) on Santa's lap.
Celebrate three years of Selah Space. You learned last week about some exciting changes at wellness cooperative Selah Space. Their grand opening event has been rescheduled for Dec. 7, but everything else is the same. Details here.
---
EVENTS
Stuff to do: Nov. 10-16
---
ICYMI
More Simplified Stories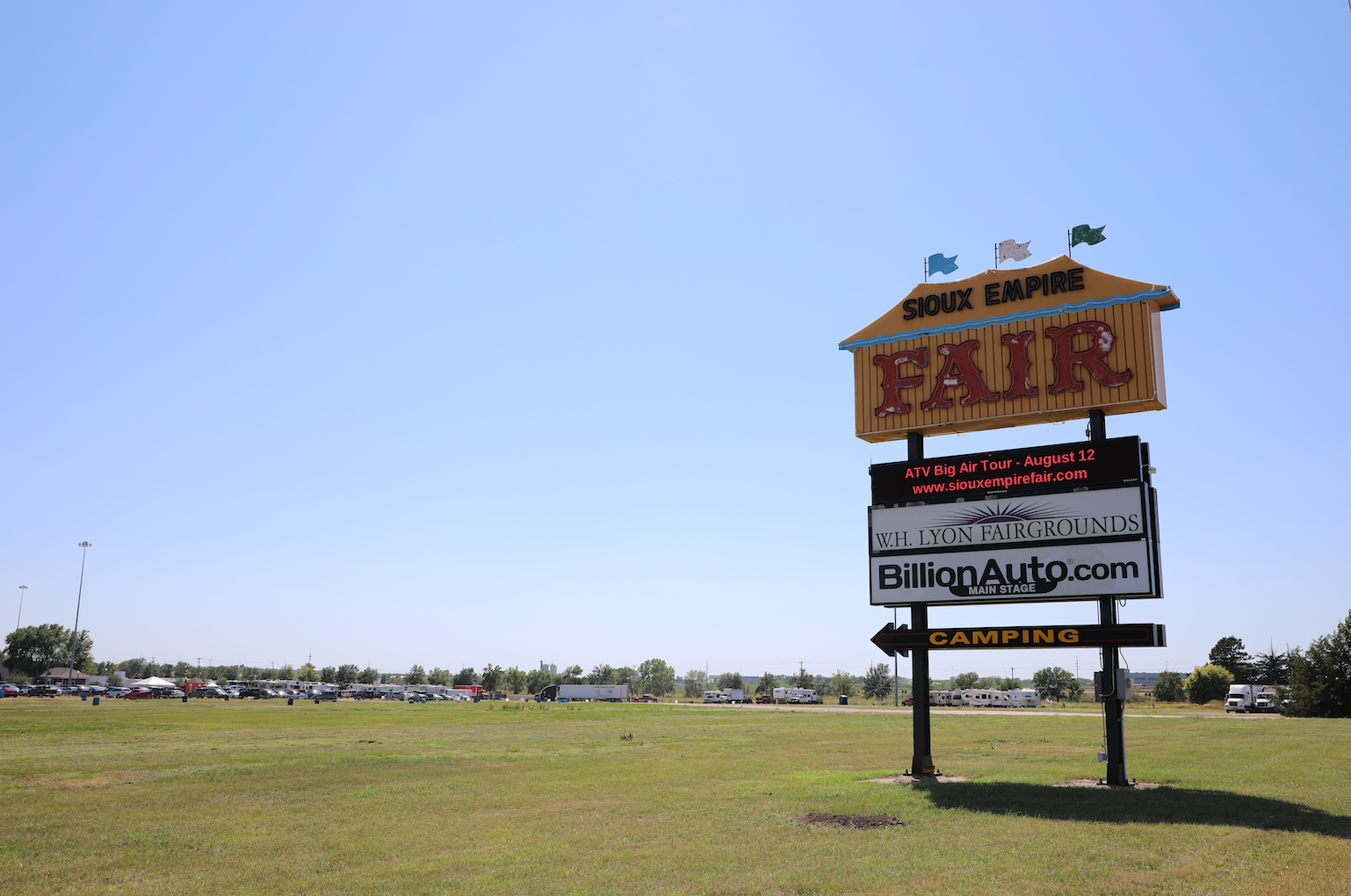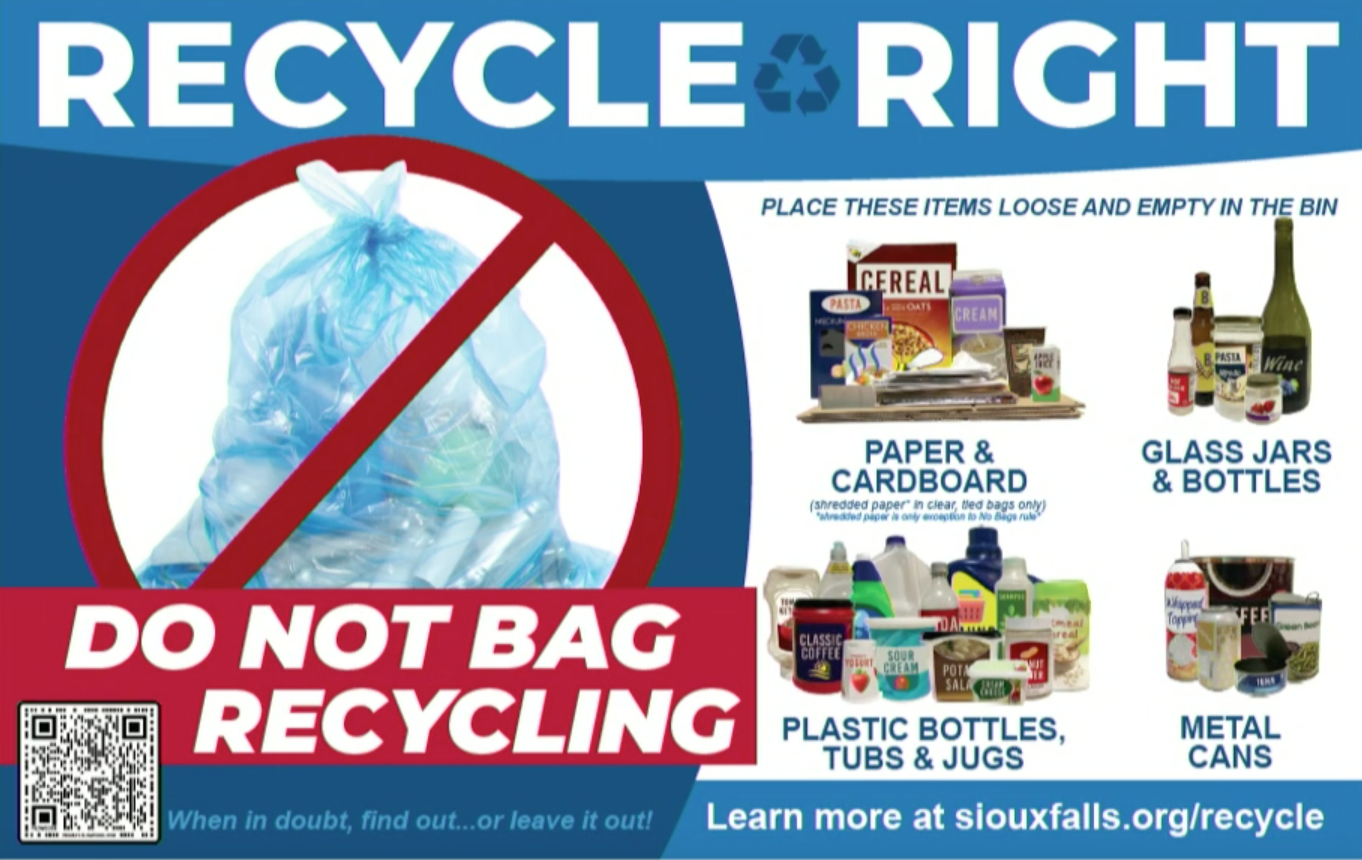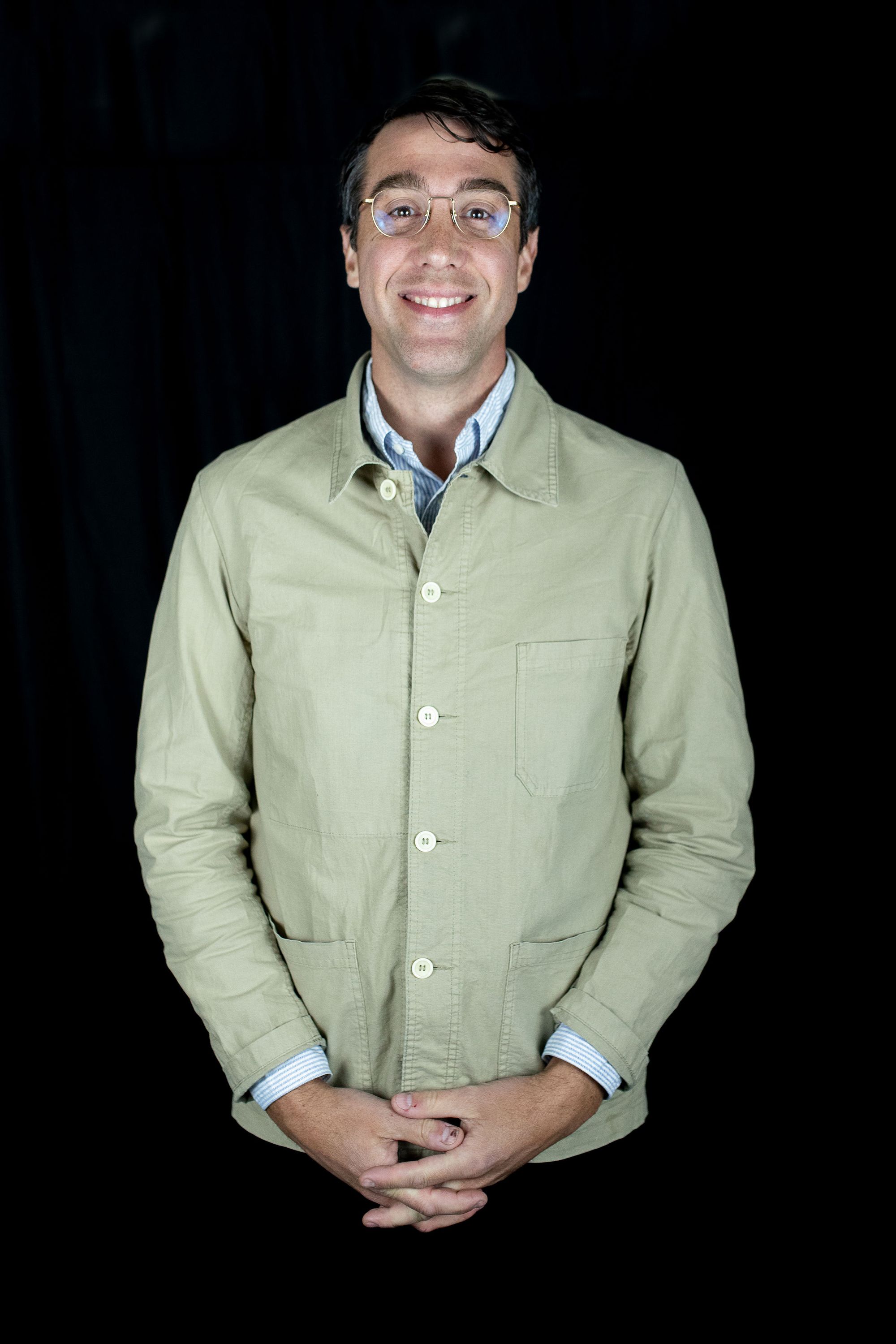 ---
THIS AND THAT
What I'm falling for this weekend:
---
LIKE WHAT YOU'RE READING?
How to support Sioux Falls Simplified
Has Sioux Falls Simplified made you feel smarter about where you live?
Here are a few ways to ensure this smarter, easier local news outlet is here to stay:
Become a member. Consider buying into a smarter Sioux Falls by becoming a member and offering financial support to the no B.S. journalism you've been reading here.
Give a one-time gift. Not ready to commit to a membership? That's OK! If you want to help in a smaller way, you can give a one-time gift via buy me a coffee. :)
Advertise with us. Tell the "simplified" story of your business to your target audience. Want more info? Reach out to Sales & Socials Director Olivia Bertino at olivia@sfsimplified.com or check out our media kit.
---
Reach out
What story do you want to see simplified? Falling for something local? Send any news tips, attaboys, missed typos or mid-afternoon naps to megan@sfsimplified.com.
---
Thank you
Thank you to Sioux Falls Simplified sponsors, including the Sioux Falls Development Foundation, Sioux Empire United Way, the Sioux Falls Area Community Foundation, Barre3 Sioux Falls, Midco, the Great Plains Zoo, the Sioux Metro Growth Alliance and Voyage Federal Credit Union. When you support them, you're also supporting Sioux Falls Simplified.