Happy Friday! Megan here.
Status check: I'll keep it short and sweet for you this chilly Friday! We're in the last day of our fall membership drive, and – while we hit our initial goal – I'd love to see us hit our stretch goal. It'll help support more of this smarter, easier community-focused news you've been reading and (hopefully) enjoying!
Weather check: Frosty nights, chilly days
This weekend, I'll catch you up on some exciting news about how Sioux Falls is focusing on solving the childcare crisis. You'll also hear from Olivia about the upcoming Native American Day parade, and we've got a round-up of local events.
And now, news:
How Sioux Falls is working toward childcare crisis solutions in the next six months
Simplified: The childcare crisis facing Sioux Falls will take a community effort, providers say. But there are now two people focused full-time at finding solutions to help keep childcare affordable, accessible and sustainable.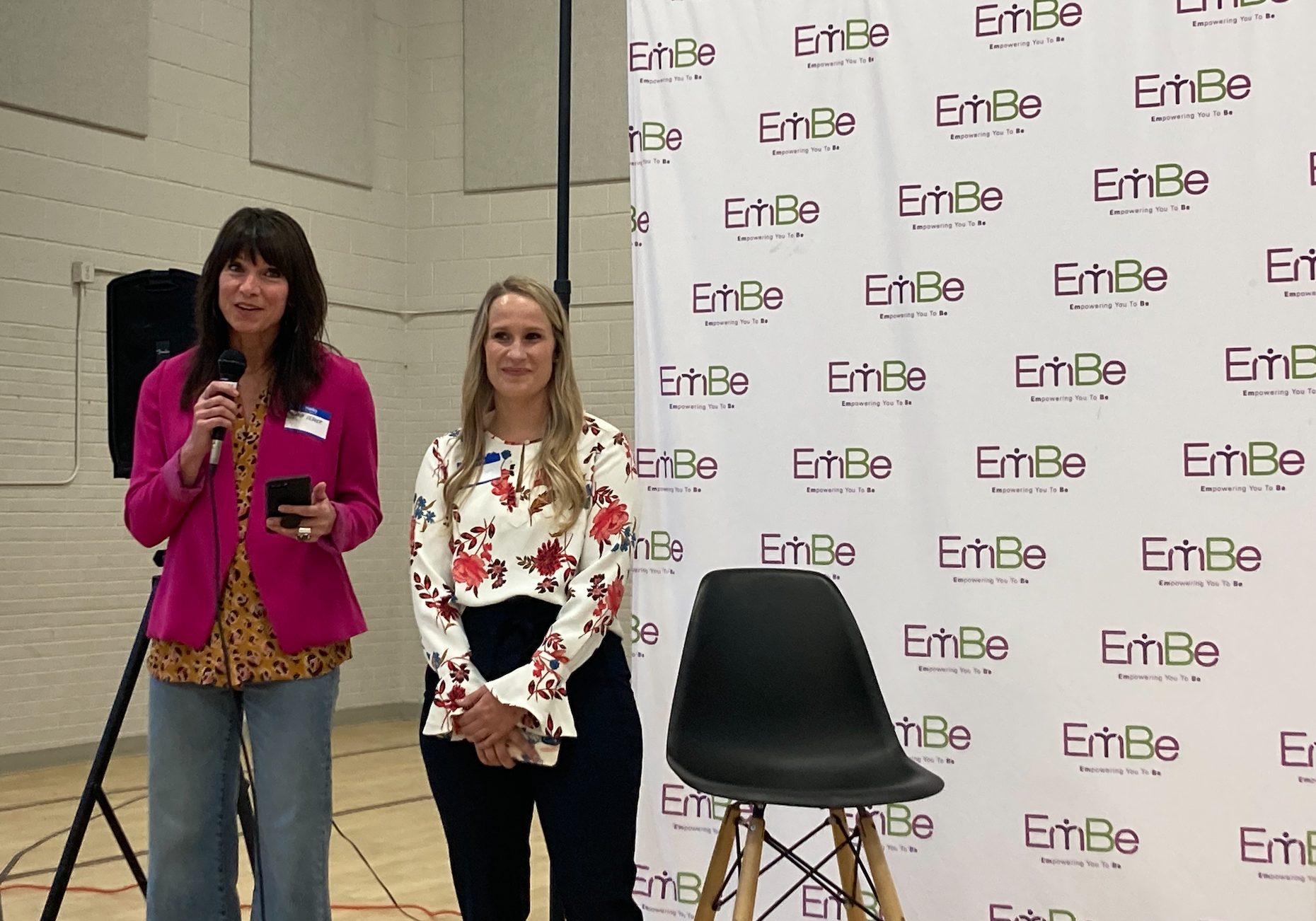 Why it matters
South Dakota as a whole is on the precipice of a $636 million gap between what is affordable to families and the actual costs of providing adequate care, according to data released earlier this year from the Sioux Falls Childcare Collaborative.
In simpler terms, it means families are struggling to find care they can afford, especially when parents in the state are now paying $10,000 on average per year for each kid in childcare. That leaves parents in a tough position where staying in the workforce isn't worth the cost of putting kids in childcare.
The Childcare Collaborative – working with the city, the community foundation and others – gathered the resources needed to hire two people to focus solely on this issue for the next six months.
"We've got to quit talking about the problem," Mayor Paul TenHaken said. "We've got to figure out the solution."
Like most societal challenges, it's complicated. Here's a closer look and what happens next.
---
The Native American Day parade is back: What to know
By Olivia Bertino
Simplified: South Dakota Urban Indian Health is hosting its annual parade on Monday to celebrate Native American Day. It's the first time they've been able to hold the parade since before the pandemic. Here's what's in store for the holiday.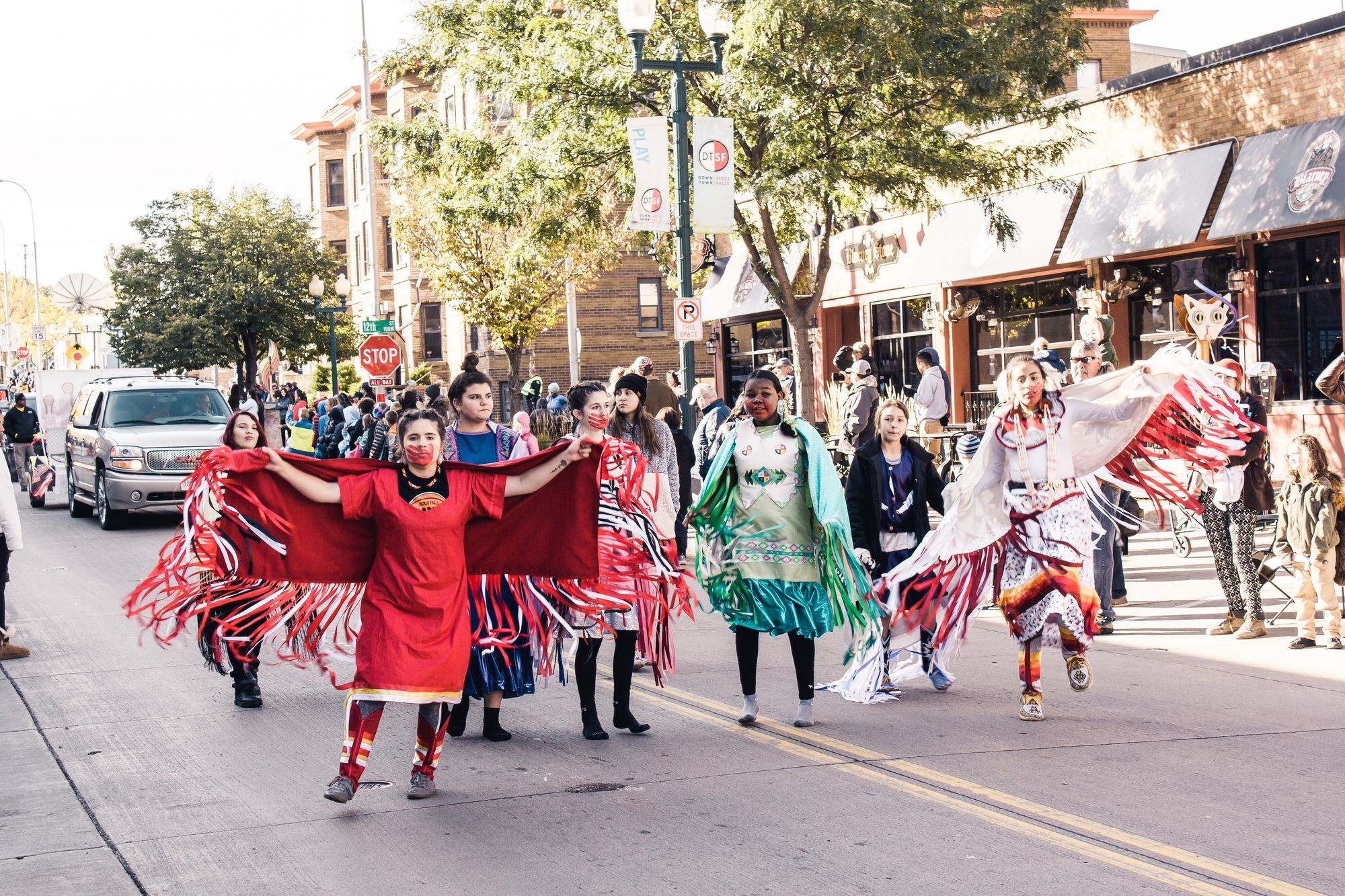 Why it matters
This is the third parade held in Sioux Falls, with the first one in 2018. The parade did not run in 2020 or in 2021 due, in part, to the pandemic.
This year's theme is "We walk with our teachers," which is meant to lift up all kinds of teachers, those in school and the everyday teachers.
The parade is meant to help bring together the Native American community, Char Green, one of the parade organizers and grant project manager with SDUIH, said.
The event isn't just for Native Americans. Green said all are welcome to celebrate and learn about Native American culture.
"As Native people when we gather, it is definitely a sense of community wellness," Green said. "I think that's the bigger takeaway. I think being together is such an important thing and having relationships and face-to-face interactions."
What should I know before I go?
---
ICYMI
The SoDak Simplified Election Guide is here. Every single state legislative race from Sioux Falls to Aberdeen to Rapid City to Huron to Lemmon is included. Get the guide here.
Zoo, butterfly house, aquarium merging into one big destination. Miss the news yesterday? Catch up on all the details about the Butterfly House & Aquarium's merger with the Great Plains Zoo.
---
EVENTS
---
THIS AND THAT
Become a member
Has Sioux Falls Simplified made you feel smarter about where you live? Consider buying in to a smarter Sioux Falls by becoming a member and offering financial support to the no B.S. journalism you've been reading here.