Happy Friday! Megan here.
Status check: We are SO CLOSE to hitting our member goal for the month, and, if I'm being totally transparent, I'd love to see that goal exceeded to help support even more smarter, easier news in Sioux Falls this fall and winter. Are you ready to buy in?
Weather check: Warm and windy
This weekend, you'll get smart about your personal brand (yes, you've got one), and learn what happens to the items you put in your recycling bin. You'll also meet two women whose new company wants to make reading a hands-on activity. Oh, and don't miss the weekly event guide.
And now, news:
Get smart about personal branding with Maddie Peschong
Maddie Peschong is a brand photographer, business coach and all-around social media expert who has helped lots of people find and define their own personal brands. She sat down with Sioux Falls Simplified to chat all things personal branding (and her favorite Instagram features).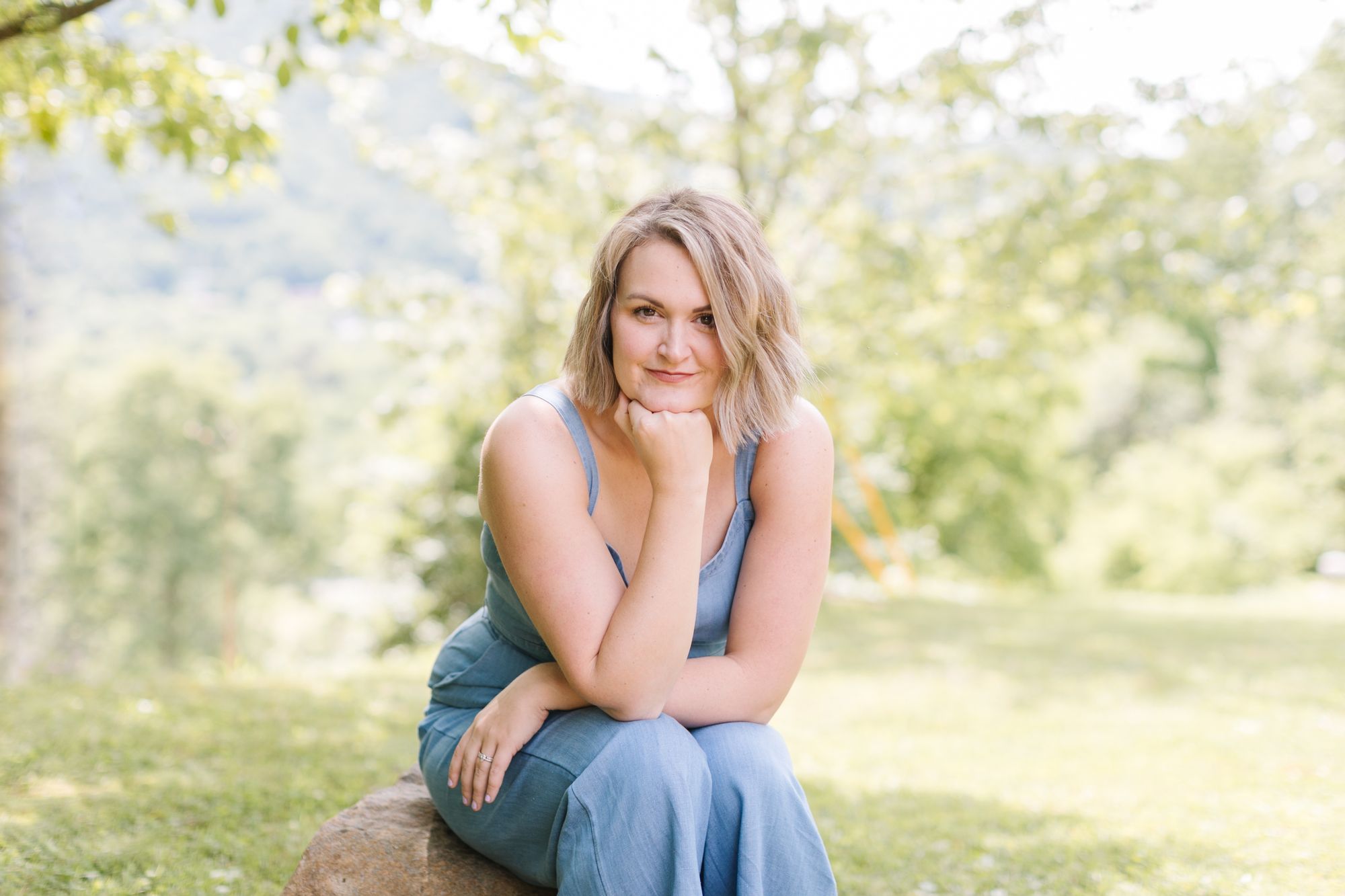 Answers have been edited for length and clarity.
How did you 'get smart' about building a personal brand– i.e. what in your background or in your own research/activities prepared you for your job today?
Working in digital and social media through college and after, I saw the impact of social and digital media on the clients we worked with.
I loved that you could measure it, but I also loved that there were things you couldn't measure like the relationships and the community you could build.
When I quit my job and did photography full-time, I wasn't doing brand photography (yet), but I was trying to build a community around my work.
I started sharing more about myself, and that was the stuff people engaged with.
We're all about simplicity here. Can you describe personal branding in 10 words or less?
Establish reputation. Build rapport. Deepen relationships. Refine as necessary.
What's something people most often misunderstand about your job or about creating a personal brand alongside your business? (And, if you could politely correct them, what would you say?)
I think in general, people think personal branding or even branding as a whole, and they think logos, colors and an aesthetic.
Those all have their place, but a personal brand is really your reputation, and in the digital world, it's the digitization of that reputation.
People will tell me, "I don't want to have a personal brand," but I think that just about any business could benefit from bringing humanity into it, and that's all personal branding is.
What do you love about your own personal brand?
It allows me to have conversations about things that I'm struggling with that other people are also struggling with. And that's where that community comes in.
It's so easy – especially in business and entrepreneurship – to feel like you're going at it alone, and connection is made in those vulnerable conversations.
What I love about the platforms that I've built is that we're just kind of saying, like, screw it. These conversations are important – we're all just people. Nobody has it all figured out. Let's talk about that.
And learn how to get tips for your own personal brand (yes, Maddie says, you have one).
---
Meet the women making reading a hands-on, interactive activity
Simplified: Jessica Howes and Stephanie Gongopoulos formed both a friendship and a company over early-morning walks during the pandemic. Now, the Sioux Falls women are helping make reading a hands-on activity from coast to coast.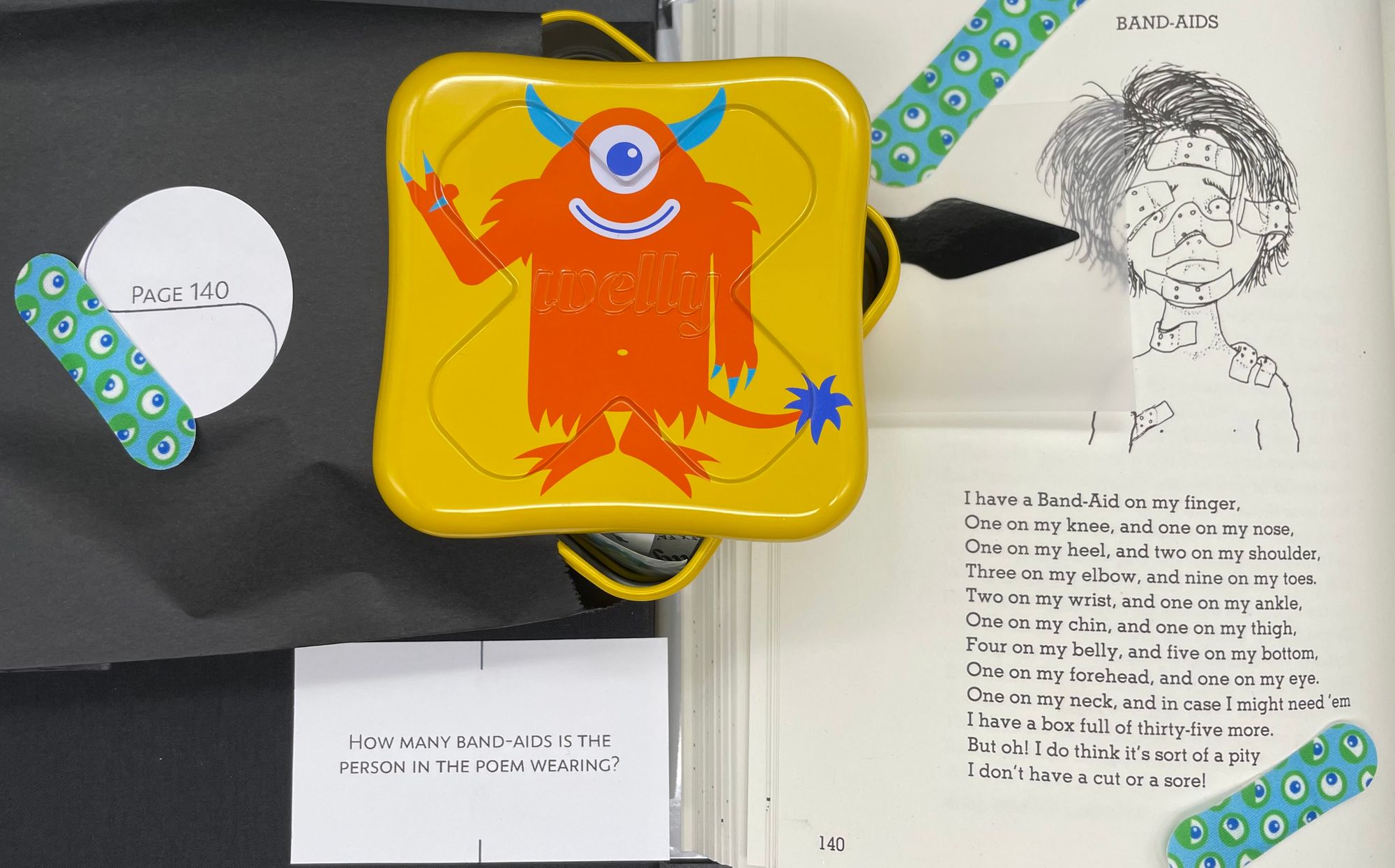 Why it matters
Howes and Gongopoulos launched A Novel Type one year ago this week. The company pairs books with surprise packages curated to help bring the story to life. A book about band-aids, for example, might include a package of band-aids for the reader to open when they reach a specific page.
In its first year, A Novel Type has sent book boxes across the United States – from custom curated gift boxes for large companies to give as employee gifts to kid-friendly boxes to give parents and kids a way to connect over a new story.
Both women have a background in education. This helps them not only select books, but it also helps them identify opportunities within the book to create an experience for the reader. Howes said one of the big goals is to make reading more active.
"It's something you do," she said of the curated gifts in the book boxes. "You're using or tasting (along with characters in the book). This is an activity, not a decoration."
Tell me more about the women behind the business
And what's next for this Sioux Falls-based company?
---
What happens to recyclables when they leave your house?
This is a paid piece from Millennium Recycling.
Simplified: It's no secret the items in your recycling bin get a second life in new products, but what may come as a surprise is that more than 90% of what Millennium receives from our recycling bins gets sorted and processed right here in the Midwest, with the remaining 10% being shipped across the country.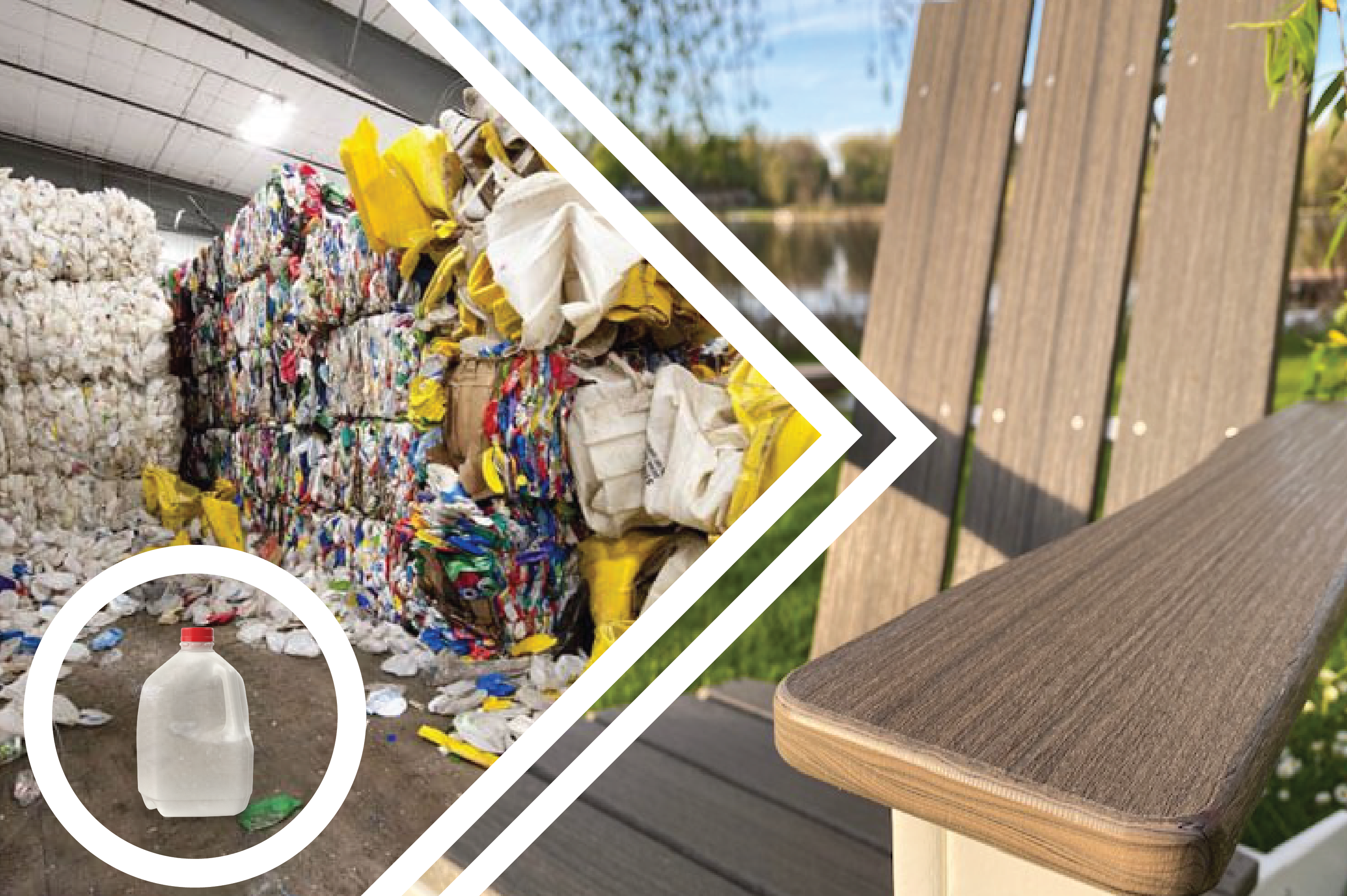 Why it matters
Recycling supplies many of the raw goods that become the products we use day-to-day. The cardboard boxes you've got saved up to hold future birthday presents or the milk jugs in your fridge or even the benches in your park may have been other things several times over before getting to you.
Many of the regional relationships Millennium Recycling has with companies that use recycled materials have been long-lasting, too. For example, Tangent, a recycled poly lumber and plastic board manufacturer in Worthington, Minn., has been working with Millennium for nearly two decades.
The regional partners who use Millennium's recycled materials not only keep more items out of the Sioux Falls landfill, but they also create jobs throughout the area.
"We've created kind of our own economy, and we support that economy in the Midwest by finding and building relationships, then providing consistent, quality materials for use in their products," President Shannon Dwire said.
Tell me more about where materials from Millennium Recycling end up
And how can I make sure more of my stuff gets recycled.
---
EVENTS
*denotes a sponsored event post. If you'd like to see your event featured here, email megan@sfsimplified.com.
---
THIS AND THAT
Become a member
Has Sioux Falls Simplified made you feel smarter about where you live? Consider buying in to a smarter Sioux Falls by becoming a member and offering financial support to the no B.S. journalism you've been reading here.