Editor's note: This story is the first in a series of stories leading up to the April 12 election. Follow the "2022 City Election" tag for more.
Simplified: Ten candidates are vying for four open seats on the Sioux Falls City Council. Here's a look at who's running.
Why it matters
The April 12 election will put at least two brand new faces on the council, as two of the four open seats don't have an incumbent running.
The City Council oversees the City of Sioux Falls' more than $650 million budget – all of which is your tax dollars at work.
Municipal elections in Sioux Falls historically have a low voter turnout, meaning a small portion of the population (around 30% of registered voters in the last mayoral/city election in 2018) makes decisions that affect the entire city. You can change that by casting your vote April 12 (or earlier if you want to vote absentee).
Here's a breakdown of the candidates. Candidates are listed in the order in which they'll appear on the ballot.
At-Large "A"
The At-Large A and B seats represent the entire city. All voters will get to choose an At-Large A candidate and an At-Large B candidate.
Sarah Cole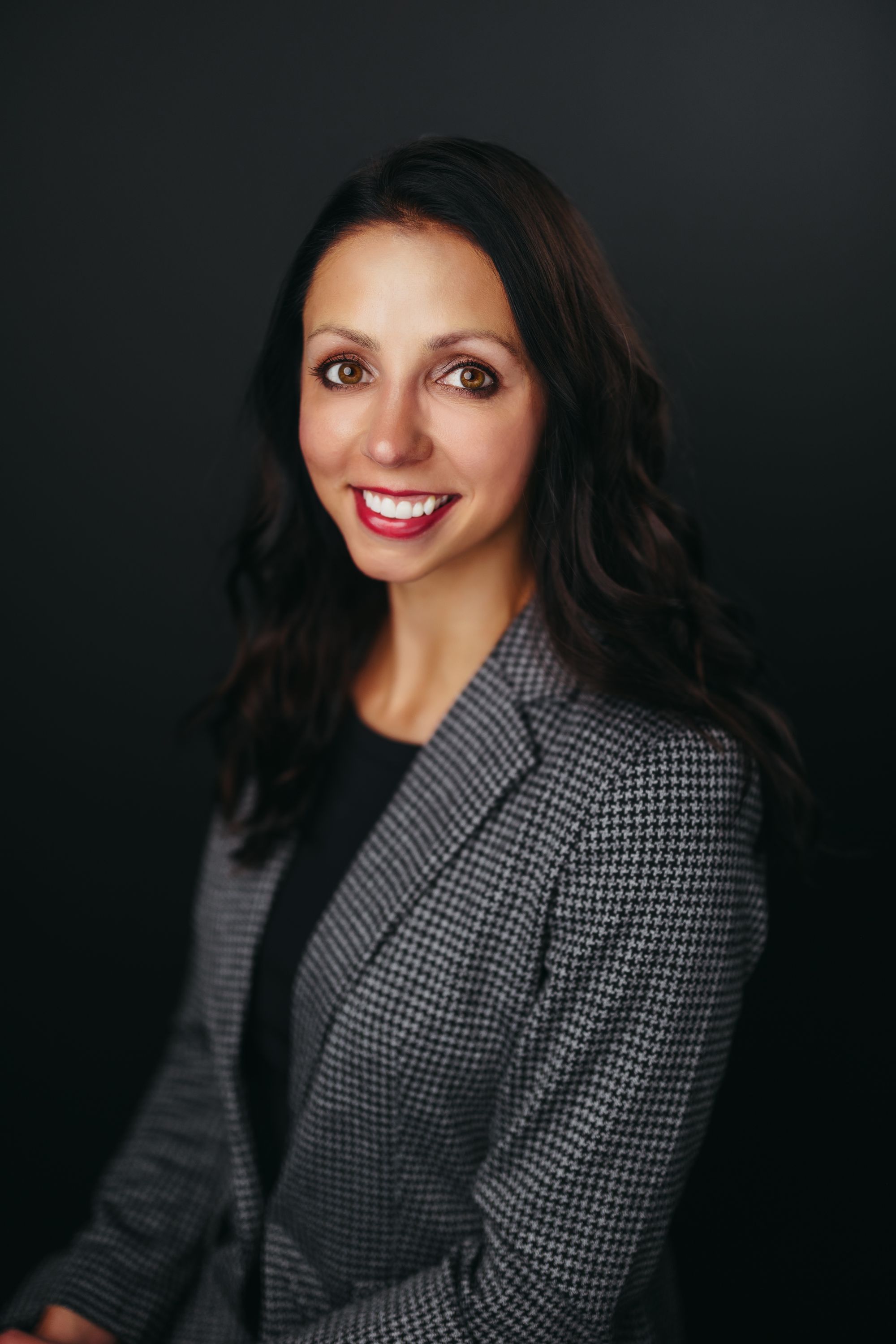 Age: 37
Profession: Physician at Avera
Family: Two kids, Jacob and Emily
Community involvement: Cole moved to Sioux Falls in 2018. In her hometown of Moorhead, Minnesota, she was involved with Churches United for the Homeless and was a block club activity coordinator. In Sioux Falls, she's part of the downtown rotary.
Janet Brekke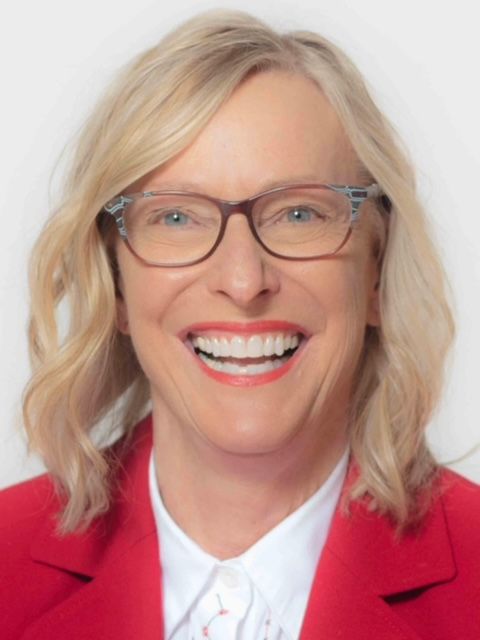 Age: Declined to share
Profession: Sitting councilor, former city attorney
Family: She and her husband, Jeff, have three adult children and three grandchildren
Community involvement: Brekke has been active in the Downtown Lions Club, Sioux Falls Chamber, church, Family Services, Junior League and the Red Cross.
Bobbi Andera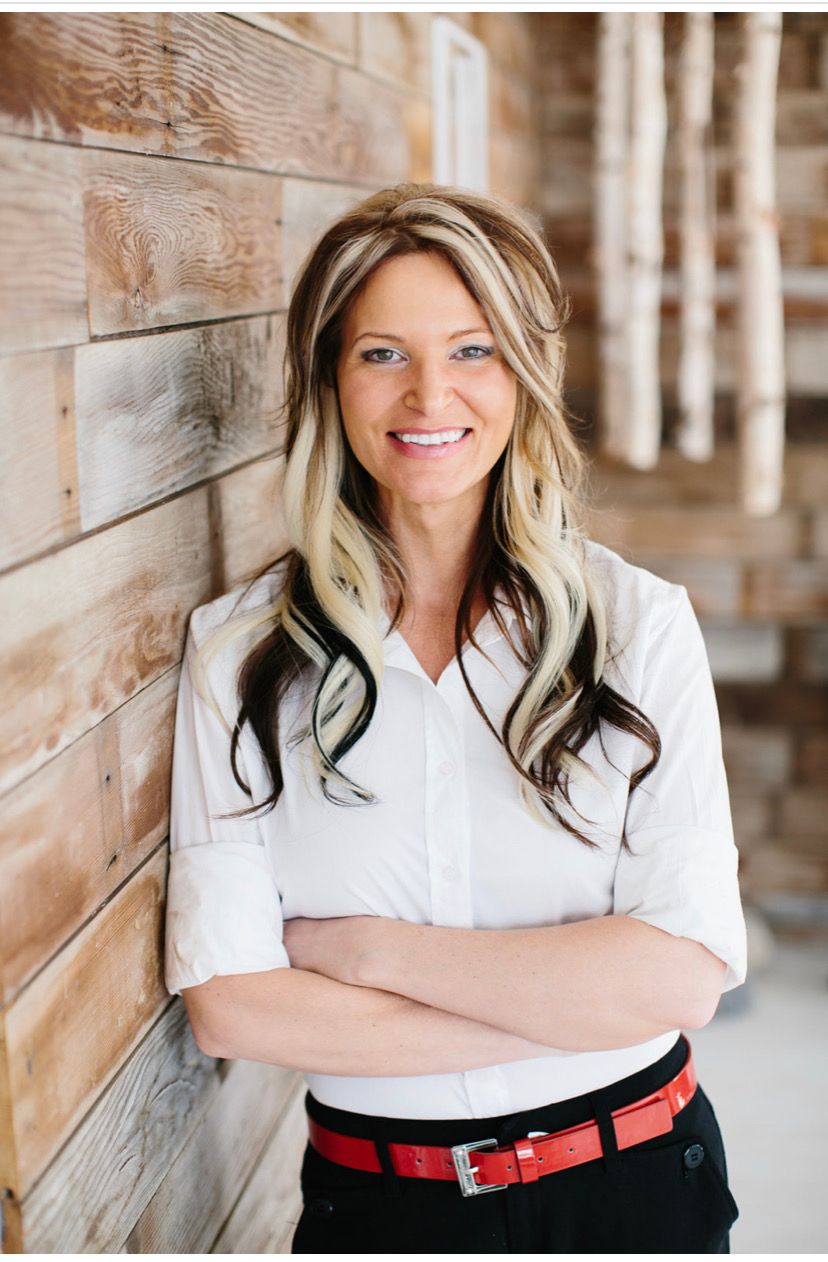 Age: Turning 50 this month
Profession: Laboratory business operations advisor, compliance officer for the laboratory at Sanford; president of B Enterprises, a life coaching business
Family: Seven brothers and sisters
Community service: Andera is in the process of starting a nonprofit to encourage strength. She's also a Daughter of the American Revolution and a United States Air Force veteran.
At-Large "B"
Pam Cole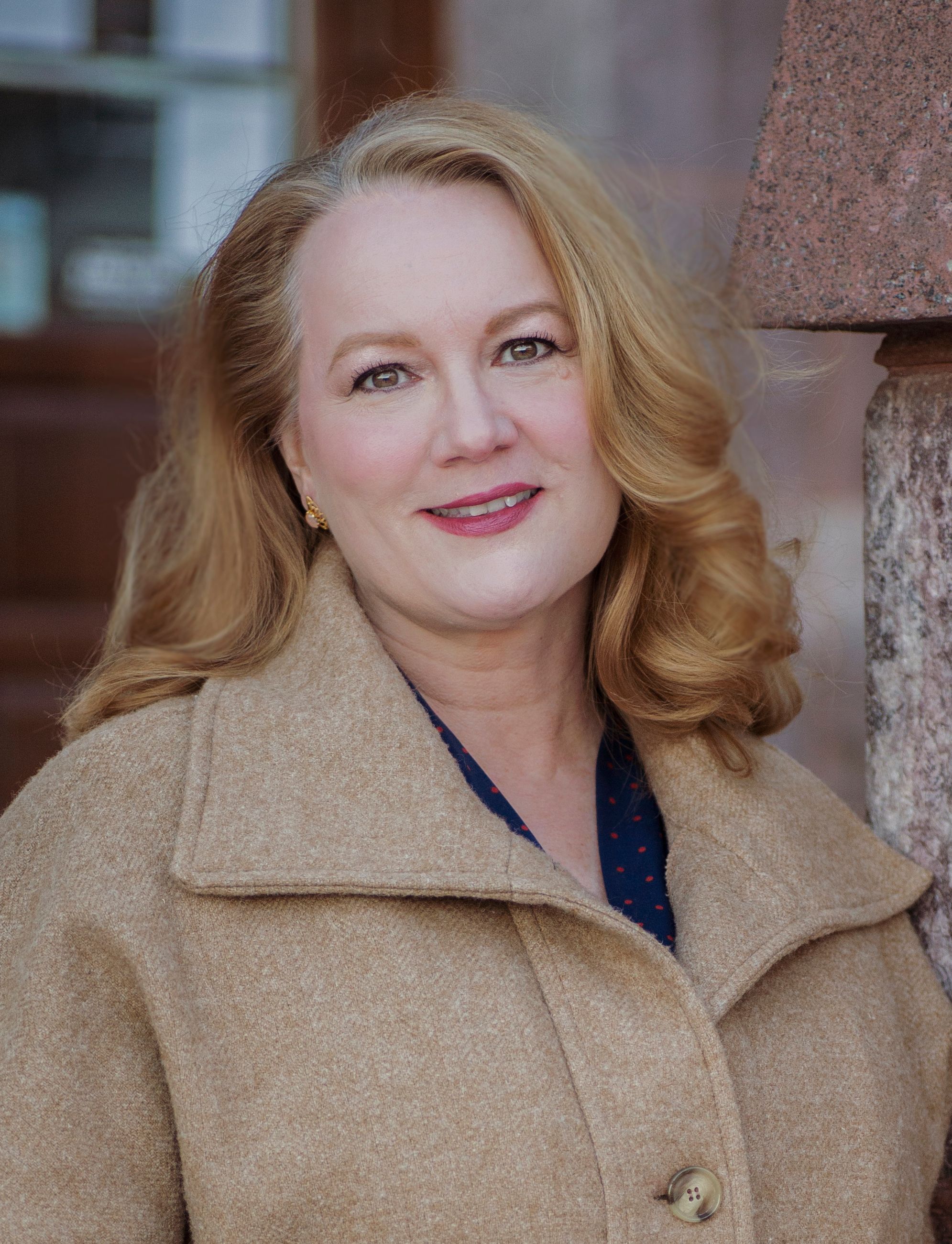 Age: 54
Profession: Nonprofit leader, director of the Nordland Heritage Foundation
Family: Cole and her husband, Mike, have five adult children
Community involvement: Cole is a former state senator in the South Dakota Legislature representing Brookings, as well as a former Brookings school board member. She also helped with Medicaid expansion ballot issue campaign.
Rich Merkouris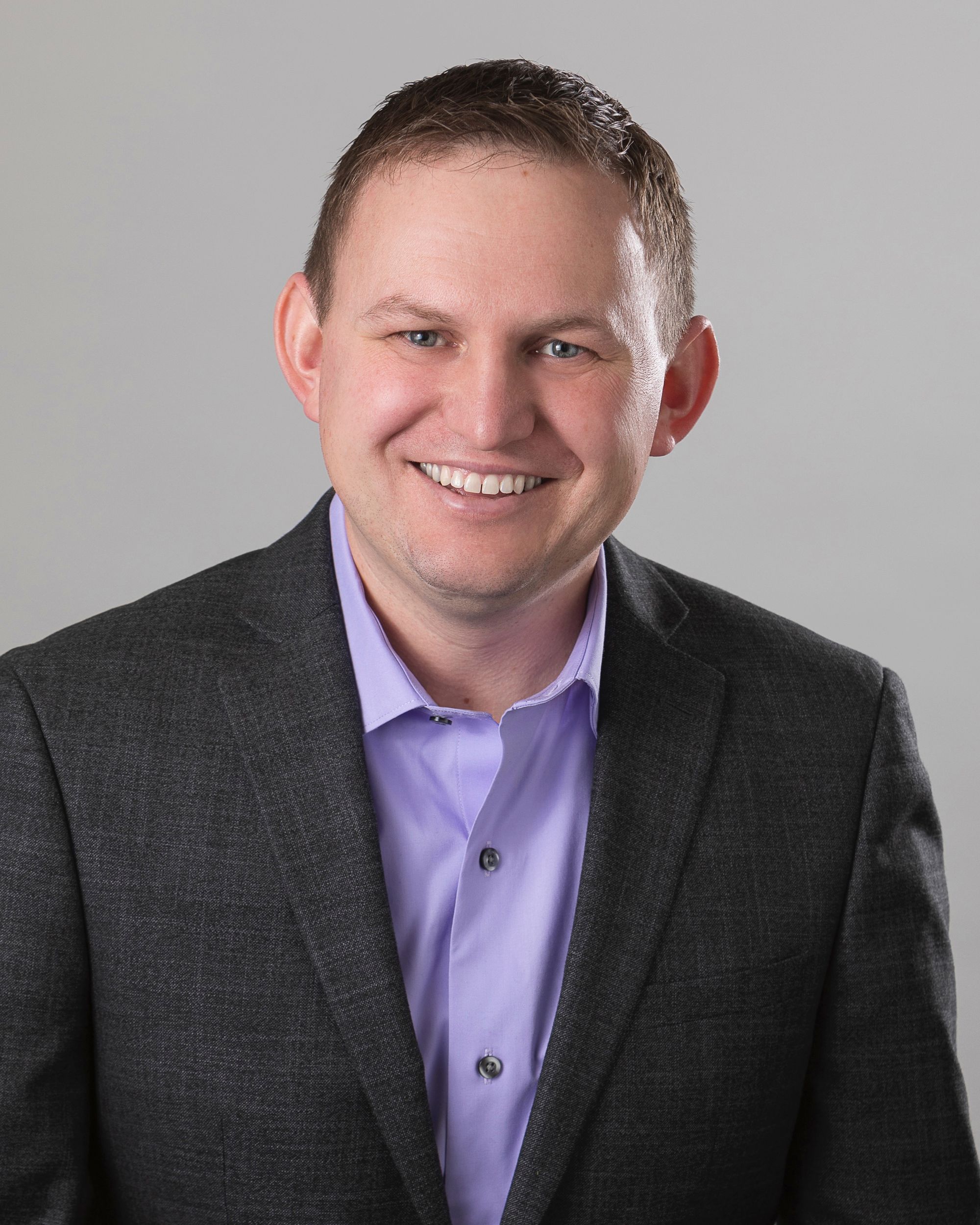 Age: 40
Profession: Nonprofit administrator and pastor
Family: Wife and three children
Community involvement: Merkouris serves on a variety of organizations including the Hope Coalition, Compassion Childcare and Empower Sioux Falls.
Southeast District
Only voters in the Southeast District will get to choose one of these two candidates. To find your district, check out this map.
Cody Ingle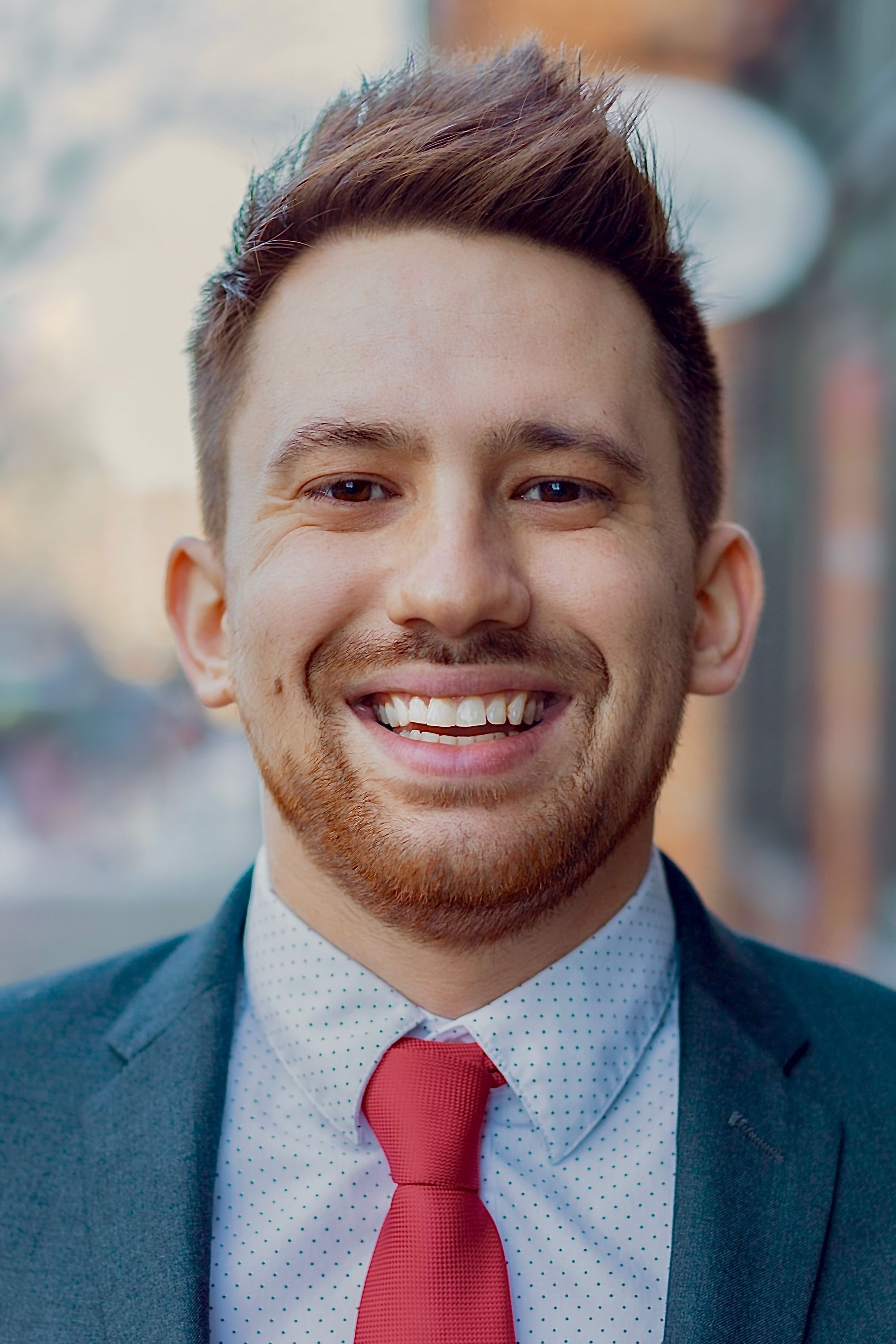 Age: 30
Profession: Application support specialist with the Center for Family Medicine
Family: None in town
Community involvement: Ingle serves on the board for Sioux Falls Pride and is also on the board for Pathways to Inclusive and Equitable Workplaces.
David Barranco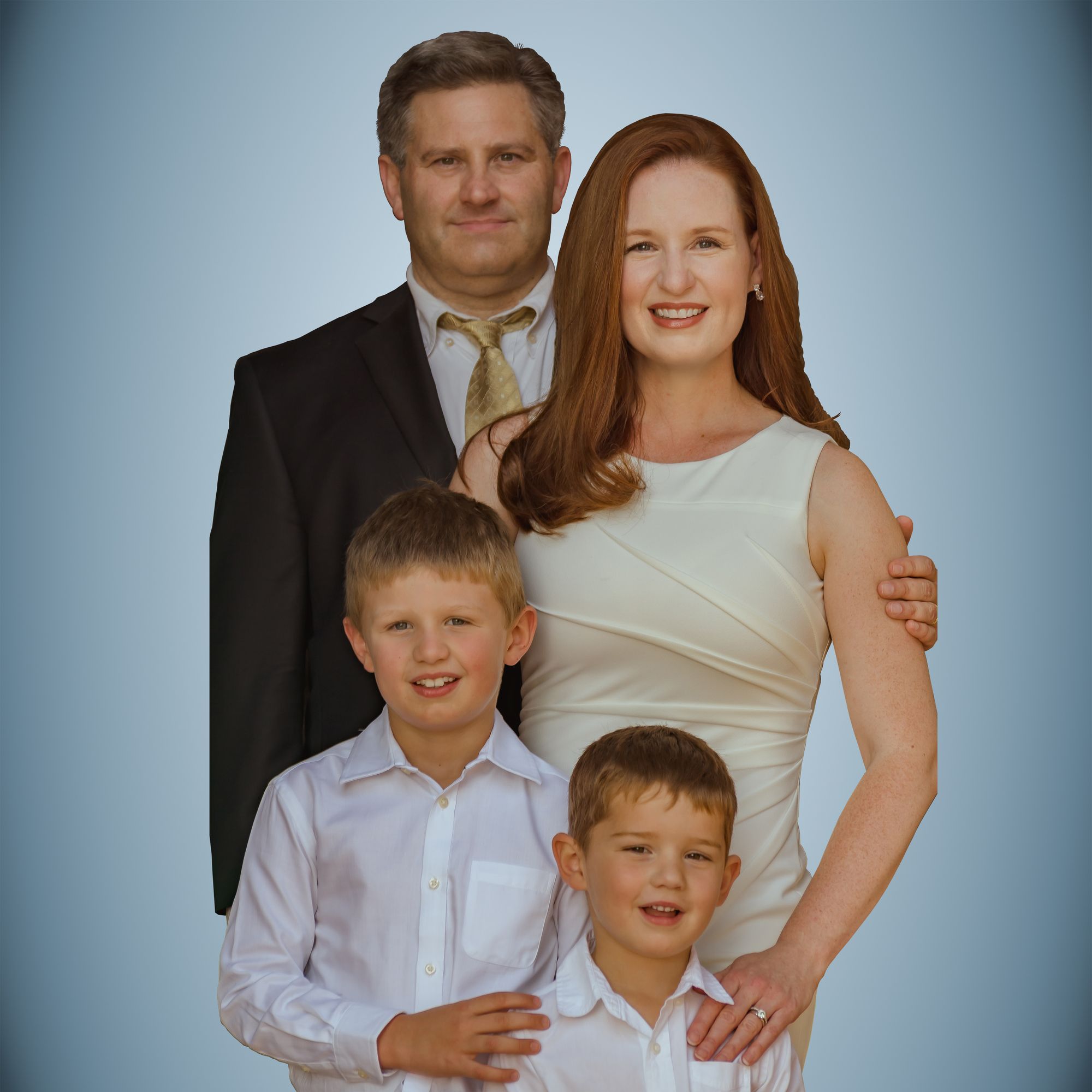 Age: 49
Profession: Lawyer
Family: Wife, Catherine and two boys, Christopher and William
Community involvement: Barranco serves as an FCA Football coach.
Central District
Only voters in the Central District will get to choose one of these two candidates. To find your district, check out this map.
Jim Burzynski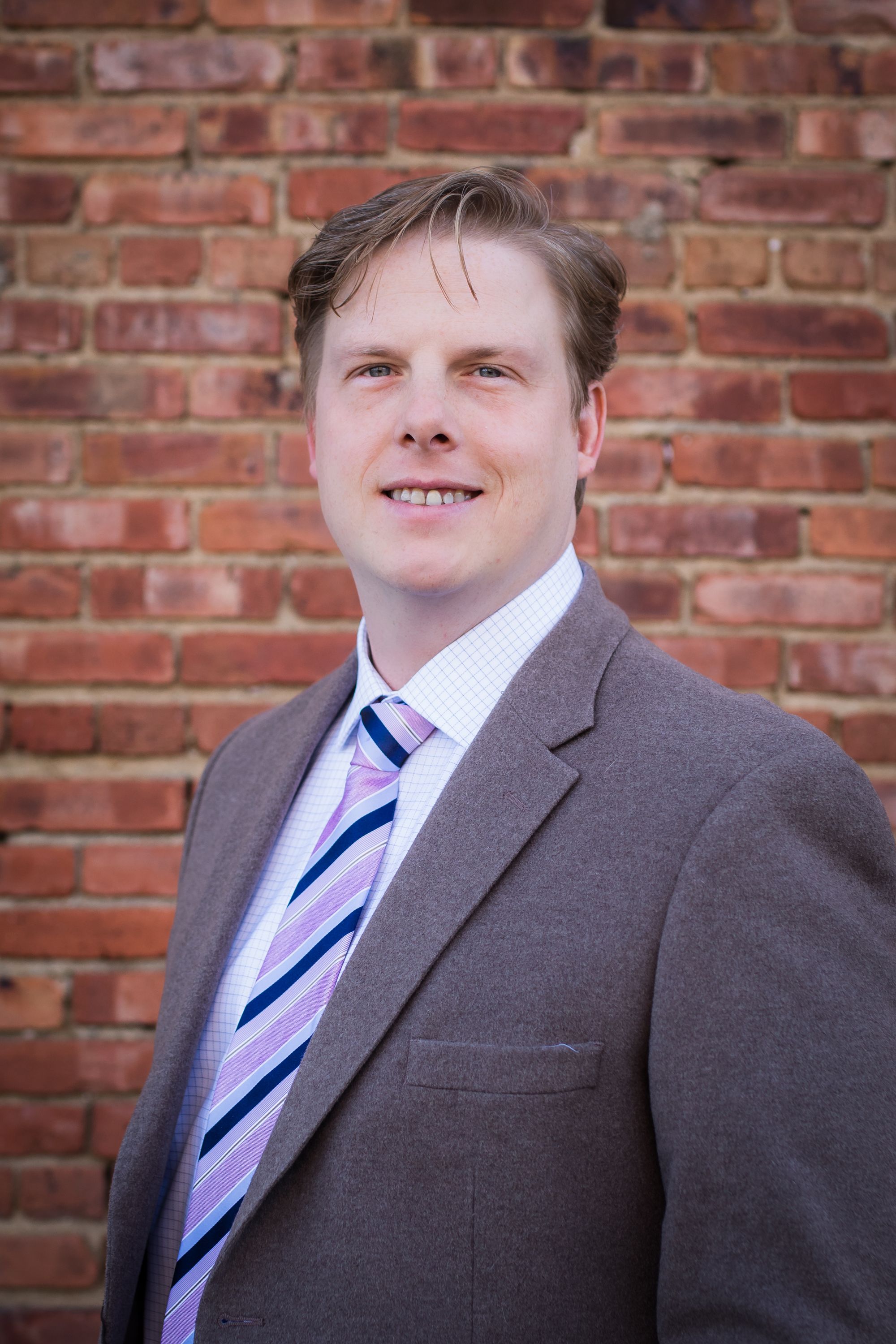 Age: 39
Profession: Pharmacist for Avera
Family: Wife, Connie Taylor, and daughter Genevieve
Community involvement: Burzynski served on the All Saints Neighborhood Association.
Emmett Reistroffer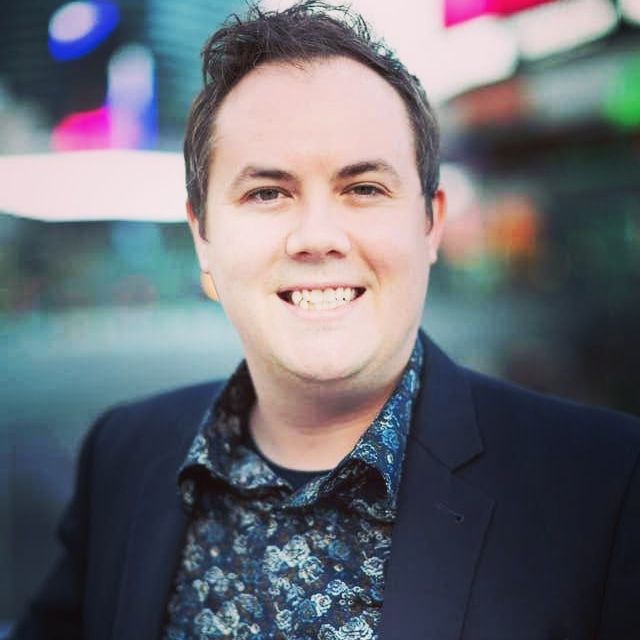 Age: Turning 32 this month
Profession: COO for Genesis Farms, owner of Sioux Falls Pedicabs
Family: A Sioux Falls-native, Reistroffer's parents and older brother live in town.
Community involvement: He participated in the Startup Sioux Falls Co.Starters program, is a longtime supporter of the arts – including his help maintaining the mosaic along the river downtown. He's also a freemasons member of Unity Lodge and a member of Young Republicans.
Curt Soehl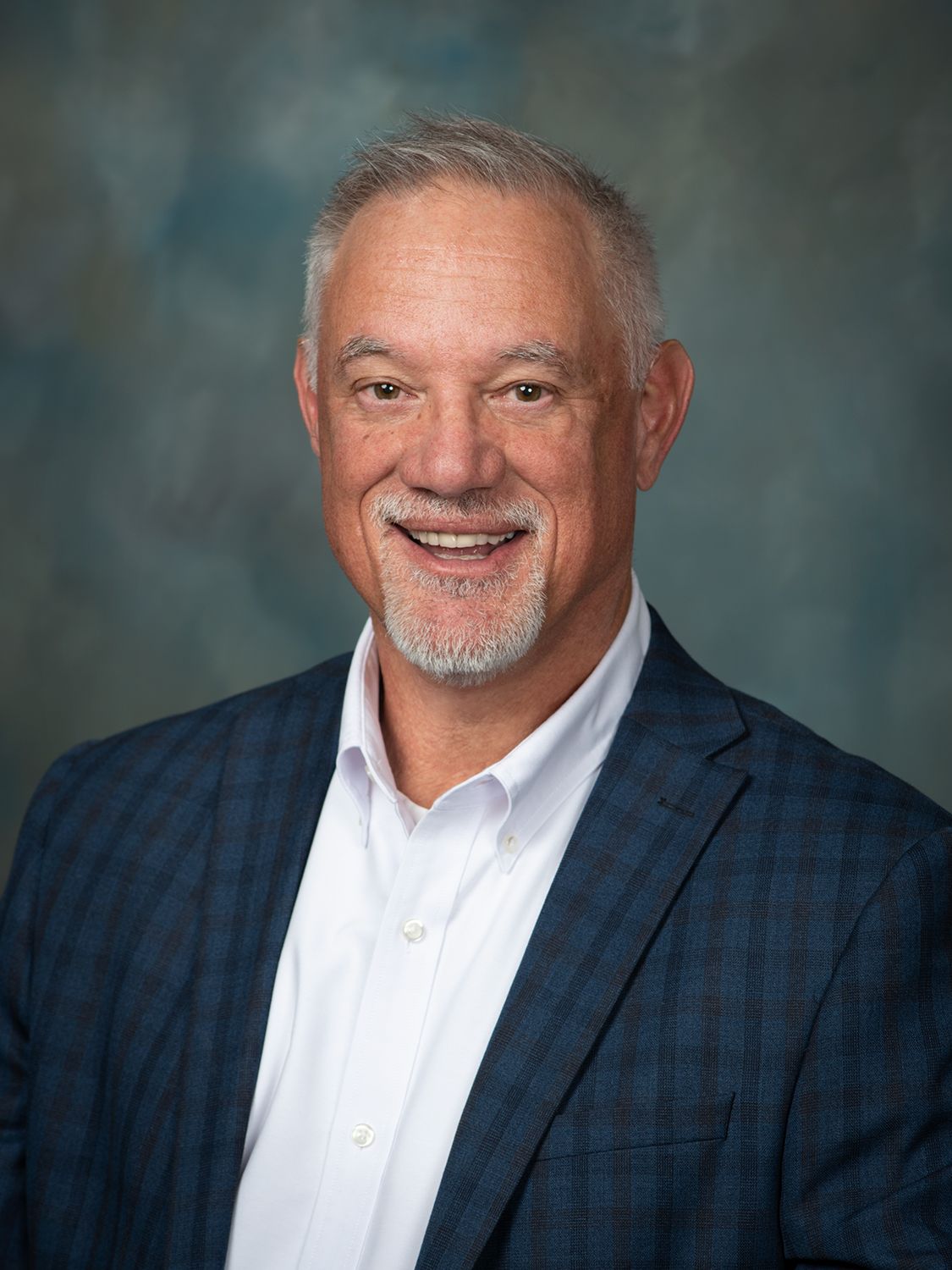 Age: 62
Profession: Territory manager for Farmers Union Insurance
Family: Wife of 42 years, three adult children, eight grandchildren
Community involvement: Soehl serves on the Sioux Falls Sports Authority Board and the board forming the downtown 2035 plan. He's also served on several other boards, including the youth hockey board of directors.