Happy Wednesday! Megan here.
Cool new thing: I'm going to be popping into your inbox more often now, so look for a short & sweet issue on Friday with some fun new features.
Weather check: The heat is on
This week, intern Olivia searched multiple stores to find how to best stretch your dollar in back-to-school shopping season. We've also got a look at what to expect from the city's new homeless task force, and a cool new theater program through the Premiere Playhouse.
And now, news:
We searched for the cheapest school supplies in town. Here's what we found.
By Olivia Bertino
Simplified: We searched three different retailers in Sioux Falls – Walmart, Target and Office Depot – to find the best deals on school supplies. We also looked at quality of materials and overall shopping experience. Here's what we found.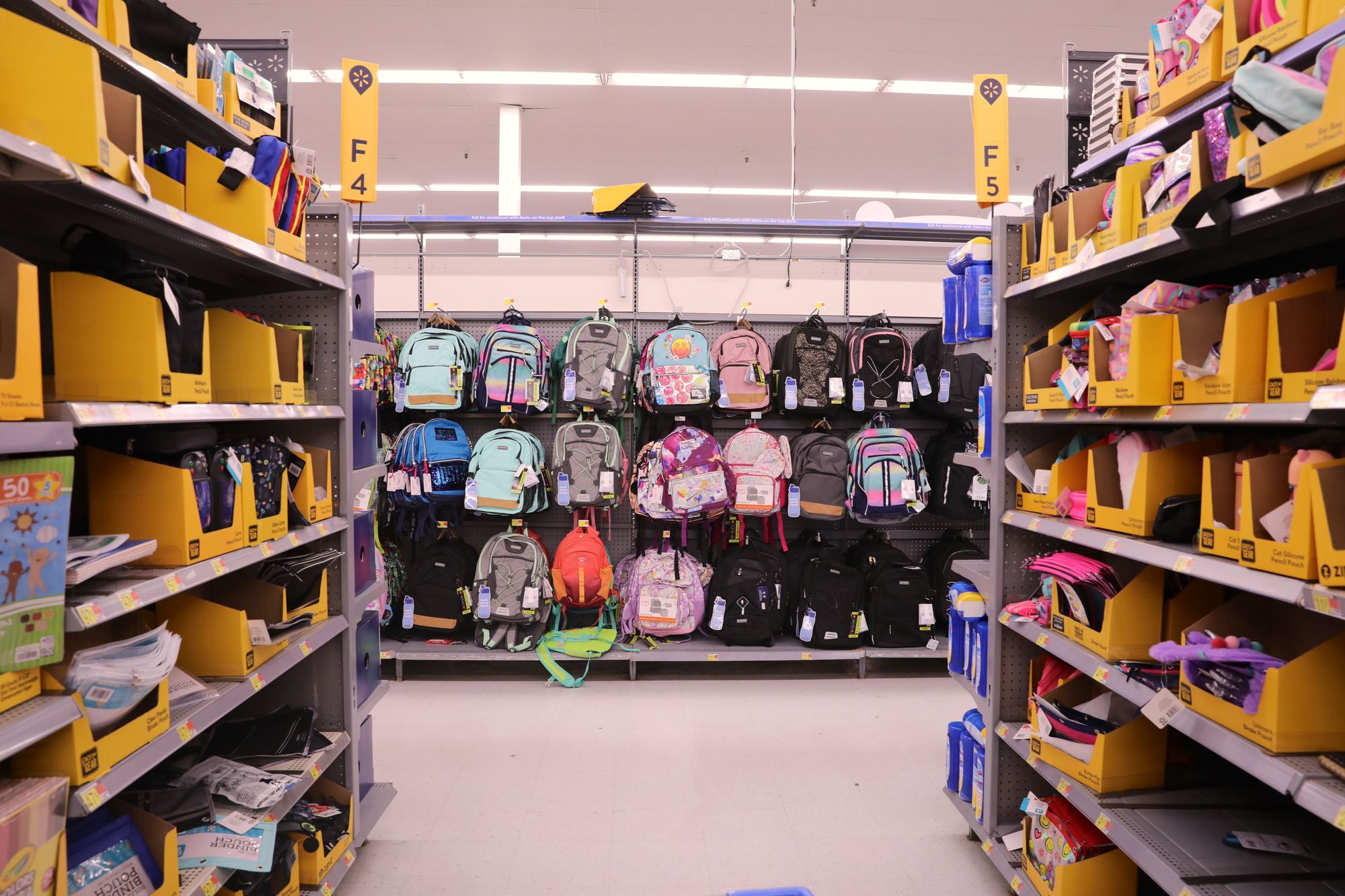 Why it matters
It will cost an average of $51.72 for school supplies this fall for parents of elementary school students. We chose elementary grades because the lists showed the least variation school-to-school.
That cost doesn't include other related back-to-school shopping like new shoes, clothes, supplies for extracurricular activities, etc.
We also found that even with more than three weeks until the first day of school, some retailers already had empty shelves. So if you haven't started thinking about school supply shopping, know that your options will only get more limited the longer you wait.
What was the process?
And, more importantly, what were the findings? Show me the numbers!
---
What to expect from the city's new Homeless Task Force
Simplified: A new city task force is trying to better understand homelessness in Sioux Falls. Here's a closer look at the task force's goals and what to expect in its first couple of meetings this week.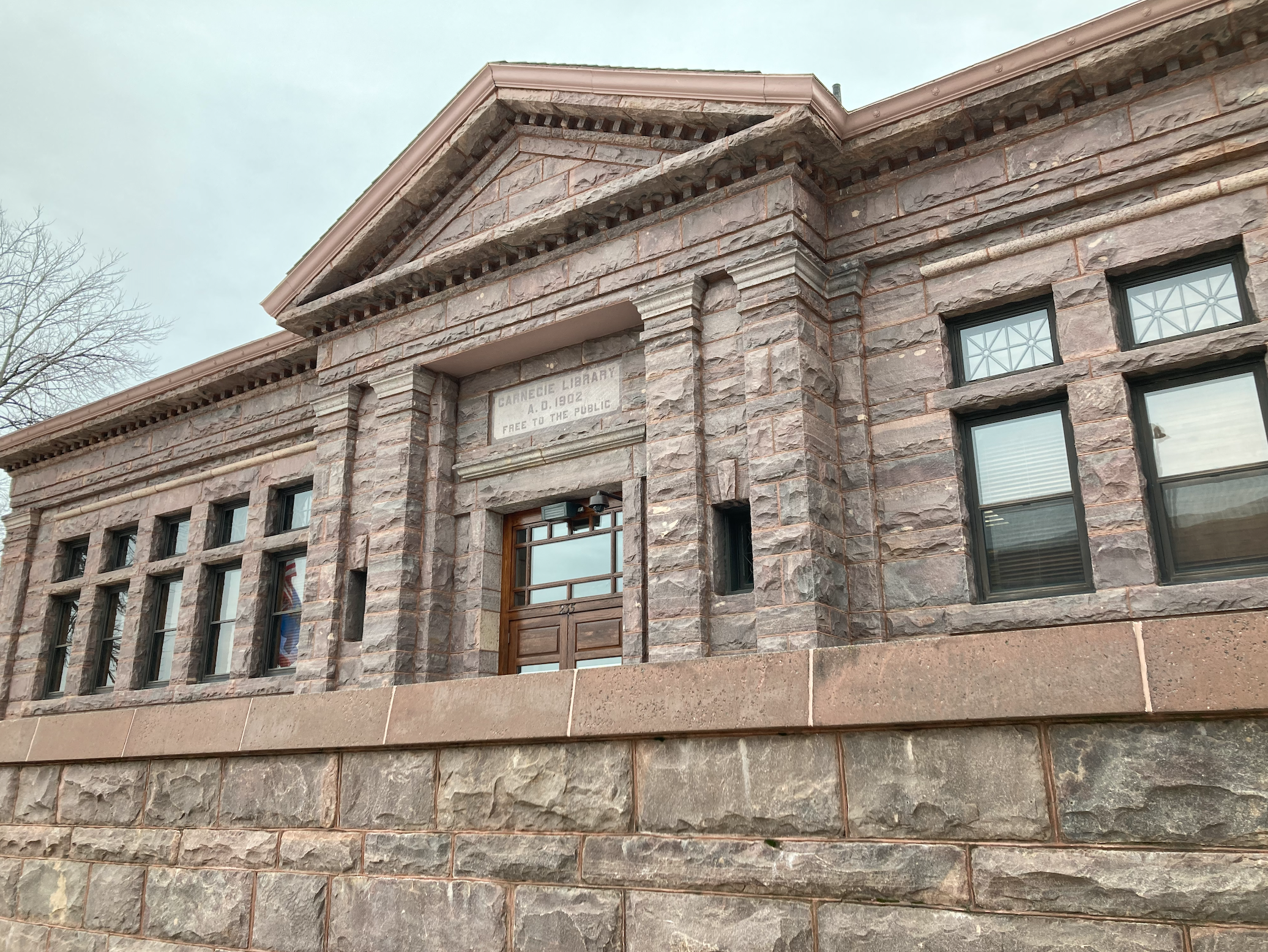 Why it matters
The creation of this task force was the first goal of Councilor Rich Merkouris when he joined the City Council earlier this summer. Council gave the OK to form the task force in June.
The 13-member task force is expected to meet twice in the next week, and then about every two weeks through August and September. The goal is to have final recommendations as early as October to present to City Council, Merkouris said.
The task force convenes as nonprofits serving those without homes are spread thin. Madeline Shields, executive director at the Bishop Dudley Hospitality House, said she's seeing an increase in chronic homelessness.
"Our average length of stay in 2022 has been 130 nights," Shields said.
Tell me more about the needs right now.
And what can we expect from this task force? Learn more here.
---
TL;DR
Super simplified stories
Council approves free bus rides for kids. City Council members voted 7-1 to pass an ordinance making bus rides free for all kids 18 and under. Councilor Greg Neitzert was the lone 'no' vote.
Dillard's is coming – again. The retailer announced this week that it was re-upping plans to fill the old Younkers space at the Empire Mall. This comes about four years after the initial announcement that Dillard's was coming to town. This time around, it's slated to open in the fall of 2023. More here.
Parks & Recreation releases fall activity guide. Registration is now available for fall activities, ranging from archery to crafts to pumpkin carving to yoga to birding. See the available classes and programs here.
---
This new theater program gives kids of all abilities the stage
By Olivia Bertino
Simplified: This summer, the Premiere Playhouse is bringing a new program to help kids of all abilities get a chance at the spotlight. Here's a closer look at The Penguin Project and its first performance.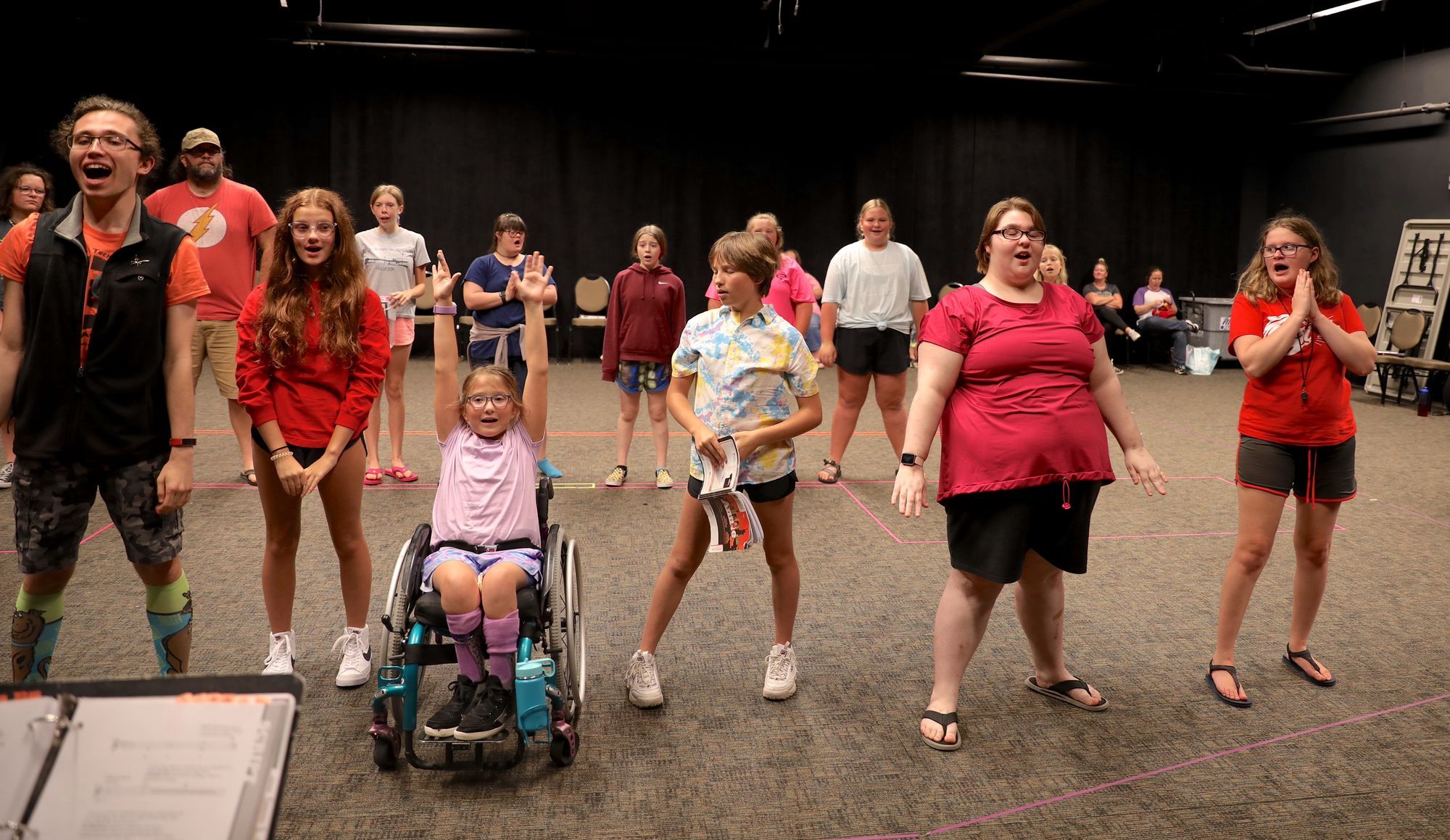 Why it matters
The Penguin Project is a national program founded in 2004. This is the first time it's come to Sioux Falls, and the first show – Annie Jr. – will run Aug. 12-14.
Alex Weiland, education coordinator at The Premiere Playhouse, said this play is tapping into a group of actors that typically don't have the opportunity to perform in Sioux Falls.
Director Mo Hurley said she's hoping this first production goes well enough that they can bring back the Penguin Project every year.
"It's something that's definitely needed here in Sioux Falls, a neat opportunity for kids who usually don't get the opportunity to be involved in theater," Hurley said. "A lot of the people involved are brand new."
How did the show come together?  
And how can I see it? More here.
---
THIS AND THAT
Stuff to do*
*Editor's note: We're going to start moving the events guide to our Friday issue, but of course we can't leave you hanging on any events in the meantime. So here's the quick version, but look for more in your inbox Friday!
Test your music knowledge. Glacial Lakes Distillery downtown is hosting a music trivia night from 6 to 9 p.m. Wednesday. More here. Can't make it Wednesday? You can also hit up trivia night at Remedy on Thursday from 7 p.m. to 9 p.m.
Play at the Birdcage. The Canaries are hosting a camp for kids in partnership with GreatLife and the Boys & Girls Club. The $10 price tag also includes a ticket to Thursday's home game, which starts right after the camp. Camp runs 10 a.m. to noon. Details and tickets here.
Learn to cook local. This month's sustainability series at the downtown library features a lesson in procuring and preparing local, seasonal food. Families are welcome, and the class runs 6 to 7:30 p.m.
---
What I'm falling for this week:
---
Become a member
Has Sioux Falls Simplified made you feel smarter about where you live? Consider buying in to a smarter Sioux Falls by becoming a member and offering financial support to the no B.S. journalism you've been reading here.