Happy Wednesday! Megan here.
Status check: It's the last newsletter of 2022!! And in another six weeks or so, Sioux Falls Simplified will be celebrating its second year in business. I wouldn't be here without all 5,700+ of you! (And if you want to share this with a friend, we're super close to hitting 6,000 email subscribers for the year!)
Also, if you want to offer a little financial support for this smarter, easier local news outlet, you've still got time to get an exclusive Sioux Falls Simplified tote bag (for "reeeeeeally good friends" or existing members who give a one-time contribution of $35 or more).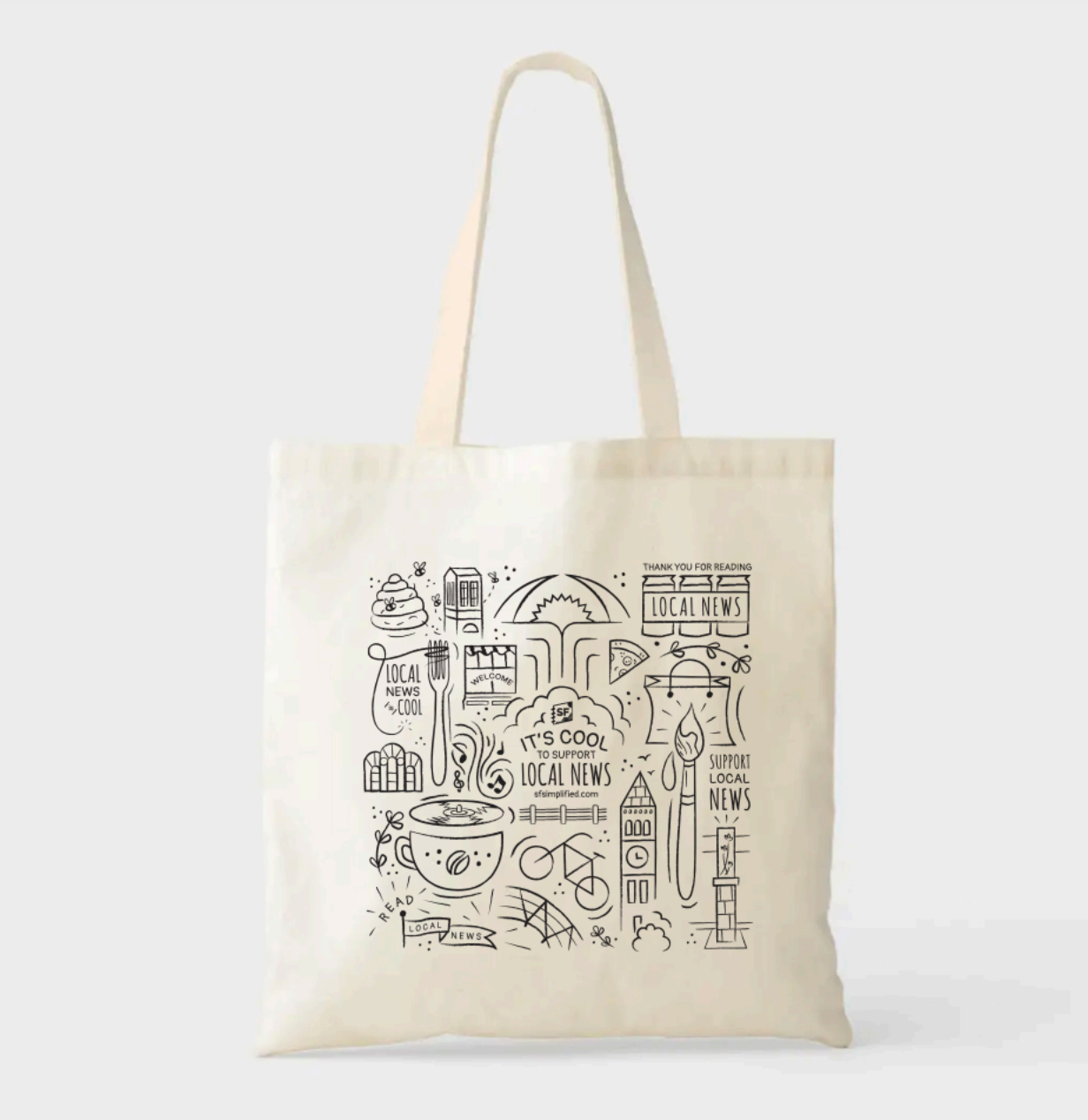 Weather check: Honestly, after last week, feels like shorts weather.
This week, we'll give you a roundup of local events, an update on the Butterfly House and a look at why middle- and high-schoolers are learning more about aviation. Also don't miss the Super Simplified Stories – the Union Gospel Mission needs help urgently after a pipe burst. We've got the details.
And now, news:
Why local schools are increasing focus on aviation
Simplified: As demand for workers in aviation increases, Sioux Falls-area schools are giving students more opportunities to prepare for a future career as a pilot. And those opportunities are about to see a big increase with an influx of federal grant money.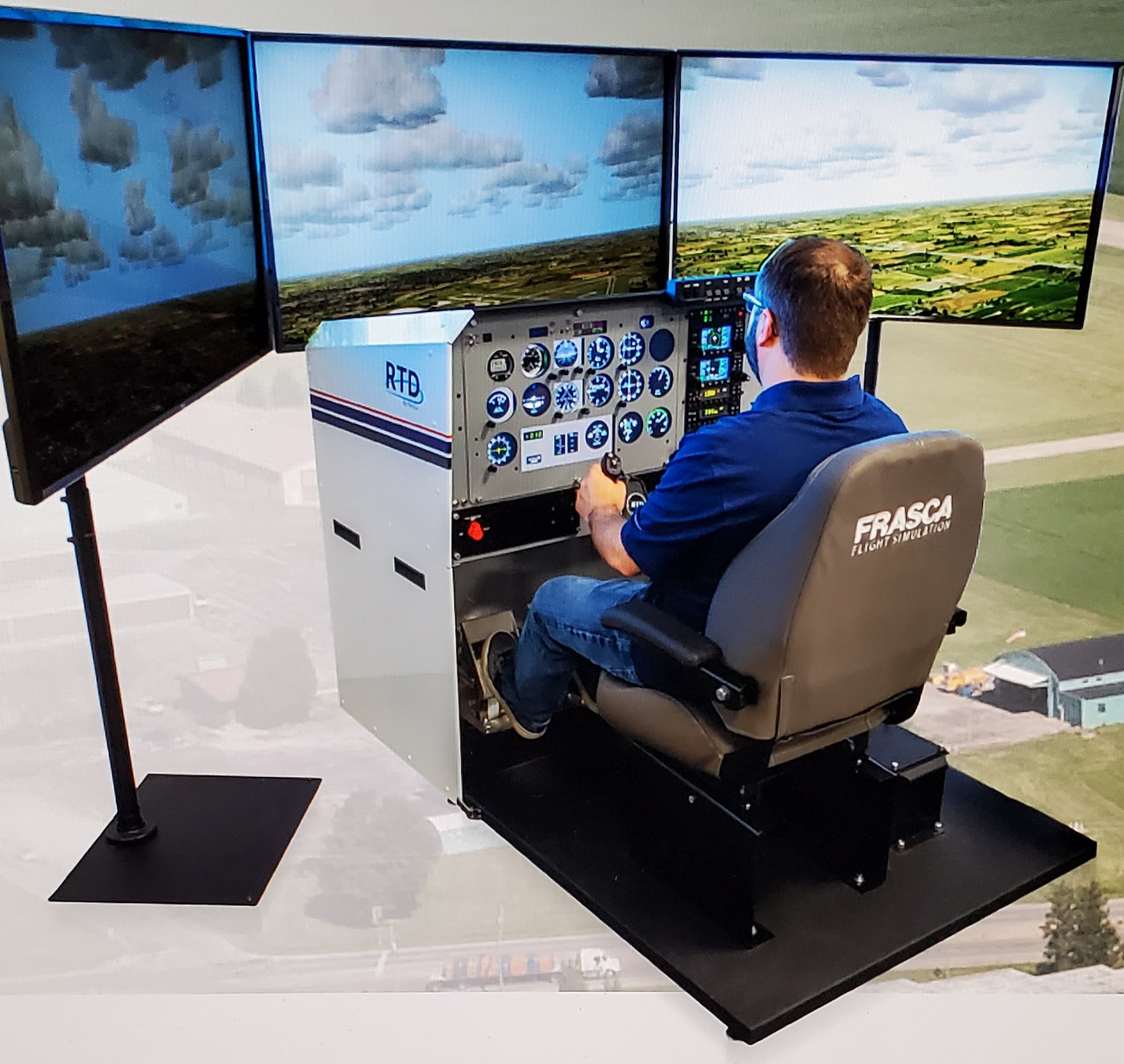 Why it matters
The job outlook for pilots – as well as other aviation-related careers like flight attendants, mechanics, air traffic control, etc. – is "phenomenal," according to Sioux Falls aviation teacher Laureen Mehlert, who teaches kids from various regional schools at the Career and Technical Education Academy (CTE).
The Innovation Equipment Grants, which are awarded by the state but using federal money, will bring an additional nearly $368,000 to the Sioux Falls area to get more aviation equipment for both the Sioux Falls and Tea Area School Districts.
The Tea program is focused on building middle schoolers' interest in a potential aviation career with , and in Sioux Falls, students will actually be able to earn flight hours before they graduate with new FAA-approved simulators.
"These are the professional-level simulators that you will find in flight schools all over the country," Mehlert said.
And learn what happens next here.
---
Butterfly House celebrates 20-year anniversary. What's next?
Simplified: The Butterfly House and Aquarium is recognizing its 20th anniversary this week with lots of fun family events. Take a look and learn what's next as the nonprofit merges with the Great Plains Zoo in 2023.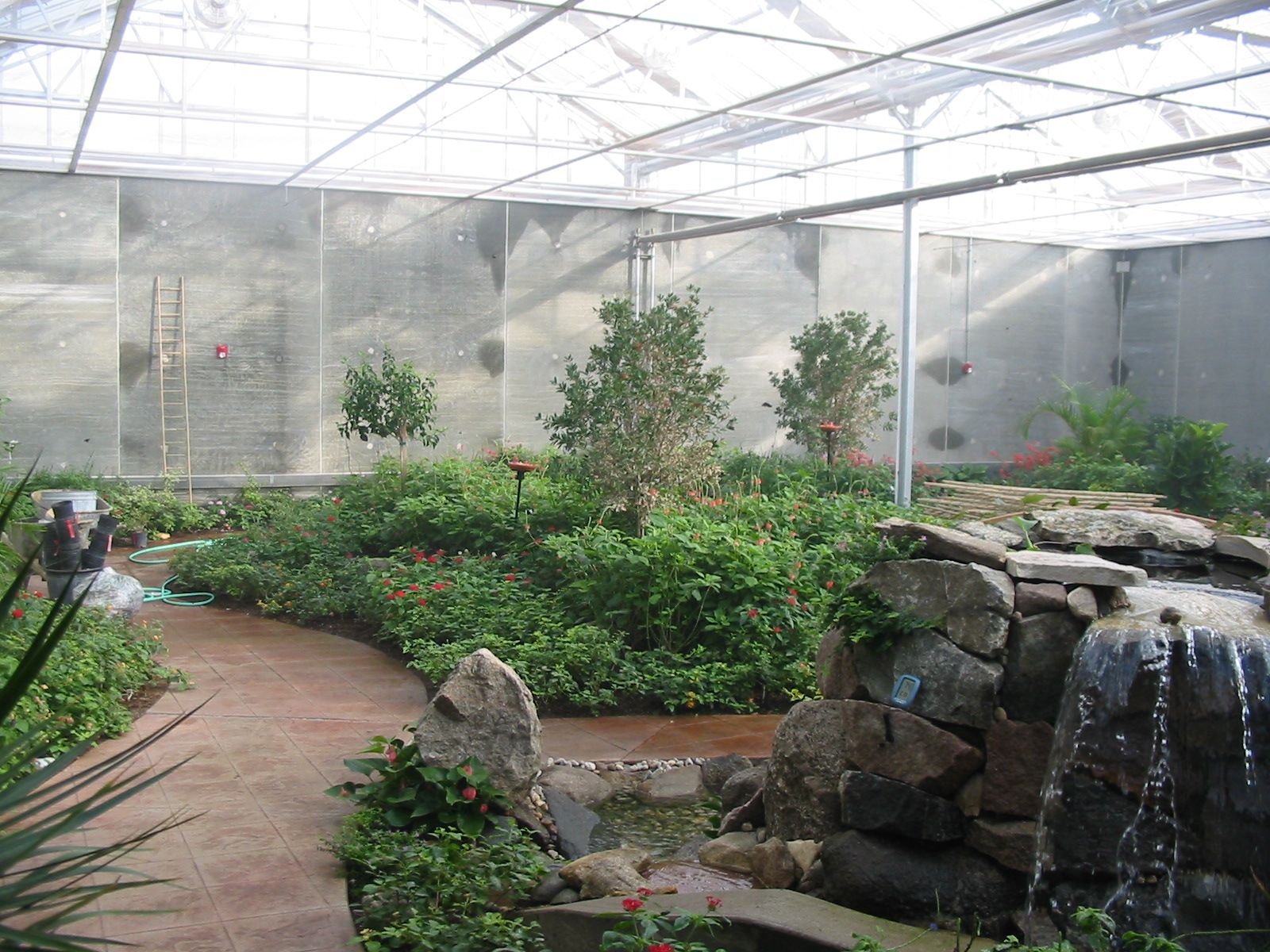 Why it matters
The Butterfly House opened in 2002 with a butterfly conservatory and 45,000 annual visitors. Since then, it's grown to add an aquarium and doubled to 90,000 visitors each year.
Earlier this year, the Butterfly House announced a merger with the Great Plains Zoo to form the Sioux Falls Zoo & Aquarium, which means in the coming years the butterfly house will move over to the zoo campus.
That merger will bring an expanded butterfly exhibit, a bigger aquarium and the ability to do more conservation efforts, zoo CEO Becky DeWitz told the City Council back in October.
"The 20th anniversary of the Butterfly House & Aquarium is an incredible milestone for our nonprofit organization," CEO Audrey Otto-Pepper said. "We are grateful for our generous community who has made this celebration possible, supporting the unique experience of tropical butterflies and marine life in South Dakota through the years."
Tell me more about the celebration this week
Get the details here.
---
TL;DR
Super Simplified Stories
⚠️ Union Gospel Mission needs help. A pipe burst in the third floor of the mission's main office building, and the resulting flooding destroyed everything in the thrift store. There's now an urgent need for volunteers and donations. Get the details here.
Here's where to drop off your tree. The City of Sioux Falls opened two Christmas tree drop-off sites – one just west of the Household Hazardous Waste Facility at 1015 E. Chambers St., and another on N. Lyon Blvd, which is accessible through 12th Street or West Madison Street. Hours are 9 a.m. to 5 p.m. Monday through Saturday and noon to 5 p.m. Sunday. No articficial trees or decor will be accepted.
💰 County officials get money. Commissioners voted unanimously on Tuesday to pass a 14.5% pay raise for returning elected officials in Minnehaha County – including Sheriff Mike Milstead (whose new salary will be almost $173,000); State's Attorney Daniel Haggar (now at about $164,700); and County Treasurer Kris Swanson (up to $104,166). The two new elected folks – Auditor Leah Anderson and Register of Deeds Amanda Halsey – will stay at the base pay rate of $89,232.
Eat burgers daily. The 10th Annual Downtown Burger Battle has a record 32 restaurants making over-the-top burgers throughout the month of January. Toppings range from PB&J to cheese curds to mushrooms to s'mores. See a full list here.
---
Party like it's the roaring '20s. Go full-on Gatsby with all-day drink specials, a red-carpet step and a photo walkway at Wiley's Gatsby-style celebration running all day until 2 a.m. Details here.
Get all dolled up. Stogeez and Bin201 are hosting a fancy black and white New Year's Eve party starting at 7 p.m. Enjoy the DJ and free champagne at midnight. Details here.
Stay sober and celebrate. Find a community of people offering support for those who want to celebrate without being surrounded by alcohol at the Inaugural Sobriety Wacipi hosted by South Dakota Urban Indian Health.
Celebrate and still maintain a bedtime routine. The Washington Pavilion is hosting a "Noon Year's Eve" celebration for kids including a balloon drop, a countdown and a chance to hang out with Radley Rex. Details here.
Hit the slopes. Great Bear will be open for skiing, snowboarding and tubing until 11:30 p.m. on Dec. 31, with a fireworks display at midnight. You can also get discounted lift tickets after 5 p.m. Details and tickets available here.
Party like it's 1999. Ok, party like it's the '80s. Remedy is hosting an '80s themed celebration with $0.80 pints of Dakota Classic starting at 8 p.m. until the keg is tapped.
---
THIS AND THAT
What I'm falling for this week:
Temperatures above zero
Saying, "See you next year" to people I'll see next week.
---
Become a member
Has Sioux Falls Simplified made you feel smarter about where you live? Consider buying in to a smarter Sioux Falls by becoming a member and offering financial support to the no B.S. journalism you've been reading here.