Happy Wednesday! Megan here.
Weather check: Do you wanna build a snowman? (Because it's going to be the perfect temps to do that)
Status check: Waiting on a special Sioux Falls Simplified tote bag? I promise I haven't forgotten you. Turns out new babies take a lot of work and distract one from getting to the post office ... your patience and grace is greatly appreciated.
This week, you'll learn more about the county's plan to build a new $50 million juvenile detention center. I've also got a look at the findings after the city paid a consulting firm $115,000 to study compensation and benefits of city workers. Plus, find a Valentine's Day-special events guide, some history and Super Bowl-themed stories from our sponsors and some Super Simplified Stories.
And now, news:
Minnehaha County can now spend $50 million on a new juvenile detention center
Simplified: The Minnehaha County Commission voted unanimously on Tuesday to approve taking on up to $50 million in debt to build a new juvenile detention center. Here's a closer look at what that means and what happens next.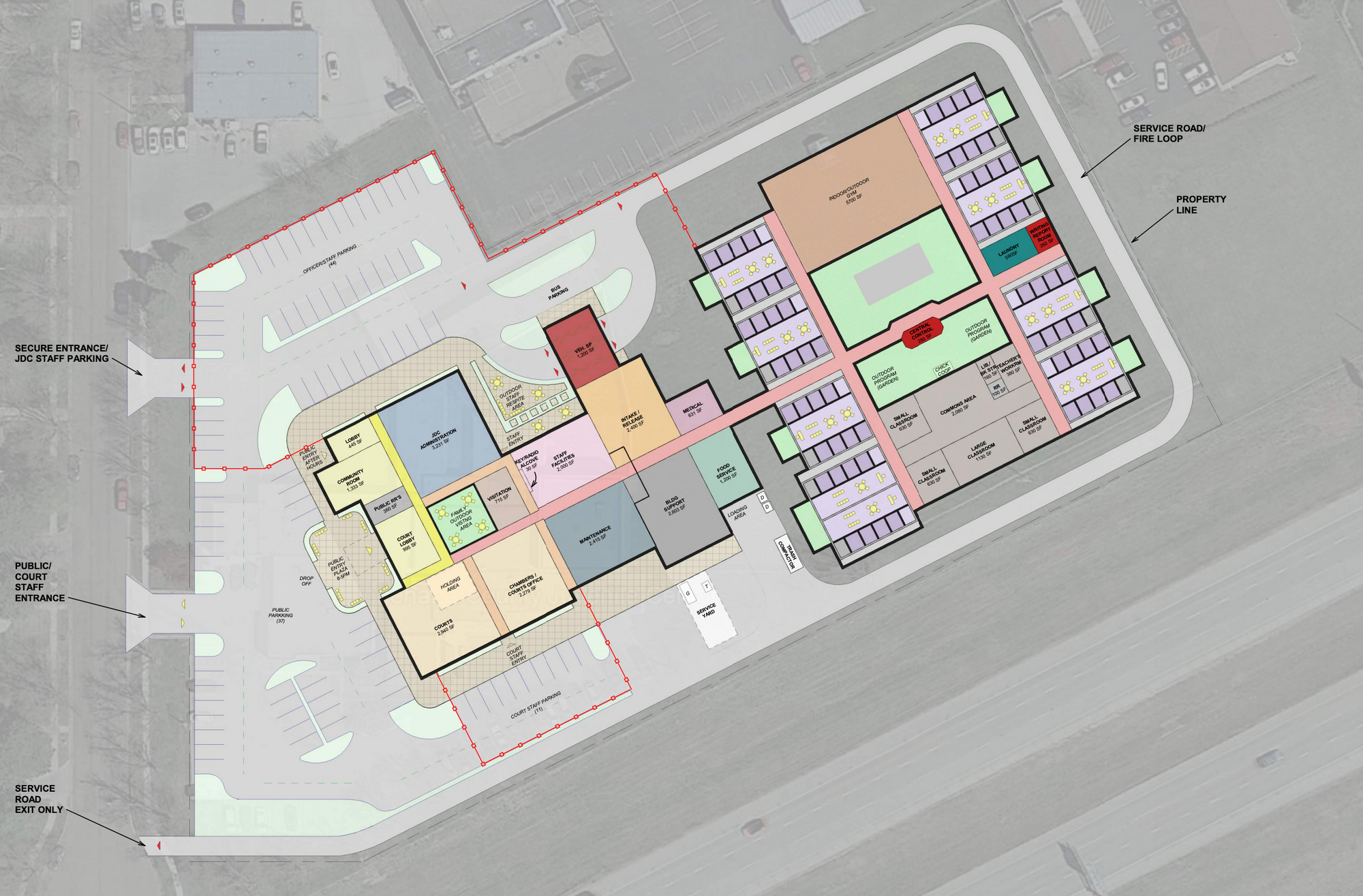 Why it matters
The county has long known about the need to expand, remodel or rebuild the existing center – which was built in 1969 and most recently remodeled in 1995. Serious conversations on what to do started up last fall, and in October, the commission discussed plans to build new rather than renovate.
The specifics of financing the new facility aren't completely ironed out, despite Tuesday's vote. At least one commissioner is still holding out some hope the state will kick in up to $10 million for the project to offset the need for a county tax increase.
Even if the cost all comes down to the county, commissioners agreed this project needs to happen now to keep up with the need for more space, a safer layout for kids and more space for staff.
"Since I've been on the commission ... I think this is one of the few things that we've had where nobody has spoken in opposition to this project," Commission Chair Jean Bender said.
Tell me more about the proposed facility
And how exactly does the funding work?
---
What Sioux Falls learned in studying how city employees are paid
Simplified: Employees in the City of Sioux Falls have highly competitive wages, according to a study comparing the city's compensation to others in the market.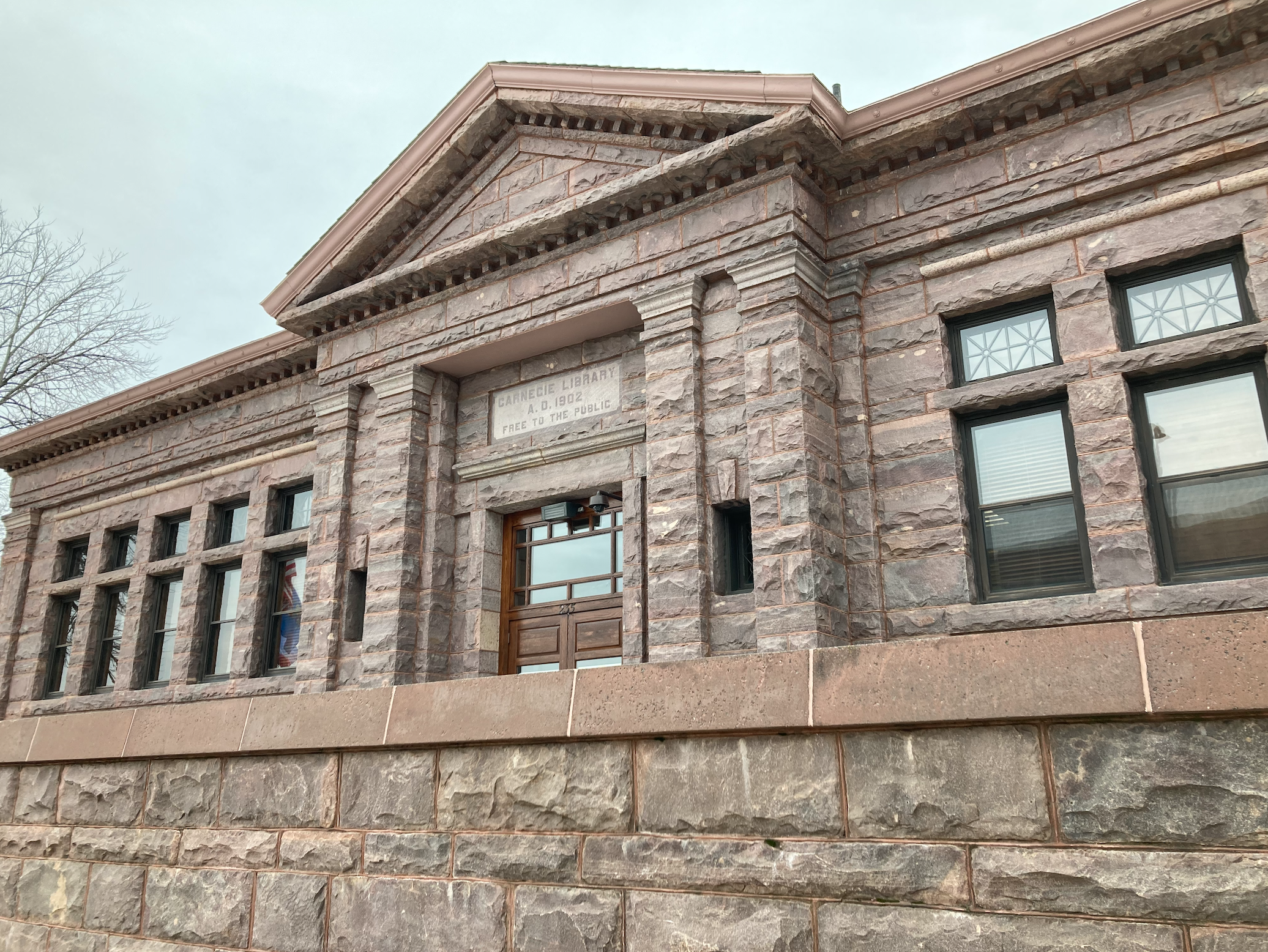 Why it matters
The study was part of the city's "Employer of Choice" plan that came out last spring to bring one-time, $2,000 bonuses to full-time city employees as well as other recruitment and retention incentives.
The city hired consulting firm Gallagher to conduct the study at the cost of $115,000. Principal Consultant Mike Verdoorn shared the company's findings with councilors on Tuesday.
The biggest takeaway was that the city's salary and benefits structures are competitive with peers.
"The city has done a good job of ensuring that we are remaining competitive in the marketplace as a whole," Human Resources Director Bill O'Toole said.
Tell me some of the specifics
---
How your internet, TV provider prepares for the big game
This is a paid piece from Midco.
Simplified: Excited to tune in for the Super Bowl? Ready for March Madness? Here's a look behind the scenes at how Midco prepares for the days when everyone is tuning in.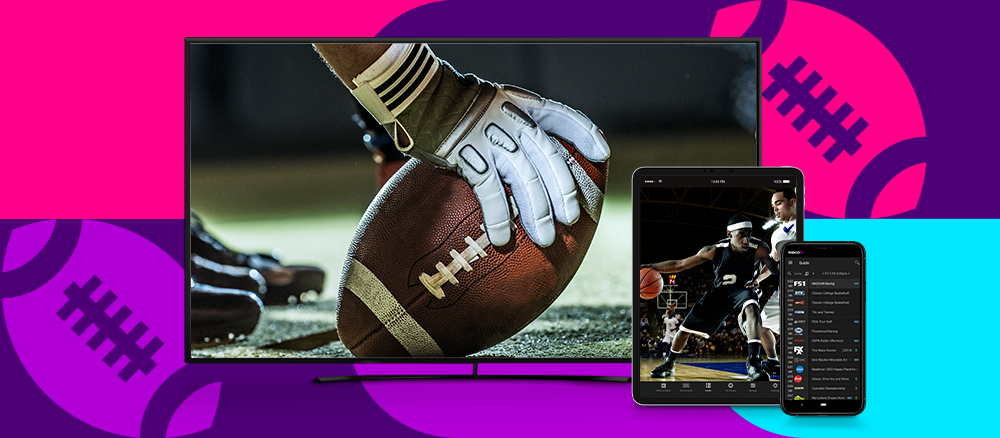 Why it matters
No one wants to run into tech problems when they're trying to catch every play on Super Bowl Sunday. Midco's team plans ahead to make sure your internet and TV connections are reliable.
The company also has redundancies built in, so even if the connection goes down in one location, there's a way to reroute traffic to pick it up and make sure fans can keep watching.
And, even if problems arise, Midco's got their locally based customer service team staffed up and at-the-ready.
"It really is just all hands on deck to make sure the experience is as seamless as possible," said Noelle Tieszen, senior customer experience operations manager.
What goes on behind-the-scenes?
And how can I get help if I need it?
---
TL;DR
Super Simplified Stories
See the "Mother of Sustainability." Tickets are now available for the annual Augustana Boe Forum, which will feature Dr. Gro Harlem Brundtland, the former prime minister of Norway and director-general of the World Health Organization (WHO). Details and tickets here.
Sign up for kindergarten. Enrollment for kindergarten and junior kindergarten is now open in the Sioux Falls School District. Learn more here.
Watch for WashPav news. The Washington Pavilion is expected to announce changes coming to the Kirby Science Discovery Center during a press conference Wednesday afternoon. The changes are possible due to a $1.2 million donation, which Pavilion President and CEO Darrin Smith said will be used, in part, to remodel the center's water playroom.  
---
Get a fresh look at South Dakota history with this new book
This is a paid piece from the Augustana University Center for Western Studies.
Simplified: A new book gives the first novel-length look at South Dakota history in more than a decade, and it was published right here in Sioux Falls by the Augustana University Center for Western Studies (CWS).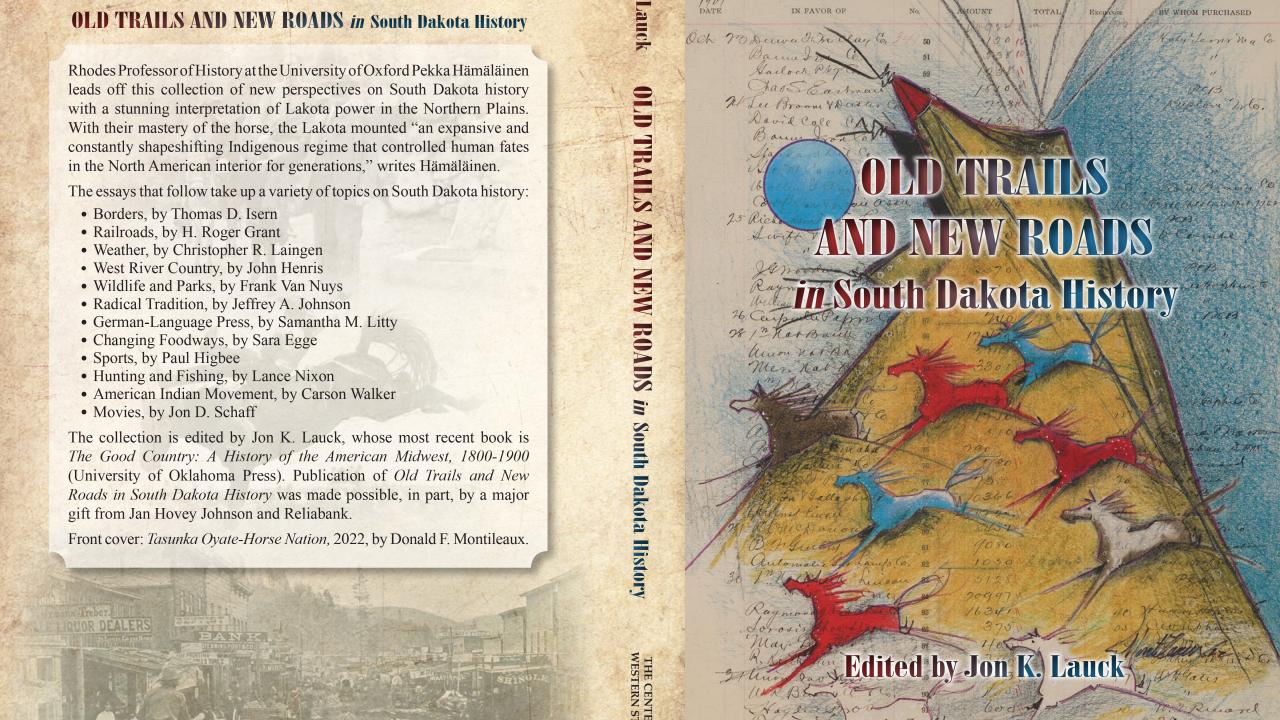 Why it matters
The center released "Old Trails and New Roads in South Dakota History" late last month. The book is a collection of essays by 13 historians and authors, edited by historian Jon K. Lauck.
It's the first new book interpreting the state's history since 2005, when the center published "A New South Dakota History," edited by CWS Executive Director Harry Thompson.
The CWS has been publishing books about South Dakota and the Northern Plains since 1978.
"The Center for Western Studies has long been dedicated to preserving South Dakota's history, and we're so excited to bring these new perspectives from so many talented writers," said Kamryn Miller, education assistant at the CWS.
---
*Denotes a paid event posting. Want to see your event listed? Email megan@sfsimplified.com for more details.
---
THIS AND THAT
What I'm falling for this week:
---
Become a member
Has Sioux Falls Simplified made you feel smarter about where you live? Consider buying into a smarter Sioux Falls by becoming a member and offering financial support to the no B.S. journalism you've been reading here.