Happy New Year! Megan here. (It's Wednesday, btw – in case you, like me, are stuck in a Groundhog-Day-style loop of being stuck at home with kids)
🙏 Thank you! Our winter member campaign was a success, and I want to say a massive THANK YOU to the 46 folks who bought in to smarter, easier local news. You guys are way cool.
Still want a tote bag? I've got more available. So between now and the end of the month, if you sign up as a paying member at $15/month OR if you're an existing member and make a one-time gift of $35 or more, I'll send one your way. :)
Know you've got a tote bag coming? The weather keeps throwing a wrench in my plans. I promise it'll be to you by the end of January – sooner if I can get to the post office before going into labor. 🤞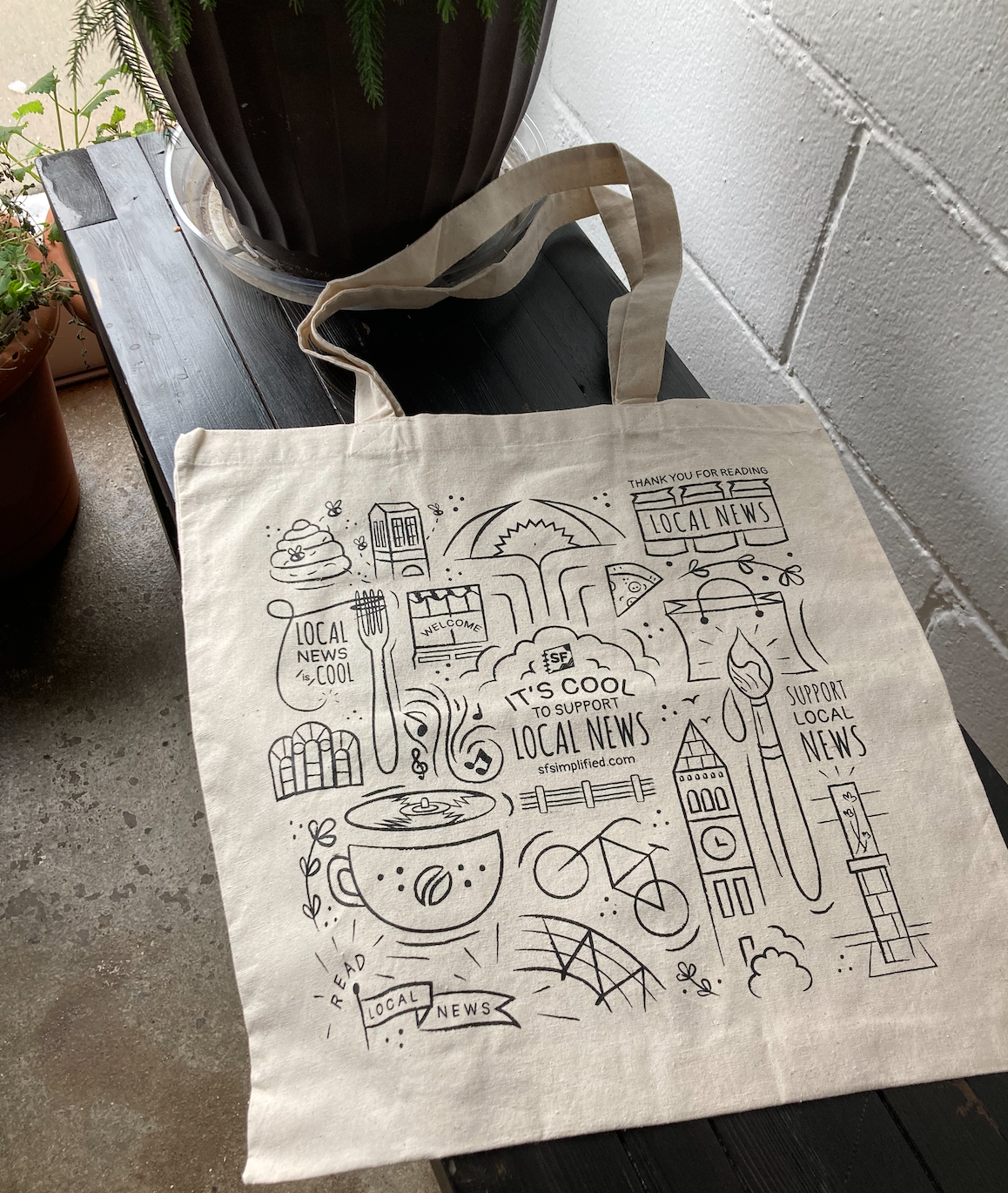 Weather check: Blizzard aftermath. (But seriously the forecast changes all the time, so keep a close eye on what the National Weather Service is putting out there.)
This week, I'll show you what to watch in city government and the broader Sioux Falls community this year. You'll also see an update on how shelters are managing to house folks amid this relentless severe winter weather.
And now, news:
What to watch in city government in 2023
Simplified: Sioux Falls is a fast-growing city, and with that growth comes additional infrastructure needs, more folks looking for city services and generally more stuff for city government employees to do. Here's a look at some big things to watch in the coming year.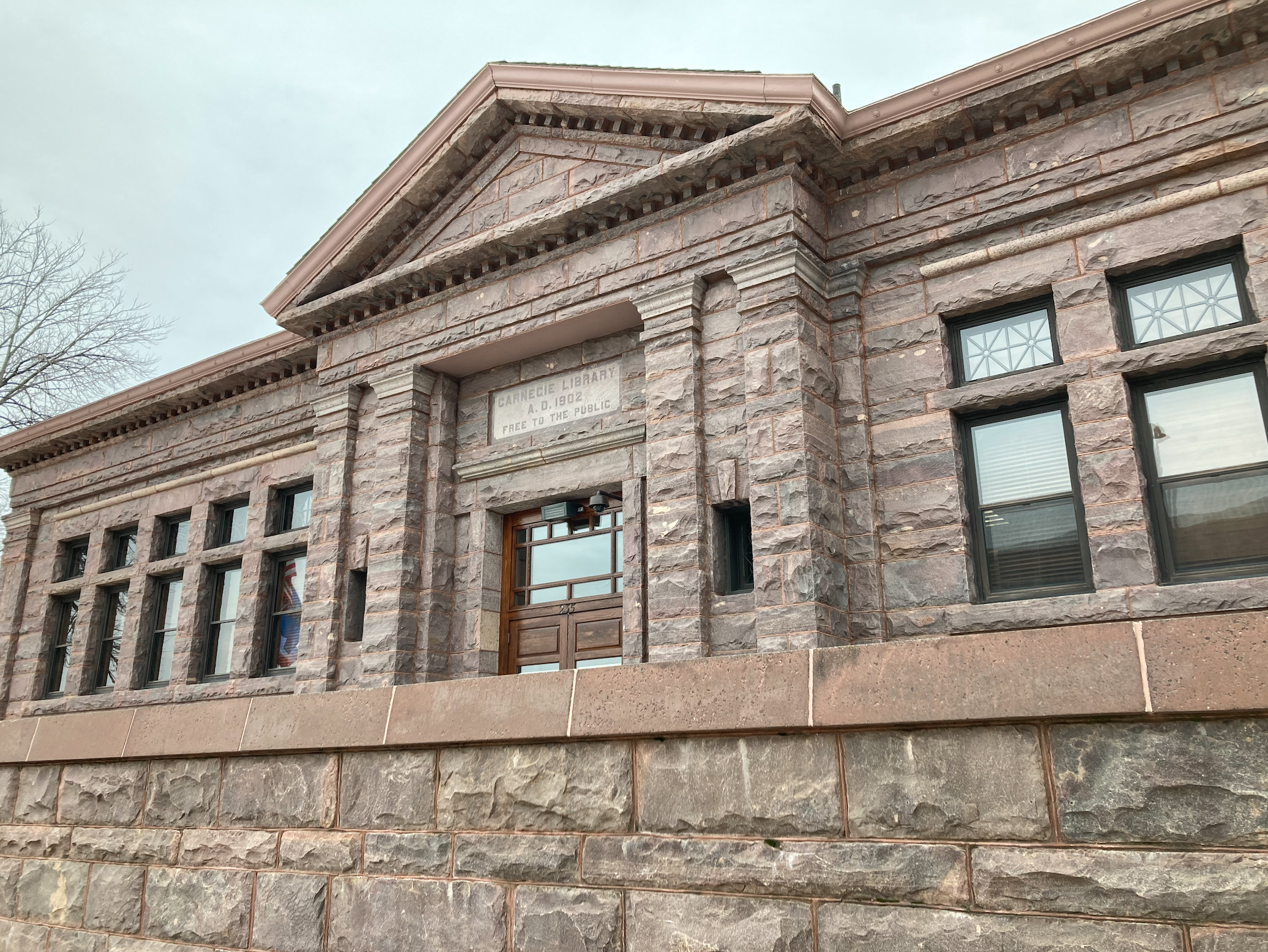 Why it matters
Mayor Paul TenHaken told Sioux Falls Simplified he expects most of his time will be spent managing the challenges that come along with growth.
It's a broad-strokes answer, but it includes everything from the housing shortage to the parks system to public transit to public safety.
"The rate at which we're growing right now is affecting everything," TenHaken said. "Everything's at these new, big levels – big city problems."
So, what should I be paying attention to?
Housing, law enforcement, parks, and lots more. Here's a quick breakdown.
---
How shelters are faring during severe winter weather
Simplified: From an ice storm to a week of sub-zero temperatures to a full-on blizzard, Sioux Falls' severe winter weather means the streets are not a safe place to spend a night. Nonetheless, local shelters are keeping up with demand – even while dealing with their own weather-related challenges.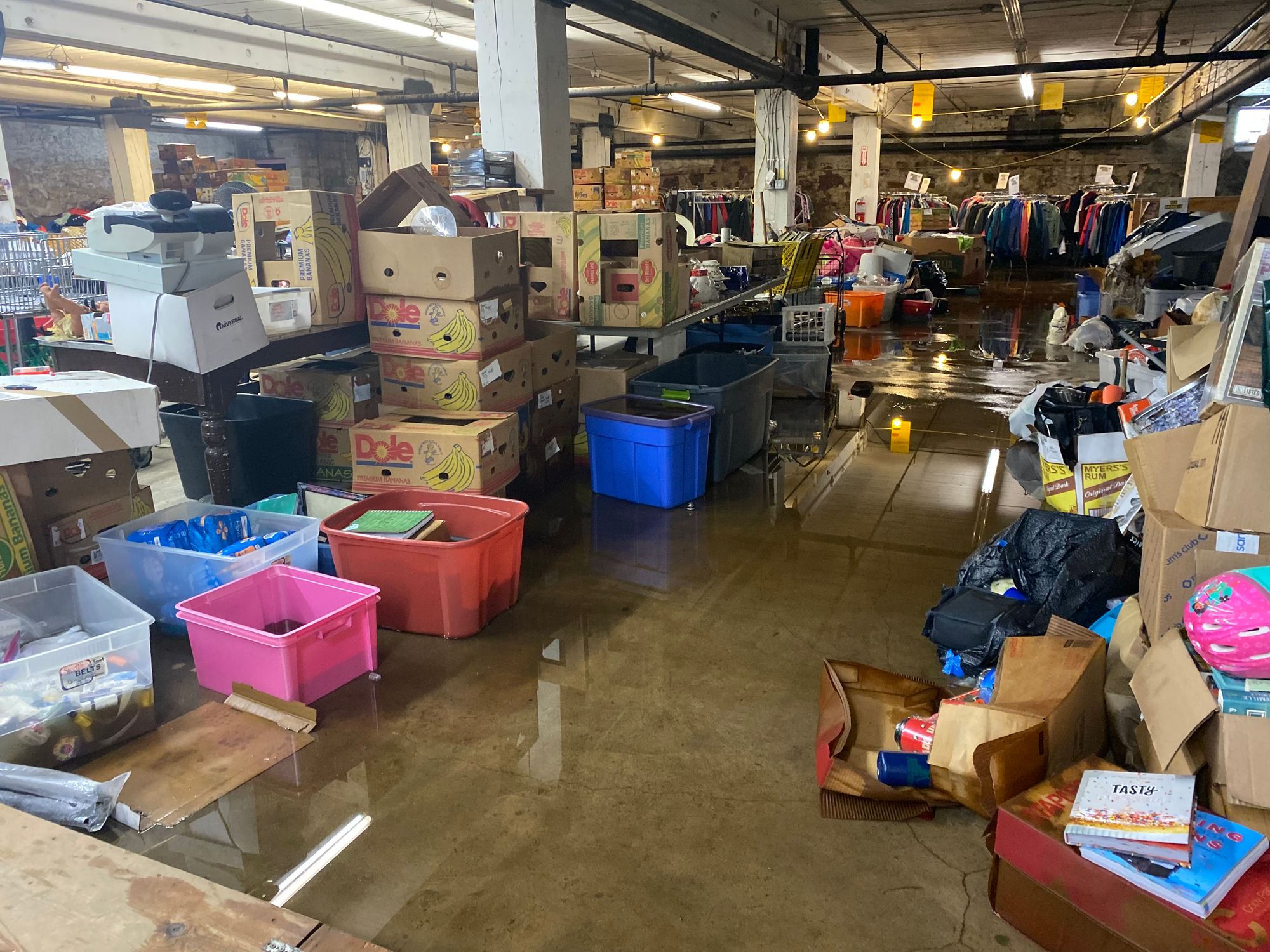 Why it matters
When weather is as severe as it has been in the last month, a night out in the cold quickly can become a life or death situation. That's why local homeless shelters are so important.
The Bishop Dudley Hospitality House, Union Gospel Mission, St. Francis House and Minnehaha County have worked together to make sure anyone who shows up looking for shelter has a safe place to stay so far this winter.
Part of what's helped make that happen is an increased focus on getting folks out of shelters as quickly as possible through working with case managers and community resources.
"We don't want people to stay in the shelters any longer than they have to," said Kari Benz, director of human services for Minnehaha County. "So collectively we have all just had that approach of doing a better job of connecting with people, assessing their needs and connecting them with supports, so they can leave the shelter."
And what about the burst pipe at the Union Gospel Mission? How's that whole situation going? More here.
---
TL;DR
Super Simplified Stories
👀 Something else to watch: This week marks the deadline for potential buyers of the unfinished downtown parking ramp to submit proposals/applications to lease or buy the property. The city hasn't responded to multiple requests from Sioux Falls Simplified asking for how many proposals were submitted, but Mayor Paul TenHaken said there's been a "tremendous level of interest."
---
What to watch in the Sioux Falls community in 2023
Simplified: Sioux Falls is home to dozens (scores? hundreds?) of nonprofits and community groups. Here's a look at some of the big items those groups are working together on in 2023, as well as a few other community-specific issues.
Why it matters
Sioux Falls is so much more than city government and businesses. There's an entire community of folks working to help solve systemic societal issues and make this city a better place.
Even beyond the nonprofit world, there are community trends worth watching in the coming year.
From childcare to sustainability to the future of Airbnbs, here's a look at some Sioux Falls community-related stuff to watch in 2023.
What to watch:
---
EVENTS
Shovel. Did you get more than a foot of snow on your car, sidewalk and driveway? Try shoveling. It's good exercise and literally your only option if you ever want to leave the house again.
Frolic. The Parks and Recreation Department is hosting its 35th annual "Frosty Frolics" event this weekend (and with no shortage of snow for winter games). All events are free, unless otherwise noted, and families can join in for a nature stroll, fun run, snowman hunt, ice fishing and more. Full schedule and details here.
Buy some cool local art. DaDa Gastropub is hosting a winter version of its popular summer "The Lot" event from 6 p.m. to 8 p.m. this Friday. Various artists will have works on display/for sale, and all the proceeds go right into their pockets. More here.
Catch a murder-y show. Midwest Murder is doing a live podcast starting at 7 p.m. Thursday at Severance Brewing. Must be 21+ to attend (and know that no morbid details will be spared). Tickets here.
Go mentor somebody. January is National Mentoring Month, and the Downtown Rotary is celebrating with a kickoff 11:30 a.m. to 1 p.m. at the Holiday Inn City Centre featuring Mayor Paul TenHaken, Jim Woster and Dana Dykhouse. Learn more about the Sioux52 mentoring initiative here.
---
THIS AND THAT
What I'm falling for this week:
Snow plows (Thanks to all the folks keeping streets cleared this winter!)
Trying out new soup recipes on all of these snow days
---
Become a member
Has Sioux Falls Simplified made you feel smarter about where you live? Consider buying in to a smarter Sioux Falls by becoming a member and offering financial support to the no B.S. journalism you've been reading here.