Happy Wednesday! Megan here.
Weather check: Warm and windy
This week, I'm launching a simpler way to shop local this holiday season with a one-of-a-kind gift guide, and I need your help. Plus, catch up on the latest with public transit, what schools want lawmakers to focus on this year and some great stories from our sponsors.
And now, news:
We're making it easy to shop local this season – with your help
Simplified: Sioux Falls Simplified is here to encourage you to keep your spending close to home this holiday season. Here's what you need to know about our new, one-of-a-kind local gift guide – and how you can help it come to life.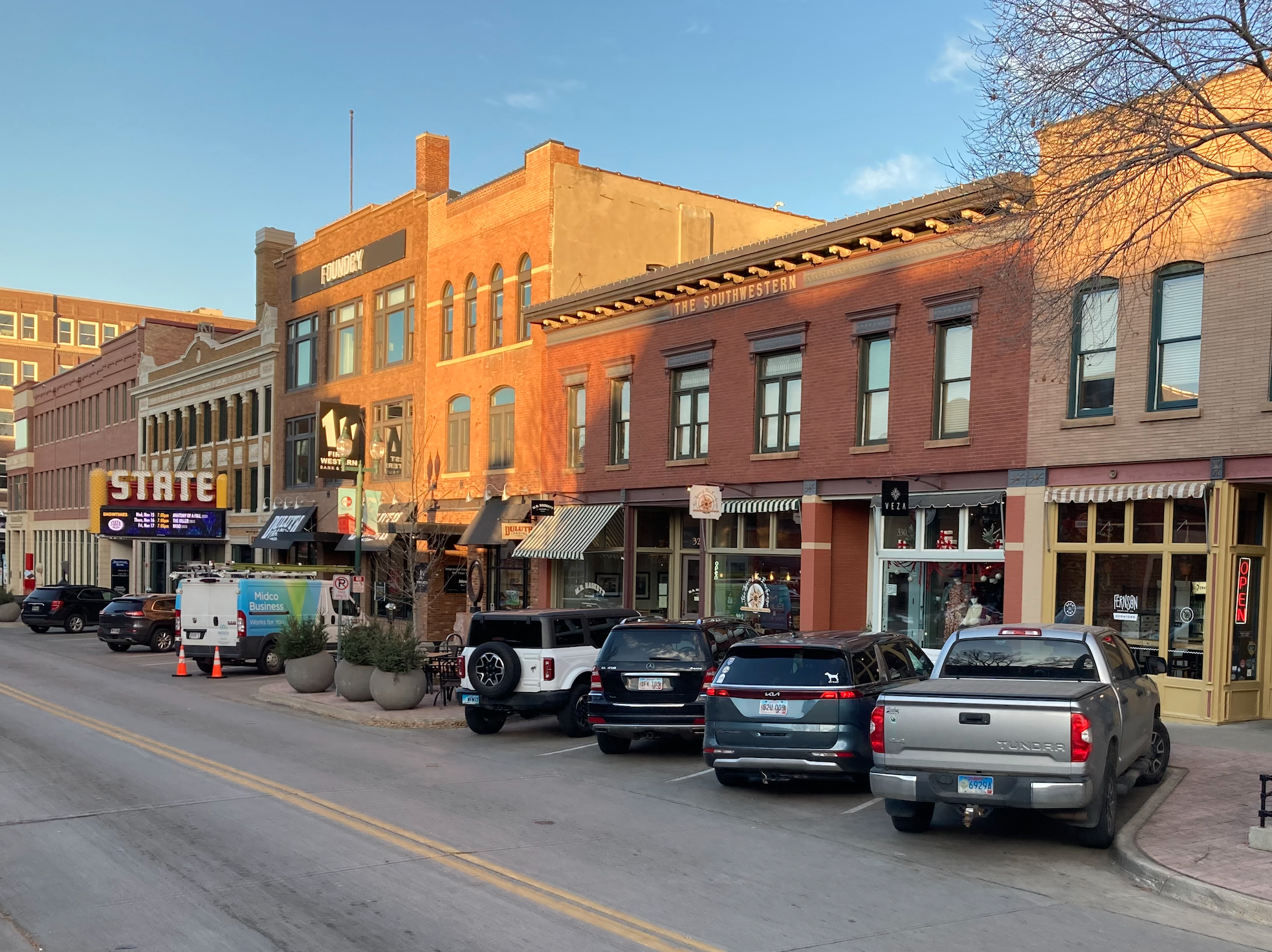 Tell me more
Sure, there are a million gift guides out there, but most of those guides have nothing to do with Sioux Falls. Only locals like you know where to score the perfect host gift for Thanksgiving AND support small, local businesses in the process.
Why it matters
Supporting local businesses supports the people who live and work in our community. When you buy from a small, Sioux Falls business, more of the money you spend stays in the community than when you order from a large, national retailer.
Not only that, but by shopping local, you're more likely to find one-of-a-kind gifts, as well as the expertise from shop owners about how to choose what's best for your unique gifting situation.
And, because it never hurts to do a little self-gifting, by sharing your gift ideas in the Simplified Gift Guide, you'll also be entered to win a giveaway for a Downtown Sioux Falls gift card.
---
What Sioux Falls schools want from lawmakers in 2024
Simplified: The Sioux Falls School District's top priorities for state lawmakers in 2024 are more money for teachers, as well as the safety and well-being of students. Here's a look at what else they want to see in Pierre next session.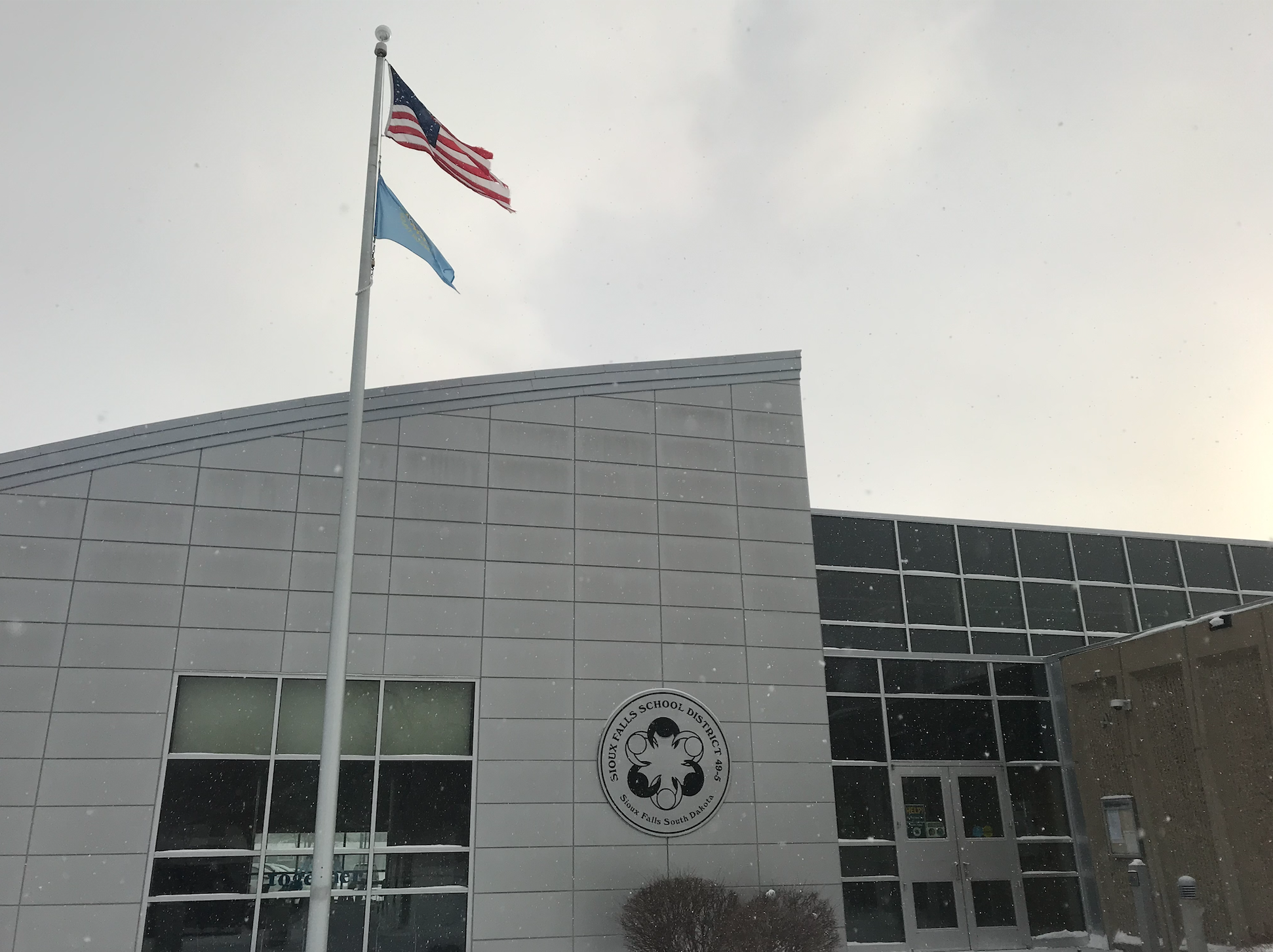 Why it matters
About one-third of the state's budget goes to fund schools, and each year, South Dakota lawmakers debate dozens (if not hundreds) of bills related to the education system.
The Sioux Falls School District is by far the largest district in the state with more than 24,000 K-12 students.
The priority that comes up again and again for S.D. schools is funding. Most of schools' budgets go to fund teacher salaries, and in an increasingly competitive workforce, Sioux Falls Superintendent Jane Stavem said it's going to take more money.
"If we're going to be competitive for compensating the people who are in the classroom and working to support our children, we've got a long way to go," Stavem said in a school board work session last week.
---
How coworking can help you connect with community
This is a paid piece from Startup Sioux Falls.
Simplified: You don't have to be an entrepreneur or business owner to benefit from a coworking membership at Startup Sioux Falls. Here's a look at some of the perks of the space and what current members are saying.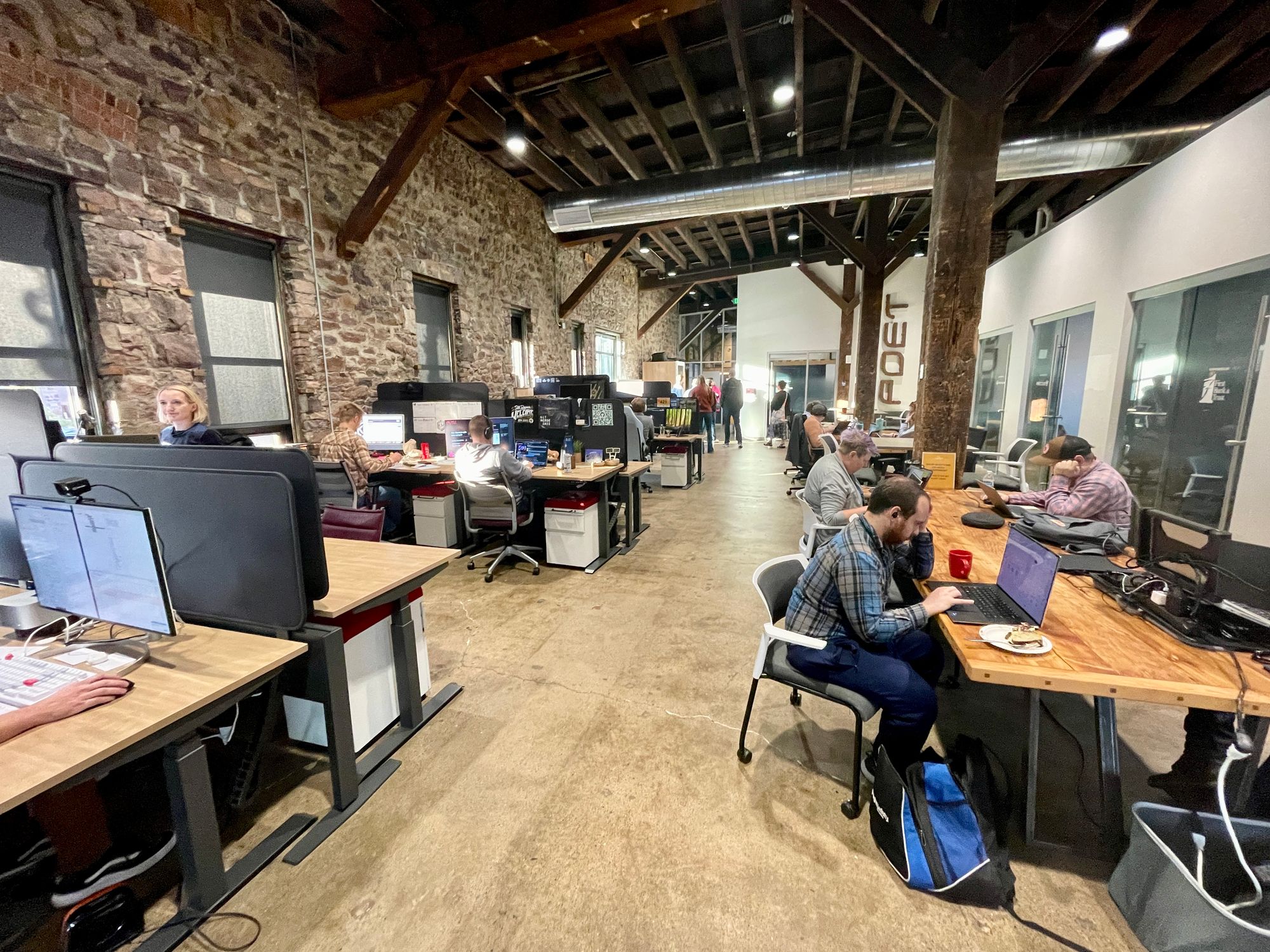 Why it matters
Startup Sioux Falls is approaching its one-year anniversary in its newly remodeled facility at the corner of Sixth Street and Phillips Avenue.
Since opening in February, Startup Sioux Falls has nearly doubled its number of coworking members from 125 founding members to more than 230 members today.
It's all about enhancing your work experience and being surrounded by a community. Photographer Aanna Chase moved to Sioux Falls from Chicago last summer and knew she was going to need a place to find her people and get connected.
"As soon as I went to my first event at Startup Sioux Falls, I was hooked," Chase said. "I have met so many people in so many different lines of work, and it's just incredible the support that everyone gives each other."
---
TL;DR
Super Simplified Stories
Mobile market now accepting SNAP. The new Eat Well Mobile Market – the city's first mobile grocery store – is now accepting what used to be called food stamps, and is now referred to as the supplemental nutrition assistance program (SNAP). That means folks who receive government assistance with their grocery bill can now shop the mobile market with those SNAP funds. Plus, the market has expanded its stops since launching last month.
City names 'Paint the Plow' winners. The people's choice winner was Metro Communications. The winning school submission was R.F. Pettigrew Elementary, and the winning community organization was McCrossan Boys Ranch. You can see all three winning plows on display in the Downtown Parade of Lights next Friday.
---
How Habitat for Humanity is building Sioux Falls' workforce
This is a paid piece from Habitat for Humanity of Greater Sioux Falls.
Simplified: Habitat for Humanity of Greater Sioux Falls is helping foster the next generation of builders through partnerships that help both high school and college students learn about every phase of constructing a home.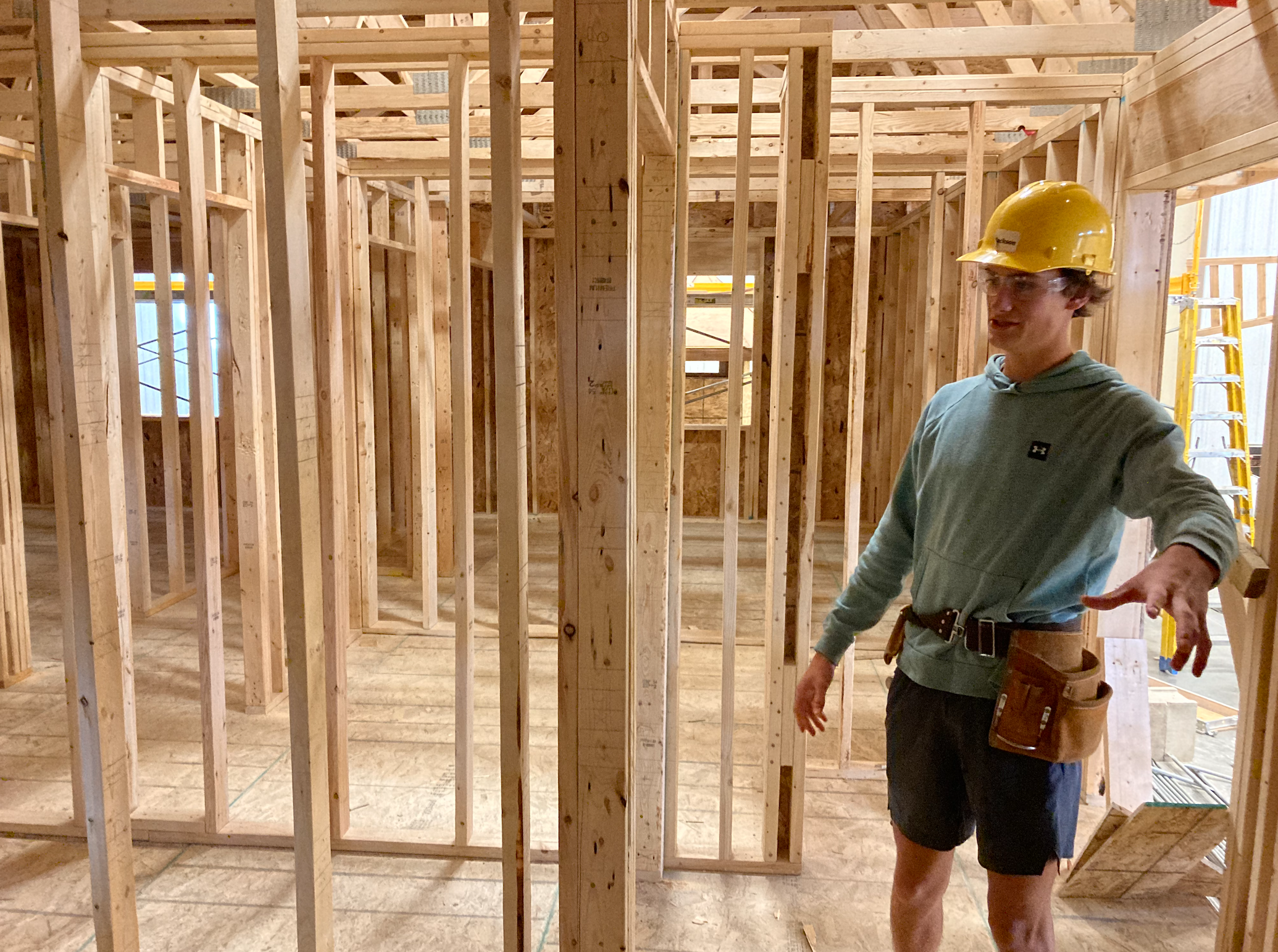 Why it matters
Habitat for Humanity has partnered with Sioux Falls' Career and Technical Education Academy for more than a decade, and in recent years that partnership has expanded to giving students a chance to fully build a home.
This year, construction is underway on the 13th home built through this partnership. Habitat provides the raw materials, and then students in the CTE Academy's carpentry classes work to put the homes together.
Students can learn even more about the construction process after high school via a partnership between Habitat and Southeast Technical College – which has resulted in three homes constructed. Students are getting tangible, real-world experience in the skills they can take with them to a career in construction.
"It's no secret that building a home is expensive right now, and a big part of that is we don't have the skilled labor," Habitat's Executive Director Rocky Welker said. "The more students that we have interested in these trades – and then having experience coming out of school – the better we're going to be as a community."
---
Why more 'on demand' busing is likely coming to Sioux Falls
Simplified: The City of Sioux Falls will have a new public transit provider starting in January. While the first step is a smooth transition, new provider Via is bringing new technology and a "rider centric" mentality.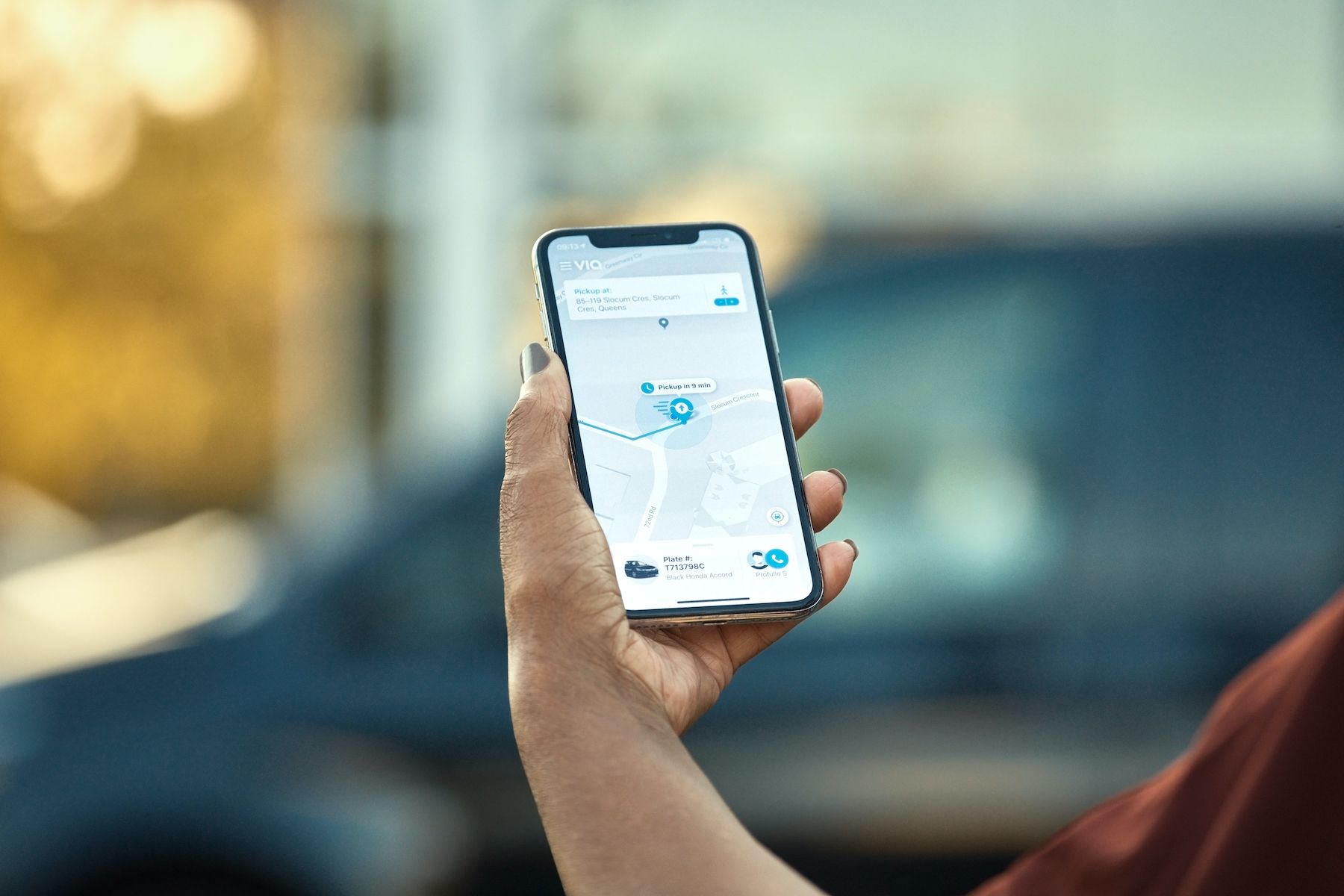 Why it matters
The city has been talking about changes to public transit for a long time. In recent years, the city has tested on-demand ridership, collected more ridership data, offered free rides to kids, rolled out mobile ticketing at more.
The contract with the current provider, First Transit/Transdev, ends on Dec. 31, and Via is ready to take the reins starting Jan. 1, 2024 after the city selected them through a "request for proposals" process in September.
Via, headquartered in New York City, provides transit services for 600 cities. Chief Operating Officer Alex Lavoie told Sioux Falls reporters on Tuesday that Via is focused on accessibility, efficiency and a data-driven approach to public transit – including a mix of fixed route busing and on-demand "microtransit."
"We want to be able to serve as many people as possible in an equitable way while also making sure we're using dollars efficiently," Lavoie said.
---
ICYMI
More Simplified Stories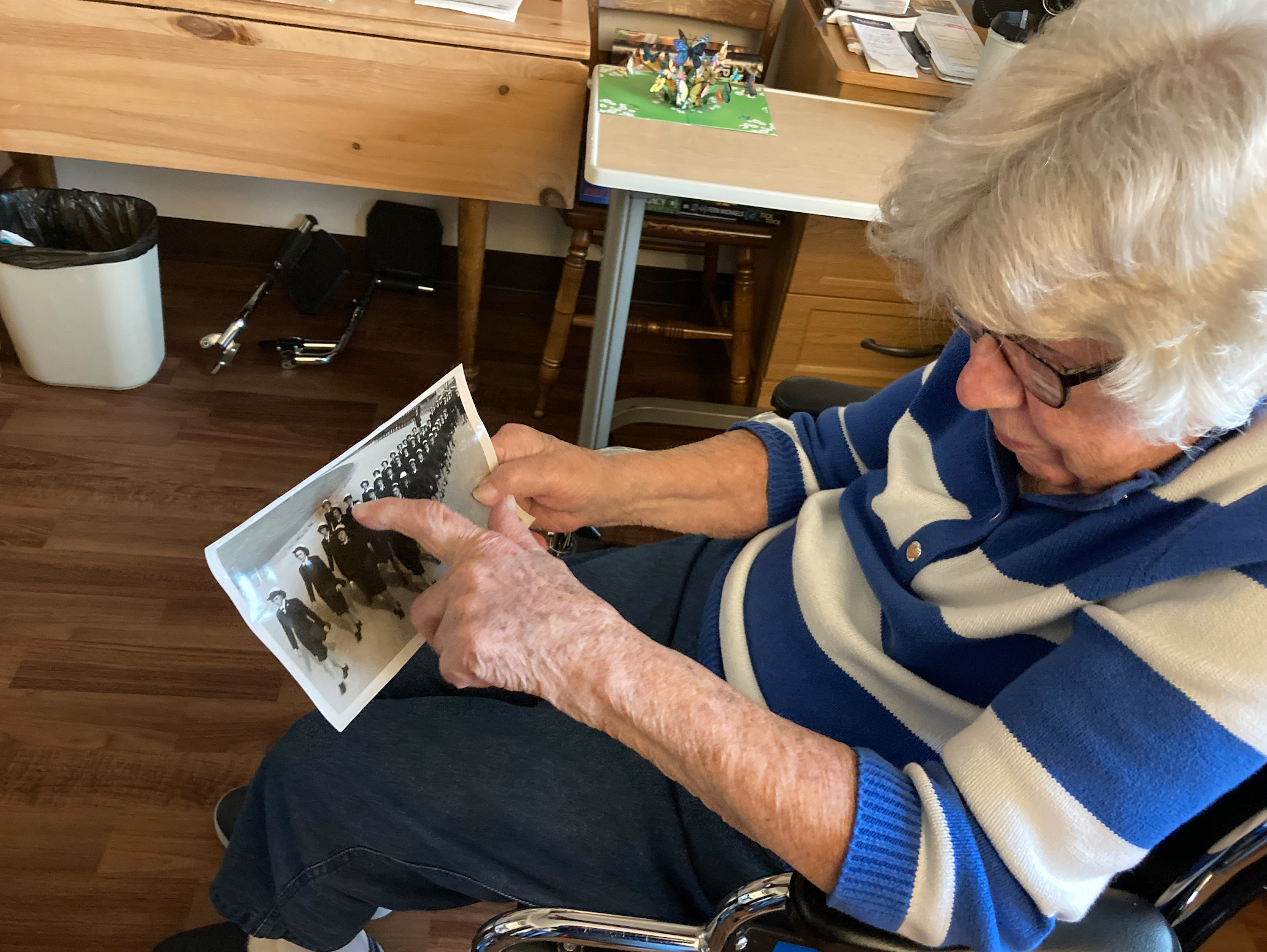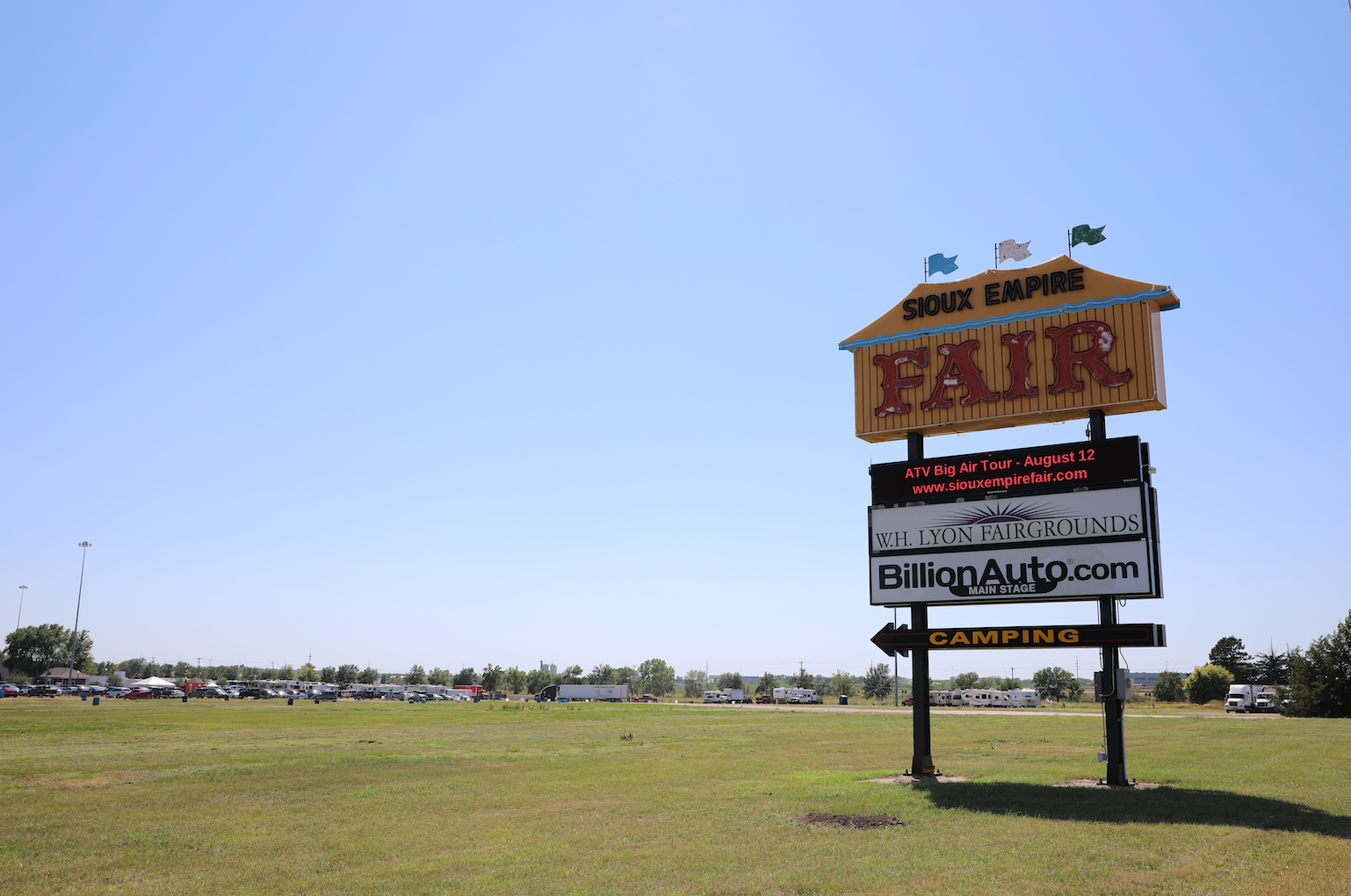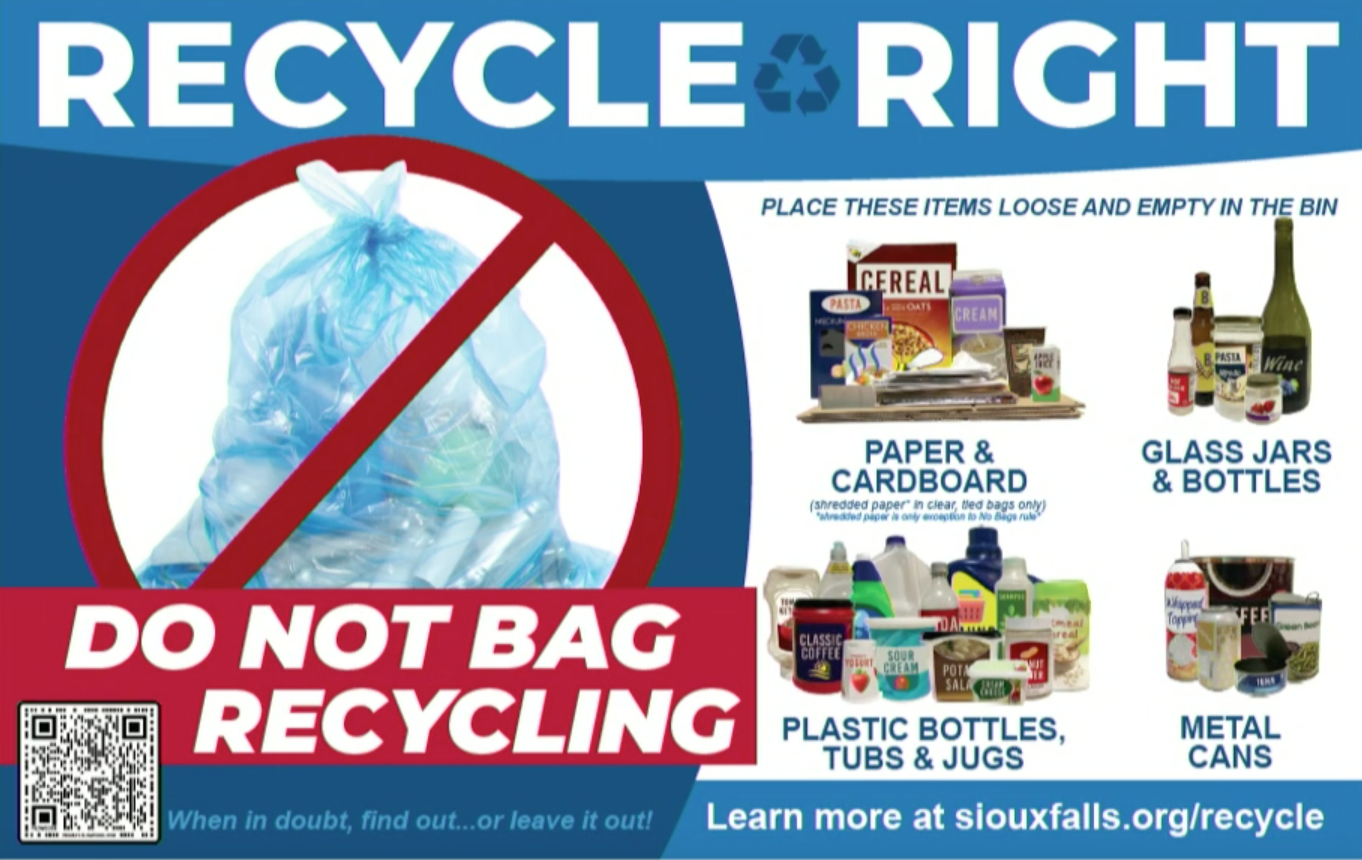 ---
THIS AND THAT
What I'm falling for this week:
---
LIKE WHAT YOU'RE READING?
How to support Sioux Falls Simplified
Has Sioux Falls Simplified made you feel smarter about where you live?
Here are a few ways to ensure this smarter, easier local news outlet is here to stay:
Become a member. Consider buying into a smarter Sioux Falls by becoming a member and offering financial support to the no B.S. journalism you've been reading here.
Give a one-time gift. Not ready to commit to a membership? That's OK! If you want to help in a smaller way, you can give a one-time gift via buy me a coffee. :)
Advertise with us. Tell the "simplified" story of your business to your target audience. Want more info? Reach out to Sales & Socials Director Olivia Bertino at olivia@sfsimplified.com or check out our media kit.
---
Reach out
What story do you want to see simplified? Falling for something local? Send any news tips, attaboys, missed typos or compliments to megan@sfsimplified.com.