Happy Thanksgiving-eve! Megan here.
Weather check: Windy travel day, chilly turkey day, absolutely gorgeous weekend
🦃 What I'm thankful for: This little-newsletter-that-could now has more than 1,000 subscribers!! I'm tremendously grateful for all of you, and I cannot wait to see where this locally owned local news outlet can go in the months to come.
This week, I'll tell you about how supply chain issues are making life hard for nonprofits working to keep people fed. I'll also introduce you to an effort to create a mobile art studio and simplify Sioux Falls' $1 billion construction year.
And now, news:
COMMUNITY
How supply chain issues are straining local nonprofits
Simplified: Supply chain and workforce shortages are hitting local nonprofits, specifically those focused on keeping folks in Sioux Falls and statewide fed.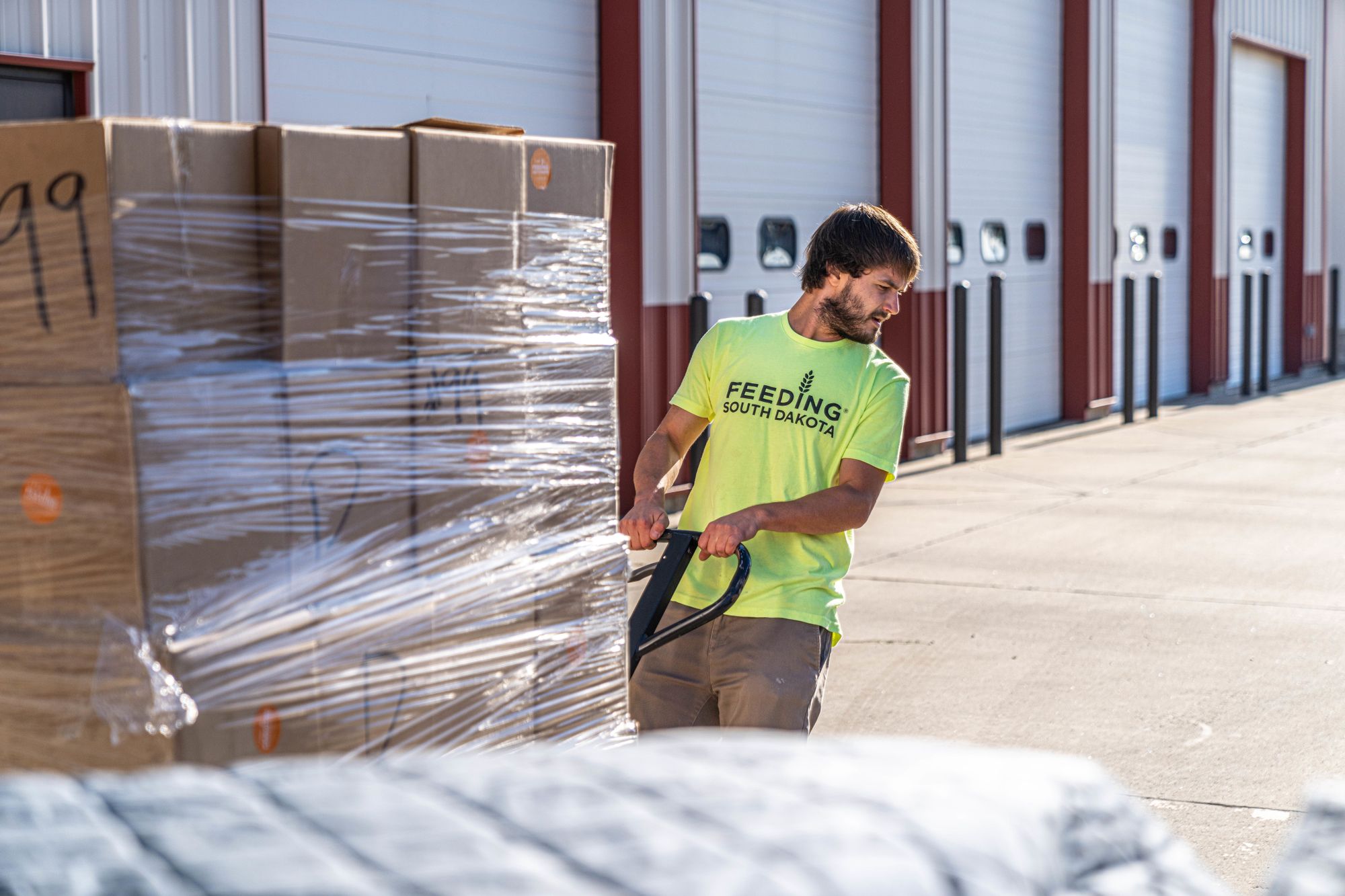 Why it matters
The pandemic brought an increase in food insecurity, and more than a year and a half later, Feeding South Dakota is still seeing an elevated need, spokesperson Jennifer Stensaas said.
But nationally, there aren't enough truck drivers to meet the need to haul food to where it needs to go. That means higher shipping costs and a need to look farther away to source food, Stensaas added.
Increased costs and shortages in certain items have also had an impact on The Banquet, a Sioux Falls nonprofit providing hot meals for folks who need them. It's meant shifting menus around to work around ingredients that are either too expensive or unavailable.
"It's kind of like putting a puzzle together," Stensaas said. "It isn't impossible. But it's not typical, and we're all still pivoting a bit to make things work."
---
CITY
How Sioux Falls is managing $1 billion in building permits (and the resulting backlog)
Simplified: Sioux Falls exceeded $1 billion in building permits earlier this week. It's a record amount of construction for the city, and it's also causing backlogs in permit processing.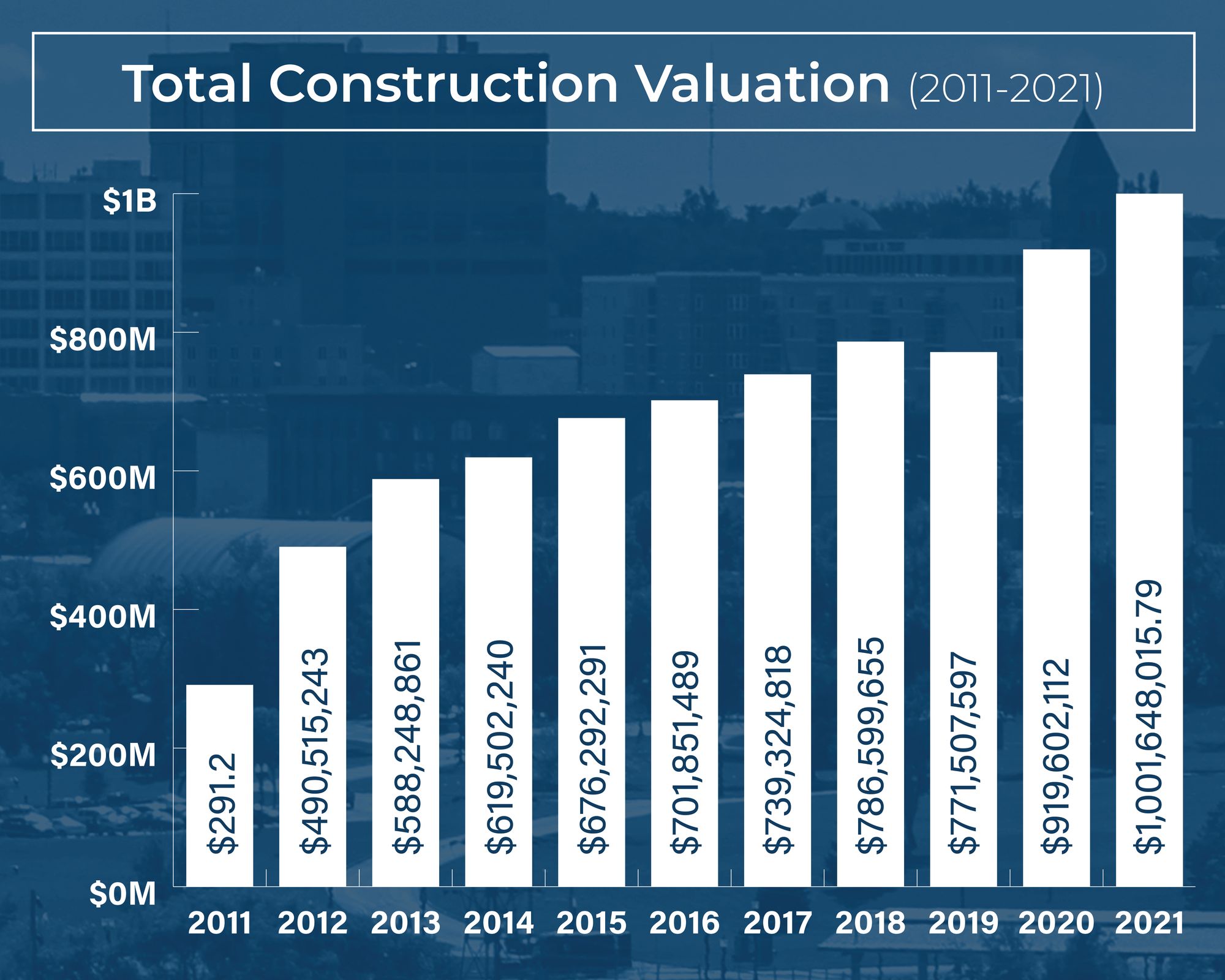 Why it matters
This $1 billion in construction valuation is just another metric of Sioux Falls' tremendous growth in recent years.
The fast growth also comes with challenges, Eckhoff said, adding that city staff are dealing with two- to three-times the normal number of permits at one time. That's causing a backlog, leaving about 70 permits in the processing queue.
To put it into context, in 2011, the total value of building permits was just over $291 million, which means the amount of construction happening annually in Sioux Falls has more than tripled in a decade.
This number also puts Sioux Falls on par with cities like Omaha, which hit $1 billion in annual building permits for the first time just a couple years ago, according to Jeff Eckhoff, director of planning and development services for the City of Sioux Falls.
"Just to give you a scale, (Omaha is) a community four times our size, and we're right up there with them," Eckhoff said.
And what about the backlog? Learn more here.
---
SIMPLIFIED PRESENTS
New food truck brings fresh-roasted coffee to Lennox
This is a paid piece from the Sioux Metro Growth Alliance.
Simplified: Two brothers are bringing fresh-roasted coffee and breakfast foods to Lennox with a new food truck, Maple Drip.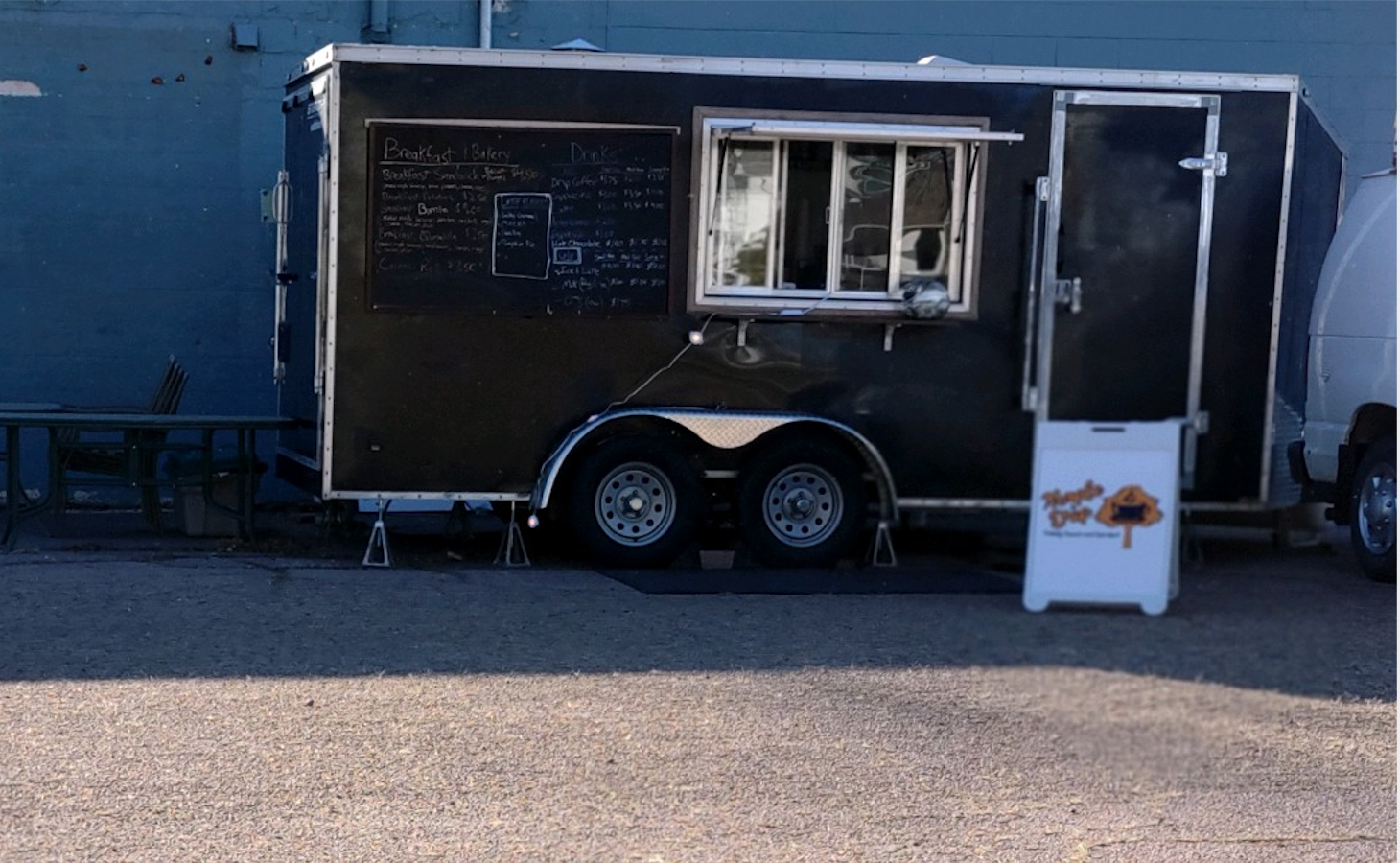 Why it matters
It's uncommon to see a coffee shop owner roast their own beans in a town the size of Lennox, said Ryan Solberg, economic development specialist with the Sioux Metro Growth Alliance.
Jarren Saxon – who founded the business with his brother Devin Saxon – decided to move back to his home state of South Dakota earlier this year, leaving a job in Reno, Nevada working as a third-party provider for Tesla.
Maple Drip was inspired by a coffee food truck in Reno, Jarren Saxon said, and he got to know the owners, who helped plant the seeds of his eventual business. And while his brother isn't a coffee drinker, he had the food industry background to be the perfect partner
"There's a bunch of moving parts that fell right into place, perfectly," Jarren Saxon said.
Get the details on menu, hours and initial community response here.
---
TL;DR
Super simplified stories
Christmas tree shortage hits Sioux Falls. Christmas trees are in high demand and short supply nationwide, and Sioux Falls is no exception. Local tree farmers and sellers say the best bet is to shop early if you want a live tree this year.
State issues first medical cannabis cards. More than a year after voters approved a measure legalizing medical marijuana, the first patient cards were printed and issued in the state Tuesday, according to a press release from the state. The first card went to a Day County resident. More details on the program can be found at medcannabis.sd.gov.
Mayor, police chief to give update on 2021 crime stats. Mayor Paul TenHaken and Police Chief Jon Thum will talk about crime trends, 2021 crime stats and police department recruitment efforts during a press conference Monday morning.
---
COMMUNITY
Meet the women behind a 'magic' mobile art bus
Simplified: Two Sioux Falls artists are teaming up to create a mobile art studio, and they're looking for community support to help get their idea on the road.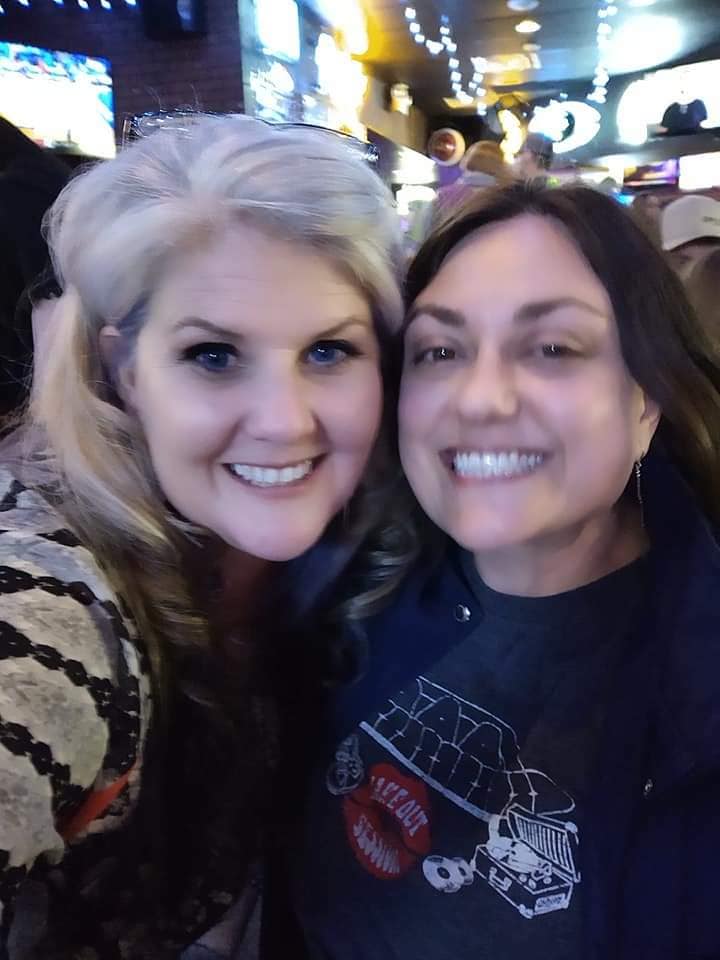 Why it matters
The idea came from a collaboration between two local artists, Marlo Arp and Mercedes Maltese, who both have a background in teaching art.
The art bus is likely to be the first of its kind in South Dakota, though similar concepts can be found in other states.
While the initial plan is to start by using the bus for private parties, long-term Arp and Maltese hope it can bring art classes to people who may not otherwise have access to them.
The duo plan to turn the bus into a state-of-the-art mobile classroom with options for art classes in all sorts of mediums from water color to molding clay to music. They're also planning for a la carte add-on services that give other artists around town a chance to showcase their talents.
"The sky is kind of the limit," Arp said. "We want to provide an outlet for local artists, too."
Get to know more about Arp and Maltese, and learn more about a fundraising campaign to help get the magic art bus on the road
---
SIMPLIFIED PRESENTS
How to support wellness for your employees (and why you should)
This is a paid piece from Selah Space.
Simplified: Selah Space is offering a way for employers to support the overall wellbeing of their employees with a corporate wellness membership.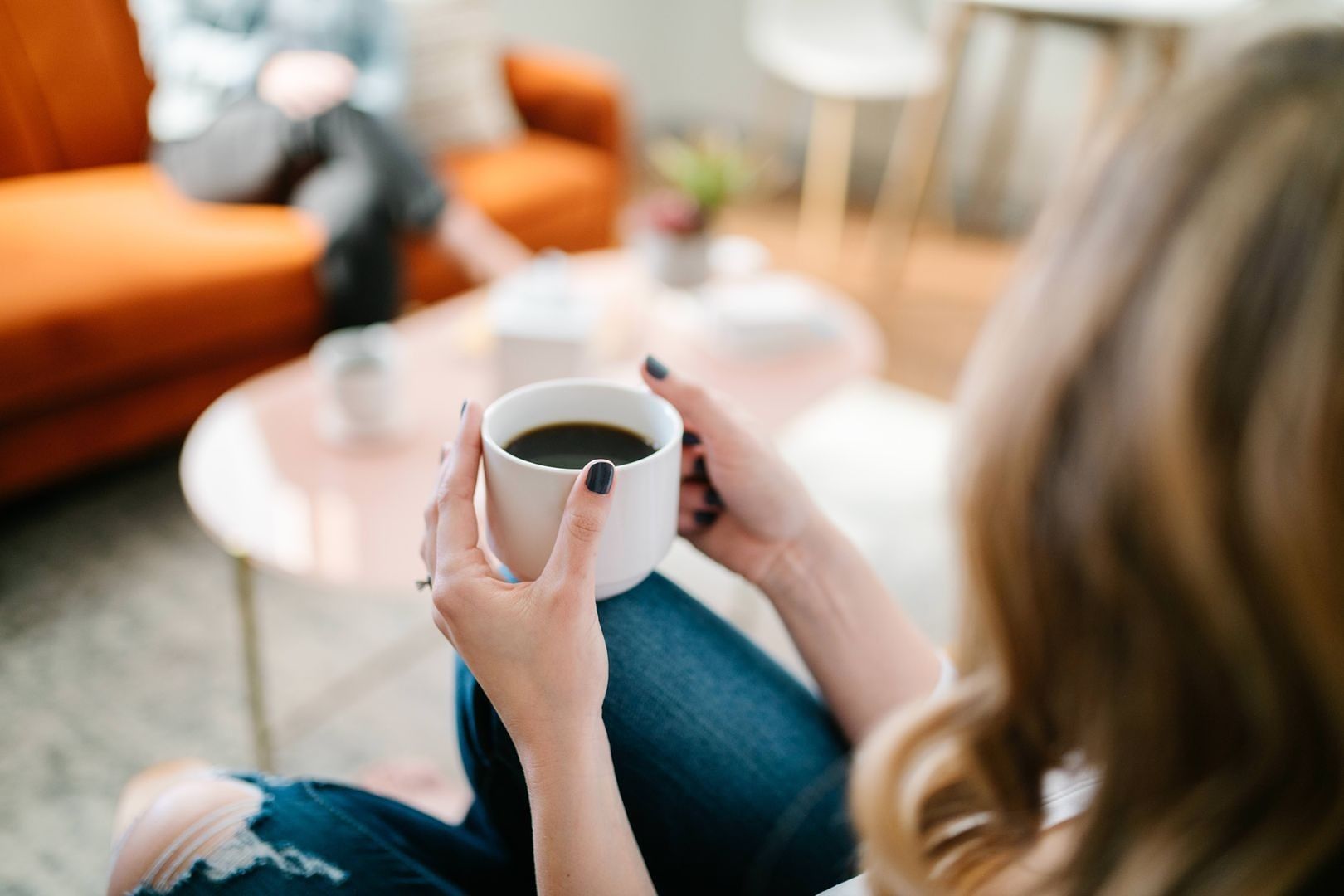 Why it matters
Employee retention is as important as it's ever been, especially with low-unemployment and workforce shortages in many industries.
Wellness memberships give employees discounts at Selah Space, but they can also be customizable to include things like corporate enneagram training.
It can also be a way for employers to offer support to their employees outside the workday, Selah Space Owner Jada Dobesh said.
"This is companies saying, 'We support you, and we want you to have this,'" Dobesh said.
---
THIS AND THAT
Stuff to do:
See the lights. The annual Sioux Falls Parade of Lights will take place downtown this year starting at 7:30 p.m. on Friday. Sioux Falls police have said they're staffed for "the worst-case scenario" following the tragedy in Wisconsin last week when five people died after a car plowed into the crowd of a Christmas parade.
Run for food. The Banquet's annual fundraiser takes place at 8 a.m. Thanksgiving morning at the fairgrounds. There's a $10 fee, no preregistration required, and the option of both a long and short course depending on how run-y you're feeling that day.
Shop small. Small Business Saturday is this weekend, a perennial reminder to look to local businesses when you're crossing things off your Christmas list this year.
Light up the tree. The big tree is up outside the Washington Pavilion just waiting to be lit. See the "drumroll" moment with live music, hot chocolate and cookies at 7 p.m. Friday at the corner of 11th Street and Main Avenue downtown.
Give back. Giving Tuesday is the nonprofit world's answer to Black Friday shopping. There are lots of ways to donate and lots of causes to give to, but one way to find local nonprofits is through southdakotagives.org. Or, you can reach out and give directly to the causes you support most.
---
What I'm falling for this week:
Mashed potatoes
Leftover mashed potatoes
Taking a nap after eating too many mashed potatoes
---
Become a member
Has Sioux Falls Simplified made you feel smarter about where you live? Consider buying in to a smarter Sioux Falls by becoming a member and offering financial support to the no B.S. journalism you've been reading here.