Happy Wednesday! Megan here.
Weather check: Absolute early-fall perfection.
Sticker check: If you're a local retailer or restaurant who'd be willing to display some (free) Sioux Falls Simplified stickers, hit me up. If you're a reader who wants a sticker, consider becoming a member. Or, you'll have to get lucky finding one around town!
Chicken check: Chick-fil-A opens Thursday. Remember when the mayor announced it? That was March 11, 2020. Simpler times.
This week, I'll tell you about a unique workforce development effort, what to expect for fall vaccinations and why firefighters need more money for overtime. Plus I have a look at what's new in Valley Springs and why broadband is more than a utility.
And now, news.
COMMUNITY
How the Multicultural Center is building the workforce
Simplified: The Multicultural Center has helped dozens of people find jobs this year through a workforce development program that helps many immigrants and refugees (though it's open to anyone).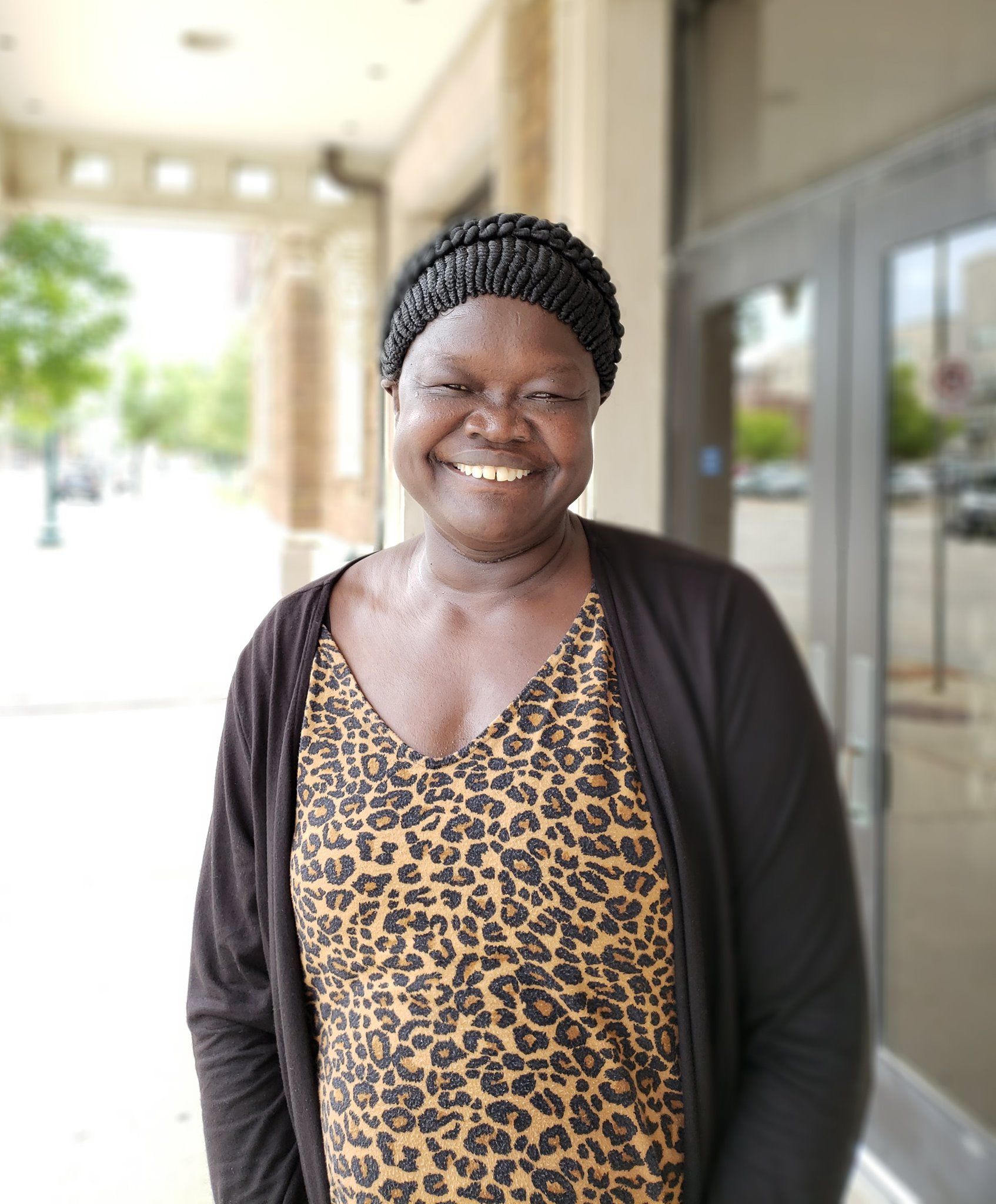 Why it matters
Businesses in Sioux Falls need workers. Unemployment is around 2.2 percent as of July, per city data.
The Multicultural Center's workforce development program often works with people new to the area, including immigrants, refugees and anyone who walks through the downtown center's doors.
For the folks looking for work, it's a way to get any needed assistance and make connections to employers in the community.
For employers, it's also a win, said Bryan Moscatello, who opened Harvester Kitchen by Bryan in May.
"You're able to add diversity to your establishment as well as having a hand in getting people employed," Moscatello said.
---
HEALTH
What to know about COVID-19 booster shots and vaccines for kids
Simplified: Booster shots for folks 65 and older, as well as COVID-19 vaccines for kids aged 5-11 are likely on the horizon. Here's what you should know.
Why it matters
The latest surge of the coronavirus pandemic – driven by the delta variant – is expected to peak later this month or in early October, according to Joe Segeleon, vice president medical officer of Sanford Children's.
Pfizer announced Monday that a lower dose of its COVID-19 vaccine works in children aged 5 to 11. More on that in this Associated Press story.
Meanwhile, an FDA advisory committee is recommending third doses (i.e. booster shots) of the Pfizer vaccine for people 65 and older.
Booster shots for some immunocompromised people are already happening, and it's possible they'll be available more broadly soon.
"Much of that conversation is still in flux," when it comes to specific recommendations from the FDA, Segeleon said.
What are hospitals doing now? And what's next for kids?
---
SIMPLIFIED PRESENTS
Why broadband is more than a utility
This is a paid post from Midco.
Simplified: Broadband is the connection that links you to the internet. It used to be a luxury, but – especially in the last year of virtual meetings, remote work and online schooling – it's become essential.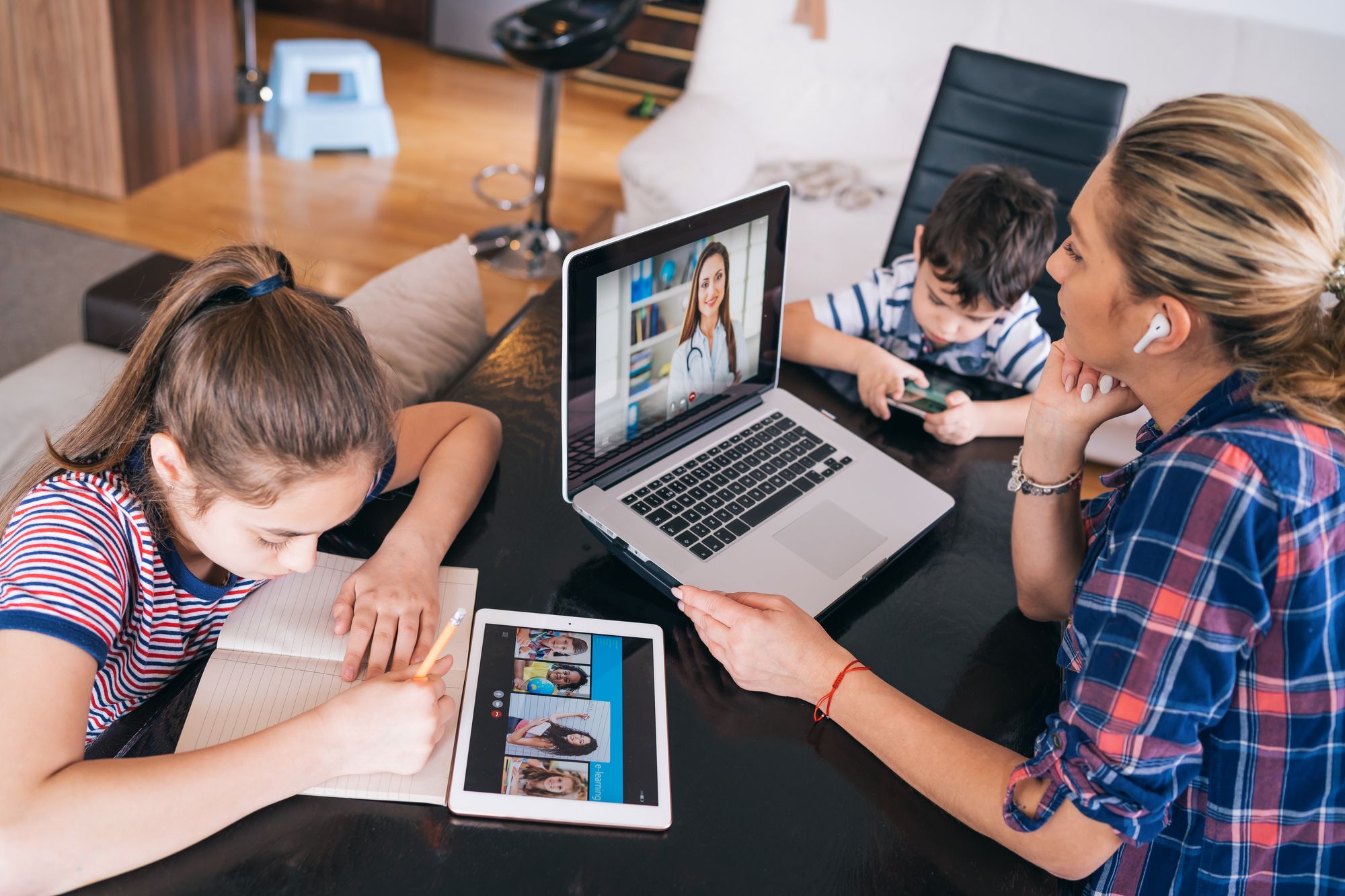 Why it matters
Broadband is a utility in that it's connecting your home with a broader service. But it goes beyond providing one function like water or electricity and connects you to a world of possibilities online.
Midco works behind the scenes continuously to ensure the network is working, updating and preparing for the future. Part of that future preparation also includes anticipating what broadband needs will look like for the next generation.
That's why Midco is working toward 10G internet speeds, which would mean 10 gigabytes of data per second (for context, that's more than you need right now by a lot, but who knows what technology will bring in the coming years.)
"The world has realized that you cannot get along without broadband access," said Jon Pederson, Midco's chief technology innovation officer. "Things like speed, reliability – it was important. Now it's very important."
Learn more here, and see how Midco is helping expand broadband access in Sioux Falls.
---
Stuff to watch
Harrisburg Middle School. School board members last week learned ground work has begun for the new building. They also discussed naming it "East Middle School" with a final vote to happen on a later date.
Inspiring art. The Helpline Center is looking to raise awareness of the Compassion Project by unveiling a sculpture near the Sixth Street Bridge and Lutheran Social Services. Learn more here.
Burns, baby, Burns. City Council voted unanimously to name one of the buildings in the new public safety facility after former Police Chief Matt Burns.
---
SIMPLIFIED PRESENTS
What's new in Valley Springs?
This is a paid piece from the Sioux Metro Growth Alliance.
Simplified: Valley Springs – much like virtually every other town in the area – is growing. Here's a look at what's new in business, housing and utilities.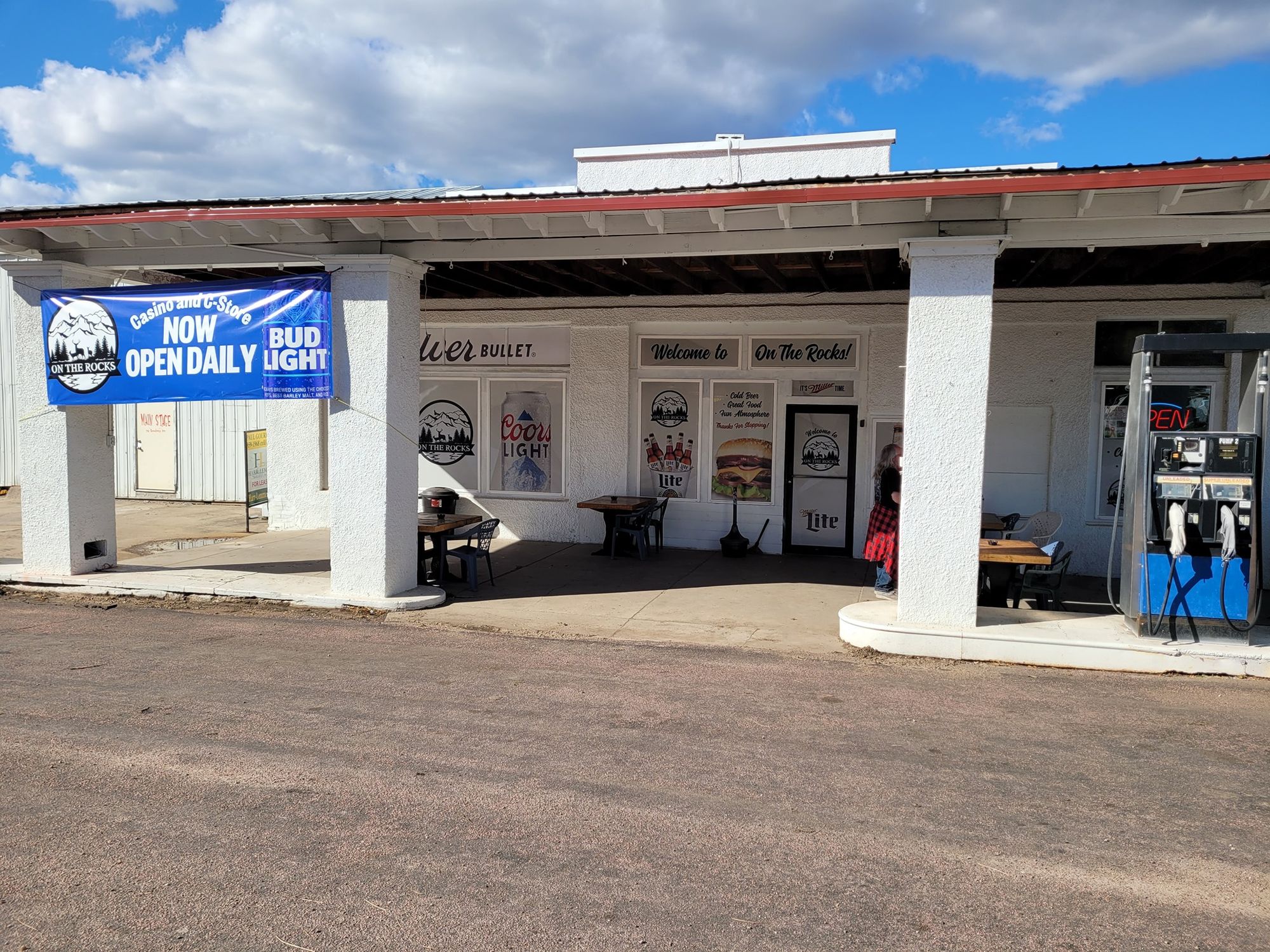 Why it matters
Valley Springs has about 800 people, which is 100 more than it did at the time of the last census in 2010, Mayor Carl Moss said.
On The Rocks –  a convenience store, bar and future restaurant affiliated with a location of the same name in Harrisburg – opened in August.
Six new houses are going up, all of which are sold, Moss added. And, there's room for about 74 more new houses in the Homestead Construction development to accommodate future growth.
"I think there's only one or two empty houses in town," Moss said.
Get a closer look at the new store and the details on a multi-million utility project.
---
THIS AND THAT
Stuff to do:
---
CITY
Why Sioux Falls Fire Rescue is asking for $200,000 in overtime
Simplified: Sioux Falls Fire Rescue is asking the City Council for $200,000 to fund additional overtime costs. Here's a quick look at the three main contributing factors.
Why it matters
Part of the need for overtime was due to the pandemic, said Sam Stanforth, business analyst with the city.
There were also a few early retirements.
Third, the plan had been to train more firefighters ahead of the opening of the new Fire Station 12 on the southeast side of town. That training class didn't happen because of the pandemic.
"We started this year down basically a full class," Stanforth said. "That's the reason for the overtime."
What happens next?
City Council makes a final vote on Oct. 5. If approved, money will be transferred from the city's general fund to the fire department.
---
What I'm falling for this week:
---
Become a member
Has Sioux Falls Simplified made you feel smarter about where you live? Consider buying in to a smarter Sioux Falls by becoming a member and offering financial support to the no B.S. journalism you've been reading here.