Happy Thursday! Megan here.
Weather check: Smokey, then 70s.
🥫Have you donated food yet? There's still two days to donate to our food drive in partnership with Startup Sioux Falls. Get all the details here! Or, save yourself a trip downtown and just give money instead.
This week, it's a lot of news to squeeze into one issue, but I'm keeping it as simple as possible for you. You'll catch up on city news, learn the latest on school construction and get smart about beer choir. Oh! And don't miss our weekly roundup of events (including a look at an upcoming event from one of our sponsors.)
And now, news:
As construction begins, here's a look at plans for the new northwest elementary school
Simplified: Dirt is moving on the site of a new elementary school in northwest Sioux Falls. Here's a look at the next steps for the building, including renderings of what it'll look like when completed.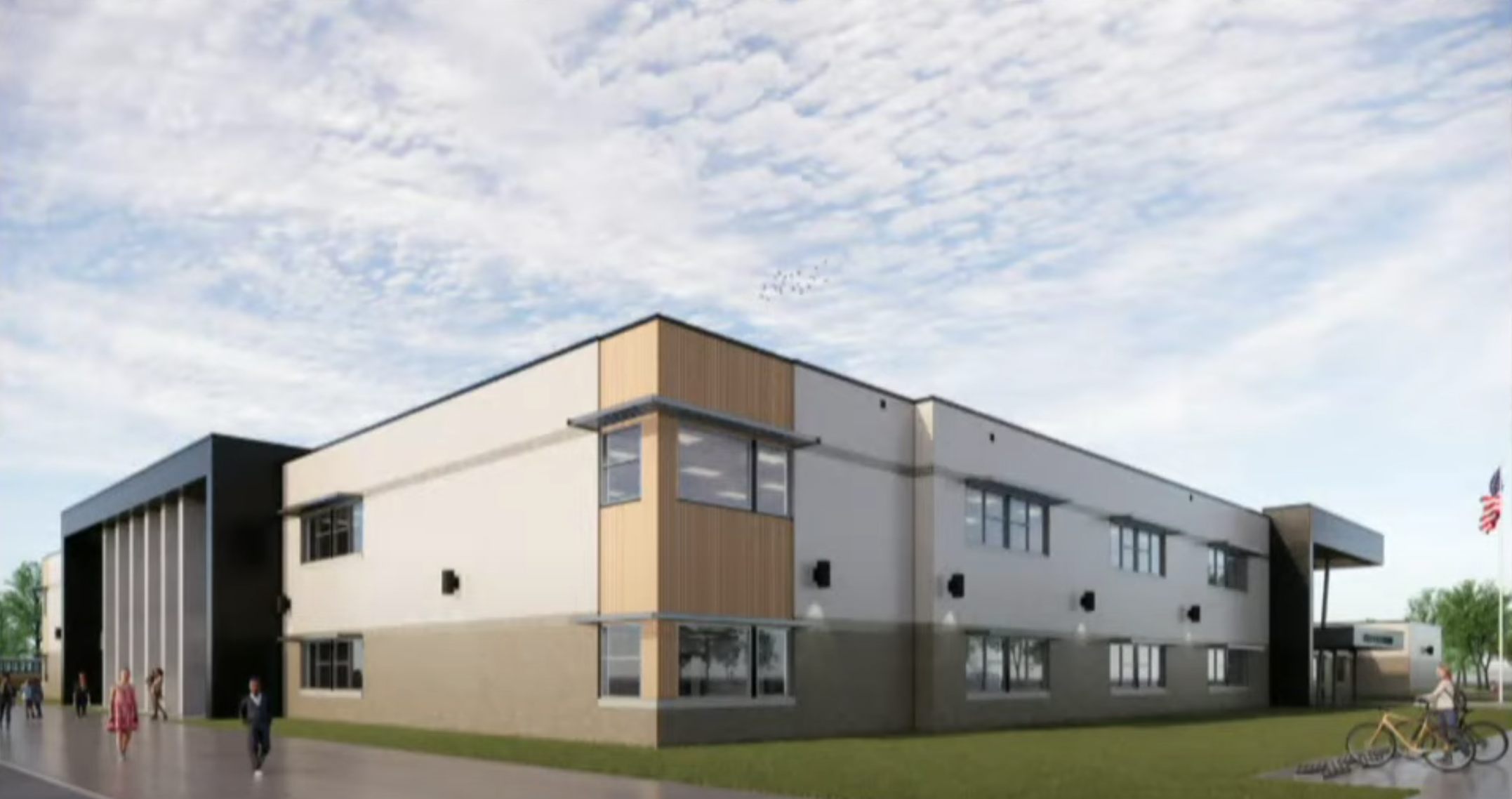 Why it matters
This elementary school is the final piece of the $180 million bond for new school buildings that was overwhelmingly approved by voters in 2018. That bond also funded construction of Jefferson High School and Ben Reifel Middle School, both of which opened in the fall of 2021.
School board members on Wednesday learned that, while much of the growth in the Sioux Falls area is happening outside Sioux Falls School District boundaries, one area that continues to see growth is the northwest part of town.
The new school – which has yet to be named – is set to be completed and open for students in the fall of 2025. And board members are already talking about needing another new elementary school on the west side in the future, even after the one on McGovern's campus opens.
"Land goes quickly, so we'll have to decide what we want to do on that side of town," Director of Information and Technology Services Doug Morrison told the school board Wednesday.
---
TL;DR
Super Simplified Stories
Avera patients affected by 'data security event.' Avera Health sent a press release Wednesday afternoon stating that DMS Health Technologies, an imaging vendor used at various locations across its footprint, experienced a data security event that affects about 1,500 Avera patients. Impacted patients will be contacted directly via mail by DMS.
City, county to restructure 9-1-1 services. The City of Sioux Falls and Minnehaha County are set to announce their intent to restructure Metro Communications to "meet the needs of our growing communities." The specifics will be shared during a press conference Thursday morning. Watch for more details on that in next week's issue.
Taxidermy turnaround? The city administration signaled an openness to preserve some of the specimen in the Brockhouse collection from the Delbridge Museum after lots of pushback from the public and City Council. More background on that here, and more on what happened this week from The Dakota Scout.
Arts commission changes clear first hurdle. The Sioux Falls City Council voted to advance a plan to dissolve the existing Visual Arts Commission and create a new commission with what Planning Director Jeff Eckhoff called "arts advocates" from various industries. The plan for the reworked commission is facing some criticism for being – as Councilor Greg Neitzert put it – "business-forward" with a "token" artist representative. Councilors also discussed the possibility of including a full-time arts coordinator position in next year's city budget. Watch for more coverage on the city's relationship with local artists next week.
Flu shots now available. Sanford Health is now administering influenza vaccines for patients six months of age and up. The hospital system also said the monovalent COVID-19 vaccine as well as the RSV vaccine/immunization will be available at Sanford clinics in the coming weeks. Ask your doctor for more info.
---
Get smart about Beer Choir with Bart Torbert
Long-time musician and educator Bart Torbert is bringing Beer Choir to Sioux Falls with the first event from 7 to 9 p.m. Thursday, Sept. 7 at Remedy Brewing Company. He chatted with Sioux Falls Simplified about the "fun-first" choir and how anybody can join.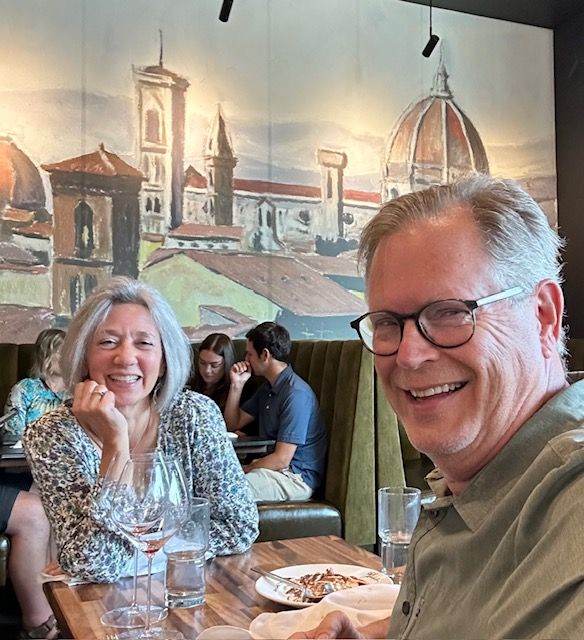 Let's start with a little history. What's your background, and how did you get involved with bringing beer choir to Sioux Falls?
I am an experienced high school music educator– 40-plus years – currently president-elect of the South Dakota Choral Director's Association. My most recent full-time gig was Stevens High School choir in Rapid City.
I've been a rock and roll performer (Precious Cargo in the 70s-80s) and a worship leader. I was a participant in a similar group in Rapid City a few years ago.
I love the social aspect of singing and wanted to find something inclusive to add to the collegiate, classical, and spiritual singing groups in Sioux Falls.
We're all about simplicity here. Can you explain what "beer choir" is in 10 words or less?
Beer Choir is a "fun-first" gathering of jolly social singers.
What is it about the combination of beer and singing that makes an event like this work?
Pubs seem to be a place where we can put down our guard a bit, and not take ourselves too seriously. While we hope our group imbibes responsibly, loosening up is the secret sauce to beer choir singing.
---
Concerned about housing needs? This summit is for you.
This is a paid piece from the Sioux Metro Growth Alliance.
Simplified: As more and more people move to the Sioux Metro, the region needs more housing. That's why the Sioux Metro Growth Alliance's annual Growth Summit is focusing on "Filling the Housing Gap." Here's what you need to know about the upcoming event.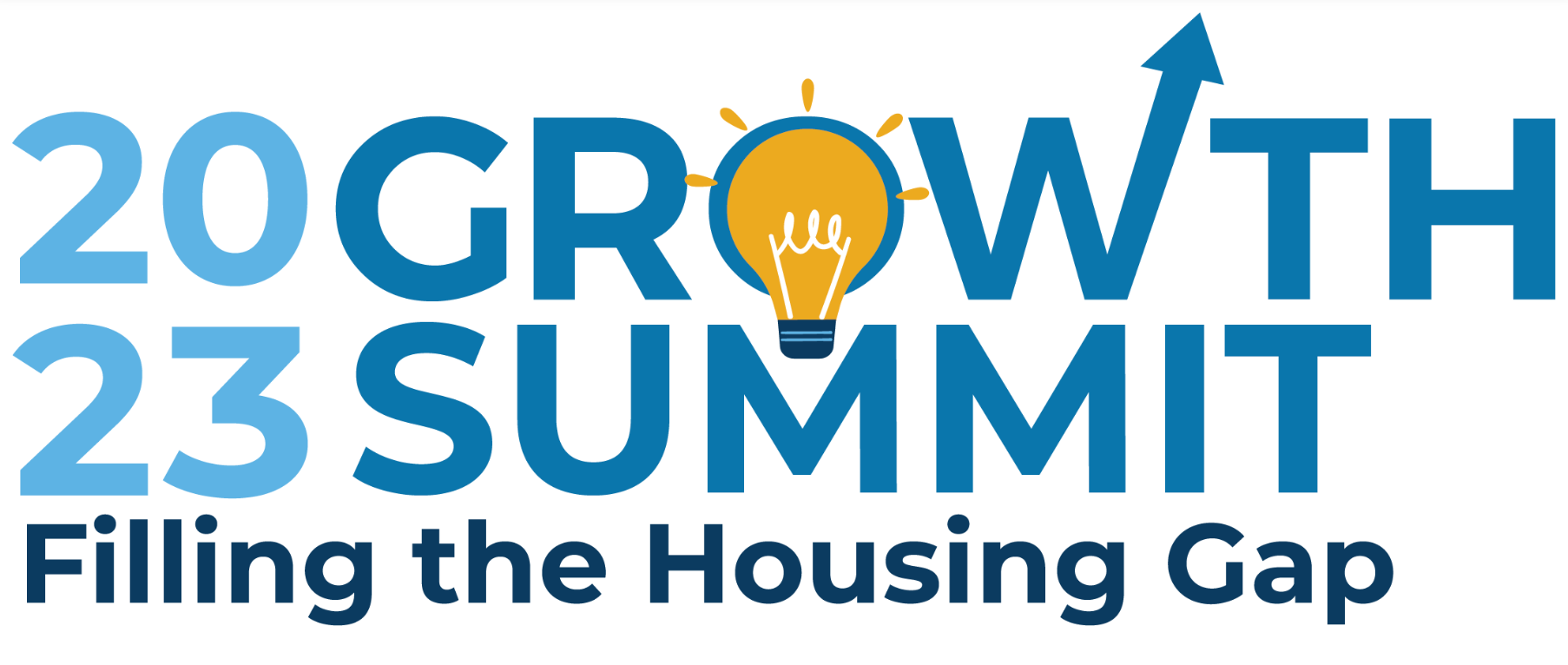 Why it matters
Even with housing developments underway in several metro-area communities, the ever-growing need for housing is a near constant concern for the region.
That's why filling the housing gap is the primary focus of the upcoming Growth Summit scheduled for Sept. 20-21 in Brandon. It's the third year of the event, which was previously called the "Grow Smarter Conference."
The summit will focus on practical solutions to help communities take action regardless of what their unique needs are. The goal is to empower attendees with the tools they need to make a tangible impact on their local housing challenges.
"Getting together and sharing creative solutions that have worked successfully in individual communities is a way we can support each other so everyone wins in supporting regional growth," said Sharese Ihnen, board president of the Lennox Area Development Corp. and vice-chair of the board of Sioux Metro Growth Alliance.
And get your tickets before the deadline on Monday, Sept. 11.
---
Get gear deals. The Great Outdoor Store is hosting a garage sale with items from customers and staff. The sale runs 10 a.m. to 8 p.m. on Thursday and Friday at the store on 201 E. 10th St.
Get art + beer + sidewalks. The 60th Annual Sidewalk Arts Festival takes place from 9 a.m. to 5 p.m. Saturday downtown. It's the largest one-day arts festival in the region, and the event is a fundraiser for the Washington Pavilion. New this year is a beer garden. Find more details here.
Get jazzy. Catch some live music from Alex Olson's band that'll be playing a little jazz and a little funk. Music starts at 8 p.m. Friday at Monk's Ale House. Details here.
Get books. Swing by the Full Circle Book Co-op anytime Friday for a fill-a-tote sale. For $20, you can get as many used books as you can fit in their hand-printed totes. More here.
Get art + bus. The 605 Magic Art Bus will be setting up shop Saturday morning at Junk Fest at the Nest, a twice annual event in which talented artisans sell their works. The Art Bus will be set up with crafts, henna tattoos and face painting. More here.
---
THIS AND THAT
What I'm falling for this week:
---
ICYMI
More recent stories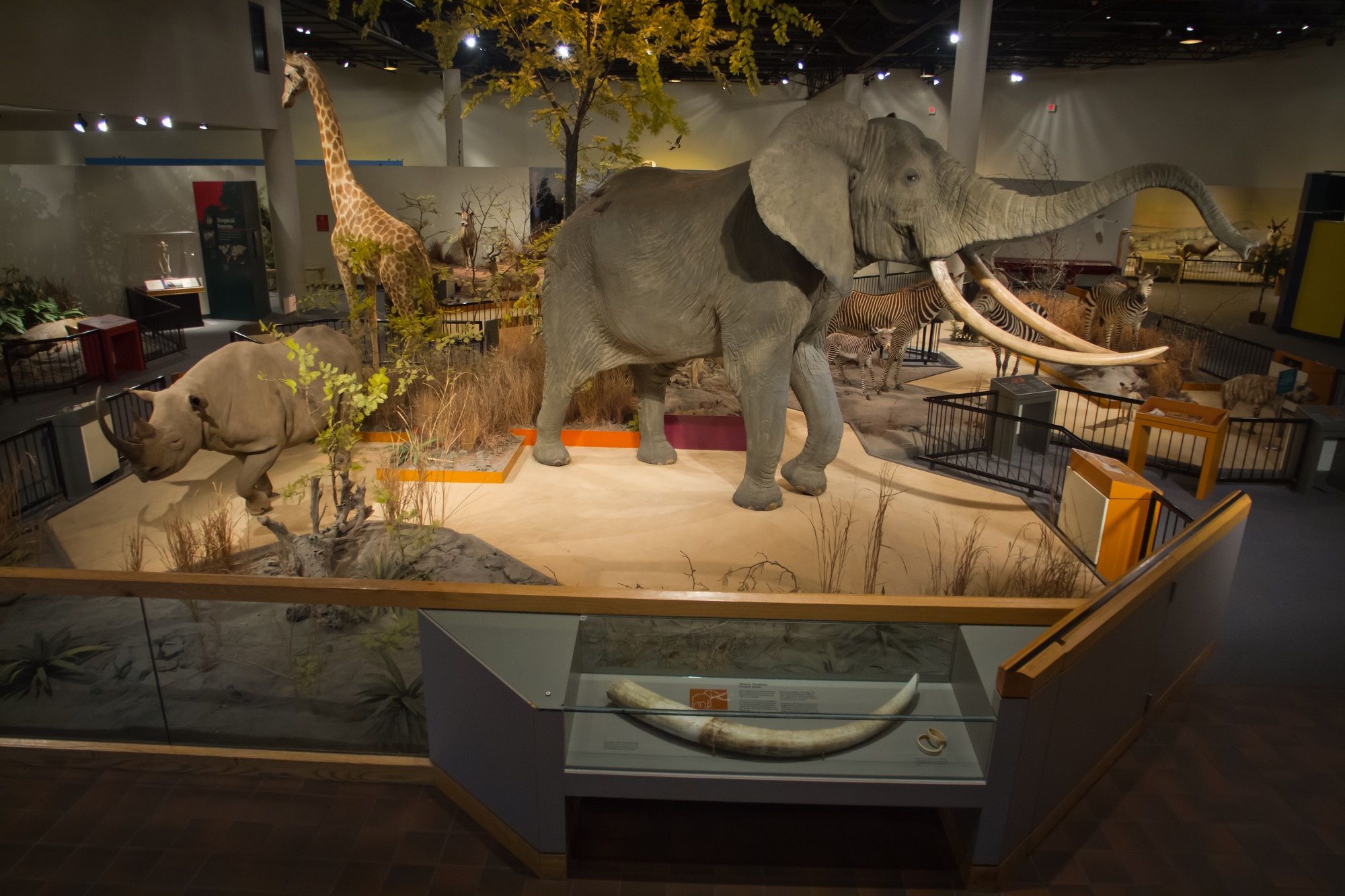 Become a member
Has Sioux Falls Simplified made you feel smarter about where you live? Consider buying into a smarter Sioux Falls by becoming a member and offering financial support to the no B.S. journalism you've been reading here.