Happy Friday! Megan here.
First things first, this issue is brought to you by Millennium Recycling.
Millennium Recycling accepts single-stream recyclables from waste haulers, residents, and commercial sources across the region. As Sioux Falls grows, they continually educate and innovate to help our community recycle more! Learn what you can (and can't) recycle on their helpful blog here. You can also get a special guide to holiday recycling here.
Status check: It's December. Holy moly. If you've been enjoying Sioux Falls Simplified this year, consider buying in to a smarter Sioux Falls with a paid membership. (Any new "reeeeeally good friends" will also receive a special edition SF Simplified tote bag.)
Weather check: Cold, with possible flurries
This weekend, the lovely Intern Olivia checked in with some local groups to talk about the importance of giving to local nonprofits – especially this time of year. We've also got a look at the latest county-level conversations about Airbnbs. Plus, don't miss some Super Simplified headlines and this week's event roundup.
And now, news:
How to find the right cause for your end-of-year giving
By Olivia Bertino
Simplified: If you're looking for an organization to give back to this holiday season, there's a few ways to find the right fit for your budget or time frame. Here's what to know about getting connected with local charities.
Why it matters
It's important to find a charity with reasonable operating costs, testimonials from clients served, impact data and outcome examples of their work, said Olivia Essig, campaign director with Sioux Empire United Way.
There's a lot of nonprofits to support in the area, so finding reputable and impactful organizations that align with your time and budget can be difficult, said Susie Ryks, vice president of community development with the Helpline Center.
Finding a local charity is a way to directly impact Sioux Falls. It provides much-needed services to the community, Essig added.
"Giving back makes our community a great place to live and helps provide much-needed services to those in need,"  Essig said. "It also benefits the giver. Making a donation or volunteering your time provides a feeling unlike any other."
How do I find the right local charity?
Find resources here (and ways to give that don't involve money).
---
How a proposed county-level change could restrict local Airbnbs
Simplified: The Minnehaha Planning Commission is looking to propose a clearer definition – and tighter regulations – for Airbnbs and other short-term vacation rentals in the county. Here's what an early draft would mean for local rentals.
Why it matters
Planning Commissioners this week saw an early draft of an ordinance that would place stricter regulations on short-term vacation rentals such as Airbnb or VRBO.
It's an early draft, but it's an effort to separate the definition and rules for short-term rentals from the existing definition of a bed and breakfast. The topic has come up at recent county meetings after the planning commission denied a conditional use permit for a bed and breakfast near Wall Lake that owners had hoped to use as a short-term rental.
Short-term rental owners say some of the regulations are "excessive," particularly a requirement that the properties have a minimum of one parking space available per guest.
"Even in my own residence or for hotel rooms you don't have that minimum requirement," said Albert Huizing, co-owner of short-term rental management company SoDak Stays.
What other regulations are under consideration?
---
This six-month wellness program will help you stop hating your period
This is a paid piece from Selah Space.
Simplified: Life is too short to spend time each month miserable. Enter Selah Space's Menstrual Mystics program – designed to help you lean in to your body's natural rhythms, align with your cycle and learn from the pros how to create space for yourself and your own female wellness.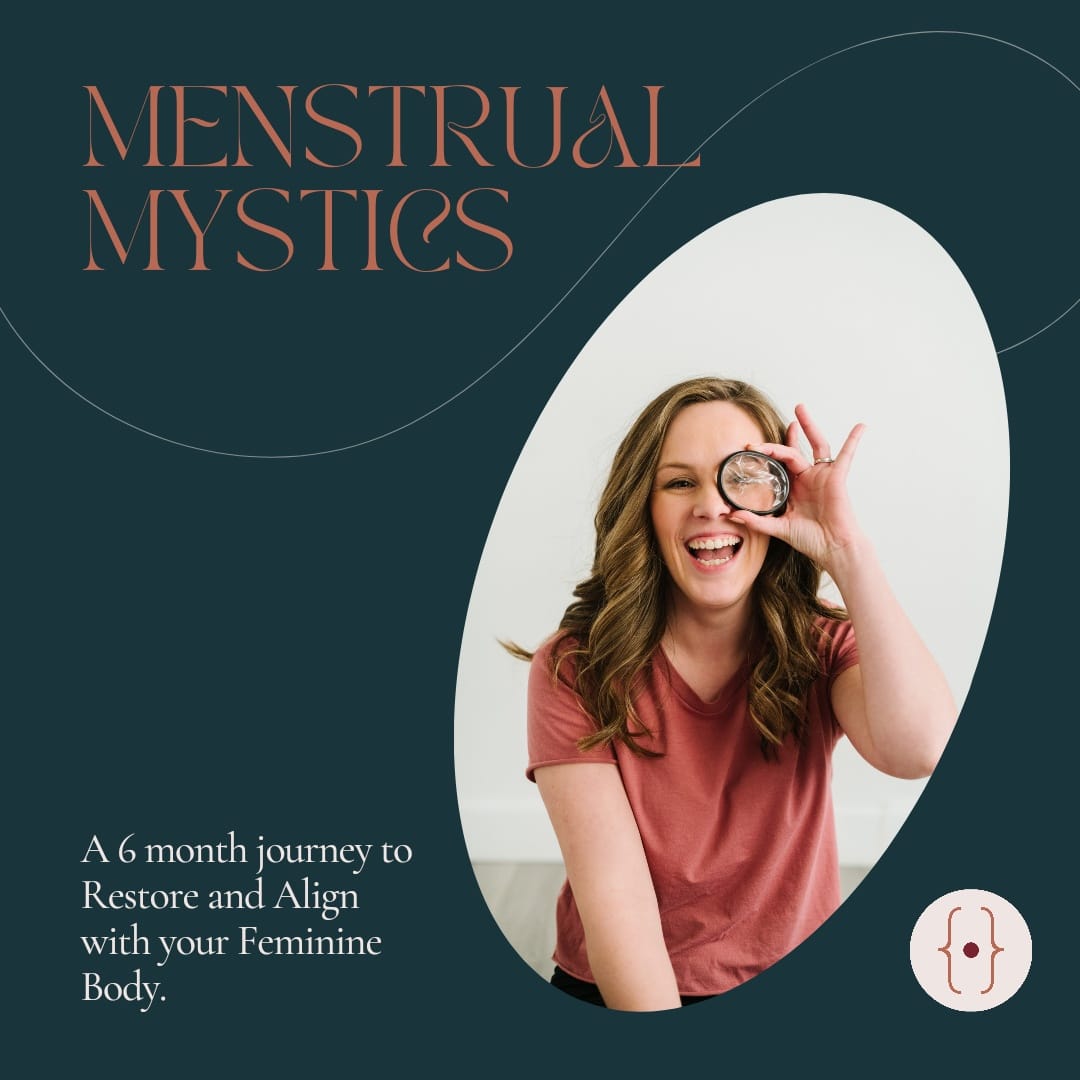 Tell me more
The six-month online experience (starting in January) will teach you about your body's wisdom, encourage healing and celebrate alignment with your cycle.
Why it matters
Women aren't taught enough about their bodies – especially as young girls. Selah Space Founder Jada Dobesh said she wants women to learn everything they should've been taught in middle school.
The Menstrual Mystics program takes a spiritual approach to wellness and offers space for women to connect with themselves and their cycles on a deeper level.
The program also features a slate of guest speakers from pelvic floor professionals to nutritionists to hormone health experts.
"Your cycle has a direct impact on every system in your body," Dobesh said.
What's included in the program?
---
TL;DR
Super Simplified Stories
Say goodbye to overdue library fees. Siouxland Libraries is no longer collecting fees on overdue items as of Dec. 1. The library system is also waiving any existing fees that might be on your account – but definitely still return those books collecting dust on your shelf anyway.
Also, say goodbye to a pork plant lawsuit. Earlier this year, a group fighting future slaughterhouses in city limits filed a lawsuit against the city for issuing construction permits to Wholestone Farms. (Lots of background here.) On Wednesday, a local judge closed the case. Dakota Scout has the details.
Stuff to do: Dec. 2-8
*Denotes a paid event listing. Want to see your event featured? Email megan@sfsimplified.com.
---
THIS AND THAT
Become a member
Has Sioux Falls Simplified made you feel smarter about where you live? Consider buying in to a smarter Sioux Falls by becoming a member and offering financial support to the no B.S. journalism you've been reading here.