Happy Friday! Megan here.
First things first: This issue is brought to you by InReach Physical Therapy
InReach Physical Therapy is a privately owned orthopedic and sports rehab physical therapy clinic in Sioux Falls. Our therapists are specialized in TMD and CMD 1 and 2 certified allowing them to diagnose and treat complex TMJ dysfunction. We offer a wide range of services including dry needling to assist in pain relief. Learn more here.
Weather check: A cold and windy weekend (but some hope for sun and warmer temps on Monday!)
Win a tote bag: Remember the cool Sioux Falls Simplified tote bags I showed you in, like, December? You can win one (and some free coffee). Just fill out this reader survey:
This weekend, we'll catch you up on some of the legislation that passed out of Pierre in the last couple months. You'll also learn about a local coffee shop's cool new way of making art more accessible, find our weekly event guide and a couple Super Simplified updates.
And now, news:
What happened in Pierre? The legislative session, simplified.
Simplified: Lawmakers passed more than 200 bills during the 2023 legislative session, and at least 125 are already set to become law. Here's a look at what's passed, what's been vetoed and what's still sitting on the governor's desk.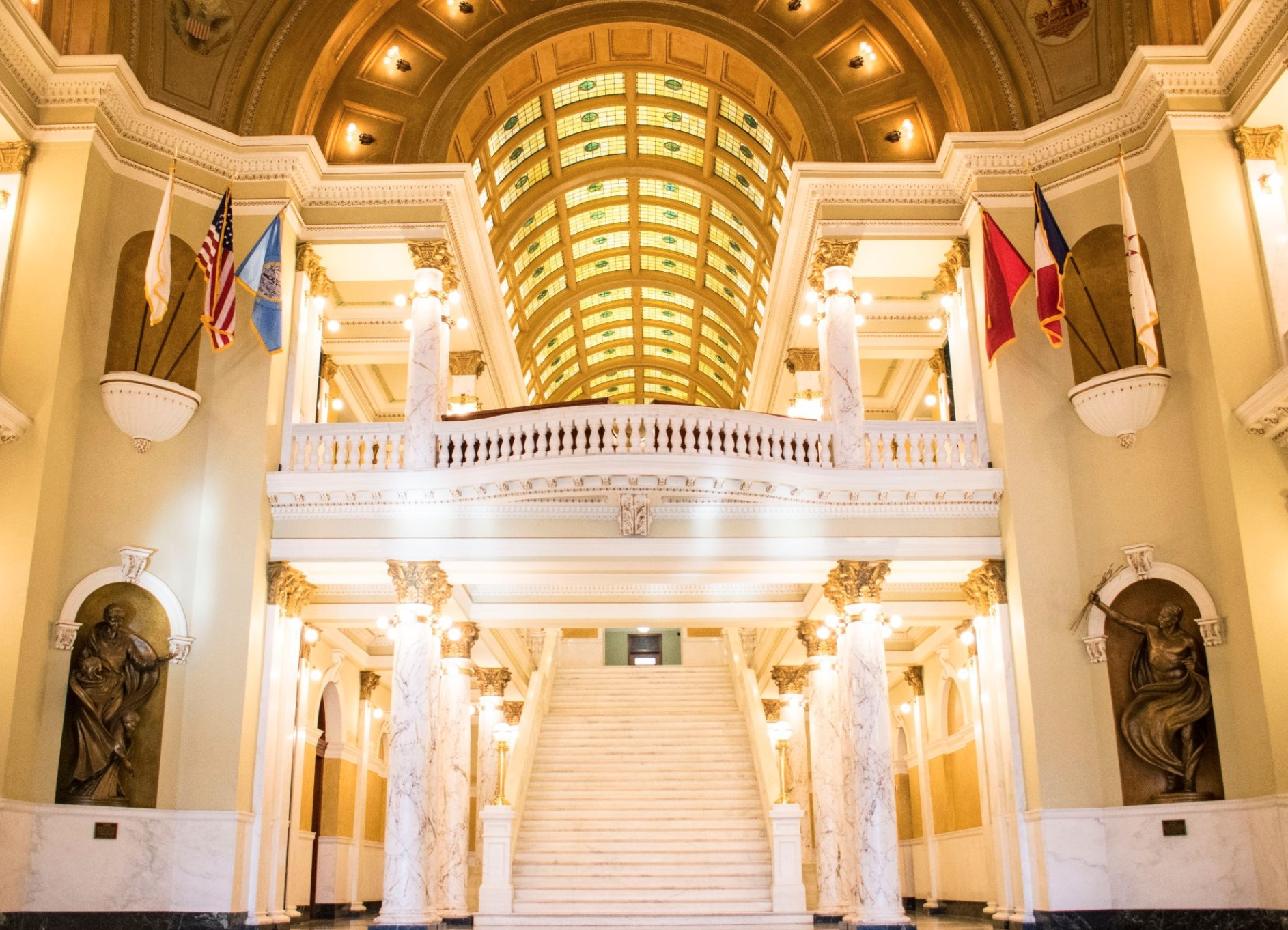 Why it matters
The annual legislative session in Pierre is where all of South Dakota's laws originate, so it's worth paying attention to what passes and what doesn't.
Lawmakers had just shy of 40 legislative days to get legislation passed and make sure they've got a balanced state budget for the next year. In that time, they considered more than 500 bills, resolutions and commemorations. (Want a real deep dive? See every submitted bill here.)
Much of the legislation ends up being – frankly – kind of boring stuff like wording tweaks or changes that don't affect the majority of people, but there are items passed this year that could impact your day-to-day life.
Tell me more: What's some of the stuff that passed, failed or is still undecided?
---
Take some art, leave some art at this little free lending library
Simplified: The Breaks Coffee Roasting Co. downtown has turned its "Occupied Gallery" into a little free art library. Here's how it works.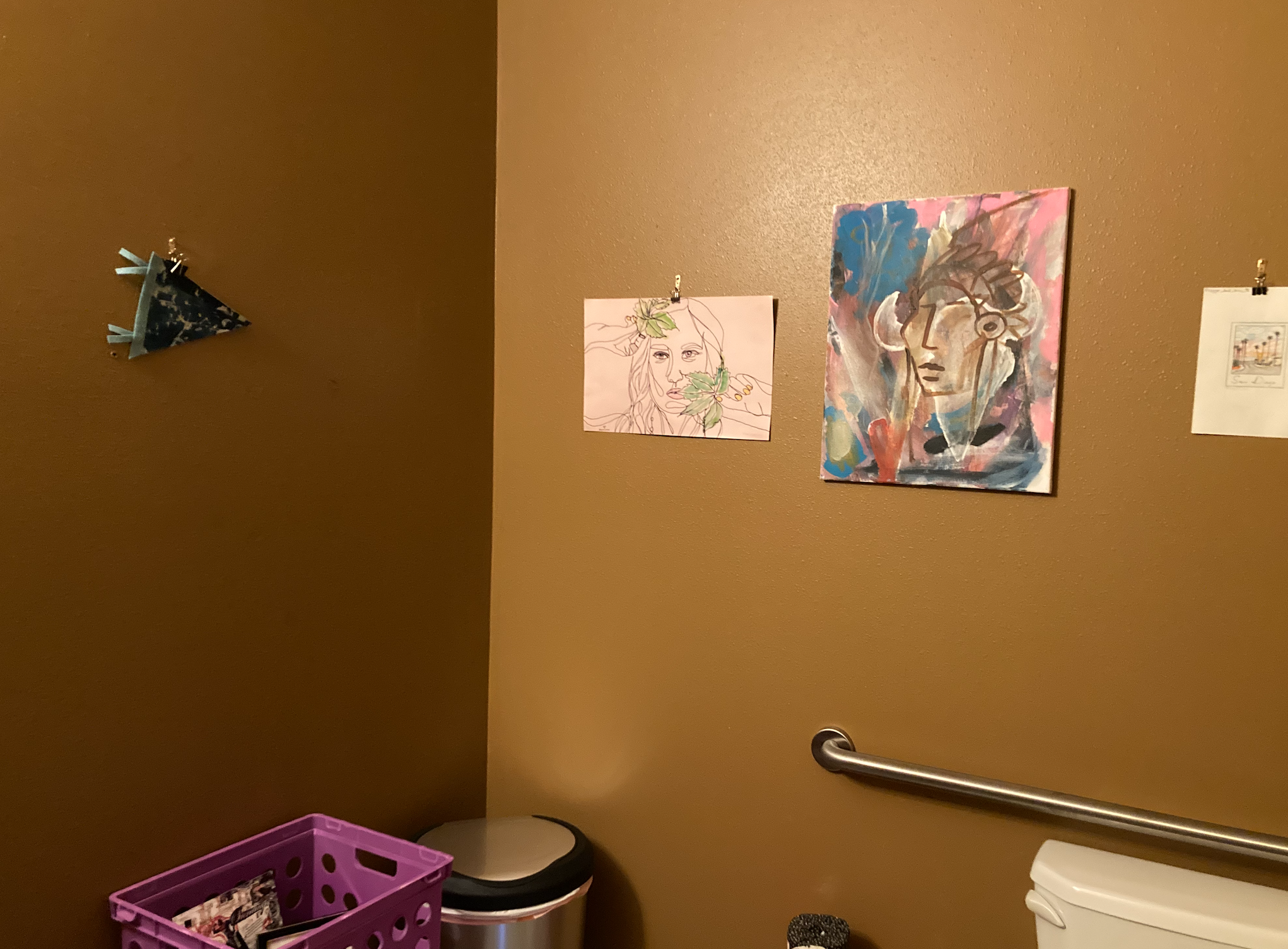 Why it matters
Owners Mary Campbell and Corey Gerlach have been long been supporting local artists. That's why they turned their business's bathroom into an art gallery – the Occupied Gallery – that frequently updates to feature (and sell) works from different artists.
Throughout March and April, instead of featuring just one artist, the coffee shop is giving anyone a chance to share their art.
In the first couple weeks, Campbell estimates they've seen 50 works of art come and go from the "library" – including some pieces from very established local artists, though the goal is to include everybody.
"I hoped that it would would level the playing field for people who had wanted to show something," Campbell said. "And maybe it would eliminate barriers for people who couldn't afford art ... or just be an interesting social experiment to see what would happen."
How does it work?
---
TL;DR
Super Simplified Stories
Grab coffee with a City Councilor. Have thoughts or feelings on something happening in Sioux Falls right now? Talk to some of the people with the most direct influence on how our city operates. From 9 a.m. to 10 a.m. Saturday, Councilors Curt Soehl and Rich Merkouris will be available to chat at Leonardo's Cafe in the Washington Pavilion.
The airport is running out of parking. The Sioux Falls Regional Airport's parking lots have been full or near full all week, per Facebook posts. But, there's more spots on the horizon. Jodi Schwan has everything you need to know in this Pigeon605 story.
---
Happy St. Patrick's day! For festive events, check out this St. Paddy's day roundup. If you're not in the mood to go green, here's a few other events around town this week.
---
THIS AND THAT
Become a member
Has Sioux Falls Simplified made you feel smarter about where you live? Consider buying into a smarter Sioux Falls by becoming a member and offering financial support to the no B.S. journalism you've been reading here.