Happy Friday! Megan here.
Weather check: A warm weekend
Status update: My kid who was only a few months old when I started working on Sioux Falls Simplified is turning three this weekend. It feels like I just started this, but it's a cool reminder that I've been bringing you smarter, easier local news for years now!
Thank you for supporting me and my family! I'm grateful every day for how this gig lets me spend more time with my kids than I ever thought I'd get as a journalist.
This weekend, you'll get some tips for keeping kids safe this summer from a local pediatrician. And speaking of summer, we checked in with the zoo on some fun new things to do starting tomorrow (including happy hour – who's grabbing a Zoo Brew with me?). Plus, catch our weekly event guide and some Super Simplified Stories.
And now, news:
Get smart about summer safety with Dr. Bianca Johnson
Dr. Bianca Johnson is a pediatrician at the Sanford Health clinic in Harrisburg. Sioux Falls Simplified sat down with her to chat about what parents should keep in mind to ensure kids are healthy and safe all summer long.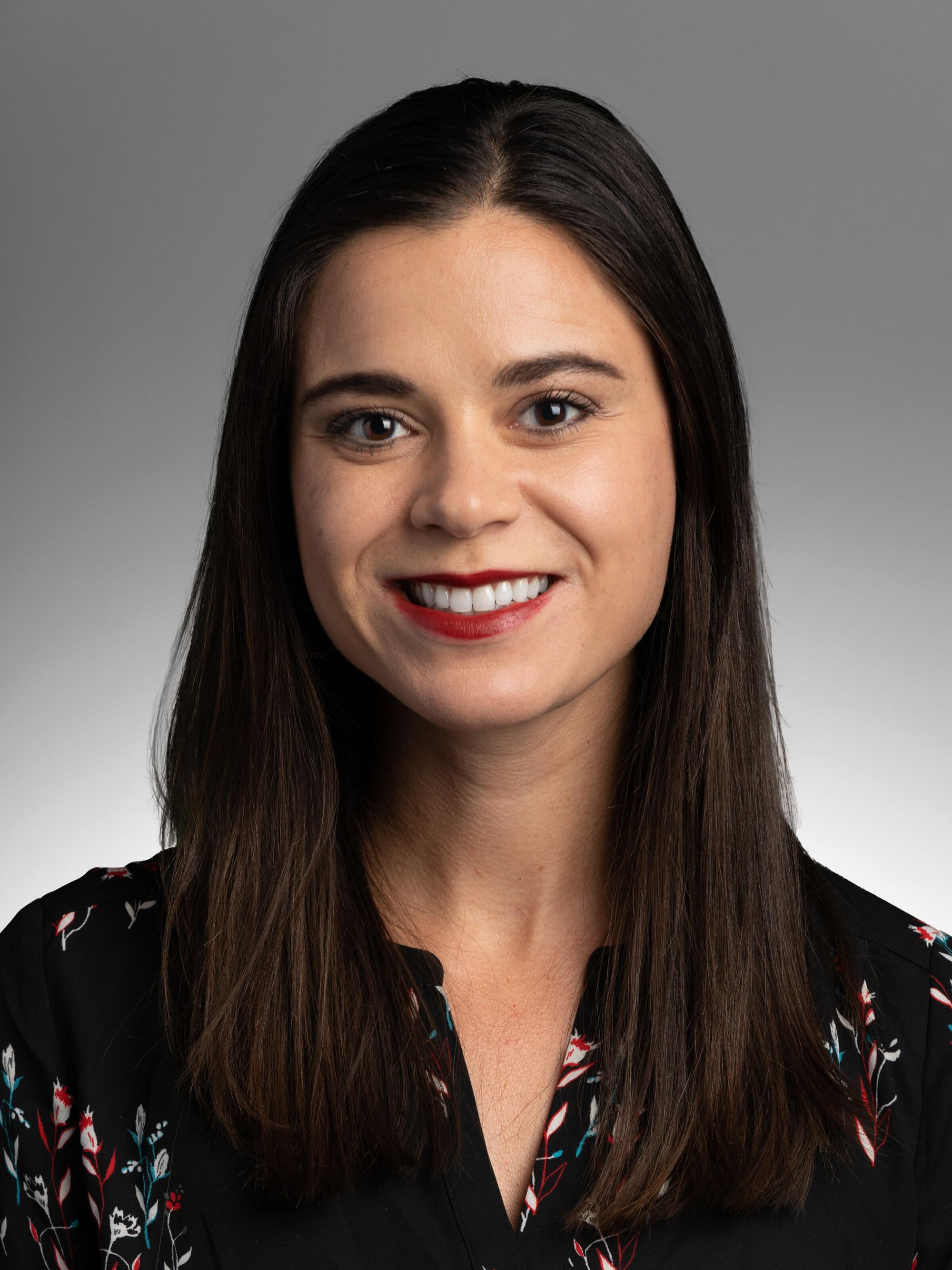 Answers are edited for length and clarity.
Tell us a little bit about your background and what brought you to your current role.
I grew up in North Dakota and then went to medical school in North Dakota. Then I did my pediatric training at the Mayo Clinic.
I've always really enjoyed working with children. They are usually so happy to be in my office and very pleasant to be around – that's how I got into pediatrics.
My husband and I ended up coming to Sioux Falls when we had a really great opportunity, and we knew we wanted to stay in the Midwest and in the Dakotas.
What are some important things to keep in mind about health and safety during the summer months that we may not think about other times of the year?
The most obvious is sun safety and making sure that we are not only choosing a good, high quality sunscreen, but also applying it correctly.
Water safety is the other really big one.
For the younger age groups, that's actually one of the most common causes of death, and a lot of drownings in that age group happen in your own personal pool.
If you have a pool at home, make sure kids can't access it on their own.
For the older kids that actually know how to swim, usually their highest risk for drowning is in lakes, ponds, rivers, that kind of stuff.
And then be really good with supervision.
Make sure you're not distracting yourself too much. That's usually very high risk when we're at a get together or a BBQ, talking with friends or using alcohol and not providing supervision.
Even if your kids are good swimmers, they still need to have good supervision.
Get Dr. Johnson's tips on what to look for when buying sunscreen, bug spray and allergy meds.
---
The Great Plains Zoo is turning 60. What's new this summer?
This is a paid piece from the Great Plains Zoo.
Simplified: As the zoo gears up for a big kickoff to its 60th season this weekend, here's a look at new ways you can hang out around the animals this summer.

Why it matters
The Great Plains Zoo is growing. Just since January, the zoo has officially merged with the Butterfly House and Aquarium, announced a new splash park and broken ground on a new lion exhibit.
This year, the zoo is also celebrating its 60th birthday. And to kick off the season, it's hosting a Summer Kickoff presented by GreatLIFE with a day full of fun activities on Saturday, May 27.
Alongside the growth and celebrations, the zoo is also adding a number of new features this summer, from happy hour options to golf cart tours to new locations for some of the animals.
"We're in a period of growth here at the Great Plains Zoo, and we will be for several more years," PR and Marketing Director Denise DePaolo said. "It's our goal that through it all visitors get to have a full and comprehensive zoo experience."
Tell me more about the Summer Kickoff event
And learn how you can hang out with Raindancer, the zoo's mini-horse.
---
TL;DR
Super Simplified Stories
Library to kick off summer reading program. Siouxland Libraries will kick off its summer reading program "Stronger Together" on June 2. Get the details on how to participate here.
Pavilion announces new sponsor. The Washington Pavilion this week announced that the Sanford Underground Research Facility is sponsoring the immersive water experience currently under construction in the Kirby Science Center. The $80,000 sponsorship will also help provide programming in the new space. Learn more here.
Special education teachers speak out. A few special education teachers told the Sioux Falls school board this week that a move to increase the sign-on bonus for new hires from $5,000 to $10,000 was a "slap in the face" for those who've already been working. Sioux Falls Live has more details.
---
*Play in the past. Get your tickets now for the 22nd annual Siouxland Renaissance Festival. Experience the Renaissance era, viewed from Tudor England, in this family-friendly two-day event on June 3 and 4 at the W. H. Lyon Fairgrounds. More info and tickets available here.
Shop for some art: Head to the Falls Art Market on Saturday from 8:30 a.m. to 1:30 p.m. to find some local artwork. See stuff for sale, art demos, activities and more. Details here.
Grab a beer. Orion Pub opens Thursday, June 1 on 10th Street downtown next to the Full Circle Book Co-op. Sioux Falls Simplified is a founding member of this new local pub.
Sing while you sup. Dakota News Now is hosting its "Fridays on the Plaza" event starting this week, featuring food trucks and live music weekly throughout the summer. Find a lineup here.
Travel without leaving town. Get all the road trip vibes without the actual road trip at Good Night Theatre Collective's Road Trip Cabaret this weekend. Details and tickets here.
---
THIS AND THAT
What I'm falling for this weekend:
---
Become a member
Has Sioux Falls Simplified made you feel smarter about where you live? Consider buying into a smarter Sioux Falls by becoming a member and offering financial support to the no B.S. journalism you've been reading here.