Happy Friday! Megan here.
Weather check: Highs in the 50s (and maybe even 60s!)
⏰ Don't forget to 'fall back': It's the end of Daylight Saving Time on Sunday – don't forget to set your clocks back an hour.
Help a buddy: Does this newsletter help you feel smarter? Do me a favor and share it with a friend! I'd love to see more of Sioux Falls finding this free, easy, no B.S. news outlet.
This weekend, I've got a look at how downtown boutiques are working together to encourage you to shop local this holiday season. You'll also find an update on various street construction projects around town. Plus, catch our weekly event guide and some Super Simplified Stories.
And now, news:
How boutique owners are working together this holiday season
Simplified: Downtown boutiques are banding together to encourage people to shop local and to come downtown, even when it's cold.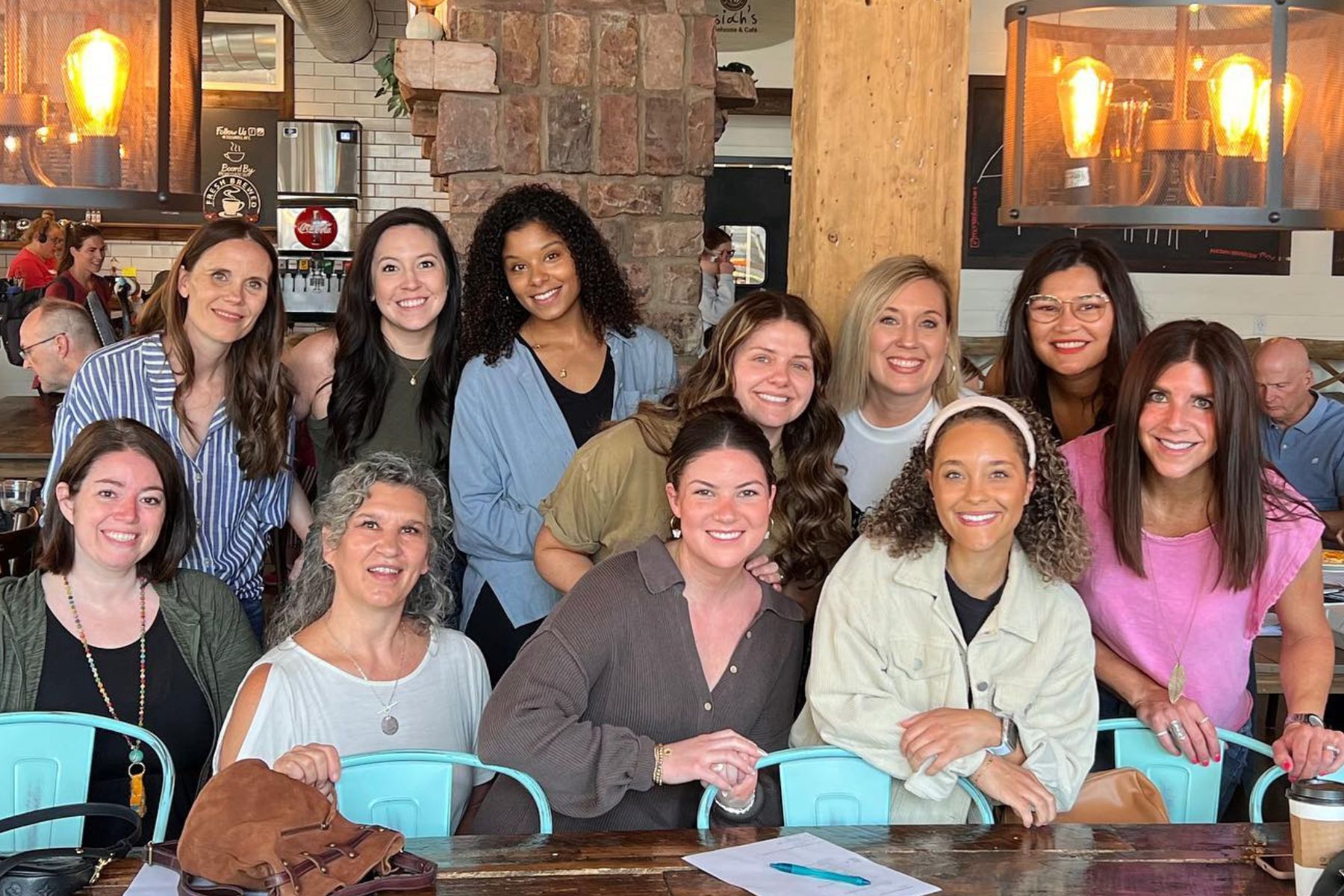 Why it matters
Veza Owner Ondrea Satchel said she saw a noticeable drop in foot traffic to her downtown clothing boutique the last week in October. It happened right as the temperatures dropped, and she's not the only downtown shop to notice the change.
Satchel and other shop owners are teaming up to find creative ways to encourage people to make the trip downtown regardless of the weather. One way they're doing that is with the Holiday Boutique Crawl this weekend, in which shoppers can collect passport punches from 10 different boutiques and be entered to win prizes.
It wouldn't be hard to compete, but small business owners downtown are instead opting to work together. The idea is that more people downtown benefits everyone.
"There isn't a competitive spirit, and I think that's so important to the success of the entirety of downtown," said Mel Cotton, owner of Rose & Eugene Presents. "We want you to have the best experience and find what you're looking for because when you're happy with your downtown experience, you're going to come back."
What to expect this weekend and why to shop local this season.
---
Sick of orange cones? City wraps up construction season
Simplified: The construction workload for the Sioux Falls area was almost triple a typical year, according to Harry Johnston, area engineer for state department of transportation. Here's a look at the status of some of the big projects in the city.
Why it matters
Between the state and the city's Department of Public Works, more than 50 miles of roadway had some amount of work done over the last nine months.
That includes everything from major reconstruction to asphalt overlay, and all told the city budgeted $67 million for highways and streets this year.
Some of these projects – like the construction of South Veterans Parkway – will continue for years into the future, while others, like the reconstruction of Arrowhead Parkway and Six Mile Road, were wrapped up in recent weeks.
"Our teams did tremendous work this season to maintain our roadways and meet the growing and evolving needs of our transportation network," Principal Engineer Brad Ludens said. "All the projects represent our commitment to helping people move throughout Sioux Falls in a smoother, more efficient manner."
What's the status on major projects?
---
TL;DR
Super Simplified Stories
Burns, baby, burns. The city this week kicked off its annual "Novem-Burn" fundraiser, in which city officials grow out their side burns and raise money for the Operation Hope Fund which helps folks who visit The Link triage center. Good luck beating Police Chief Jon Thum – his sideburns are the inspiration for the whole event.
Talk transportation. The Community Revitalization Collective this month will host its first of seven forums centered on Habitat For Humanity's Quality of Life Framework. The community is invited to gather for the first forum discussing transportation at 10 a.m. Saturday, Nov. 18 at Wesley United Methodist Church. Upcoming topics include housing, health, education, economic opportunity, safety and amenities. Learn more here.
Shop the mobile market. In less than a month, the Eat Well Sioux Falls Mobile Market is doubling the number of places it serves. The mobile affordable grocery store will hit the following locations: Falls Community Health, Active Generations, Habitat for Humanity ReStore, Word of Life Church, Furniture Mission Warehouse, Banquet West. Find a schedule here.
---
Learn from the underwear pros. Tommy John Co-Founders Tom Patterson (a Milbank, S.D. native) and Erin Fujimoto will kick off the first-ever Innovation Conversations event hosted by the South Dakota State University Ness School of Management and Economics. The free event starts at 2 p.m. Wednesday, Nov. 8. at the Orpheum Theater.
It's the Great Pumpkin (Roll)! Done with your pumpkins for the year? Why not roll them down a big hill? The city parks and rec department is hosting the inaugural "Great Pumpkin Roll" starting at 3:30 p.m. Saturday at Tuthill Park. Prizes will be awarded the fastest, slowest, farthest and shortest-moving pumpkins.
Learn some mental health history. The Keepers of the Canton Asylum Story will tell the history of the Hiawatha Asylum that once operated in Canton. Come and learn from 7 to 8 p.m. on Thursday, Nov. 9 at Good Earth State Park. Details here.
Drink good coffee. Sample coffee from more than a dozen vendors at the Dakota Coffee Festival on Saturday. A $20 ticket gets you coffee samples, and proceeds benefit OffGridBox, an organization that provides clean water to remote areas all over the world, including countries that are among the top exporters of coffee. Tickets here.
Support regional artists. The 42nd Annual Artists of the Plains show runs Friday through Sunday at the Hilton Garden Inn downtown. It's free to attend – details here.
Talk future pools. There are a few community events this week to talk about the future of Kuehn Park and Frank Olson pools – including discussion of indoor recreation facilities.
---
ICYMI
More Simplified Stories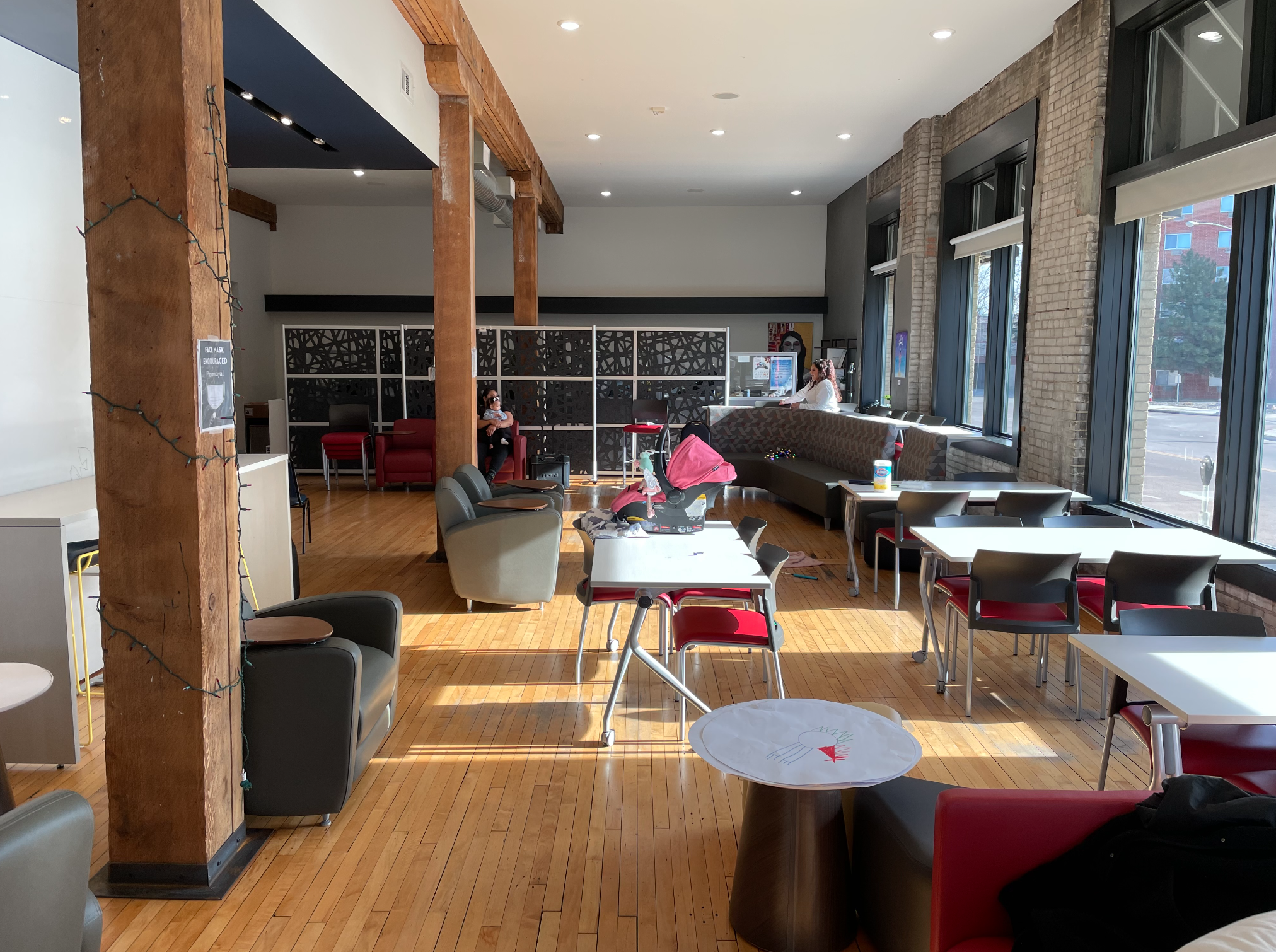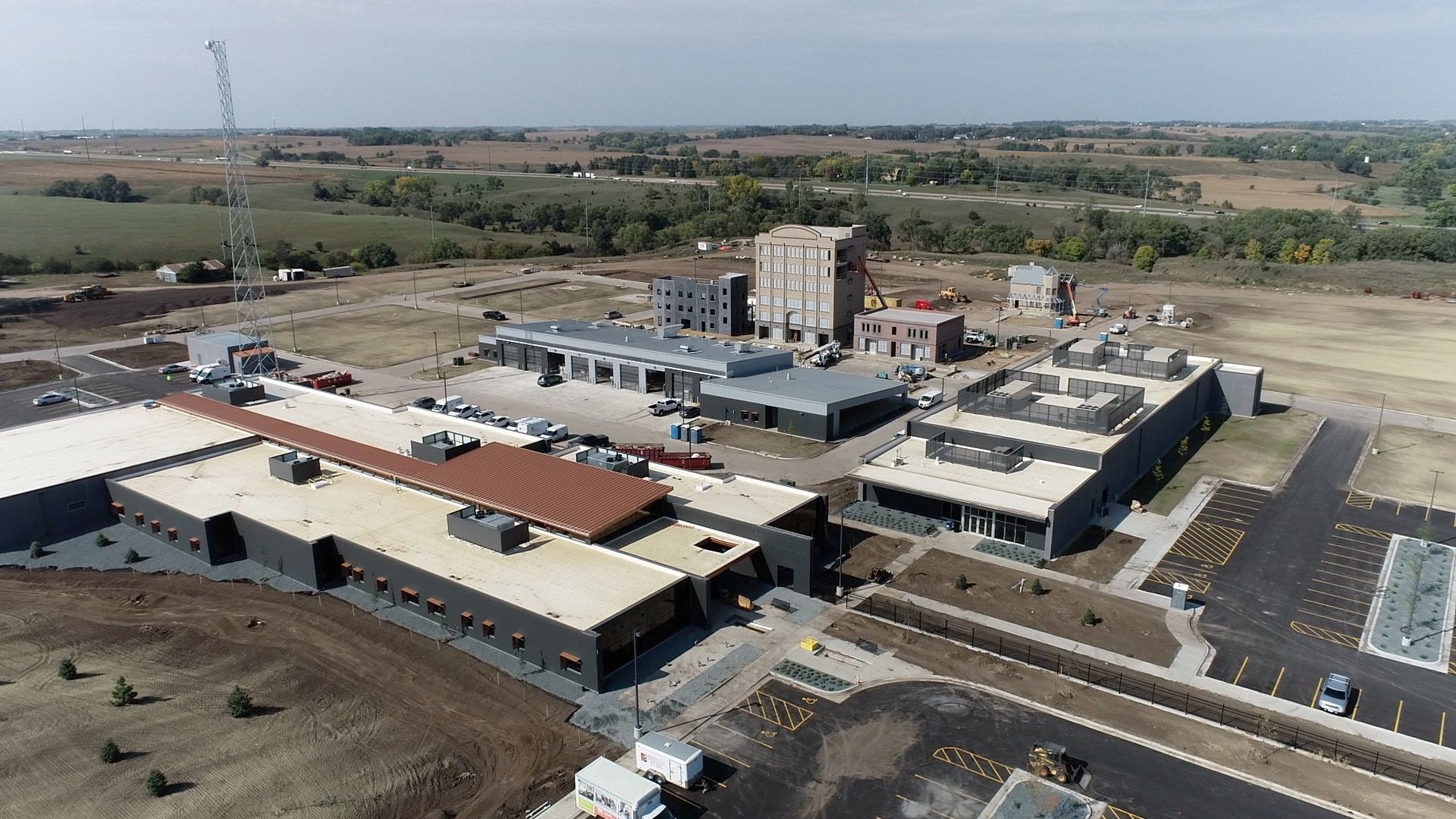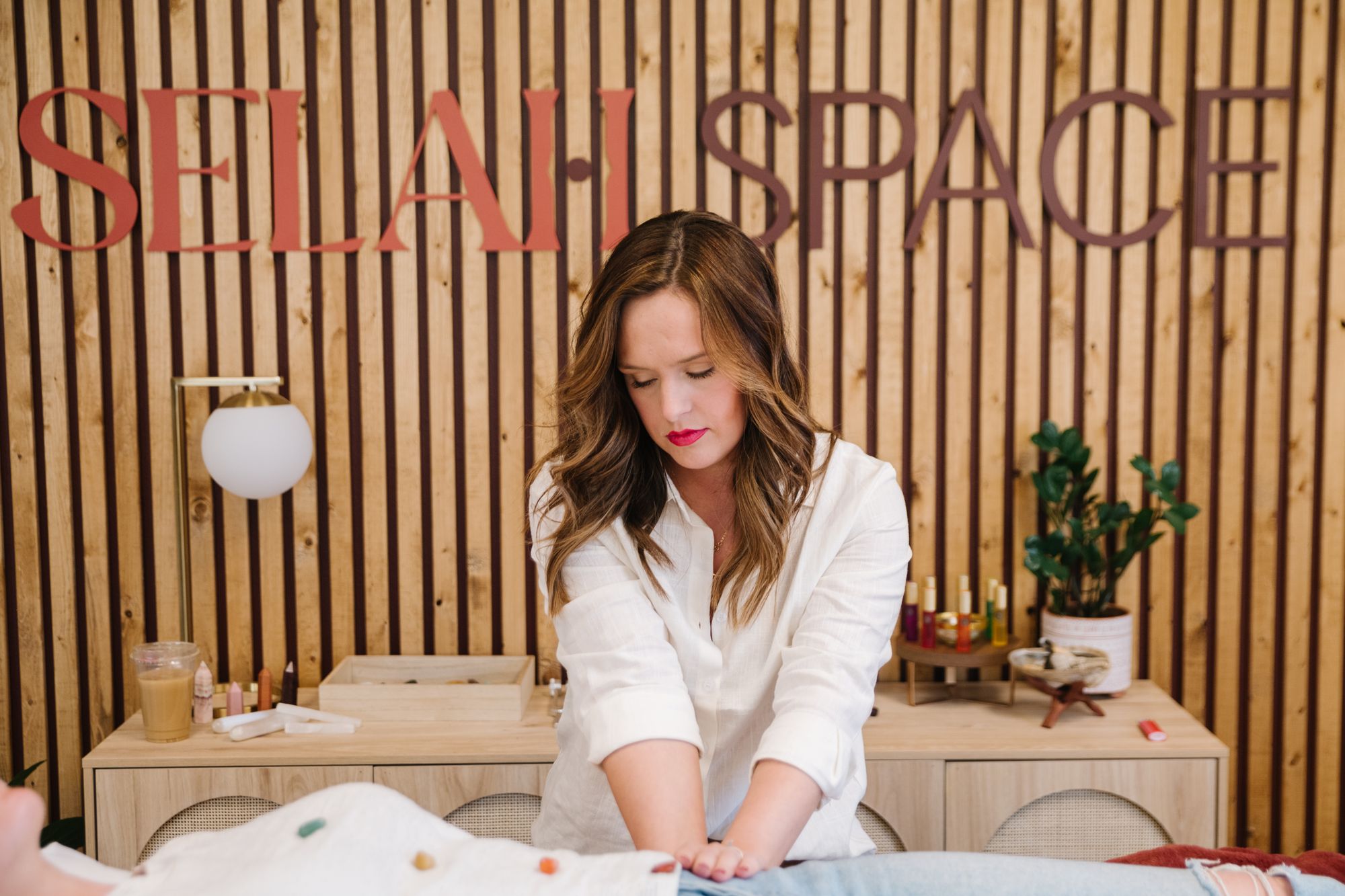 ---
THIS AND THAT
What I'm falling for this weekend:
---
LIKE WHAT YOU'RE READING?
How to support Sioux Falls Simplified
Has Sioux Falls Simplified made you feel smarter about where you live?
Here are a few ways to ensure this smarter, easier local news outlet is here to stay:
Become a member. Consider buying into a smarter Sioux Falls by becoming a member and offering financial support to the no B.S. journalism you've been reading here.
Give a one-time gift. Not ready to commit to a membership? That's OK! If you want to help in a smaller way, you can give a one-time gift via buy me a coffee. :)
Advertise with us. Tell the "simplified" story of your business to your target audience. Want more info? Reach out to Sales & Socials Director Olivia Bertino at olivia@sfsimplified.com or check out our media kit.
---
Reach out
What story do you want to see simplified? Falling for something local? Send any news tips, attaboys, missed typos or peppermint everything to megan@sfsimplified.com.
---
Thank you
Thank you to Sioux Falls Simplified sponsors, including the Sioux Falls Development Foundation, Sioux Empire United Way, the Sioux Falls Area Community Foundation, Barre3 Sioux Falls, Midco, the Great Plains Zoo, the Sioux Metro Growth Alliance and Voyage Federal Credit Union. When you support them, you're also supporting Sioux Falls Simplified.